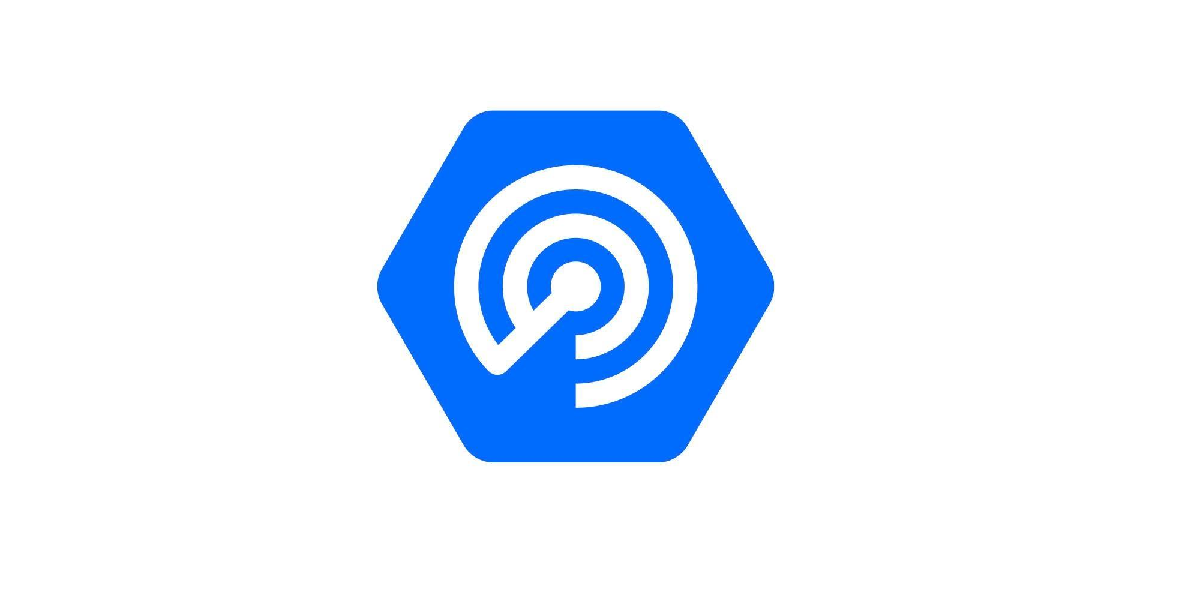 Is DappRadar a Risk Worth Taking? What's Ahead for the Crypto
If you're looking for the best Web crypto to buy now, you may want to take a look at DappRadar (RADAR). The altcoin only launched recently and it's still cheap, trading just below $0.05. What's DappRadar price prediction, and should you buy the dip?
Article continues below advertisement
Moreover, the crypto community sees a chance to make the crypto tax provisions less damaging by lobbying the IRS. If the IRS can't write rules that are more reasonable, the community is ready to push the issue back to Congress or take the battle to court.
Article continues below advertisement
With the tax concerns out of the way for now, investors are eager to find the next crypto to explode, and DappRadar has caught their attention. DappRadar hit an all-time high of $0.06 on Dec. 15, shortly after its debut on Dec. 14. But the crypto has since pulled back about 20 percent from that peak, catching the attention of bargain hunters.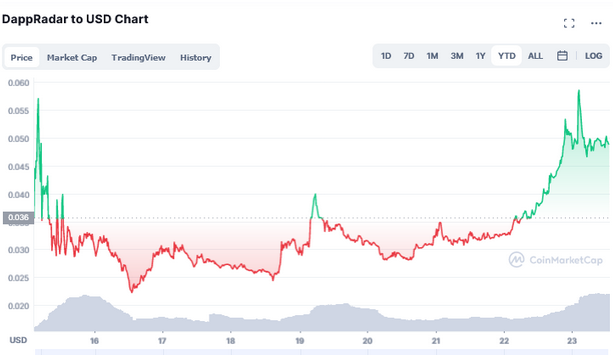 Article continues below advertisement
What's DappRadar crypto used for?
DappRadar is a blockchain startup based in Lithuania. It launched in 2018 and has focused on building a global marketplace for decentralized apps (dapps). You may think of it as the crypto version of Google Play or Apple's App Store. It provides information about thousands of DeFi, NFTs, and gaming dapps.
DappRadar's efforts are geared toward advancing Web3 aspirations. The startup's official token, RADAR, performs a number of functions. RADAR token holders can participate in decisionmaking on DappRadar and get early access to premium content and exclusive features. Moreover, the token powers the project's reward programs. DappRadar has raised more than $7 million from investors such as Naspers, Angel Invest Berlin, Blockchain.com Ventures, Prosus Ventures, and NordicNinja.
Article continues below advertisement
Is DappRadar crypto a good investment?
What matters to investors is making a profit with RADAR. The token's value appreciation will depend on how well the DappRadar platform drives demand for the token. It has already taken a number of steps that should fuel its token's adoption and boost its value.
For example, Web3 is shaping up to be huge, and DappRadar offers important solutions in the Web3 shift. Web3 apps are going to want to get listed on DappRadar, bringing more activity to the platform. Also, the project aligns with the building of the metaverse, the virtual world to which companies such as Facebook have committed billions of dollars.
Article continues below advertisement
In a move that should benefit the RADAR token, DappRadar has launched a new business line that involves helping companies build their own dapp stores. That offering also has the potential to increase demand for RADAR.
Article continues below advertisement
Another notable move is DappRadar's launch of its reward program, Contribute2Earn. Under this program, people can contribute to making DappRadar better by performing tasks such as providing content, managing listings, reviewing codes, and moderating community conversations. Those contributing to the project get rewarded with RADAR.
Article continues below advertisement
DappRadar's price prediction
Crypto.com, a major crypto exchanges, has listed DappRadar, making the altcoin more accessible. The altcoin has yet to secure listings on Binance and Coinbase, but once it manages that, its exposure and value should increase.
In the short period since its debut, RADAR has attracted about 20,000 holders. The altcoin has a maximum supply of 10 billion tokens. The capped supply helps avoid inflation. Considering the project's rapid expansion and the token's growing trading support, it wouldn't come as a surprise to see RADAR rise from $0.05 to $1 in 2022.
Where to buy DappRadar crypto
If you like DappRadar's price prediction and are seeking exposure to Web3 and the metaverse, you may want to add it to your crypto portfolio. You can purchase RADAR with the U.S. dollar and a range of other fiat money on Crypto.com, or with Tether on Huobi and Uniswap.