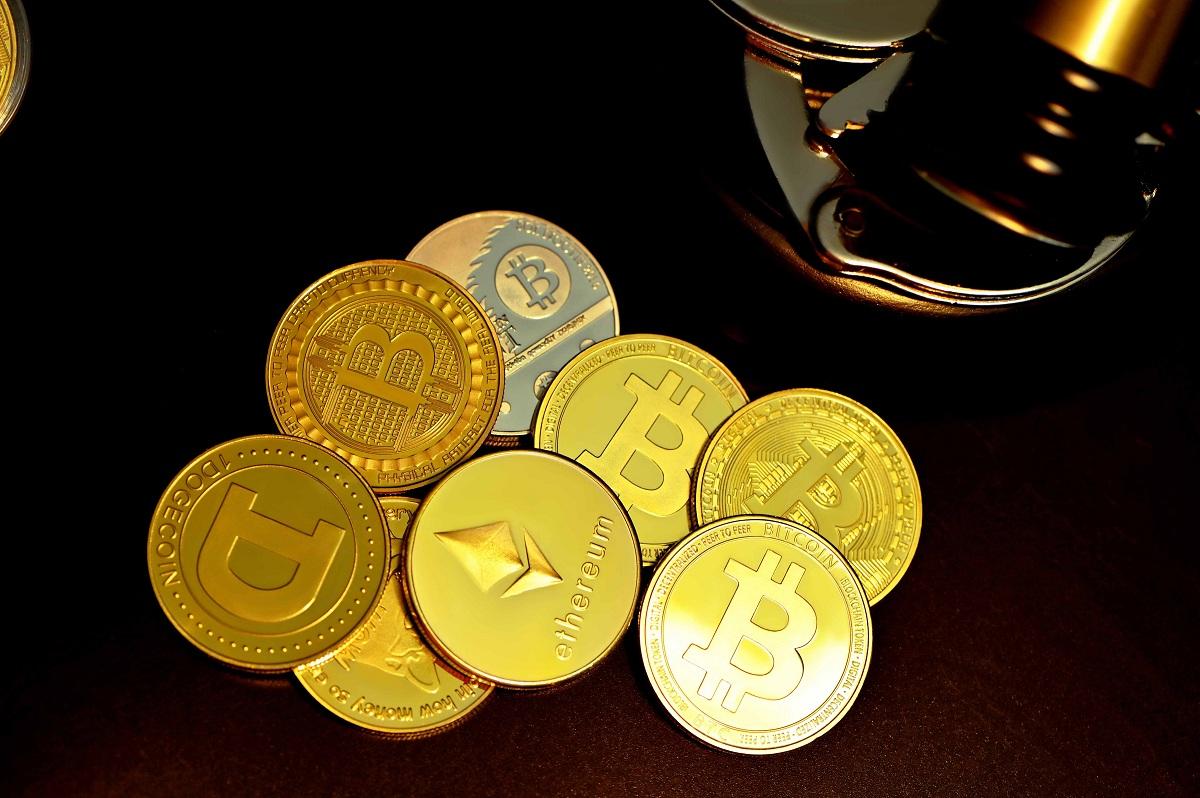 What to Know if the Infrastructure Bill's Crypto Tax Worries You
The crypto community tried but failed to get Congress to amend certain tax rules in the infrastructure bill. The House went on to pass the bill and send it to Joe Biden for signing on Nov. 5, 2021, with all the worrying tax provisions. When does the infrastructure bill's crypto tax take effect?
Article continues below advertisement
Bitcoin's, Ethereum's, Livepeer's, and Shiba Inu's surges to record highs have made people rich quickly. For many, crypto trading has become an important source of income after stimulus checks stopped and inflation is rattling households. Others hope crypto profits can help them tackle student loan debt.