Will Biden Extend Jobless Benefits and Cancel Student Loans?
With the COVID-19 pandemic persisting amid the delta variant surge and jobs hard to come by for some people, will Biden extend unemployment benefits?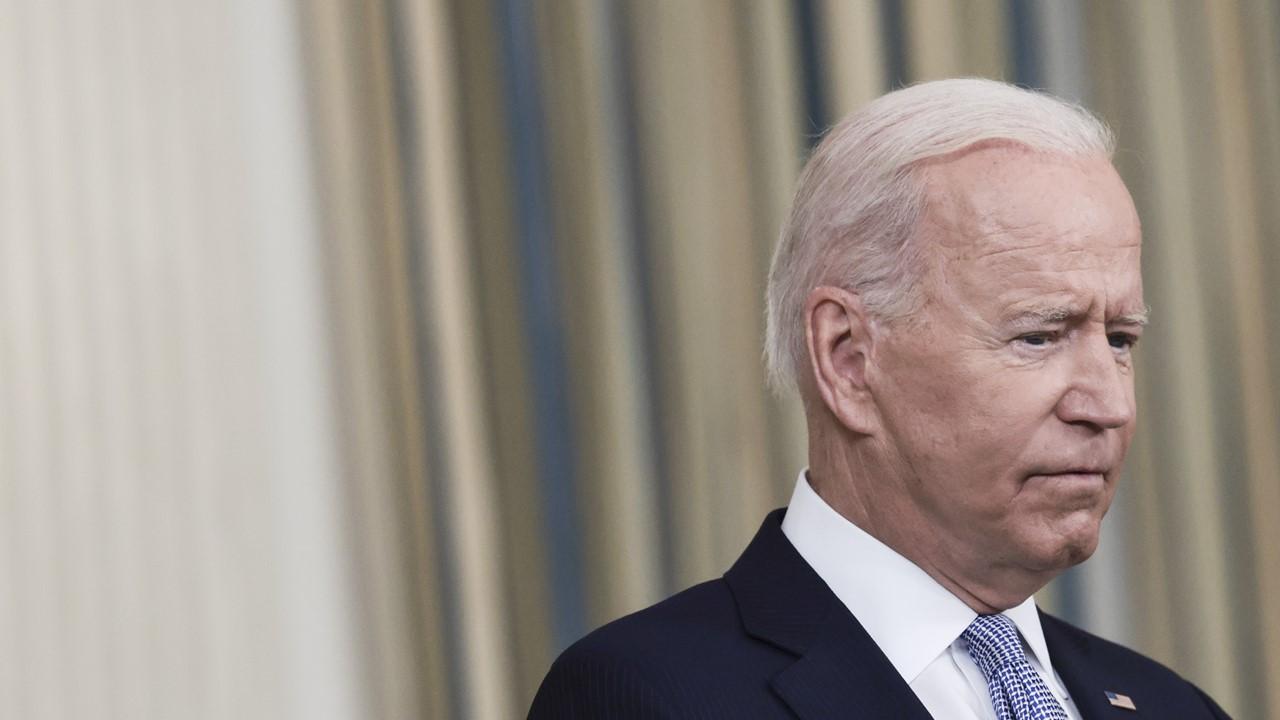 The COVID-19 pandemic has persisted and the delta variant is slowing down economic recovery and keeping many Americans out of jobs. As a result, some people wonder if President Biden will extend unemployment benefits to help jobless Americans cope. For many people out of jobs amid the COVID-19 pandemic, they also faced student loan debt. Will Biden cancel student loans?
Article continues below advertisement
Article continues below advertisement
The COVID-19 vaccines raised hopes that the pandemic could finally be defeated. Millions of Americans have been vaccinated and many continue to receive the shot. The full approval of Pfizer's vaccine has helped bolster confidence in the vaccines. The FDA fully approving the Moderna vaccine would boost people's confidence more and also expand access to the vaccines. Meanwhile, the COVID-19 delta variant continues to rattle the economy.
Loss of jobless benefits and soaring inflation complicate life for many people
The economy has opened more since vaccine distributions started. Many companies are hiring and some are recalling furloughed workers. However, millions of people still remain without jobs.
After unemployment aid stopped, many people don't have a source of income for food, rent, or other necessities. Unemployment benefits ended in September and inflation is soaring. Amid higher prices of goods, there have been calls for a fourth stimulus check, at least for retirees.
Article continues below advertisement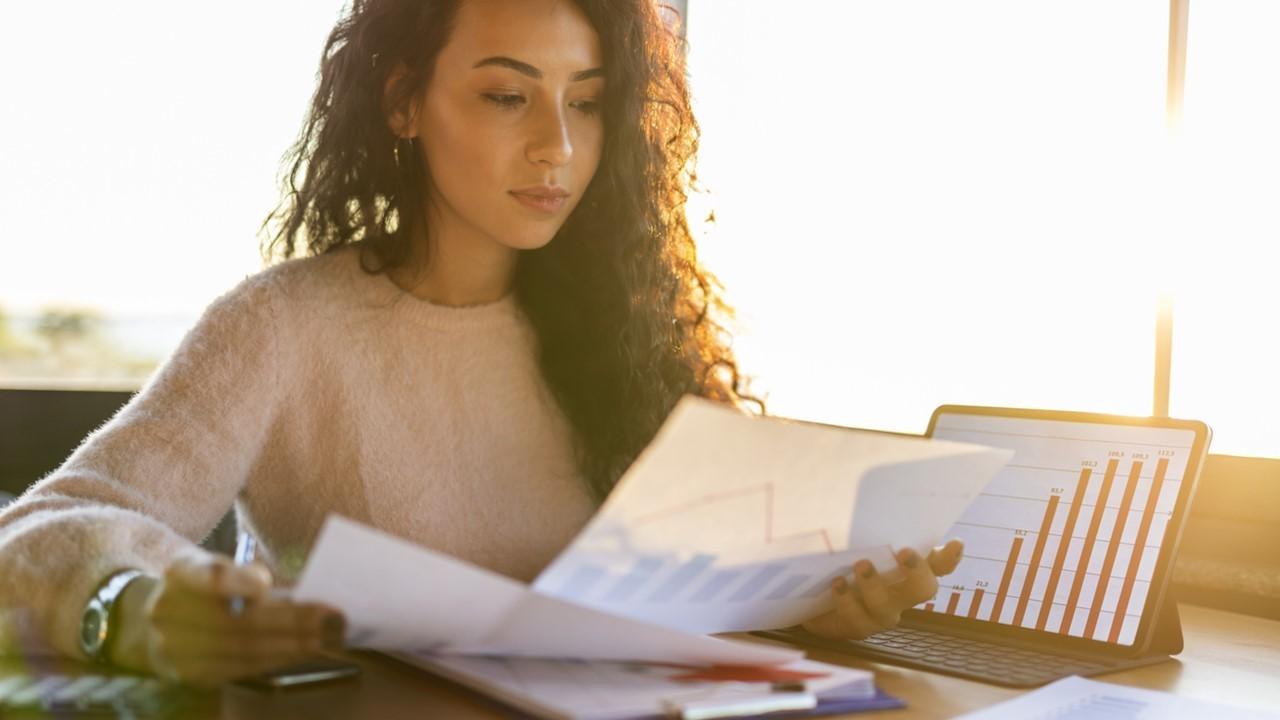 Will Biden extend unemployment benefits?
Before the unemployment program expired in early September, Biden sought to extend it indirectly. He asked states with leftover funds from the federal relief program to use the money to continue paying jobless benefits, but it didn't work.
Article continues below advertisement
Article continues below advertisement
While some states said that they didn't have any relief money left over, others asserted that extending the unemployment program would be too costly. There was also the argument that continuing the jobless aid would discourage people from seeking work, which would hurt the economy.
There's another attempt to try to get Biden to extend the unemployment benefits into 2022. About a week after the jobless benefits program expired, Rep. Alexandria Ocasio-Cortez said she would introduce a bill to bring back the program and keep it running until February 2022. However, the lawmaker acknowledged that there wasn't a guarantee that the bill would succeed and extend the benefits.
Article continues below advertisement
Will Biden cancel student loans?
The loss of jobs amid the COVID-19 pandemic has also left many Americans in a difficult situation with their student loans. The soaring college costs mean that Americans are taking out loans to obtain a degree, which is important in a competitive job market.
Article continues below advertisement
Article continues below advertisement
Now, Americans owe about $1.7 trillion in student loan debt collectively. The figure has been rising over the years and could exceed $3 trillion in 2038. Some borrowers have looked at consolidating student loans to make the payment more manageable. Borrowers can also pause repayment until the end of January 2022. The provisions haven't brought the much-needed relief that many seek when they aren't employed.
To try to help, Biden has canceled about $10 billion in student loans since taking office. However, that represents less than 1 percent of the outstanding student loan debt. Also, Biden's student loan forgiveness has only benefited specific groups—misled students and disabled students.
Calls are growing for Biden to cancel more student loans. In order to give burdened education borrowers more breathing space, there's also a push to extend the pause on student loans repayment to the end of March 2022 instead of January.