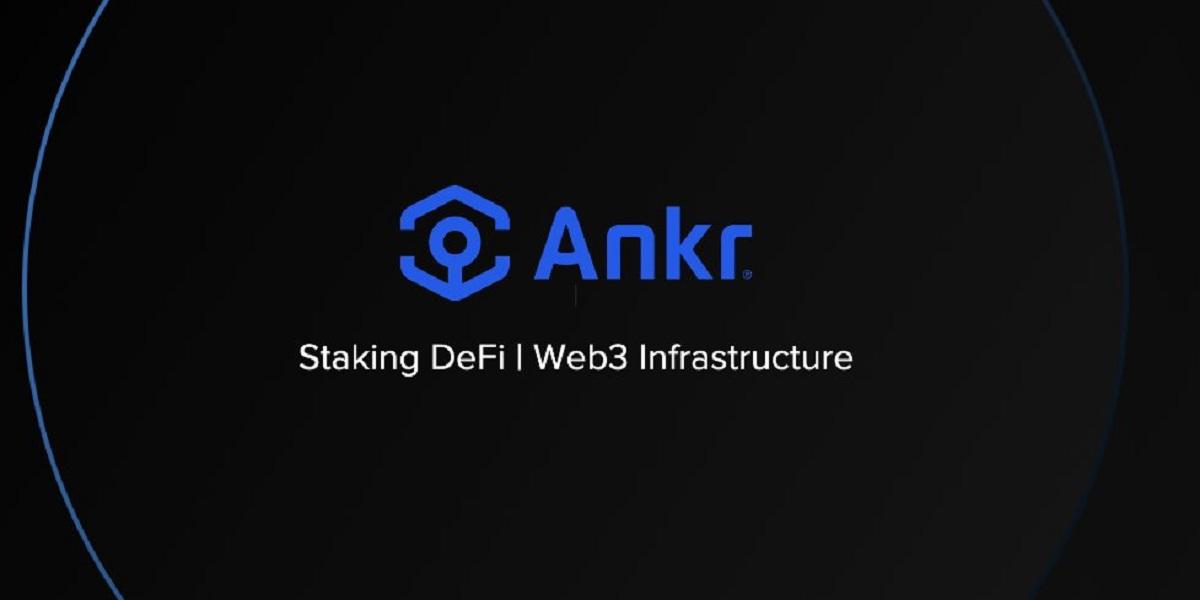 Ankr Price Prediction 2022: Looks Like a Good Long-Term Investment
Ankr's price hit an all-time high above $0.22 in early 2021 but has since retreated about 40 percent from that peak. What's Ankr's price prediction and will it set another record high in 2022?
Article continues below advertisement
Ankr is the cloud computing startup leverage blockchain technology that has taken on industry giants including Amazon, Microsoft, and Google. It operates a platform where people with extra computing power can rent it out to those needing it and earn money. Developers can come to Ankr to access computing resources at affordable prices. As a result, many developers building DeFi products, NFTs, and Web3 applications have adopted Ankr.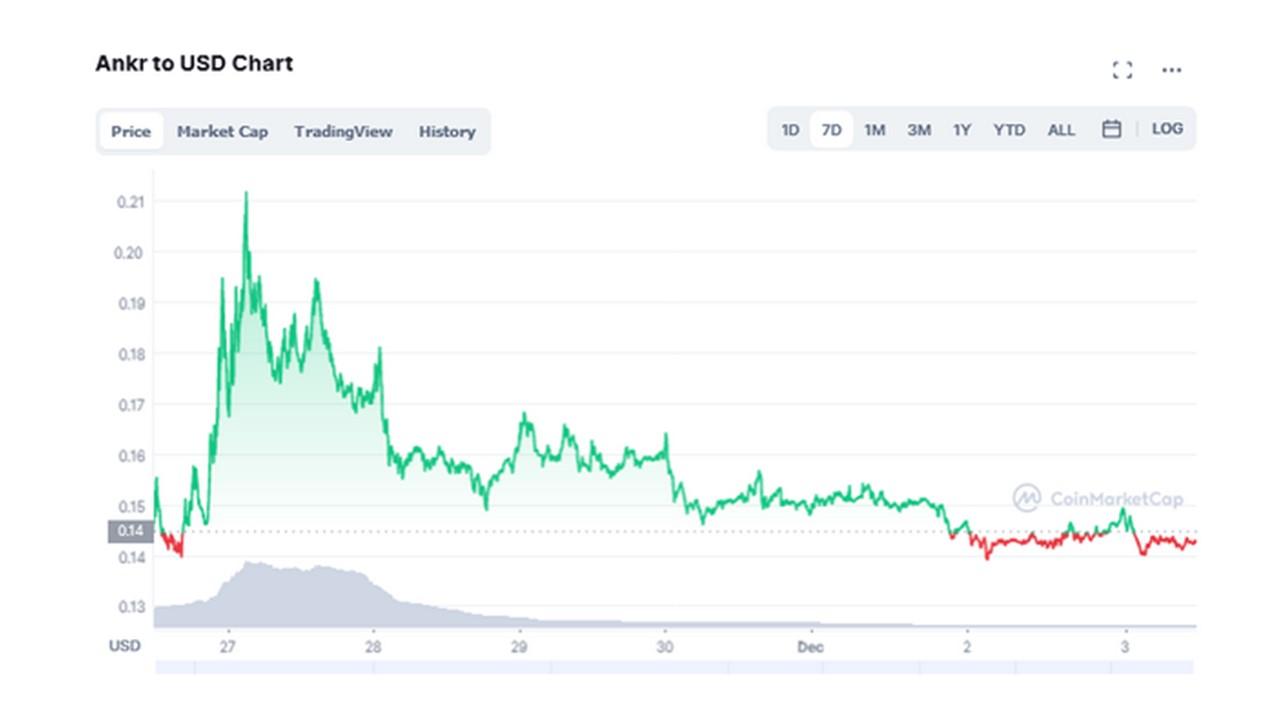 Article continues below advertisement
What's the Ankr token used for?
Ankr has an in-house crypto token with the same name. Customers pay with the Ankr token to access resources on the platform. Those who contribute the resources are also rewarded with the token. Ankr token works as a governance and insurance tool on the platform.
Although Ankr's token price remains sharply below its peak, it has bounced back almost 20,000 percent since plunging to an all-time low in March 2020. In addition to facilitating transactions, investors can also earn rewards by staking the token.
Tokens.com buys Ankr token for staking.
Ankr is among the most lucrative crypto staking platforms. It operates a staking division called StakeFi. Tokens.com Corp, a publicly traded company that invests in crypto assets, recently purchased more than 3 million Ankr tokens for its staking business. It also purchased thousands of Solana and Terra Luna tokens for staking purposes. Staking investors on StakeFi are rewarded with additional Ankr tokens. Investors have staked more than $230 million on Ankr.
Article continues below advertisement
Ankr brings Polkadot crowdloans to StakeFi.
Polkadot is auctioning parachain slots to projects seeking to build on its blockchain. Many projects are turning to crowdloans to raise funds to support their bids for Polkadot parachain slots. Ankr has now made it possible for investors to participate in Polkadot crowdloans through its StakeFi platform.
Is Ankr crypto a good investment?
As a provider of decentralized and affordable cloud computing resources, Ankr has plenty of growth opportunity ahead. The global cloud market is forecast to grow to $397.5 billion in 2022 from $270 million in 2020. It could even exceed $1.2 trillion by 2028. Amazon's financial results have consistently showed that cloud is a lucrative business. Ankr particularly stands to benefit from the build-out of decentralized applications such as DeFi, NFTs, and metaverse games.
Article continues below advertisement
Ankr's price prediction looks good in 2022.
The demand for Ankr comes from many sources. In addition to developers using it to purchase cloud services, network participates also use it for insurance and investors want it for staking to earn rewards. As activities increase on the Ankr platform, the demand for the token will also increase and that should boost its value.
In the past year, Ankr's price has climbed 1,400 percent. If it keeps that momentum, the price could hit $2 in 2022, and that would only translate to a market cap of $20 billion. Investors have bet more than that in meme cryptos like Elon Musk's favorite Dogecoin and Shiba Inu. The first Ankr price milestone investors want to see is it reaching $1. If you're seeking a long-term crypto investment, Ankr is worth a look.