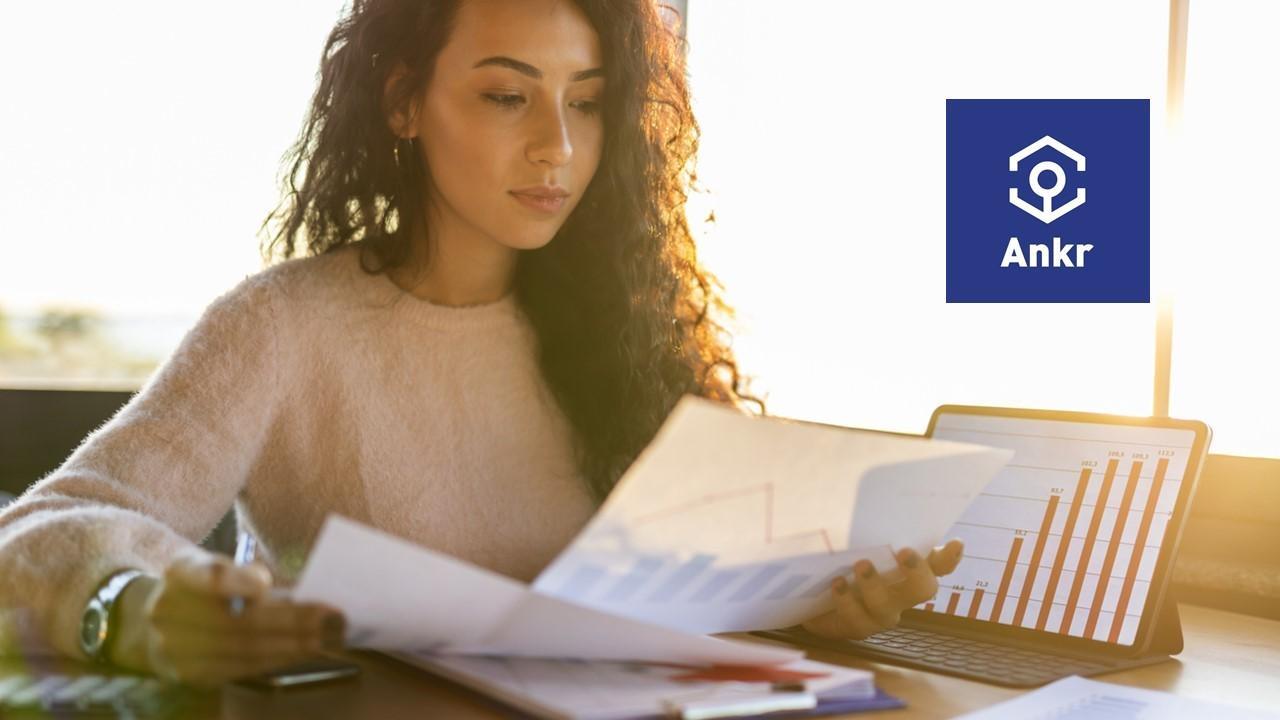 Is ANKR's Coin Supply Capped and Is It a Good Investment?
The question of whether Ankr (ANKR) coin is a good investment comes up many times when people are trying to find the next big crypto idea. With the token falling sharply from its peak and China tightening its crypto regulations, investors want to know ANKR's price prediction right now.
Article continues below advertisement
Although Bitcoin is plunging and pulling down most altcoins with it, it has generally been a big winner for investors. Its lifetime returns have jumped as high as 70,000,000 percent. The returns have been a major inspiration for crypto investing and put tokens like ANKR on investors' radar.
What is ANKR coin and is it capped?
The Ankr DeFi project is based on the Ethereum blockchain. The project's goal is to provide easy and cheap access to cloud computing resources to blockchain developers.
Article continues below advertisement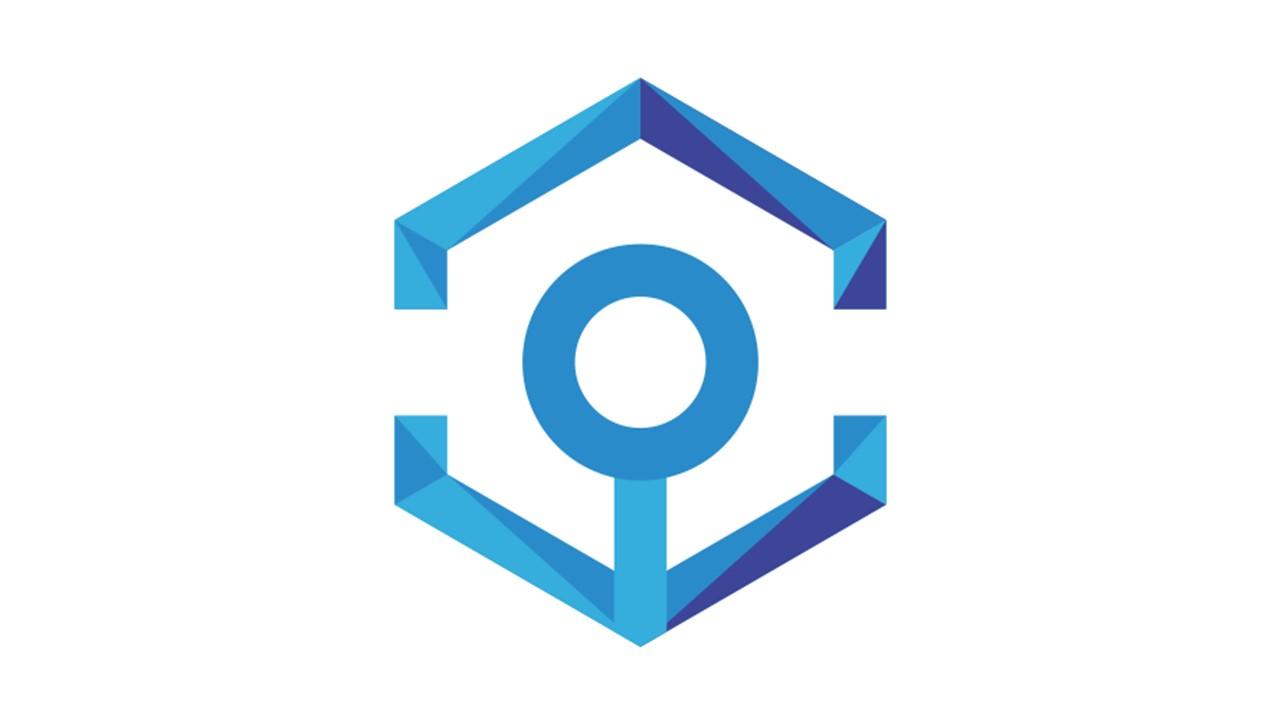 ANKR token is the cryptocurrency that powers the Ankr DeFi platform. For example, developers use the token to purchase Ankr DeFi services. There are 7 billion ANKR coins in circulation now, which represent 70 percent of the 10 billion token supply cap.
Article continues below advertisement
ANKR could rebound and rise more.
Although ANKR coin has done well with gains of more than 1,200 percent YTD and almost 2,000 percent in the past year, it has struggled lately. The crypto has dropped 20 percent in the past 7 days and retreated nearly 50 percent from its all-time high reached in March. That has left traders trying to assess its next direction.
There are multiple factors that could cause ANKR to rebound and rise more. The cryptocurrency universe has been hit by a broad sell-off since Elon Musk announced that Tesla won't accept Bitcoin payment for car purchases. China's crypto crackdown has added to the selling pressure. Since these are market reactions to headlines, there's a chance for ANKR to rebound after the dust has settled and investors start looking for bargain opportunities.
Article continues below advertisement
Also, ANKR coin's capped supply is a strong incentive that should continue to draw investors seeking crypto investments that come with in-built protection against inflation. Many see the coin's value increasing as demand rises with supply approaching the limit.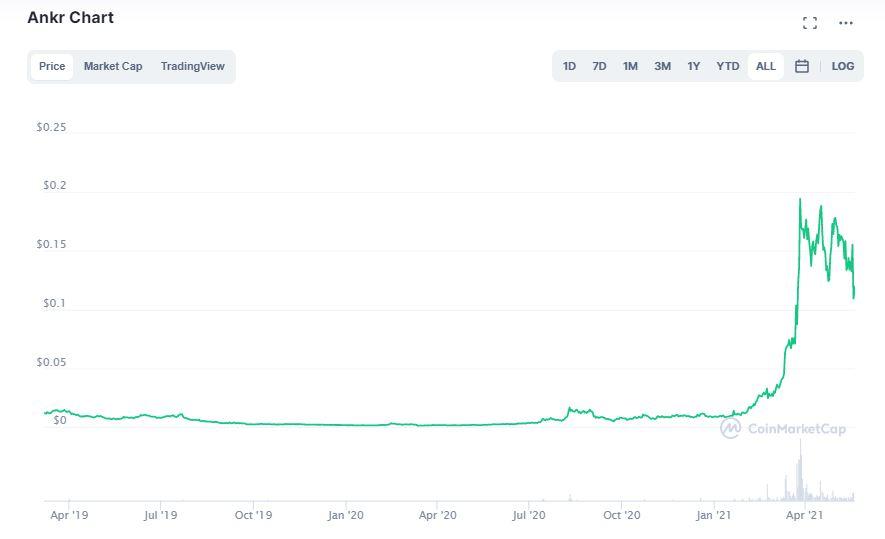 Article continues below advertisement
ANKR price prediction in 2021
Amid the cryptocurrency sell-off, ANKR's price prediction is coming into sharp focus. Investors want to know where the altcoin will be by the end of 2021 and in 2025. The token's price outlook remains bullish despite the gloom that has engulfed cryptocurrencies lately.
According to TradingBeasts, ANKR could reach $0.18 in June 2021 and close the year above $0.19. TradingBeasts expects the altcoin to touch $0.26 by 2024. WalletInvestor forecasts the token reaching $0.39 a year from now and surpassing $1.4 in five years.
Article continues below advertisement
Digital Coin Price predicts ANKR reaching $0.28 in June 2021 but closing the year around $0.23, which suggests a 35 percent upside from the current price. It expects the altcoin's value to fluctuate many times in the coming years but generally trending upward to reach $0.56 in 2025, which suggests a 230 percent upside to the current level.
When will ANKR reach $1?
The Ankr community has long wanted to see the token reach $1. Dogecoin fans are eying a similar price milestone for their joke currency. The highest ANKR coin has gone is $0.23, which is well short of the target. At its current price, the token will need to gain 800 percent to reach $1. If it maintains a monthly growth of 10 percent, it will require two years to get there, which means that it could hit the milestone in 2023.
Article continues below advertisement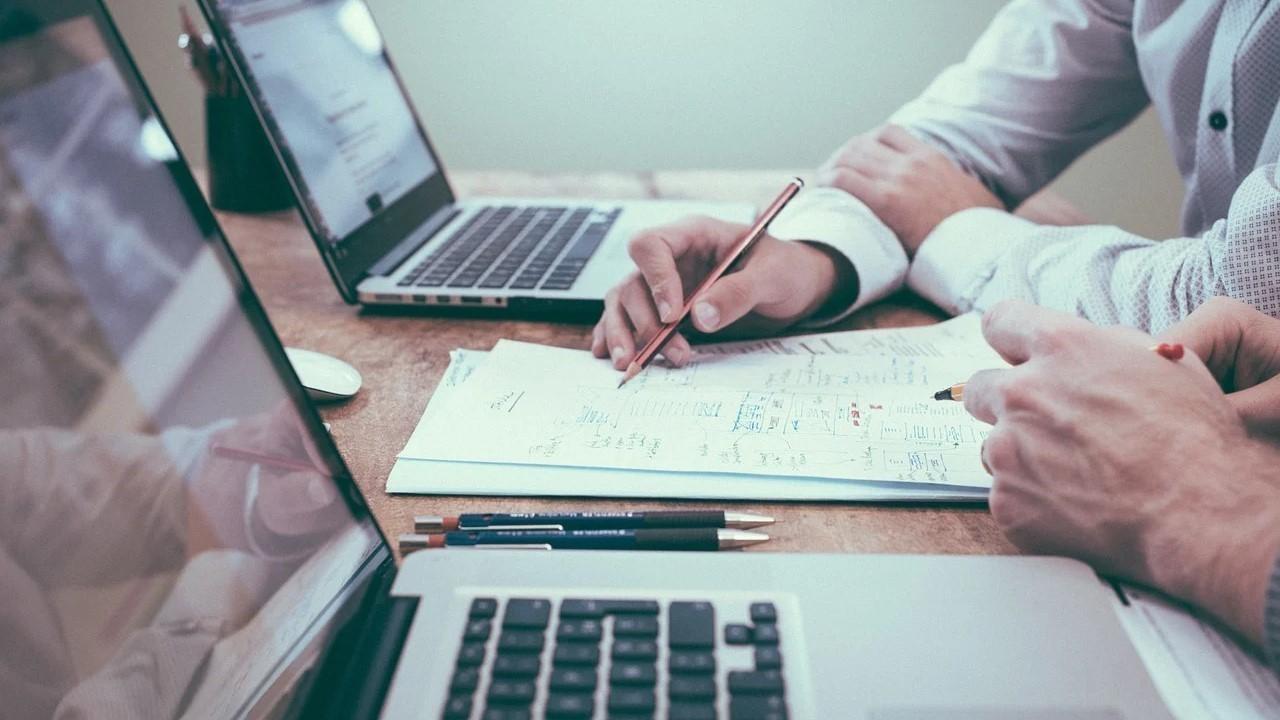 ANKR versus Chainlink: Price, performance, and market value
ANKR and Chainlink (LINK) are projects focused on serving blockchain developers. They have their own crypto tokens that have capped supply but the market has valued them differently.
Article continues below advertisement
While ANKR coin has gained more than 1,200 percent in 2021 to trade at about $0.12, Chainlink crypto is up 160 percent for the year and costs $30. With 43 percent of possible token supply circulating, LINK has a market cap of $12 billion. On the other hand, ANKR's market cap is about $800 million with 70 percent of tokens going round.
How to buy ANKR coin
ANKR is among the well-supported altcoins with availability in all of the major exchanges. If you're looking to buy ANKR directly with the dollar, the best place to go is Coinbase. The exchange also lets you purchase cryptocurrencies with funds in your PayPal account.
If you have Tether (USDT) coins and you want to convert them to ANKR, the best exchanges to use are Binance, Huobi, and KuCoin. For those holding Bitcoin or Ethereum, you can convert directly to ANKR on Hotbit, MXC, and Bittrex.