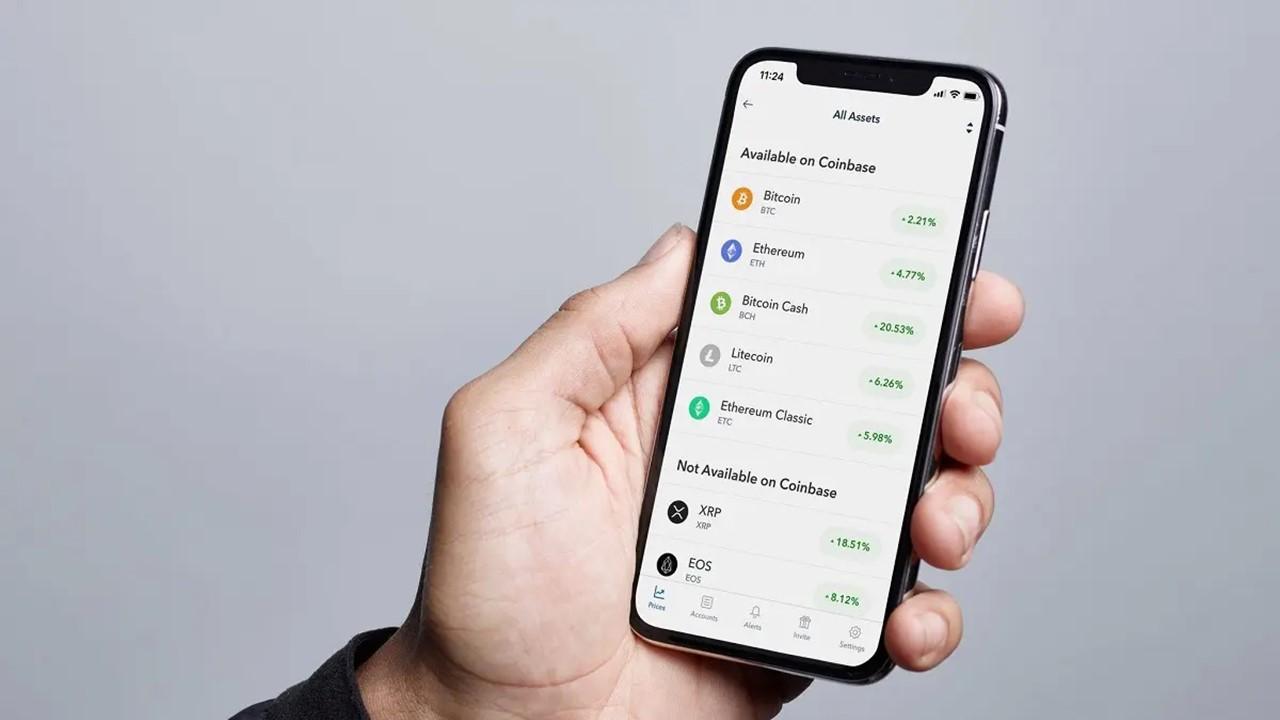 ANKR Beats Elon Musk's Favorite Dogecoin to Coinbase Listing
Ankr's (ANKR) price predictions are more bullish after its Coinbase listing. Coinbase operates the largest cryptocurrency exchange in the U.S. For any cryptocurrency, securing the Coinbase listing comes with a major credibility boost and that can be seen in the soaring ANKR price.
Article continues below advertisement
Ankr is a cryptocurrency token based on the Ethereum network. It's the native token for the Ankr project, which is focused on making access to cloud computing resources for blockchain projects easy and cheap. Developers can use the ANKR token to buy Ankr project services. It's similar to how investors use the BNB token to pay the transaction fee on Binance.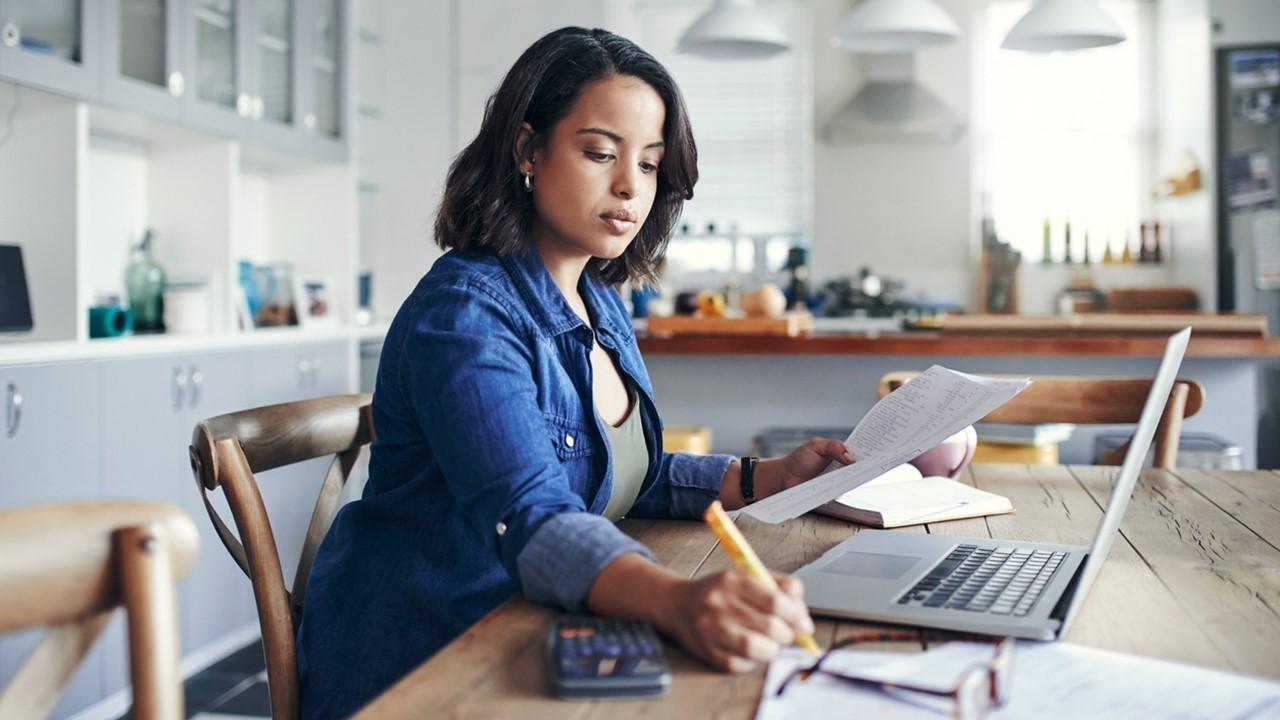 Article continues below advertisement
ANKR's token news
ANKR is among the three newly supported tokens on Coinbase. The other tokens joining the Coinbase exchange are Curve DAO Token (CRV) and Storj (STORJ). Now, ANKR can be traded across Coinbase platforms including Coinbase Pro, which offers a more favorable fee structure.
ANKR's Coinbase listing excites fans.
ANKR's price rocketed on the Coinbase listing announcement. Investors saw the Coinbase listing as a major endorsement for ANKR coin. Coinbase is the platform where big investors make their crypto purchases. For example, Tesla made its $1.5 billion bitcoin investment through Coinbase.
Article continues below advertisement
Dogecoin fans, including Tesla CEO Elon Musk, have long craved a Coinbase listing for the meme cryptocurrency. Being on Coinbase would expose dogecoin to more investors. The dogecoin community hopes that the listing helps it achieve the longtime dream of getting the coin's price to $1.
Dogecoin has gained more than 1,000 percent in 2021. However, it's still firmly rooted in the penny territory with a price of $0.053. Meanwhile, ANKR coin trades for $0.13 with gains of more than 1,400 percent in 2021.
Article continues below advertisement
The ANKR listing comes amid Coinbase's IPO plan, which leads to more publicity and sends investors rushing for the token. Coinbase's public listing is viewed as a major step toward making cryptocurrencies mainstream.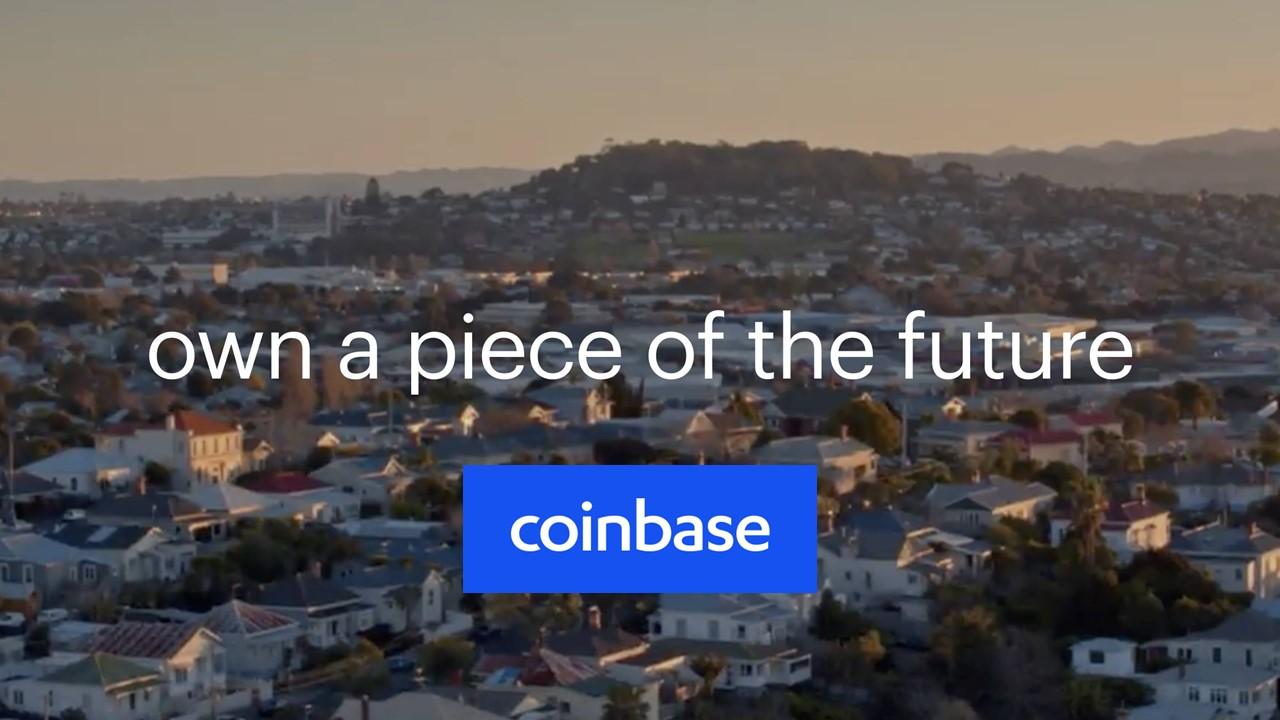 Article continues below advertisement
ANKR's price prediction after the Coinbase listing
With ANKR's price climbing 1,400 percent in 2021 and 9,000 percent in the past year, investors have started asking what might come next. For example, should investors be buying more now or sell and wait to buy the dips? ANKR's price forecast is generally bullish.
Walletinvestor predicts that ANKR's price will remain in the $0.12 range for the next year. But by 2025–2026, the price should be above $0.30. Digital Coin Price predicts that ANKR's price will rise steadily through 2025 when the token will be worth as much as $0.23. The token should keep rising, reaching $0.35 in 2028, according to the Digital Coin Price forecast. Trading Beasts' price prediction for ANKR shows that the token will pass $0.16 in 2022 and shoot to as high as $0.21 before 2025.
Article continues below advertisement
Is ANKR a good investment after Coinbase listing?
With ANKR price rocketing 9,000 percent in the past year, investors have made good money with the token. As ANKR price is still forecast to keep climbing, there is still room to make money with it.
As the Ankr project expands, the ANKR token should see an increase in usage and demand, which would provide a catalyst for the price to keep going up. The ANKR token might also be attractive to investors seeking cheap crypto investments.
Article continues below advertisement
Also, ANKR's price could benefit from scarcity, just like bitcoin. There are 7 billion ANKR tokens in circulation now. The token's supply is capped at 10 billion coins. As the supply limit approaches, there's an incentive for investors to rush into the token. This is the same reason bitcoin's price has been surging. More than 18.6 million bitcoins have been mined, which brings the supply closer to the limit of 21 million coins. The scarcity has made bitcoin look like digital gold, and investors big and small are rushing to buy.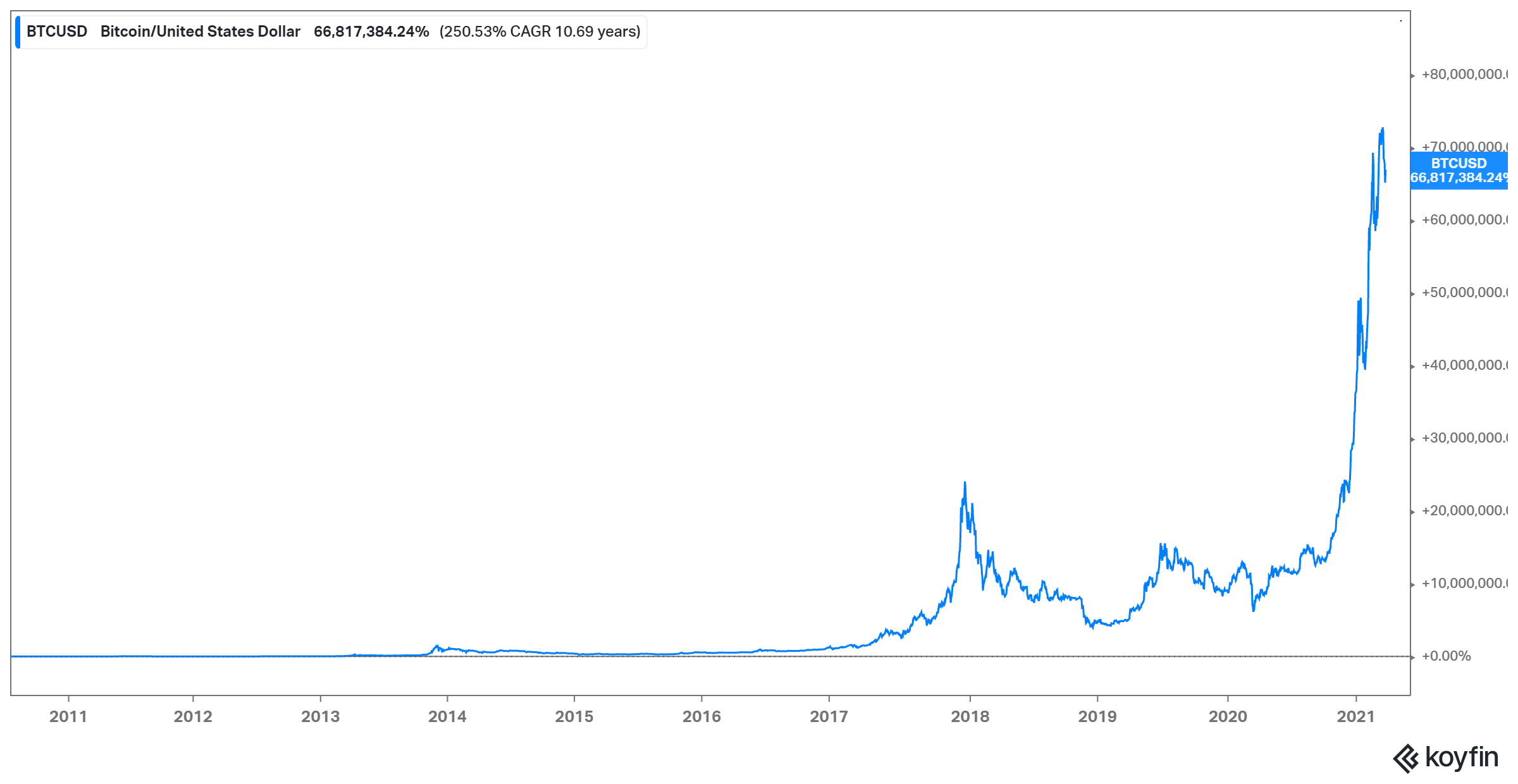 Article continues below advertisement
How to buy ANKR token
The crypto exchange support for ANKR is expanding, which makes it easy for investors seeking to buy the token. In addition to Coinbase, you can now buy ANKR coin on major exchanges like Binance, Huobi, Bitmax, Bitlinka, and UpBit. Investors can also buy ANKR on eToro.
The first step to buy the ANKR token is setting up an account with the exchange of your choice. On some exchanges, you can purchase the token with fiat currency like the dollar and you can even use your credit card. On other exchanges, you might need to use an intermediary cryptocurrency. For example, that would involve first buying bitcoin with your dollars on the exchange that supports that type of transaction. Then, you would transfer the bitcoin to the exchange that offers ANKR to exchange it for the token.