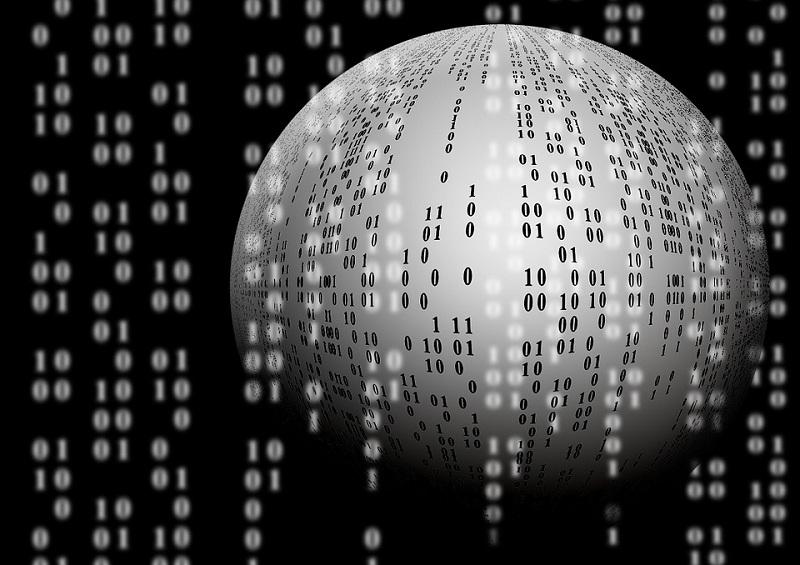 Amazon Cloud Is a Profit Machine in High-Stakes Battles
Amazon's (NASDAQ:AMZN) cloud business is its fastest-growing division and most profitable operation. However, the business faces high-stakes battles. The battles range from contests for lucrative cloud computing contracts to the race to control the global cloud market.
Article continues below advertisement
Amazon's cloud business
The revenue from the company's cloud business increased by 37% in 2019, which made it the company's fastest-growing division. Amazon's overall revenue rose by 20% in 2019 to $280.5 billion.
Cloud sales of $35 billion contributed just over 12% of Amazon's total revenue. Although the cloud business accounts for only a small fraction of the company's revenue, the business is a profit machine. The cloud business turned $9.2 billion in operating profit in 2019, which was over 63% of Amazon's overall operating profit.
The COVID-19 pandemic has boosted demand for cloud services. Microsoft (NASDAQ:MSFT) has reported a sharp spike in the usage of its cloud services. The pandemic-driven demand could lead to even more gains in Amazon's cloud business this year. For example, Amazon's cloud customers like Netflix (NASDAQ:NFLX), Slack Technologies (NYSE:WORK), and Zoom Video (NASDAQ:ZM) are seeing a huge surge in the demand for their services. For Netflix, online video streaming has increased. More people have to stay at home due to lockdowns. Slack and Zoom provide cloud software that people rely on to work remotely during the pandemic.
Article continues below advertisement
Lately, investors have flocked to Amazon stock. There are bright prospects for Amazon's cloud and retail businesses amid the pandemic. In fact, all the leading cloud companies' shares have risen in April. They're making a comeback from the March sell-off. So far, Amazon stock has risen by 23% in April. Microsoft and Alibaba stocks have risen by 11% and 10% in April. The stock of Google parent Alphabet has risen by about 9.0% in April.
Profit machine fights a complex battle
Amazon's cloud business has maintained a tight grip on the global market. The business finished 2019 with a 33% share of the global cloud market. Microsoft was second with an 18% market share. Meanwhile, Google was third with about an 8.0% market. Alibaba has roughly a 5.0% market share.
However, Amazon's hold on the global cloud market has been challenged. Google has built its cloud business with the hope of taking market share from Amazon and Microsoft. Google expanded its cloud sales force and developed its cloud infrastructure.
Article continues below advertisement
There have been struggles between Amazon and Microsoft. Amazon objected to Microsoft winning the Pentagon's JEDI cloud contract. Amazon's cloud division, AWS, sued in a bid to reverse the decision. Microsoft couldn't start working on the contract. Last week, Amazon suffered a setback. The court paused its case challenging the Pentagon's JEDU contract decision. The JEDI contract could help Microsoft narrow its gap with Amazon in the cloud market.
Article continues below advertisement
Amazon can't give up the fight
There isn't any doubt that Amazon's cloud unit has come under tremendous pressure. However, the company can't afford to give up the fight. There's a huge revenue opportunity in the cloud market. According to Gartner estimates, the global public cloud industry generated $227.8 billion in revenue in 2019. Since the uptake of cloud services is still in the early stages, the market will continue to expand. In fact, the COVID-19 pandemic could fuel global cloud market expansion. Gartner expects the global cloud market to grow to $354.6 billion in revenue by 2022.
As the top contender, Amazon's cloud unit could make the most of the boom in the global market.
Currently, Amazon derives most of its revenue from the retail business. Therefore, a big break in the loud market would help diversify Amazon's revenue sources. Many technology companies are working to diversify their revenue sources as their core industries become more challenging. For example, the success of Amazon's e-commerce business has attracted antitrust scrutiny.
So far, Amazon stock has risen about 30% in 2020. The S&P 500 has fallen by about 15% this year.