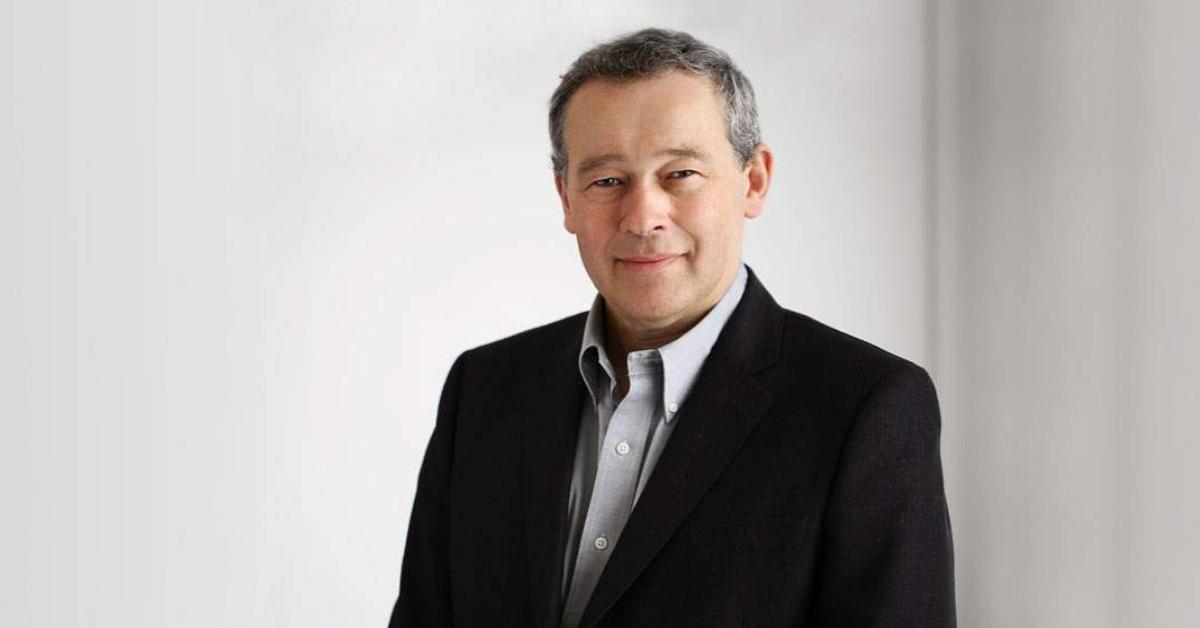 Peter Rawlinson's Net Worth Doesn't Rival Former Boss Elon Musk's
By Danielle Letenyei

Jun. 23 2021, Published 4:27 a.m. ET
Article continues below advertisement
Rawlinson's net worth may not be close to that of Musk, but his company's Lucid Air is set to rival Tesla when it's released later this year. The Air will be the fastest, longest-range electric vehicle on the planet, Rawlinson told Forbes. 
Lucid Motors opens its flagship studio in NYC
Lucid Motors is one step closer to bringing its $169,000 luxury EV to market with its opening of the company's flagship studio in New York City. The company opened a Chicago studio earlier in Jun. 2021. 
Article continues below advertisement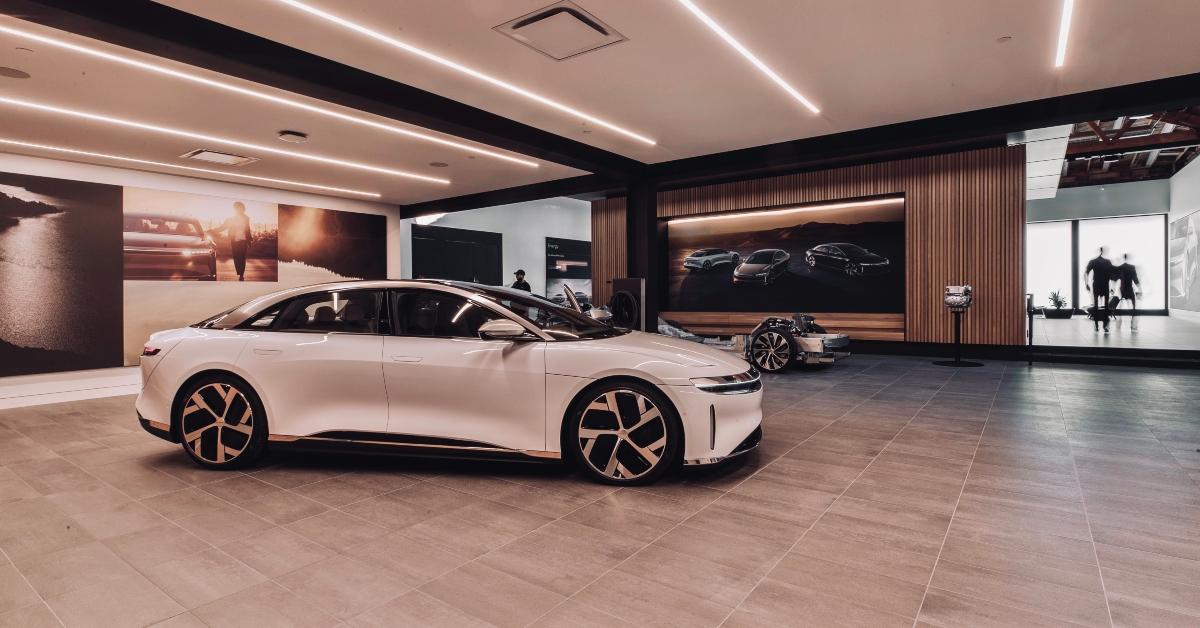 "The updates from Lucid Motors today reinforce the strong interest and demand from consumers for electric vehicles that deliver new industry standards for efficiency and range, which has actually allowed us to accelerate and enhance our plans for development and production," said Rawlinson in a company press release.
Article continues below advertisement
There are now more than 10,000 paid reservations for the Air when the model is released in the second half of 2021. The mid-size sedan is expected to travel over 500 miles on a single charge and go from 0 to 60 mph in just 2.5 seconds. 
Lucid Motors plans to build 557 Air sedans this year and as many as 20,000 next year, Bloomberg reports. The company also plans to introduce a sports utility vehicle, the Lucid Gravity, in 2023. 
Article continues below advertisement
Peter Rawlinson joined Lucid after leaving Tesla
Rawlinson joined Lucid Motors as chief technology officer in 2013, after working at Tesla from 2009 to 2012. As Tesla's vice president of vehicle engineering, he worked on the bestselling Tesla Model S. He was appointed CEO in 2019.    
"While the convergence of new technologies is reshaping the automobile, the full potential has yet to be realized, inhibiting the pace at which sustainable mobility and energy are adopted. Lucid has the product vision, the core in-house technology, and the depth of talent to realize this potential," Rawlinson said in a 2019 press release.
Article continues below advertisement
Lucid Motors has plans to go public through a SPAC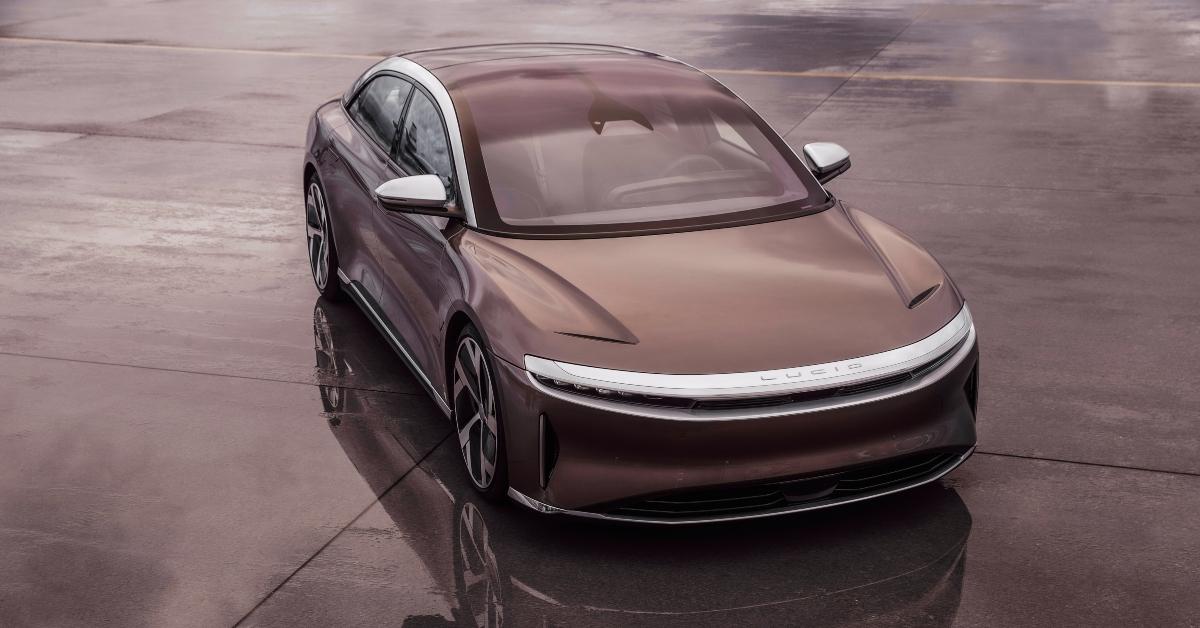 Article continues below advertisement
This transaction includes the largest-ever SPAC-related private investment in public entity (PIPE), and gives Lucid Motors a value of about $24 billion. Upon completion of the merger, Lucid will use $350 million to enhance its manufacturing capabilities to meet the demand for the Air and implement a dedicated general assembly line for the Lucid Gravity, the company said in a press release. 
Lucid Motors vehicles are assembled at its 999,000-square-foot factory in Casa Grande, Ariz. The facility is capable of producing up to 356,000 vehicles per year.