CCIV Stock Sets the Stage for a Rally Before Lucid Motors Merger
The CCIV SPAC stock forecast is in sharp focus since it trades at a steep discount to its all-time high as the Lucid Motors merger date nears.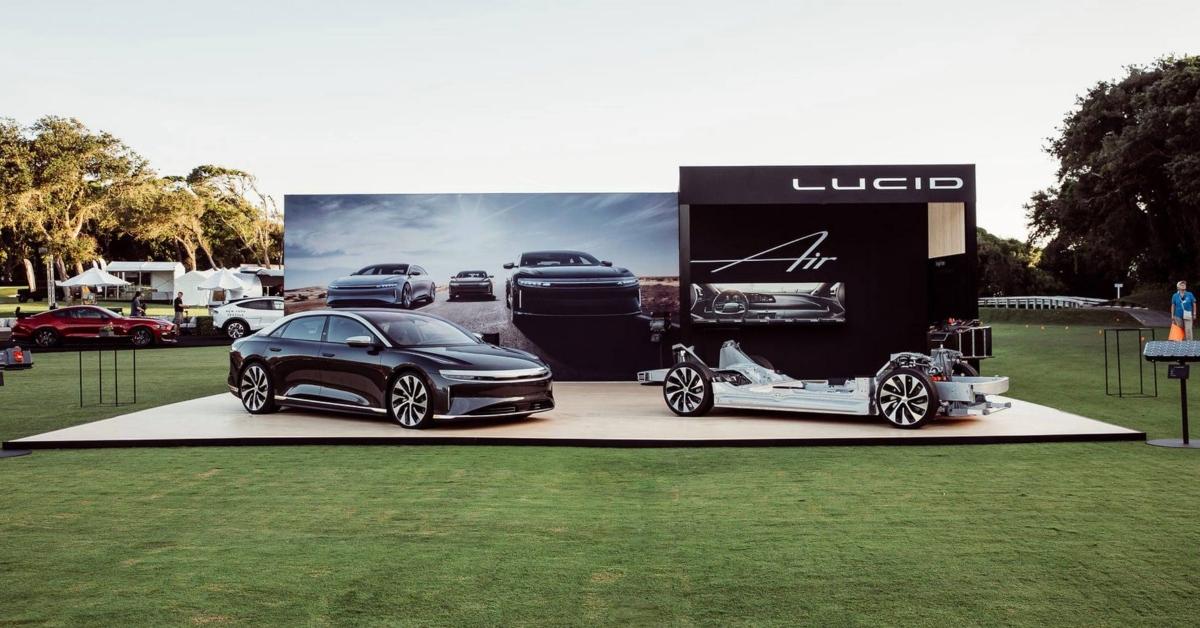 Churchill Capital Corp IV (CCIV) stock rose by about 3.5 percent during intraday trading on May 26. The stock rose after Lucid Motors showcased its intuitive user experience with the luxury sedan Lucid Air. What's the forecast for CCIV SPAC stock before the Lucid merger date? Is it a good stock to buy now?
Article continues below advertisement
Article continues below advertisement
CCIV is a blank-check company that will be taking luxury electric vehicle company Lucid Motors public through a reverse merger deal. The business combination is expected to be completed in the third quarter of 2021. CCIV stock has been hit hard by a sell-off in EV stocks. At its current price of $19.99, CCIV stock is down 69 percent from its peak.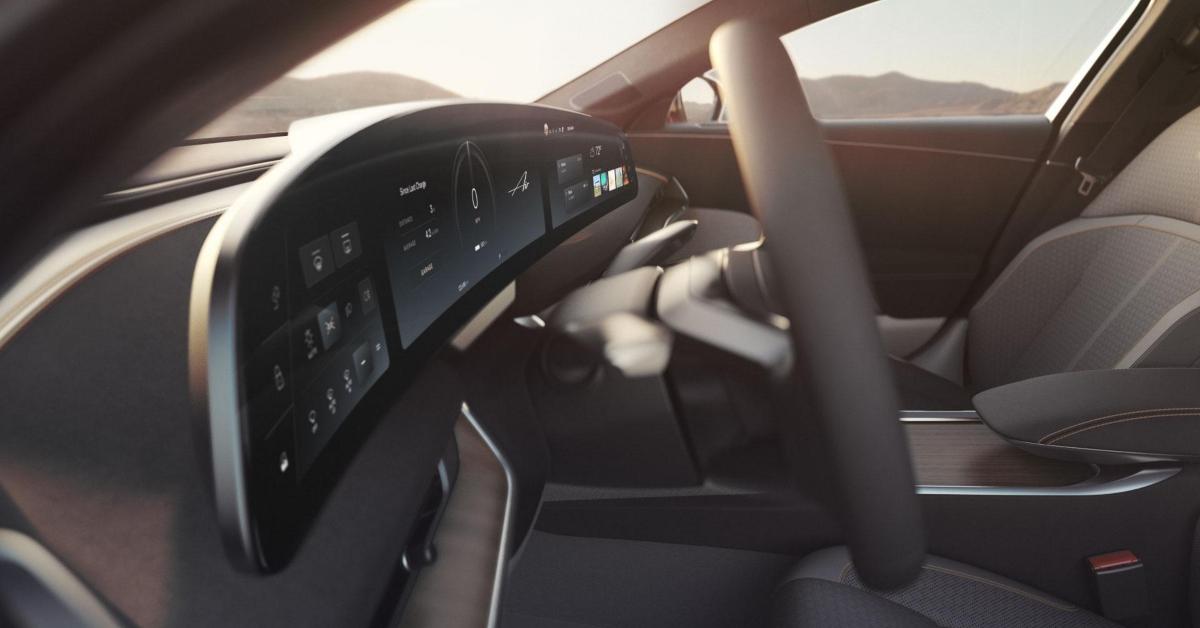 Article continues below advertisement
Key Lucid Motors updates from May 26 event
Lucid Motors, whose superior luxury EVs are setting new standards for sustainable mobility, unveiled the Lucid Air's user experience. The Lucid Air's interior has two primary touchscreen displays—a 34-inch 5K-resolution curved display across the dash (Glass Cockpit) and the centrally located lower console display (Pilot Panel). The sedan car has a futuristic appearance from a design standpoint.
Voice commands can be used to adjust several of the vehicle's settings and controls. The vehicle is equipped with Spotify, Apple CarPlay, and iHeartRadio as standard features. Over-the-air (OTA) software updates through integrated mobile and WiFi connectivity will ensure that users receive the most up-to-date experience possible.
Article continues below advertisement
Article continues below advertisement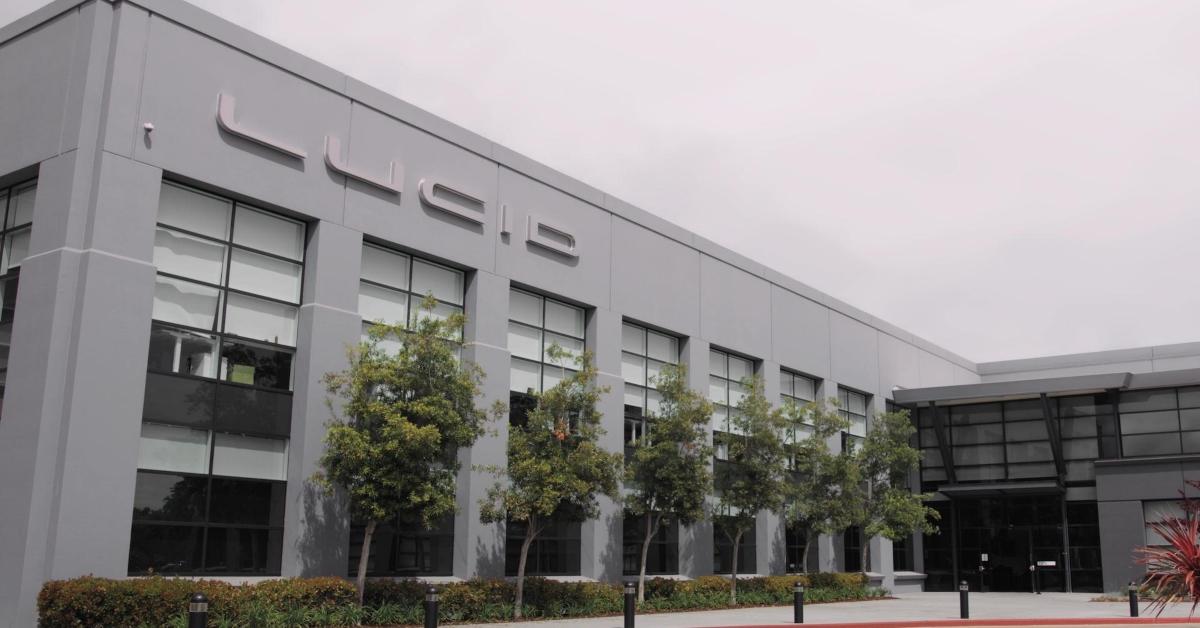 CCIV stock is setting stage for a big rally.
I think that CCIV stock is poised to rebound and climb higher. Unlike various other EV companies, Lucid is witnessing strong demand for its luxury cars. The company said that the Air reservations have now reached 9,000. The number was 7,500 when the merger deal was announced in February 2021. The current reservation numbers suggest a sales potential of over $800 million.
Article continues below advertisement
Lucid is on track to start customer deliveries in the second half of 2021. The company plans to deliver less than 1,000 vehicles in 2021 and 20,000 in 2022. Lucid is targeting 135,000 vehicle deliveries in 2025.
Article continues below advertisement
Lucid Motors is a good long-term investment.
At CCIV's current stock price, Lucid is valued at around $31.8 billion. In the investor presentation, Lucid said that it expects to post revenues of $97 billion in 2021, which would mean a 2021 price-to-sales multiple of 327.8x. Since Lucid is a high-growth EV stock, the company's 2025 price-to-sales multiple of 2.3x looks much more attractive.
Article continues below advertisement
Article continues below advertisement
Article continues below advertisement
CCIV stock versus warrants
The CCIV SPAC warrant is trading on the NYSE under the ticker symbol "CCIV.WS." On May 27, CCIV.WS was trading at $8.05, while CCIV stock was trading at $19.77. The exercise price of the CCIV warrant, like other SPAC warrants, is $11.50. This suggests an arbitrage opportunity of $0.22 if the warrant is exercised.
CCIV stock will go up
CCIV stock has the potential to go up due to Lucid's robust growth outlook. Like Tesla, Lucid can be a million-maker stock if the company is able to deliver on its promises.