Why You Should Consider Lucid Motors Stock Now
Investors want to know Lucid Motors' stock forecast after the Churchill (CCIV) merger as the transaction closing date nears with the stock down.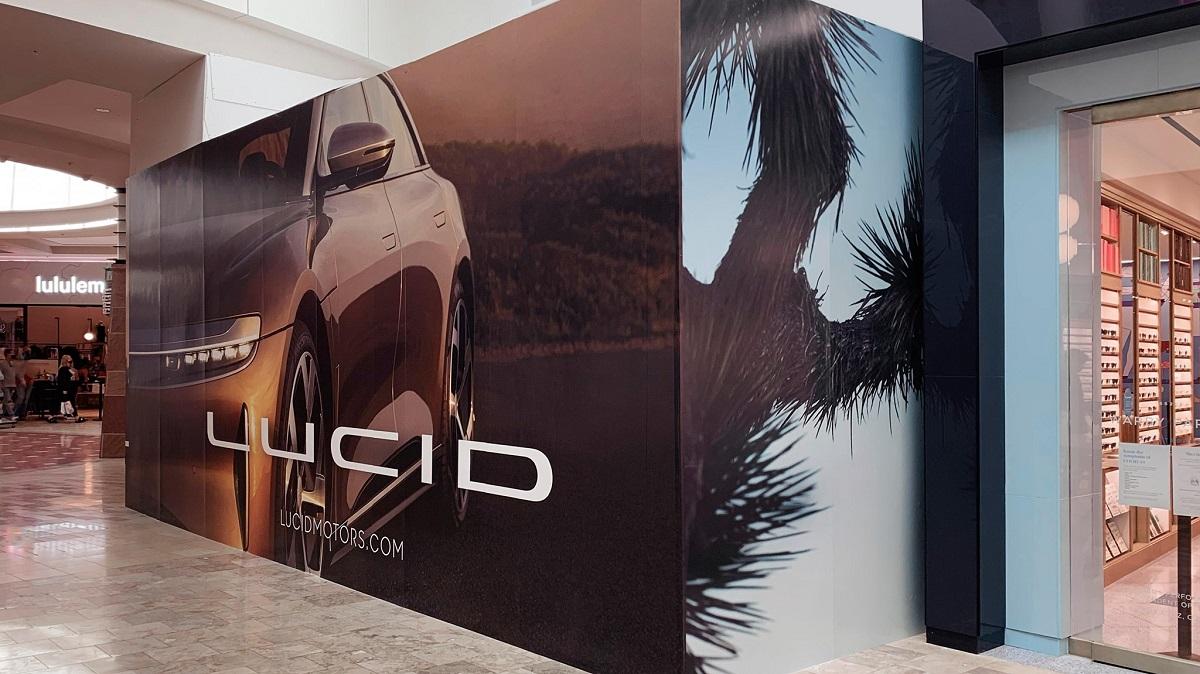 The Lucid Motors and Churchill Capital (CCIV) merger has entered the homestretch. However, Churchill stock has dropped sharply from its peak. Investors are eager to know Lucid's stock forecast after the CCIV merger. Lucid makes electric cars and is positioning itself as Tesla's (TSLA) main competitor.
Article continues below advertisement
Article continues below advertisement
The merger is expected to close in the third quarter. Initially, the parties targeted a second-quarter closing. After completing the transaction, Lucid stock will replace CCIV stock and trade under the ticker symbol "LCID."
What to expect from Lucid Motors (LCID) stock after the merger
Churchill stock soared to a $65 all-time high shortly before it announced the Lucid merger deal in February. Since then, it has pulled back sharply to trade at about $19 as the merger date nears. Since the stock looks to have found support around $18, there's a high chance that it could rise after the transaction has been completed.
Article continues below advertisement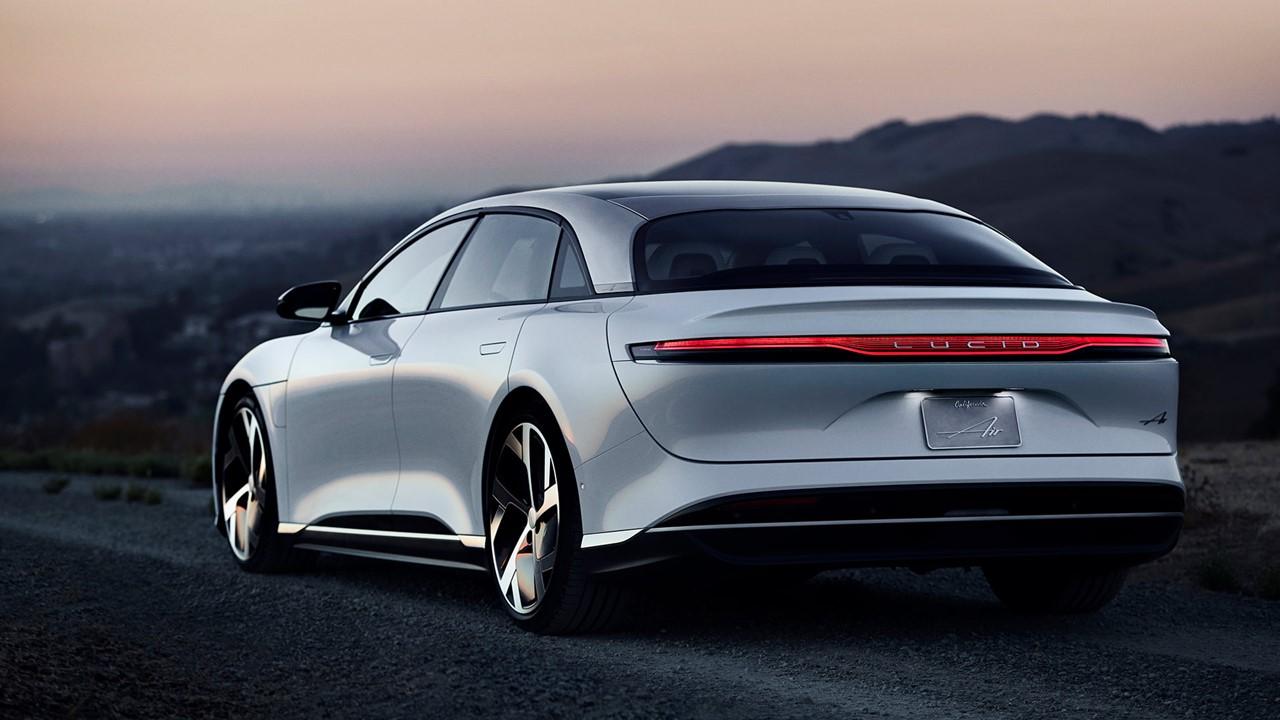 Although a specific merger date hasn't been confirmed, the deal is expected to close around the same time Lucid starts its car production, which could boost the sentiment on the stock.
Article continues below advertisement
Article continues below advertisement
Lucid Motors might be a Tesla killer.
Lucid investors like to view it as the next Tesla. The companies have many similarities when it comes to strategy. First, they both target the luxury car market, own their factories, and store network.
Also, like Tesla, Lucid will start selling high-value models to recoup investments quickly before expanding into mass-market cars. Lucid has taken a leaf from Tesla by entering the energy storage market to diversify its revenue sources.
Article continues below advertisement
Perhaps a major reason Lucid investors think that it could be as successful as Tesla is CEO Peter Rawlinson's background. In addition to being an auto industry veteran, Rawlinson served as the chief engineer of Tesla's Model S. The car became Tesla's best-selling car. Lucid investors are confident that Rawlinson knows what works for electric car companies to deliver Tesla-like success. Tesla stock boasts lifetime returns of 12,500 percent compared to 300 percent for the S&P 500 during the same period.
Article continues below advertisement
Lucid Motors' stock forecast
Wall Street hasn't started covering Lucid stock, so there isn't a consensus target price to look at right now. Investors can get a sense of Lucid's stock forecast by looking at what the company plans to achieve.
Article continues below advertisement
Many investors still view Lucid skeptically considering that it doesn't have a car on the market yet. Investors should start taking the company more seriously after it begins production and deliveries, which would offer a chance for the stock to rise.
There's strong demand for Lucid cars as reservation numbers show. The most recent update shows that customers have placed orders for more than 9,000 cars with the company. The reservations have risen steadily from 7,500 cars when the company announced the SPAC merger with Churchill (CCIV) in February. The current reservation numbers imply more than $800 million in sales potential. It's worth noting that Lucid's high-end Air Dream edition is fully booked.
Article continues below advertisement
Article continues below advertisement
Lucid has started production test and validation and aims to start market production soon. Deliveries are expected to begin in the second half of 2021. The company targets to deliver about 1,000 cars in 2021 and 20,000 cars in 2022. Lucid aims to be producing about 500,000 cars annually by 2030.
Also, the company continues to open locations where it will showcase and sell the cars. In addition to selling cars, Lucid will use the store network to grow its brand.
Article continues below advertisement
Another reason to be bullish about Lucid stock is that the company looks beyond selling cars to make money. In addition to generating extra revenue, offering energy storage products will allow Lucid to expand the application of its battery technology. That could enable it to achieve economies of scale in its battery production faster and reduce manufacturing costs.
Article continues below advertisement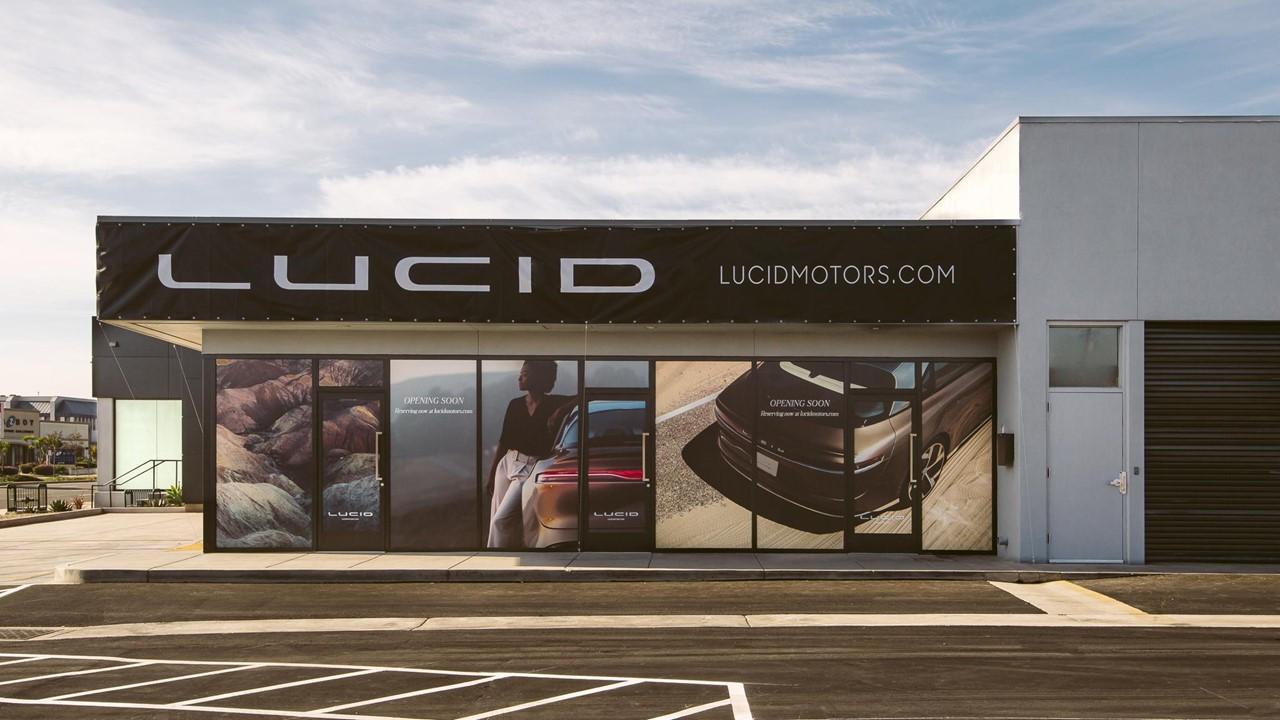 Article continues below advertisement
Best EV stock to buy now
Amid the efforts to curb climate change and the promise of lower car ownership costs, electric vehicles are seen as the future. If you're in the market for EV stocks that could make you rich, below are some names you should consider in addition to Lucid.
Tesla (TSLA)
NIO (NIO)
Blink Charging (BLNK)
Tesla is the largest electric vehicle company by sales. The company is profitable and its future looks promising amid further expansion. Recently, Tesla CEO Elon Musk revealed a plan to build a factory in Russia. The company wants to enter more countries and boost its manufacturing capacity amid strong demand for electric vehicles. Tesla stock has been a big winner for investors. At the current price of $605, investors are getting it at more than a 30 percent discount to the recent peak.
Article continues below advertisement
Article continues below advertisement
NIO is China's top homegrown pure EV company by deliveries. It has a major home advantage considering that China is the world's largest vehicle market. At $37 currently, NIO stock is going for a 45 percent discount to its recent high.
Blink Charging offers electric vehicle charging solutions. As more drivers, businesses, and schools shift to electric vehicles, the demand for charging services is going to increase. Therefore, Blink has bright growth potential. At the current price of $33, Blink stock is going for a 50 percent discount to its recent peak.