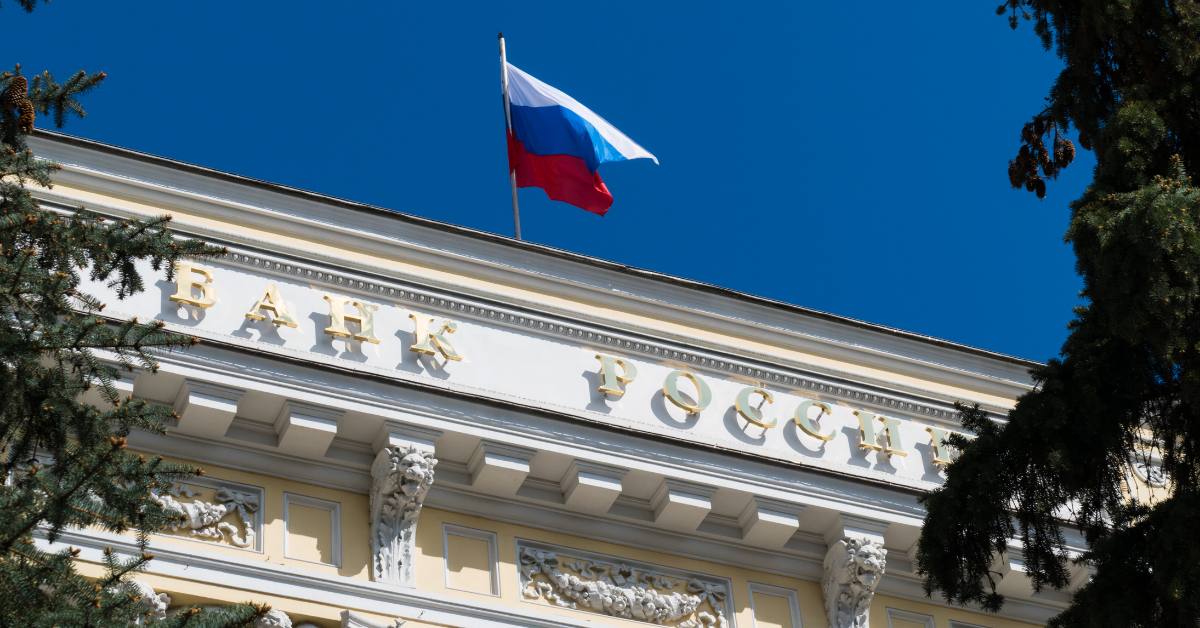 Russia's Cryptocurrency Regulation: Ban Could Impact Mutual Funds
By Alyssa Exposito

Dec. 16 2021, Published 1:06 p.m. ET
China isn't the only country on the defense regarding cryptocurrency and banning it. Russia, specifically the Central Bank of the Russian Federation (CBR), wants to prohibit mutual funds from investing in cryptocurrency. Coming after a regulator emphasized that users should avoid trading any securities tied to digital assets, Russia has put its foot down surrounding its controversial approach to crypto.
Article continues below advertisement
According to a Reuters report, the CBR has recognized the instability of investing in cryptocurrencies and said that its use could exacerbate the inherent risks associated with investing. Naturally, the CBR is concerned about cryptocurrencies potentially impacting the country's financial stability. Russia's tethered relationship towards cryptocurrencies has left many of its constituents wondering how the potential crypto ban could pan out.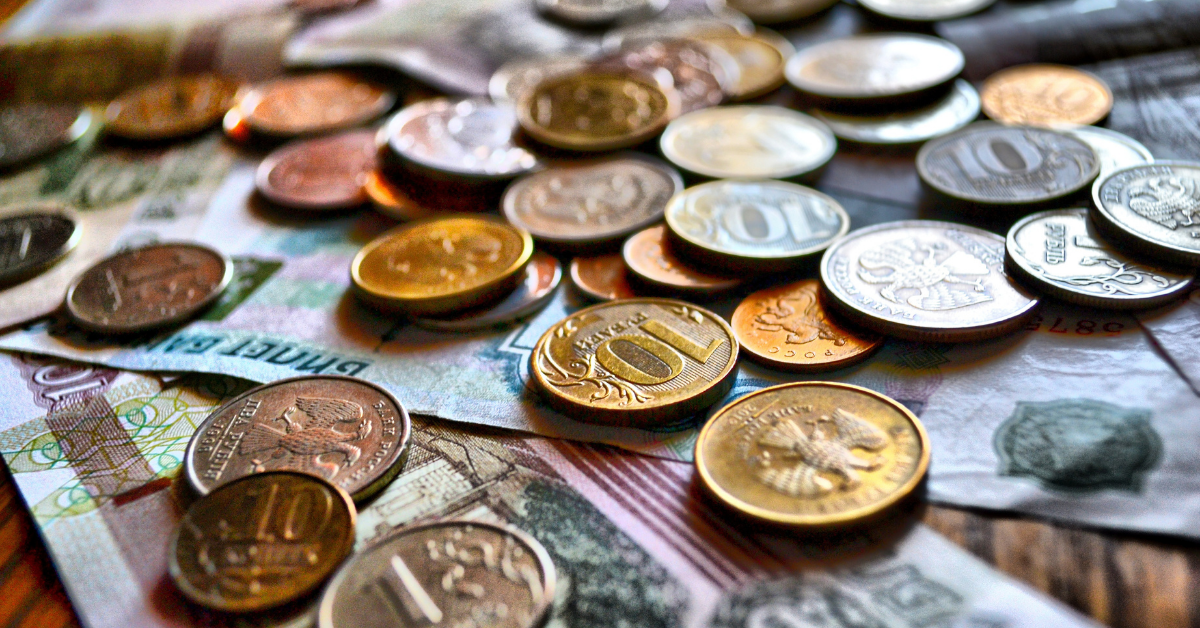 Article continues below advertisement
Russia's stance on cryptocurrency treads murky waters.
While the country has debated banning digital assets before, it never implemented it. In contrast, Alexey Moiseev, Russia's deputy finance minister, announced in October that it had "no plans" to impose a total cryptocurrency ban like China. However, while reassuring the country that it won't ban crypto, the CBR remained firm-footed with its policy against using crypto as a form of payment.
Article continues below advertisement
According to sources, the CBR remains in open conversation with alleged market players and experts for guidance to assist with implementing the ban. If the bank is successful with its plan, digital assets won't be permitted from this movement forward, and previous investments will remain untouched.
Russia is against crypto but intends to launch a central bank digital currency.
Despite regulators being against further use of cryptocurrency, the country has been thinking about the idea of a ruble-backed CBDC (central bank digital currency) to keep pace with the "future of finance." Its CBDC program was supposed to launch this month, but the deadline has moved to "early 2022," according to the central banks' governor, Elvira Nabiullina.
Similar to other countries considering a CBDC, like Sweden's e-krona, Russia intends to pilot the program before rolling out the ruble-backed CBDC.
Article continues below advertisement
Russia's stark stance regarding cryptocurrency comes after the country announced in July that it would ban stock exchanges from listing financial instruments that depend on the prices of cryptocurrency. This newly created policy stipulated that mutual funds are also prohibited from touching such assets.
Article continues below advertisement
Russia's battle with crypto still needs refining.
Meanwhile, Ksenia Yudaeva, the central bank's first deputy governor, said that the increased interest in cryptocurrency this past year has also heightened the risks and concerns about the country's overall financial stability.
Adding to this notion, Yudeva thinks that the increased use of cryptocurrencies lowers "the efficiency of monetary policies," and suggests that crypto gets used for nefarious acts like money laundering.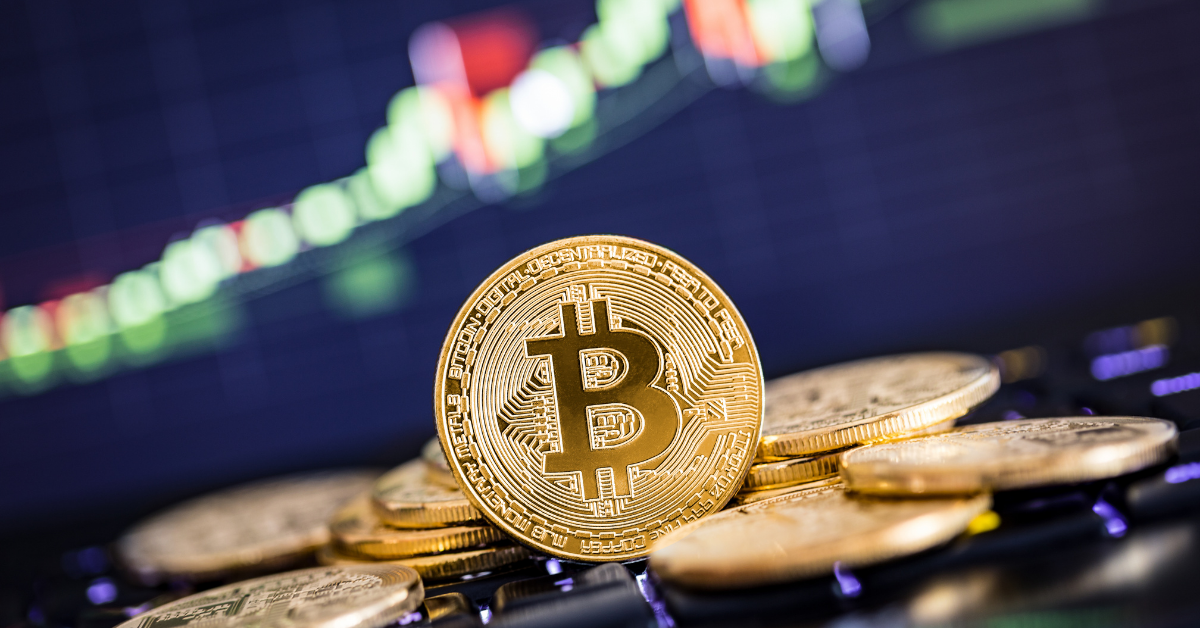 According to Reuters, the bank is preparing an advisory report to outline specifics regarding its stance on the issue. Maintaining anonymity because of the matter's sensitivity, another source close to the bank stated that the CBR's current position is a "complete rejection" of all cryptocurrencies.
Only time will tell what the country will propose for its constituents and how its journey to a digital ruble will pan out.