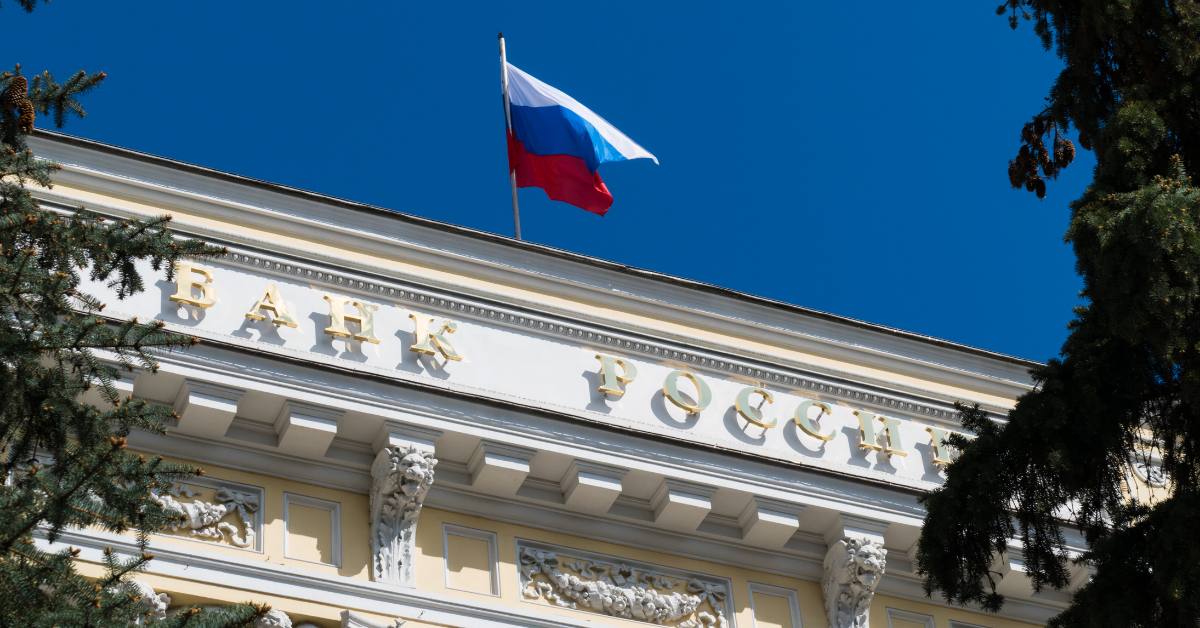 Russia Looks to Regulate Cryptocurrencies, Putin Has a Change of Heart
China isn't the only country on the defense regarding cryptocurrency and banning it. Russia, specifically the Central Bank of the Russian Federation (CBR), wanted to prohibit mutual funds from investing in cryptocurrency. However, the country, which has been run by Vladimir Putin for over two decades now, is looking to regulate cryptos now.
Article continues below advertisement
Previously, the CBR was concerned about cryptocurrencies potentially impacting the country's financial stability. However, many countries are warming up to regulating cryptos instead of banning them, which might be difficult to enforce.
How do different countries regulate cryptos?
There's a lot of ambiguity about crypto regulation in many jurisdictions. For example, while China banned cryptos, Chinese citizens were buying them through foreign exchanges. India imposed a tax on gains made on digital assets in its annual budget, which some saw as a de facto legalization of cryptocurrencies. However, the country has clarified that it isn't legalizing cryptocurrency for now.
Article continues below advertisement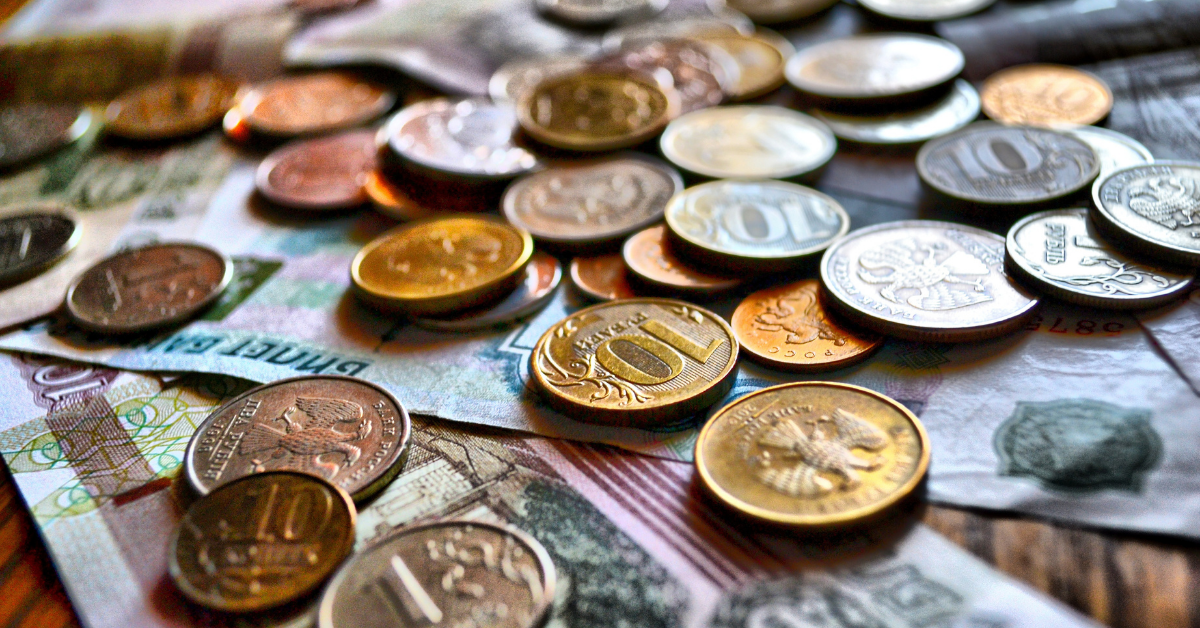 There's also a lot of tax arbitrage on profits made on digital assets. Countries like Portugal and Germany are crypto tax-havens. Over time, such tax arbitrage should wither away, but for now, there are ample opportunities for crypto investors to relocate and save on taxes.
Article continues below advertisement
Russia's stance on cryptocurrency treads murky waters.
While Russia has debated banning digital assets before, it never implemented it. In contrast, Alexey Moiseev, Russia's deputy finance minister, announced in October 2021 that it had "no plans" to impose a total cryptocurrency ban like China. However, while reassuring the country that it won't ban crypto, the CBR remained firm-footed with its policy against using crypto as a form of payment.
Article continues below advertisement
Now, Russia has released a document on regulating cryptos. According to the document, over 8 percent of Russians have crypto accounts and hold a collective $26.7 billion worth of digital assets. The document also said that Russia is the third-largest country in Bitcoin mining.
Russia looks to regulate cryptocurrencies.
The document talks about regulating cryptos and allowing only verified accounts to trade in them. This would mean that the country would get access to the data about crypto trading, just like for any other financial asset. A lot of traders like cryptos for the anonymity that they bring, but countries are now clamping down on anonymous crypto transactions globally.
Article continues below advertisement
Russia wants all crypto transactions in the country to take place through licensed and locally registered entities. Also, large crypto transactions exceeding 600,000 rubles (around $7,860) have to be reported to the country's Federal Taxation Service. In the U.S., crypto transactions above $10,000 have to be reported to the IRS.
Article continues below advertisement
Russia will allow banks to act as intermediaries.
Russia will allow banks to act as intermediaries between cryptocurrency exchanges and crypto traders. Banks would also need to maintain records of crypto transactions for at least five years and would be mandated to provide that to government agencies on request.
Russia's stark stance regarding cryptocurrency comes after the country announced in July 2021 that it would ban stock exchanges from listing financial instruments that depend on cryptocurrency prices. Later in the year, it said that mutual funds are also prohibited from touching such assets.
Article continues below advertisement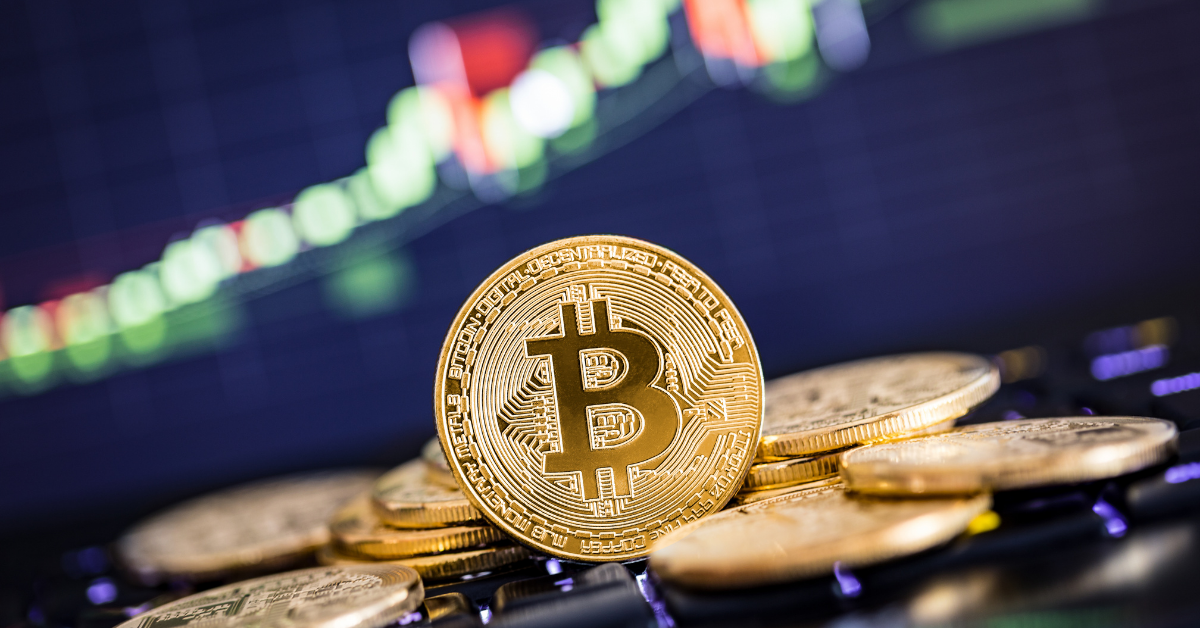 The Russian central bank and government are on the same page on regulations.
In several countries, we see a dichotomy in the views of central banks and federal governments when it comes to digital assets. While the former have been warning of financial stability risks and talked about banning cryptos, governments have been looking at ways to regulate and more importantly tax crypto profits.
Article continues below advertisement
However, the Russian central bank is on the same page as the federal government about regulating cryptos instead of banning them.
Article continues below advertisement
Russia is looking at a digital ruble.
Separately, Russia is looking at a CBDC (Central Bank Digital Currency) and the digital ruble might be released as soon as 2022. China has taken the lead in CBDC and allowed it for transactions at the Beijing Winter Olympics. Reports suggest that digital yuan transactions outnumbered those made on Visa's platform.
India also intends to release its CBDC by March 2023. The EU has warmed up to the idea of a digital euro, while the U.S. Federal Reserve is contemplating the feasibility of a digital dollar.