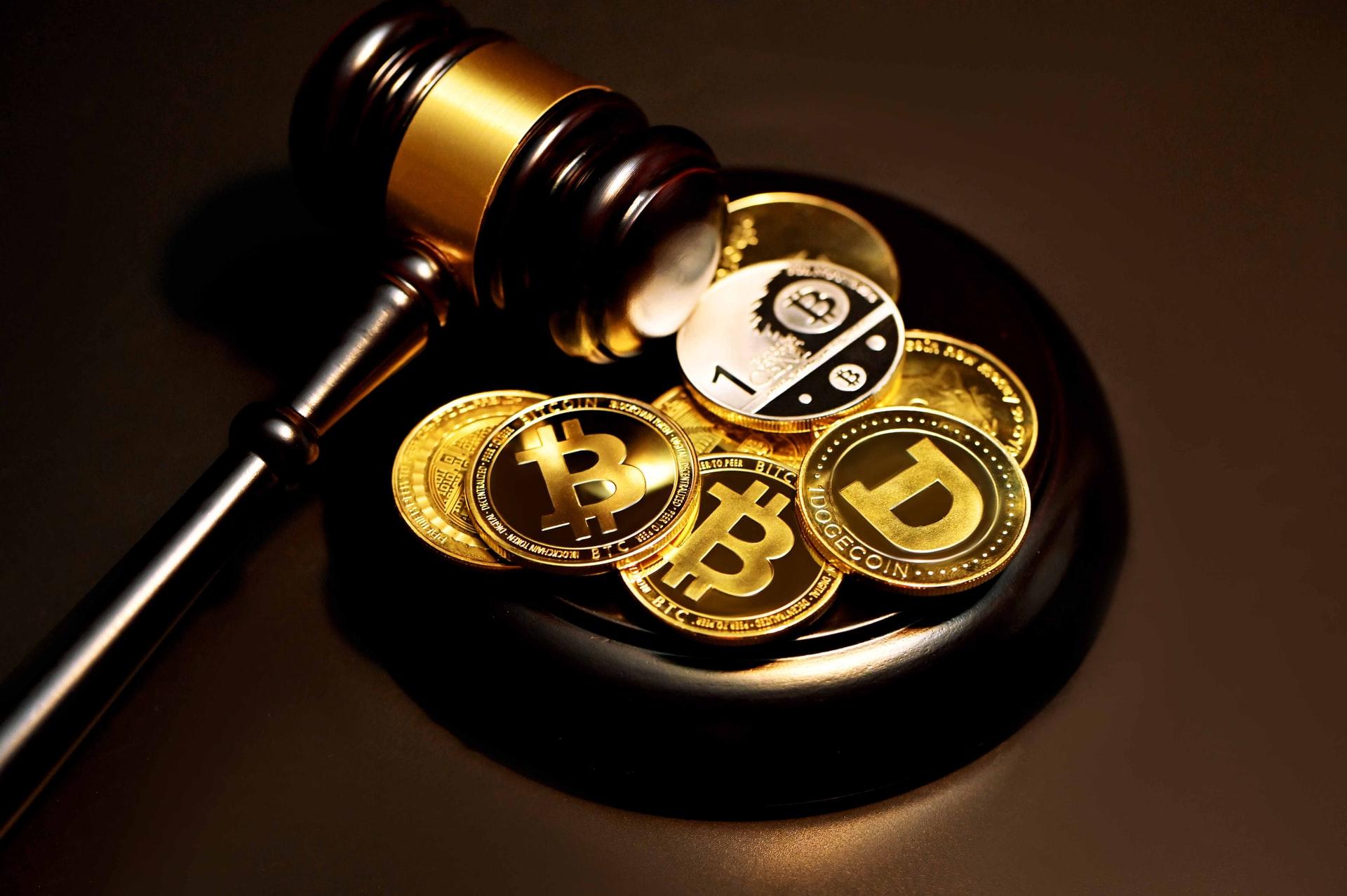 Crypto Continues to Boom, 8 Countries With Low Crypto Tax
By Anuradha Garg

Feb. 7 2022, Published 9:30 a.m. ET
The rising cryptocurrency industry has shocked many countries. Some countries are trying to ban cryptos due to safety concerns. China and Russia fall into this category. Other countries have decided to regulate cryptos instead of banning them. India considered banning crypto but decided to regulate it instead. What are the countries with low or no crypto tax?
Article continues below advertisement
Certain countries are crypto tax havens due to their governments' relaxed crypto regulations and tax laws. How has the crypto landscape evolved and what can investors expect?
El Salvador adopted Bitcoin as legal tender.
El Salvador is the first country to adopt Bitcoin as legal tender. The country also exempts all foreign investors from paying any tax on Bitcoin gains or income. El Salvador intends to entice foreign crypto investors with its relaxed crypto laws.
Article continues below advertisement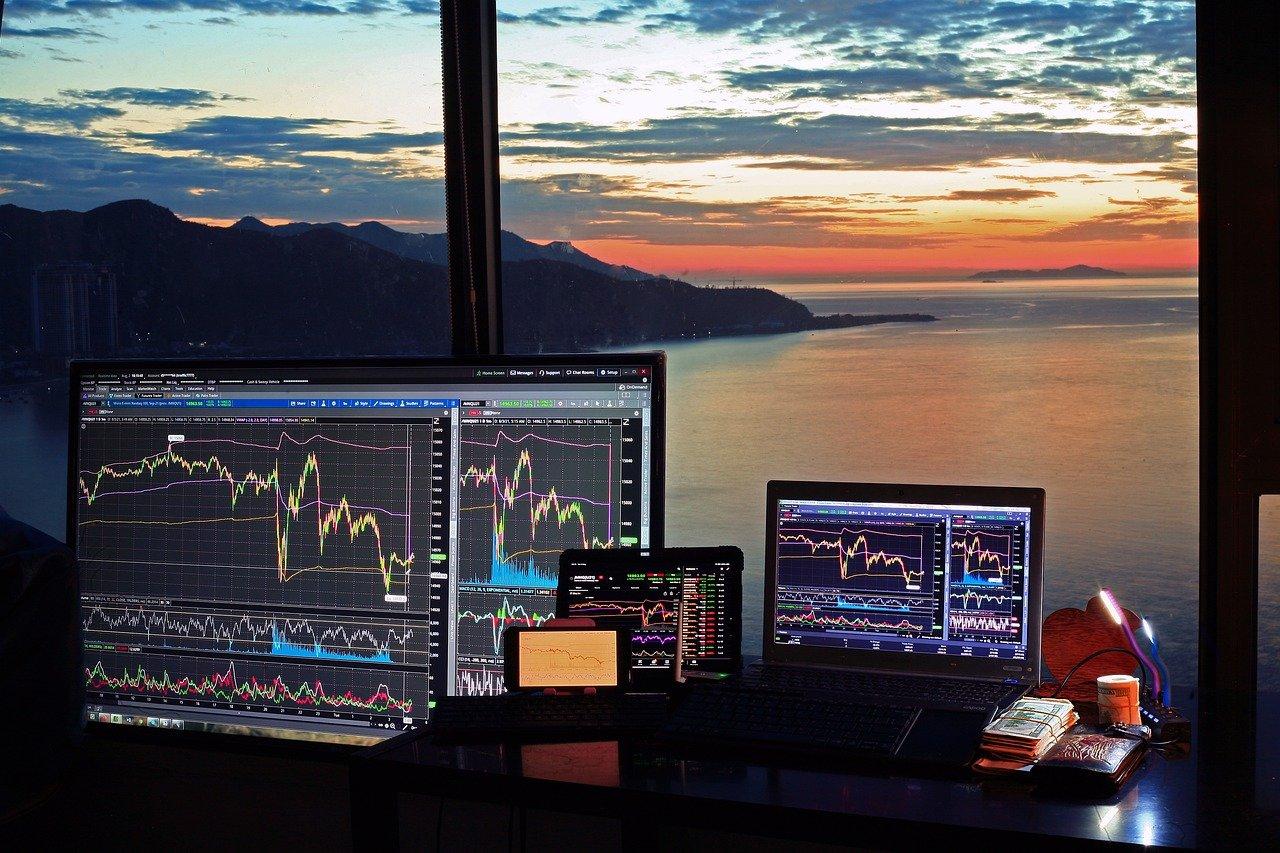 Germany's tax rules help crypto investors.
While crypto isn't totally tax-free in Germany, the tax rules can help crypto investors avoid taxes to a large extent. The country considers Bitcoin and other cryptos as private money rather than a currency, commodity, or stock. German residents who hold crypto for over a year are exempt from paying taxes. For assets held for less than a year, capital gains tax still applies on a sale, as long as the amount doesn't exceed 600 euros.
Article continues below advertisement
However, a controversial law came into effect in 2021 across the EU, including Germany, which effectively stops all crypto derivatives trading.
Portugal is one of the best countries for crypto investors.
With one of the world's most crypto-friendly tax systems, Portugal is one of the best places to stay if you want to avoid paying taxes on cryptos, as CNBC reports. The country has exempted all proceeds from selling cryptos from taxes since 2018. Crypto trading isn't even considered investment income, which makes it tax-free too. For individuals, crypto is also exempt from VAT and income tax.
Article continues below advertisement
Singapore is a crypto tax haven for many investors.
Singapore is a crypto tax haven for businesses as well as individual investors. They don't have to pay capital gains tax for trading or selling cryptos. What's more heartening for crypto fans is that the country considers cryptos as intangible property from a tax perspective. When you spend cryptos on goods and services, it's seen as a barter trade and not a payment. The payment coin doesn't attract GST.
Malaysia has tax-free crypto transactions for individual investors.
Malaysia doesn't consider cryptocurrencies as capital assets and it doesn't view them as legal tender. Therefore, crypto transactions are tax-free for individual investors in the country. However, the rule only applies when the transactions aren't regular or repetitive. So, if you plan to day trade cryptos in Malaysia, you will still end up paying taxes.
Article continues below advertisement
Malta is known as "Blockchain Island."
Malta, the so-called "Blockchain Island," recognizes Bitcoin as a unit of account and a medium of exchange. The country doesn't impose capital gains tax on long-term gains from selling crypto. However, crypto traders are treated the same way that traders trading stocks or shares are and attract a business income tax rate of 35 percent. There are ways this can be mitigated to between 5 percent and 0 percent based on how much you earn and your residency.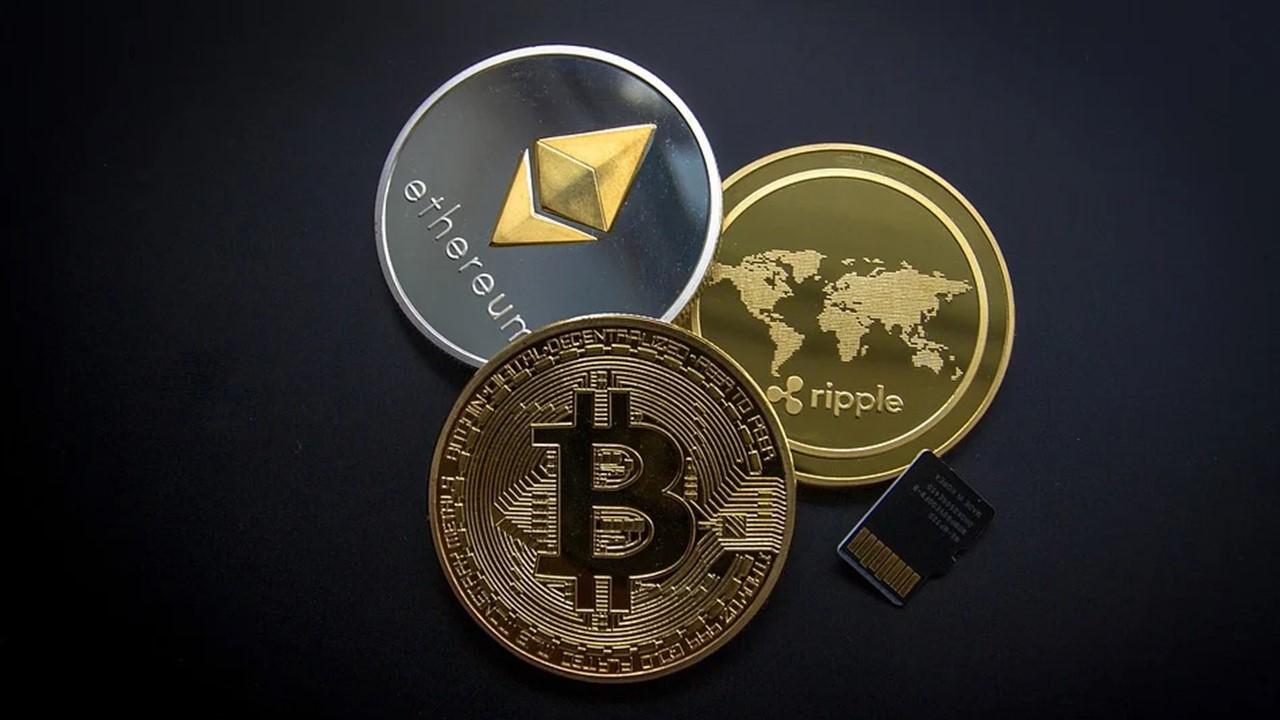 Article continues below advertisement
Switzerland is lenient on crypto investors.
Switzerland is also lenient on crypto investors. However, a lot of what is and isn't taxed depends on which canton you live in. In Zurich, for example, capital gains from movable private wealth are tax-exempt, while Bern has stricter regulations. Crypto mining and trading are treated as regular income.
Belarus legalized all crypto activities.
Belarus took a totally different approach towards cryptos and legalized all crypto activities in 2018. The country also exempted all individuals and businesses from crypto tax until 2023. The country took this step to bolster its image as a digital and technological destination. In 2023, the law will come up for review. We'll have to wait and see if the law stays the same or if there are changes.