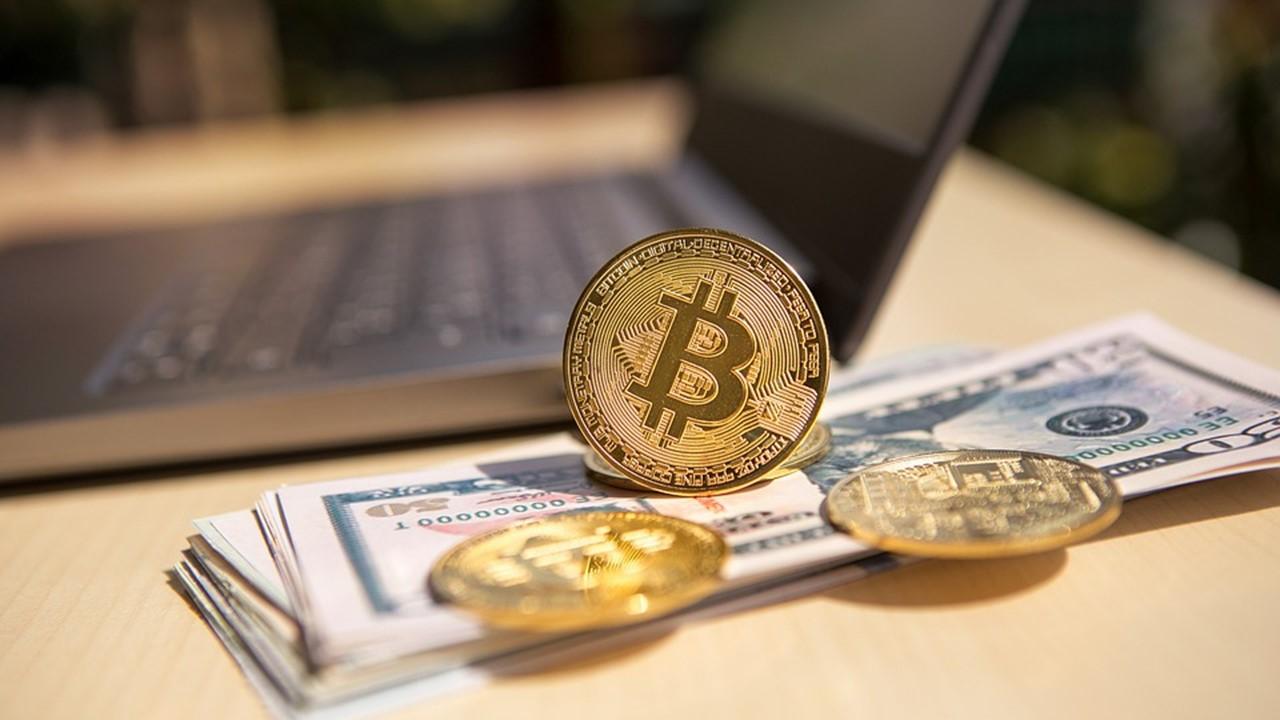 What's the Best Crypto Tax Software for Investors?
You can't hide from tax season or taxes. As that time of the year steadily approaches, cryptocurrency investors are seeking the best advice, platforms, and software to help them calculate how much taxes are owed.
Since cryptocurrency adoption has increased, more crypto tax software has been developed to assist with the potential pain of filing.
Article continues below advertisement
The best crypto tax software programs come with a variety of features to meet investors' needs. We'll look at the top three crypto tax software programs.
Koinly has many features in its crypto tax software.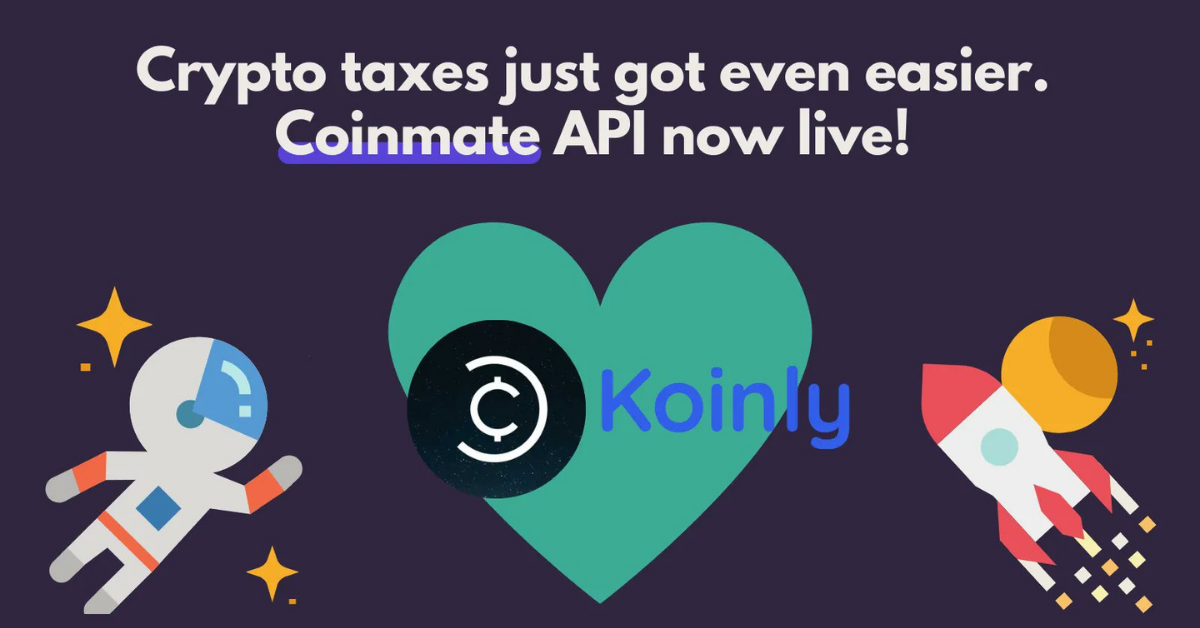 First, Koinly is popular crypto tax software with an extensive list of features to help track and calculate the exact amount owed in taxes. Although Koinly gives users a free trial, other packages include tax reports and those aren't included in the free trial.
The packages are based on trading skill level, which allows users to see which package fits their needs best.
Article continues below advertisement
Touted as the software that makes DIY crypto taxes more seamless, Koinly's key features include:
Automated data-reporting
Error reconciliation tools
Access to tax specialists internationally
Koinly provides users with automated reports. The software displays the aggregated data and important markers for investors like capital loss and gains, accurate returns on investments concerning fiat invested, and an income overview regarding the protocols participated in with staking, mining, and LP (liquidity pool).
Article continues below advertisement
TokenTax connects to every cryptocurrency exchange.
Next, TokenTax is the only crypto tax software that connects to every cryptocurrency exchange, according to its website. Similar to Koinly, TokenTax automates reports of a user's transactions to make filing for taxes simple. However, its tooling and resources aren't free. To use TokenTax, users pay $65 every tax year and can track up to 30,000 transactions.
TokenTax automatically generates a tax form for users, IRS form 8949, audits users' transactions, and displays all of the taxable sales and the exchanges they occurred on. Since TokenTax doesn't offer a free trial and given its features, the software is designed for a more intermediate or advanced trader.
TokenTax has conveniently partnered with TurboTax to allow users to seamlessly integrate its reports to the TurboTax platform.
Article continues below advertisement
CryptoTrader.Tax is simple and quick software.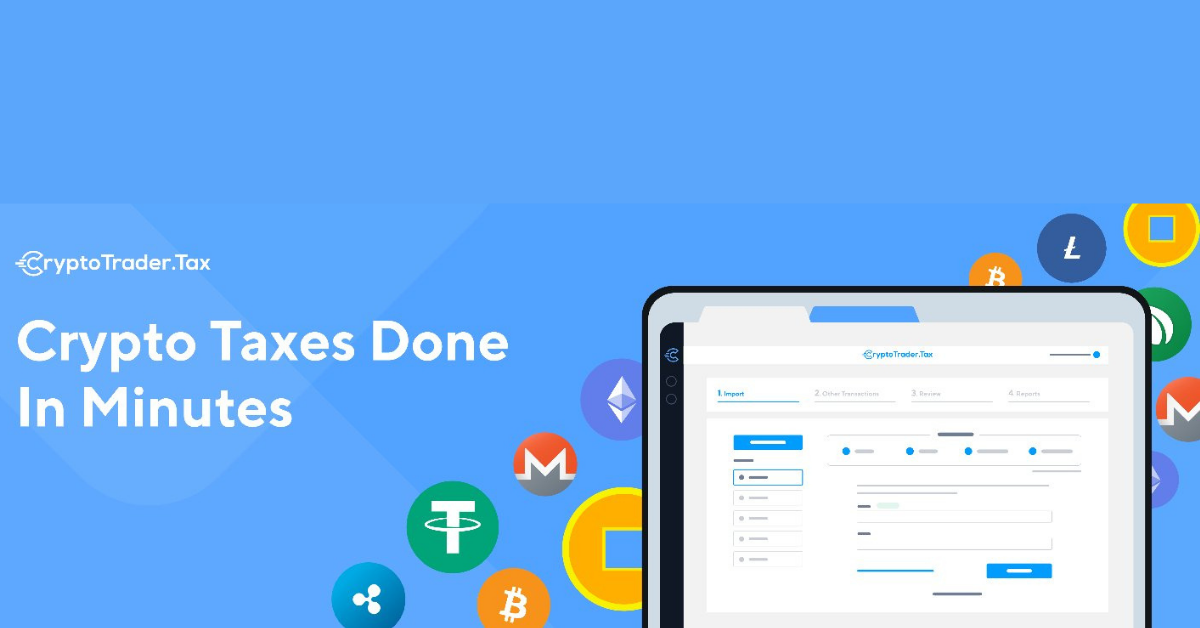 Finally, CoinTrader.Tax software is known for its simple, quick, and straightforward tax calculations. Offering users a free trial, CoinTrader.Tax is affordable for those who decide to install the software at $49 per tax year. The free trial allows users to test the tax calculator, but they have to purchase the software to obtain any file reports.
CoinTrader.Tax gives users the added feature of tax-loss harvesting—a tactic that crypto pundits use to offset their capital gains.
Users can now join a waitlist for CoinTrader.Tax's latest development. The software will integrate automated tooling for NFTs, DeFi applications, and crypto.
Article continues below advertisement
Boasting itself as the "easiest crypto tax software," CoinTrader.Tax is user-friendly, affordable, and made for the average trader who participates in various applications in the blockchain ecosystem.
Ranging in features, integrations, and the number of transactions tracked, finding the best crypto tax software depends on your specific needs and the level and frequency of trading.
It's important that the software is easy to navigate and install prior to all of the number crunching.