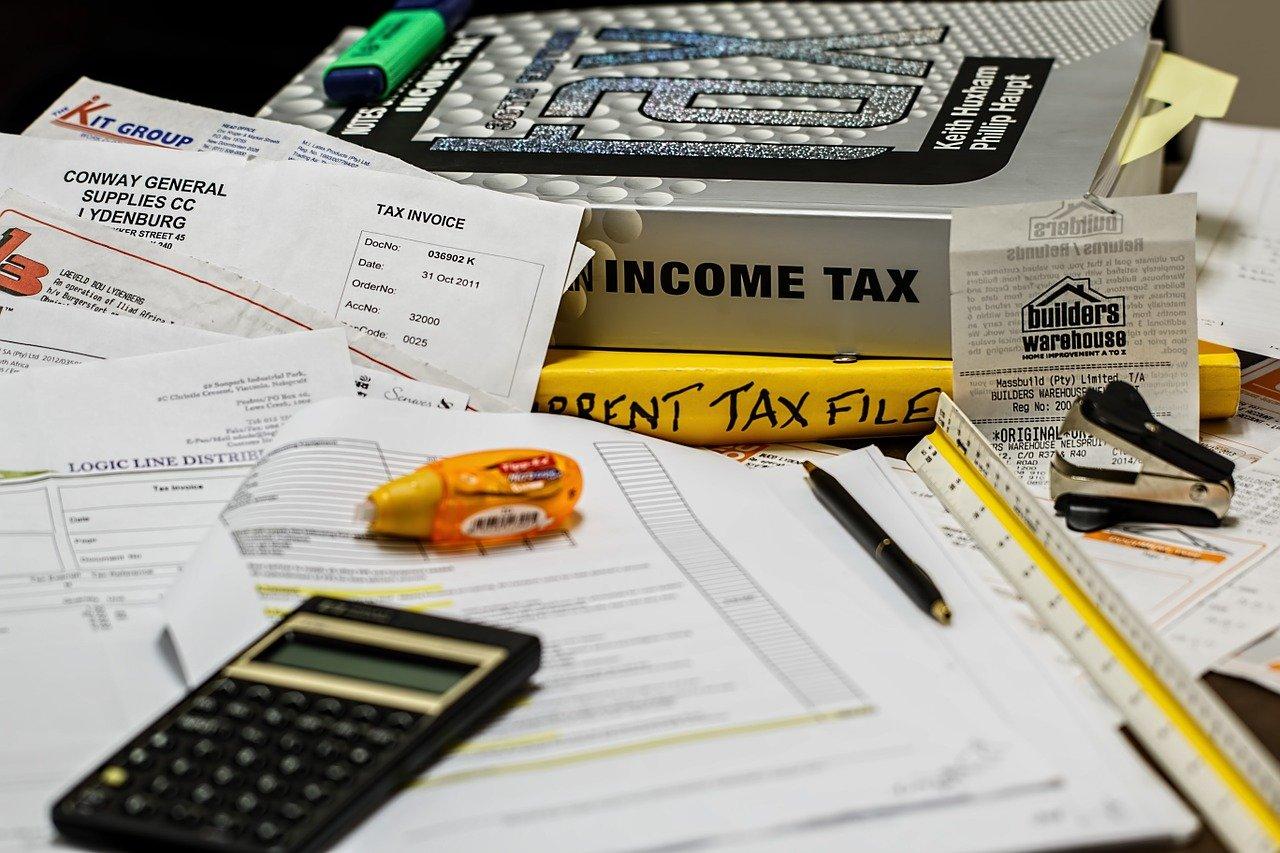 No Taxable Income? Why It Still Makes Sense To File a Tax Return
Article continues below advertisement
In 2021, the IRS postponed the tax filing deadline to May 17 to account for delays caused by the COVID-19 pandemic. This year, the IRS is reportedly setting the tax filing deadline to April 18 for most people in the U.S.
It's not mandatory to file taxes if you had no income
You're not obligated to file an income tax return if you had less than the IRS's minimum income requirements. They change annually based on inflation as well as your tax status (single, married filing separately or jointly, head of household, or claimed as dependent on someone else's taxes).
Article continues below advertisement
If you fall below the minimum threshold, you aren't required to file a return, except under special circumstances. For instance, if you had $400 in self-employment earnings, you'll have to file and pay self-employment tax, and if you received any healthcare tax credits or subsidies for the past tax year, you'll need to file to keep receiving them.
Reasons for filing a return with no income
There are some reasons you should file a return even if you have little or no income. One is that you can earn refundable tax credits when you don't work, such as earned income tax credits or additional child tax credits.
Article continues below advertisement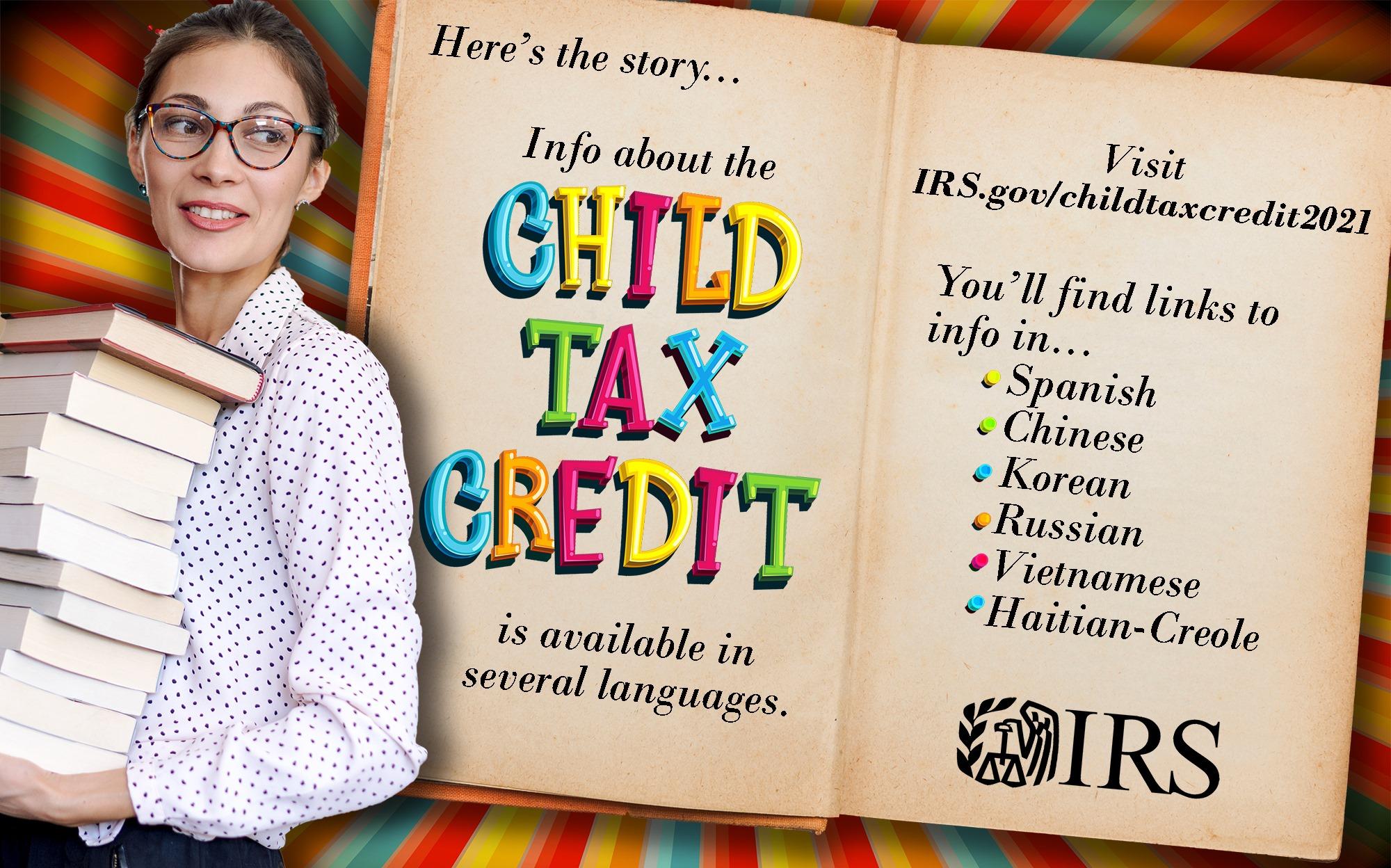 Another situation is if you worked for a part of the year and your employer withheld taxes from your pay. Since your income was very low, by filing a return, you can get those taxes back. Moreover, if you're attending college or a higher education program and earn very little to no income, you can take advantage of the American opportunity credit.
Article continues below advertisement
Claiming tax credits by filing a return
In some cases, it's possible to get a refund with tax credits. The IRS offers some tax credits that can be taken off your taxes and not your income, meaning that if your credits exceed your taxes, you can claim that extra credit.
Article continues below advertisement
The IRS outlines how much you can claim in credits and deductions, and if you're not able to claim all those credits in the current tax year, you can carry them over to the next year. However, you'll have to file your taxes in the current year (even if your income is zero) to be able to claim those credits the next year.
By filing, you may also simplify audits from the IRS. Generally, the IRS can only go back three years, but that only starts when you file a tax return. So, even when you don't want to file, it's essential to maintain financial records.