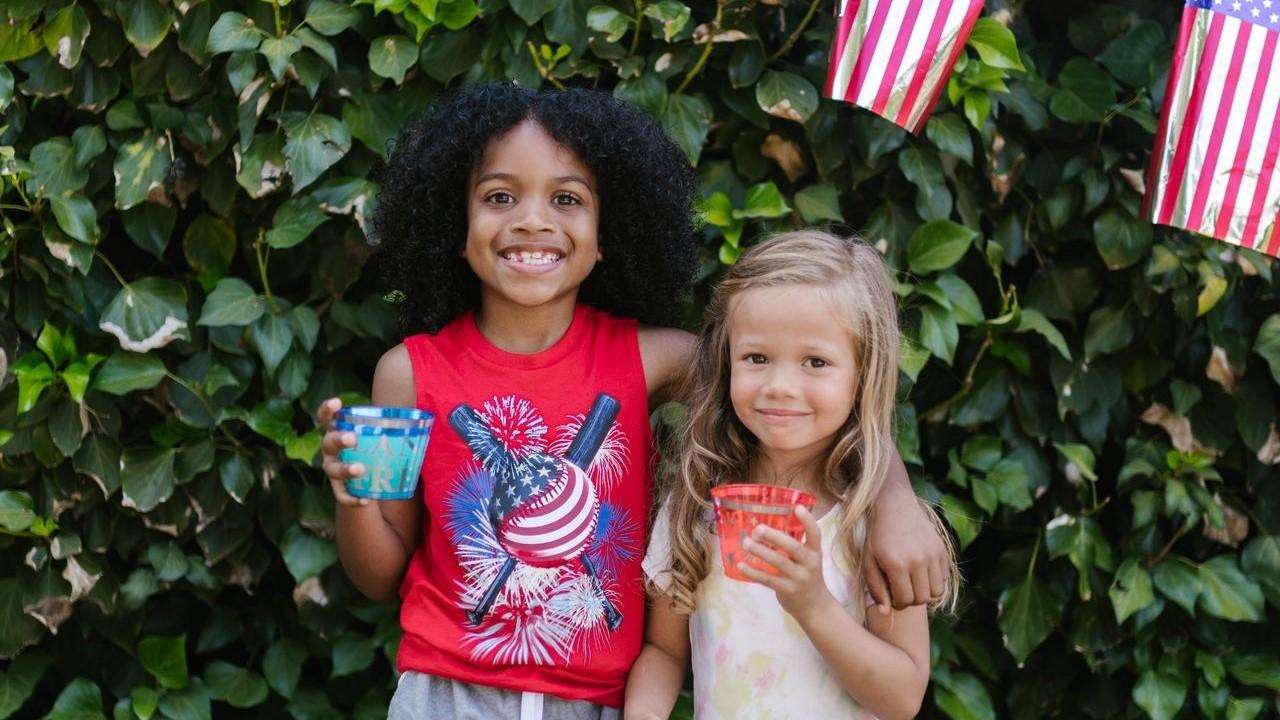 Is the Child Tax Credit Over or Will It Be Extended Into 2022?
A CTC (Child Tax Credit) is a tax credit for parents who have dependent children. The tax benefit is granted to U.S. taxpayers to help them support their families. The American Rescue Plan Act extended the benefit for 2021. Now that the enhanced benefit is in its last stages, is the child tax credit over or will it get extended into 2022?
Article continues below advertisement
The credit is designed to reduce taxpayers' tax liability. In 2021, the CTC increased from $2,000 per child (under the age of 18) to $3,000 per child and $3,600 (children younger than 6 years).
Article continues below advertisement
When will the child tax credit end?
The IRS started issuing child tax credit payments on July 15, 2021, and the last payment of the 2021 child tax credit is scheduled for December 2021. Most of the eligible families have already received the final payment. The talks about extending the CTC continue to stall in Congress.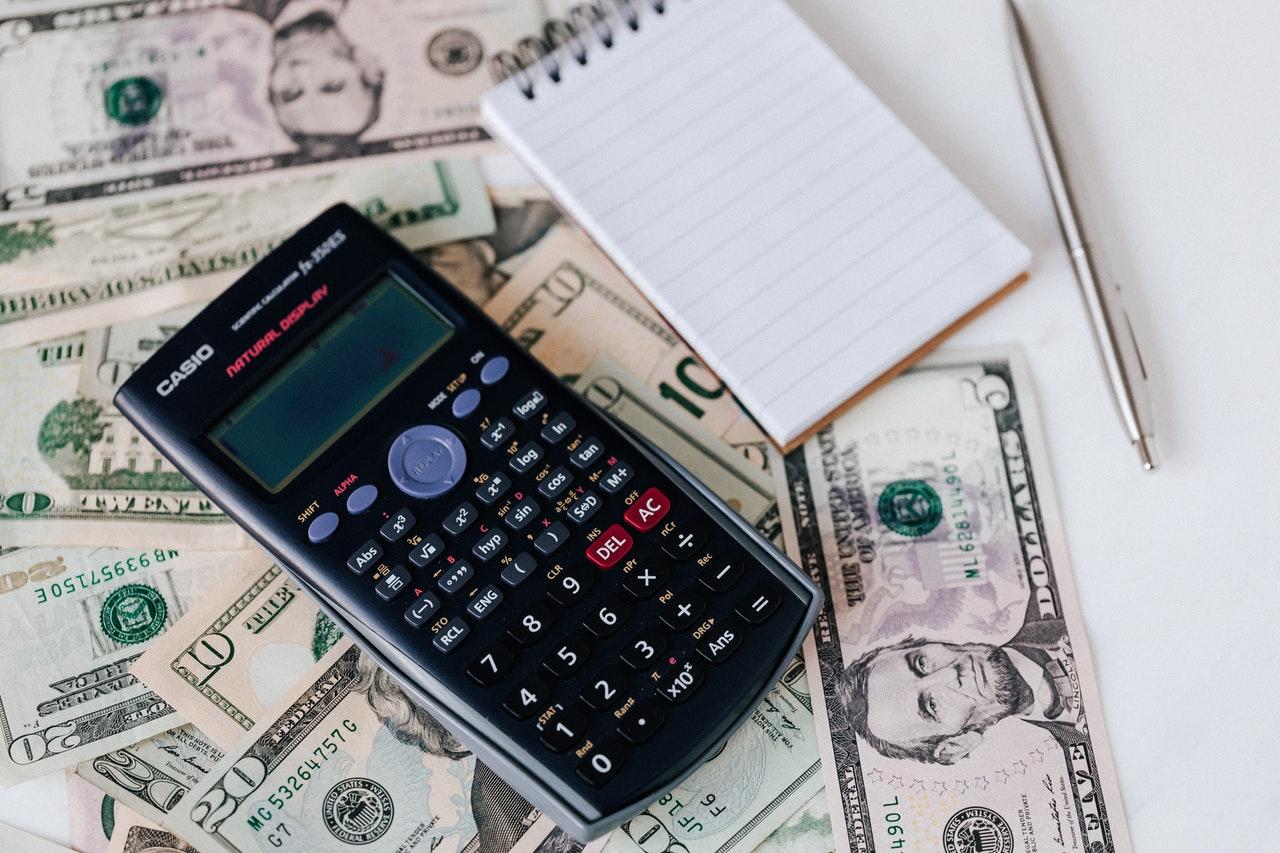 Article continues below advertisement
President Biden's BBB (Build Back Better) plan aims to extend child tax credit payments through 2022. While the bill received approval from the House, the Senate hasn't acted yet.
Why does a child tax credit extension seem unlikely?
The Democrats in the Senate haven't been able to come to an agreement on President Biden's BBB legislation. It seems unlikely that the CTC will get extended into 2022.
Article continues below advertisement
Democrats will need all 50 senators' approval for the bill to pass. However, Sen. Joe Manchin and Sen. Kyrsten Sinema have dismissed the legislation.
During his appearance on Fox News Sunday, Manchin said, "I cannot vote to continue with this piece of legislation. I just can't. I've tried everything humanly possible. I can't get there." He also mentioned that instead of trying to pass such a large bill, Congress and the government should be more focused on addressing issues like the omicron variant of the COVID-19 virus and inflation.
Article continues below advertisement
The CTC is one of the least popular parts of BBB, according to Ed Mills, a Washington policy analyst at Raymond James. Some critics suggest that it would be an incentive for people not to work.
Article continues below advertisement
What happens if the enhanced CTC benefits don't get extended?
If the benefits of the program don't get extended, about 10 million children could fall back into poverty, according to the Center on Budget and Policy Priorities (CBPP). Most of the eligible families will still qualify for the standard CTC of $2,000 per child going into 2022 but the monthly advance payments will cease.
Many market experts, including Goldman Sachs, think that not passing the BBB bill would have negative growth implications. After the apparent demise of Build Back Better, Goldman Sachs expects the GDP to grow at an annualized pace of 2 percent in the first quarter—down from 3 percent previously.
According to the IRS, an agreement would need to happen by Dec. 28 in order to get more monthly payments out by Jan. 15. However, parents who have come to rely on these payments might be in for a shock if no agreement is reached, which appears to be a likely scenario right now.