India's Crypto Landscape Might Include an Additional GST Tax
India's cryptocurrency tax might remove it from the list of countries where crypto isn't taxed but it should be great for the sector long term. However, there's talk of a second tax.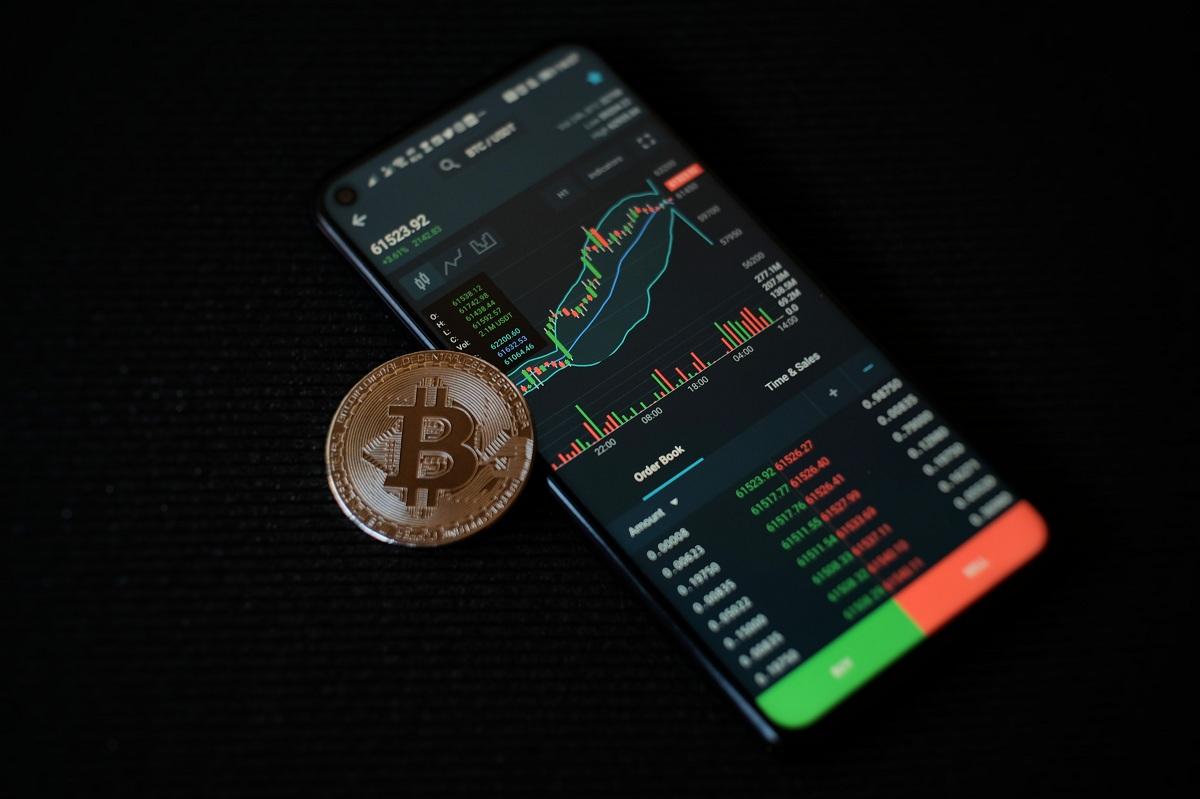 India became one of the several countries to impose a crypto tax in an effort to profit off of the growing crypto sector. It implemented a 30 percent crypto tax. While no one likes to be taxed, it seemed as though crypto investments in India could remain lucrative. Now, there's talk that India may go a step further and include an additional tax called a "Goods and Services Tax."
Article continues below advertisement
Article continues below advertisement
A harsh regulatory crypto climate has remained one of the greatest headaches for crypto developers and investors. China banned crypto mining and transactions, which destroyed the opportunities for many crypto startups and traders. Russia has also threatened a crypto ban. Although India considered banning crypto, authorities want to regulate it instead.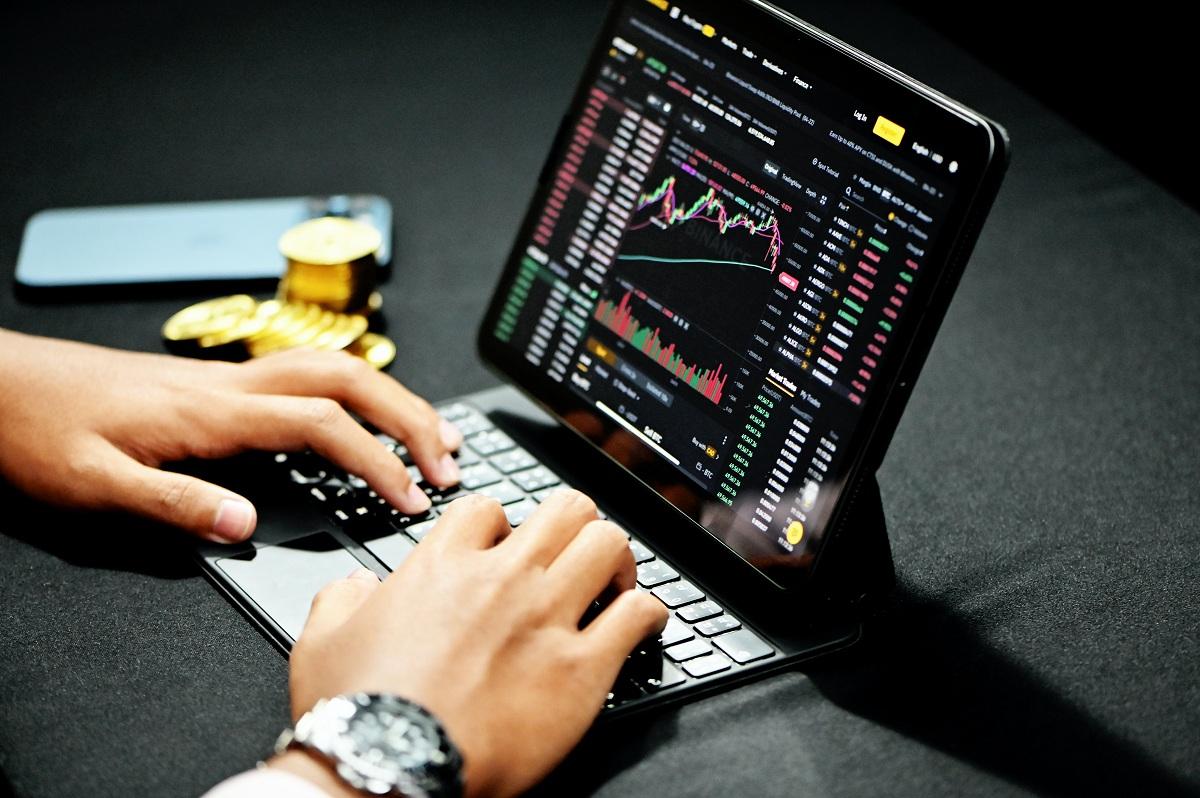 Article continues below advertisement
India will use its cryptocurrency tax to profit from the sector.
Instead of killing its crypto sector, India has decided to profit from it. The country has introduced a 30 percent tax on crypto gains, and that could fetch it a decent sum. India is estimated to have about 20 million crypto investors holding more than $5 billion worth of various digital assets.
Crypto gifts will be subject to a tax — paid by the recipient. India's crypto tax also applies to NFTs, which is a rapidly growing industry that has continued to brands, celebrities, and sports leagues and teams.
Article continues below advertisement
Article continues below advertisement
It seems that FOMO (fear of missing out) has fueled a rush to meme cryptos like Shiba Inu and Ryoshi Token. El Salvador broke with other countries and adopted Bitcoin as a legal tender. The Nayib Bukele-led country has continued to invest in the flagship crypto. Bitcoin's price predictions suggest that it could hit $100,000 in 2022 and grow to $500,000 in the future.
If the predictions are accurate, Bitcoin investors like El Salvador could make huge profits. The country might use the money to fund government projects like infrastructure development. If Bitcoin makes countries rich, nobody wants to be left behind. This might be the motivation behind India's move to embrace cryptocurrencies instead of banning them. India was concerned that cryptocurrencies could be used for money laundering and to finance terrorism.
Article continues below advertisement
Article continues below advertisement
There won't be any crypto tax harvesting in India.
U.S. crypto investors have long enjoyed a rare tax loophole — loss harvesting. Because the IRS has classified cryptocurrencies as properties rather than securities, they aren't subject to the wash sale rule like stocks or bonds.
Article continues below advertisement
As a result, traders can harvest crypto losses to offset gains from other investments like stocks to reduce their tax liability. Congress might close that loophole with the Build Back Better bill, but India will avoid it completely. Crypto traders in India won't be able to apply losses they make there to offset incomes from other sources to minimize their tax bills.
Article continues below advertisement
Article continues below advertisement
An additional tax may change the landscape of crypto investing in India.
It might not be obvious to many, but by introducing the crypto tax, India just made cryptocurrencies legal. As a result, developers and investors can engage with cryptos with more confidence since the risk of a government ban has been reduced.
The move might inspire many crypto innovations around DeFi, Web 3.0, and the metaverse that could drive even more rapid growth in the sector. India's move might also bring more members to COPA, which is the trade body led by Jack Dorsey's Block. COPA is trying to reduce legal risks for crypto developers.
Article continues below advertisement
Article continues below advertisement
In addition to making cryptocurrencies legal, India also plans to follow in China's footsteps by introducing a digital version of its fiat currency. A digital rupee built on blockchain is expected to roll out later in 2022.
The U.S. and European countries are also considering digital versions of their currencies. China's digital yuan will be offered as a payment option at the Beijing Winter Olympics. India hopes that the crypto rupee will help spur growth in its digital economy.
While regulatory authorities in India are still debating the future of an additional tax, here's what you should know for now. As the name suggests, a GST tax is one on goods and services. According to a CNBC-TV 18 report, "The proposal is to levy 28 percent GST on services and all activities related to cryptocurrencies soon." The tax attempts to treat crypto similar to casinos, betting, and gambling. These sections have a 28 GST tax. The date for the next meeting on the subject hasn't been decided yet.