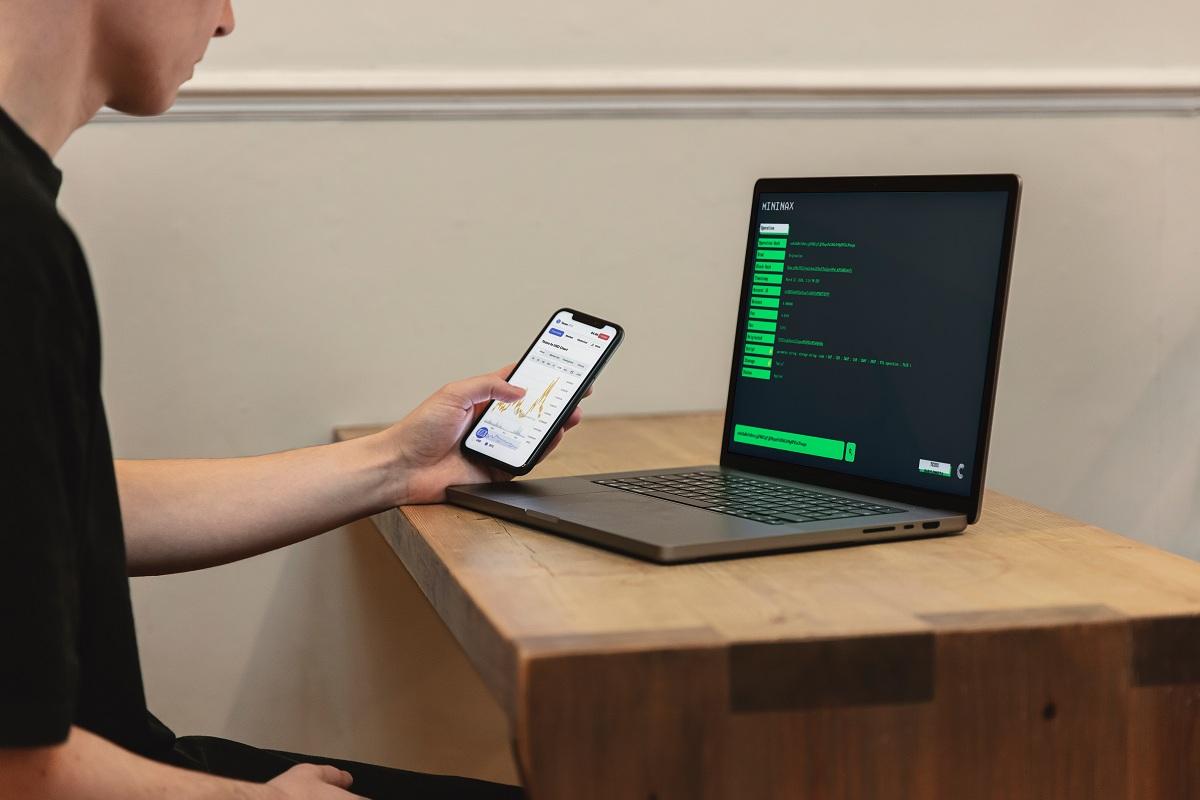 Jack Dorsey's Crypto Open Patent Alliance (COPA), Explained
In addition to operating in harsh regulatory climate, crypto developers need to watch out for patent trolls—companies that make money from suing others for intellectual property infringement. And that's what inspired the formation of the Crypto Open Patent Alliance (COPA).
Article continues below advertisement
Blockchain has proven to be a powerful technology. Because of it, we have Bitcoin, Ethereum, and Shiba Inu, and more products and solutions continue to be built on the blockchain, including DeFi, Web3, and metaverse applications.
Those building crypto products range from individuals acting alone to startups and large corporations. They may work on different projects with different resources, but they mostly share the belief that blockchain technology can be adopted to solve world problems by making the financial system more inclusive, the global supply chain more efficient, and the internet more open.
Article continues below advertisement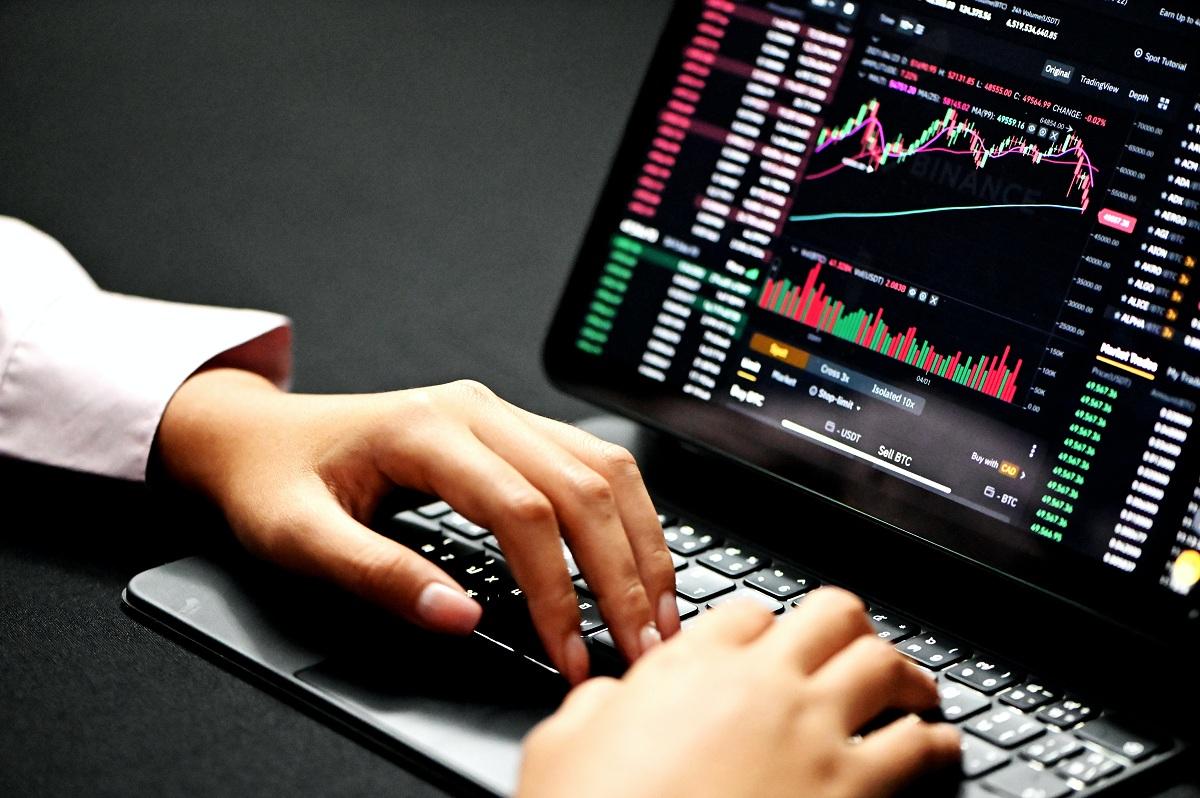 However, little can be achieved if crypto developers fear being dragged to court over patent disputes and forced to halt their projects. Someone reasoned that if patent trolls were to get their way, crypto innovations would be stifled and the blockchain's full potential never achieved, and that led to the formation of COPA.
Article continues below advertisement
What's the Crypto Open Patent Alliance (COPA) about?
Launched in 2020 by Jack Dorsey-led Block, COPA is a community of crypto developers fashioned as a trade body for the crypto sector. COPA members agree to make their crypto patents freely available for anyone to use.
The group is also building a shared patent library that will make it easier for members to get out of trouble should they get sued for patent violation. When a member leaves, the patents they brought to the group will continue to be available for COPA members to use for free. A member may withdraw after spending at least three years in the group.
Article continues below advertisement
The group's goal is to reduce patent disputes that could hinder crypto innovations. Blockchain technology has huge potential, and developers should make every effort to remove barriers to their dreams.
As a nonprofit entity, COPA is funded by members. Block, which owns payment platforms Square and Cash App, agreed to cover COPA's operating expenses for the first year. After that, there will be an annual membership fee.
Article continues below advertisement
Who are COPA's members?
Block became the first COPA member to open up all its crypto patents. COPA's membership is growing rapidly as crypto developers realize they can minimize the challenges they face by coming together.
Article continues below advertisement
As a result, Meta rebranded Libra as Diem but may have built a significant crypto patent portfolio during its work on the stablecoin project. The company's metaverse project may also benefit from COPA.
Article continues below advertisement
Other prominent COPA members include Uniswap, Kraken, and OKCoin. MicroStrategy, which has one of the world's largest Bitcoin holdings, and Coinbase, the largest crypto exchange, are also members.