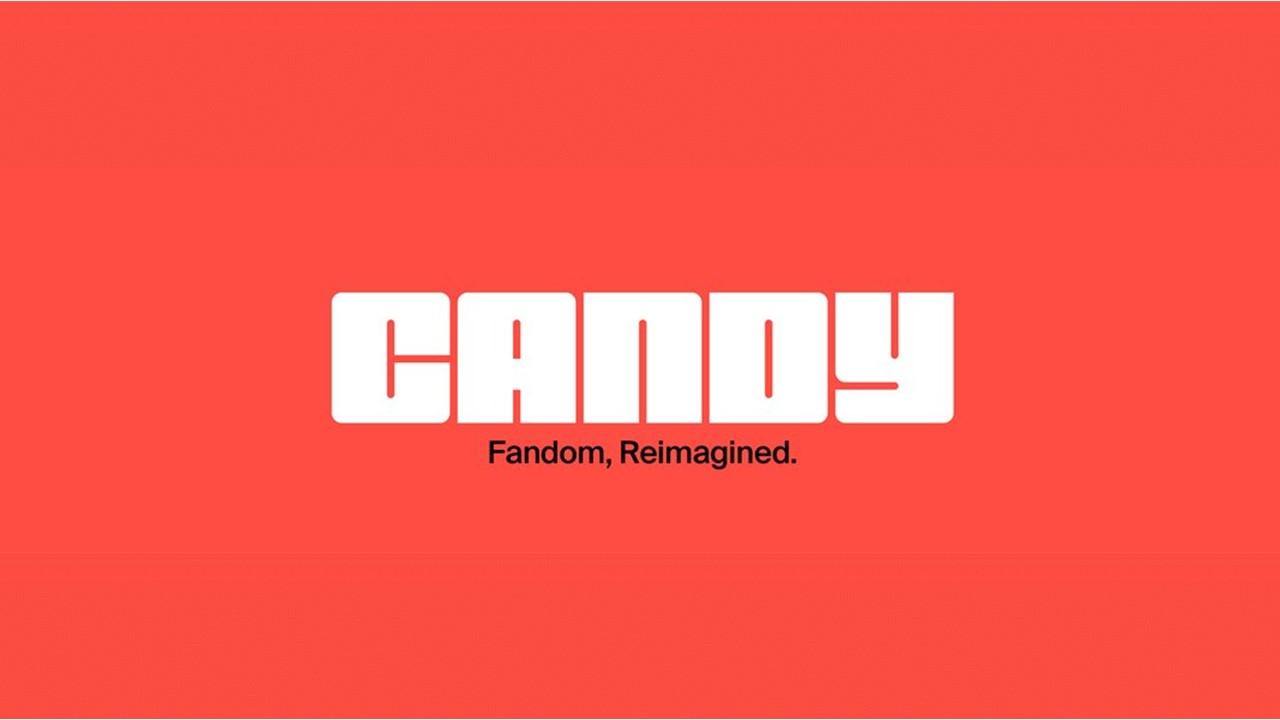 What Are the Best Sport NFT Marketplaces? Here's Where to Go
The NFT business is booming. If your favorite celebrity hasn't dropped an NFT yet, you can expect them to do it soon. Sport-based NFT products are becoming more popular. The sports industry has long prized exclusive experiences like fans purchasing autographed jerseys and balls.
Article continues below advertisement
Article continues below advertisement
Where you buy your NFT matters because there can be fakes. You need to watch out so that you don't become a victim of NFT theft, which is rampant. With that in mind, serious fans are trying to be careful about where they shop for the collectibles. Many of them are only looking to trade on the best sport NFT marketplace where they can access legitimate items in a secure environment.
Sport NFT products are becoming popular.
NFTs are like digital deeds that authentic ownership of an item. NFT items come in a variety of forms. An NFT can be a painting, text, video clip, sound, or image. In sports, many NFT products capture unique moments in sporting events in the form of clips or photos.
Article continues below advertisement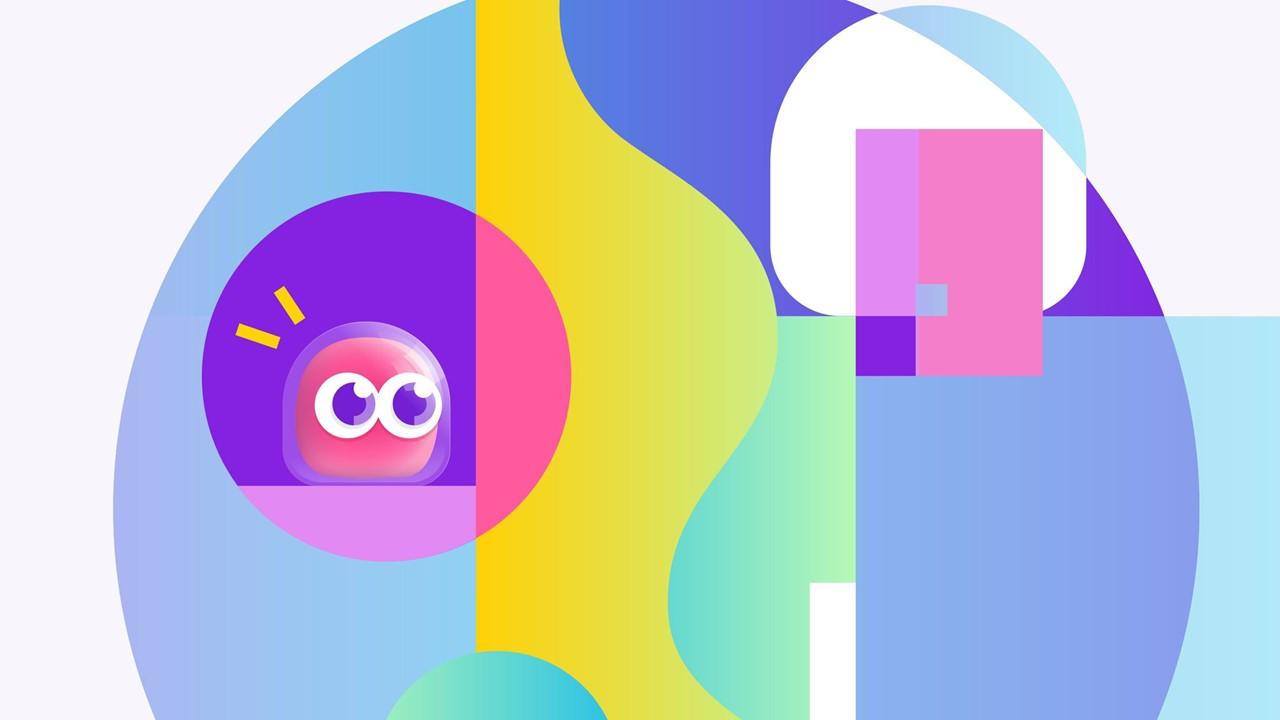 Sport NFTs come from a variety of sources. Many of them come from leagues and teams, but athletes are also launching their own products. Notable sports stars who have rolled out individual NFT projects include LeBron James and Lionel Messi. There are also NFT projects inspired by Kobe Bryant in honor of the late NBA icon.
Article continues below advertisement
Article continues below advertisement
For leagues, teams, and athletes, NFT products represent a new revenue opportunity. For fans, they provide a unique way of connecting with their sports favorites. In addition to showing support for their favorite teams and athletes, fans are also buying sports NFTs with the hope that they can give them access to exclusive events or experiences in the future. Many people are purchasing the items and holding them as investments to sell for a profit in the future.
Article continues below advertisement
What are the best sport NFT markets?
If you're looking for a platform to buy and sell NFTs, there are many options. OpenSea has emerged as the market leader in this category. It's the place where most people go for products from luxury projects like Bored Ape Yacht Club and Cryptopunks. You can access a variety of NFT products on the OpenSea platform. Some of the products sell through auctions, while others are available for immediate purchase.
Article continues below advertisement
The other general-purpose NFT platforms similar to OpenSea are Mintable and Rarible. However, there are some platforms that have specialized on selling sport-inspired items including Dapper Labs, Candy Digital, and Sorare. The other sport NFT platforms are DeRace, F1 Delta Time, and Dugout. Some of these NFT platforms deserve mention in a little more detail.
Article continues below advertisement
Dapper Labs is the most prominent sport NFT marketplace. It's the official NFT platform for the NBA. It also has a deal to produce NFTs for the NFL. Dapper Labs, a Canadian startup founded in 2018, has partnered with Spanish top-flight soccer league La Liga.
SoftBank-backed Candy Digital sells MLB NFT products. The New York-based startup was valued at $1.5 billion in 2021—the same year it launched. In addition to SoftBank, Candy Digital's other backers are Peyton Manning and Insight Partners.
Article continues below advertisement
Article continues below advertisement
If you're a fan of Korean baseball, Dugout might be the best NFT marketplace for you. On the Dugout platform, you can access a pack or single NFT products of the Korean baseball league highlights. You can hold the items or resell them for profit.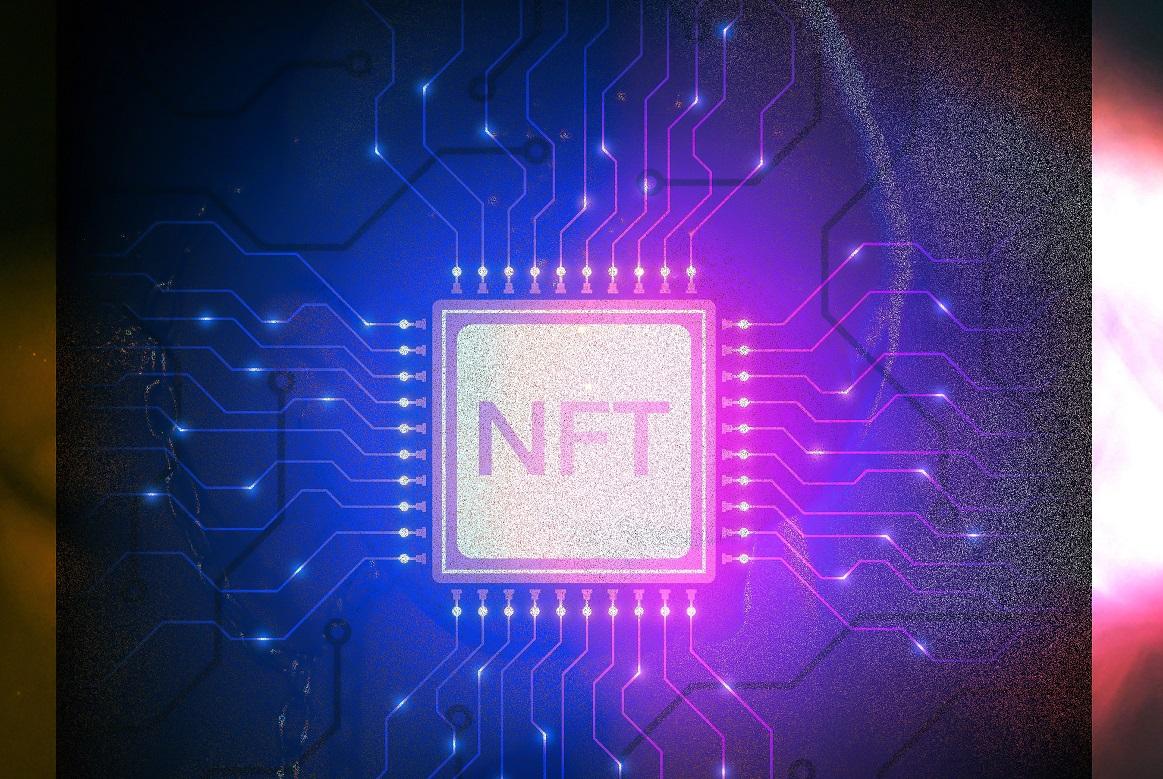 Article continues below advertisement
What does the future look like for NFTs?
NFT prices range from tiny fractions of pennies to thousands of dollars or more for the very rare items. There are actually tools that help people measure the rarity of an NFT before they purchase. The rarer an item is, the more valuable it can be.
Article continues below advertisement
More money is going to flow into NFT platforms in the future. Analysts at Jefferies have forecast that the NFT market cap will top $35 billion in 2022 and surpass $80 billion by 2025. The previous forecast was $75 billion by 2025.
The NFT business looks so lucrative that Coinbase has thrown its hat in the ring. Robinhood is also monitoring the NFT space carefully. While there isn't a shortage of NFT platforms, many people are still experiencing challenges making a purchase. That's the problem Coinbase aims to fix by building on its legacy of making cryptocurrencies easily accessible to more people.