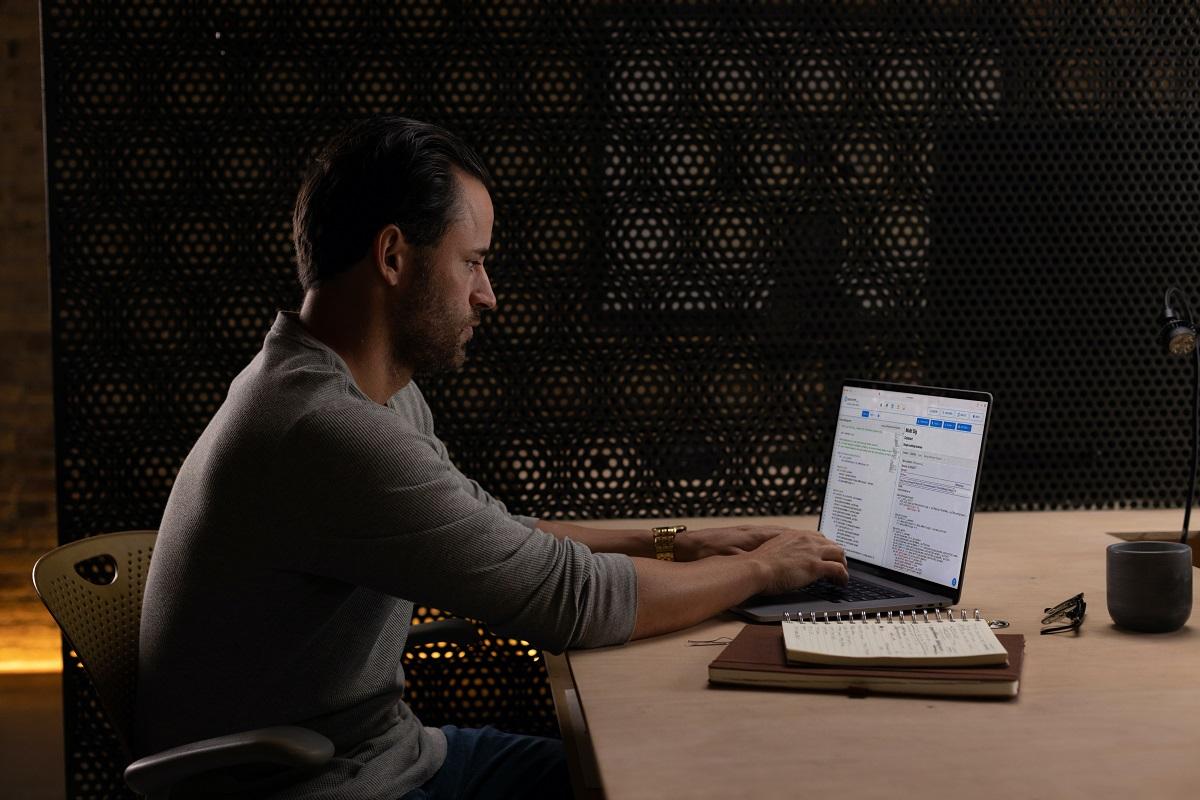 What's the Best Way to Protect Against NFT Art Theft?
The NFT business is booming and it seems like everyone wants a piece of it—even the bad guys. There have been numerous incidents of NFT theft recently and the risk is growing for artists and investors. To avoid becoming the next victim, you need to know how to protect NFT art from theft.
Article continues below advertisement
An NFT works like a digital certificate that authenticates the ownership of a unique item, like a painting, video clip, or just text. So far, the most expensive NFT is a Beeple artwork that sold for close to $70 million. Web 3.0 crypto skeptic Jack Dorsey turned a short line of text that he had posted as his first-ever tweet into an NFT and auctioned it for almost $3 million.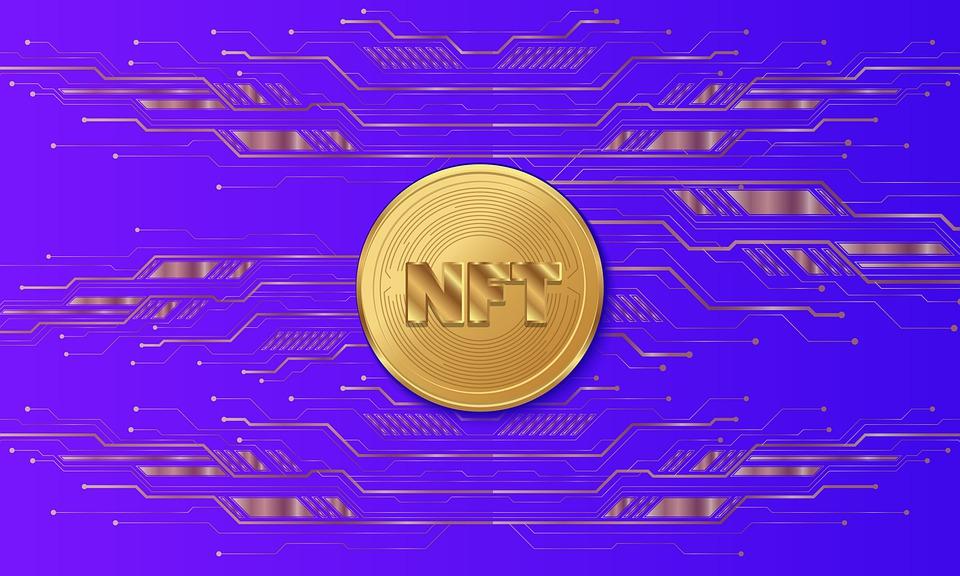 Article continues below advertisement
Why are NFTs popular?
NFTs run on the blockchain, which is the same technology that powers cryptocurrencies like Bitcoin and Ethereum. In 2021, people spent more than $20 billion on NFT purchases. Some people have predicted that the NFT market could surpass $1 trillion.
Several factors can explain why the NFT business is booming and why there's a growing risk of theft the space. First, the NFT is a new concept and many people want to learn about it and get involved.
For artists, NFTs have opened a new avenue to make money from their work. Many people are purchasing NFT products for the beauty of the art. Some projects attach certain perks to their NFT products. For example, people who hold a particular collection of NFTs might get exclusive access to events or limited-edition merchandise. A number of big brands, including Coca-Cola, have used NFTs in their marketing strategy. GameStop is also getting into the NFT business.
Article continues below advertisement
Investment is a major reason behind the NFT boom. Many investors are purchasing NFT products and holding them to sell for a profit in the future if the value appreciates. Investors tend to look for NFTs with great rarity scores because they can appreciate quickly. Although there are cheap NFTs that anyone can purchase, some investors try to focus on luxury collections like Bored Ape Yacht Club and CryptoPunks that can sell for thousands or millions of dollars.
Article continues below advertisement
NFT theft rattles artists and investors.
As more money flows into NFTs, the risk of theft is also growing. In an incident that shocked many, an art collector named Todd Kramer reported the loss of his NFTs worth more than $2 million. Someone tricked Kramer and swept more than a dozen NFTs from his collection. Some of the stolen NFTs were put up for sale on OpenSea, which is the largest NFT marketplace. The incident reminded many investors about the importance of keeping their NFTs safe.
While investors can have their NFT wallets hacked and items stolen, artists are grappling with the unauthorized sale of their paintings and other artworks. This puts pressure on NFT platforms like OpenSea to monitor and stop the illicit trade on their marketplaces.
Article continues below advertisement
How can artists and investors protect NFT art from theft?
Many artists have turned to monitoring NFT platforms for the unauthorized sale of their work and contacting the marketplace operators to remove them. For NFT investors, the best way to protect against theft is to store the items in a secure wallet and watch out for phishing scams.
Article continues below advertisement
If your NFTs are stored in a hot wallet, make sure that your seed phrase remains a secret and use a strong password. If you're using cold storage, make sure you handle the device well to avoid damaging it since that could result in the loss of your NFTs.
Some fraudsters might target you with unsolicited offers or deals with the hope of getting access to confidential details of your storage. Stay vigilant and only transact with reputable parties or those whose identity you can verify. Avoid clicking on suspicious links that land in your inbox.