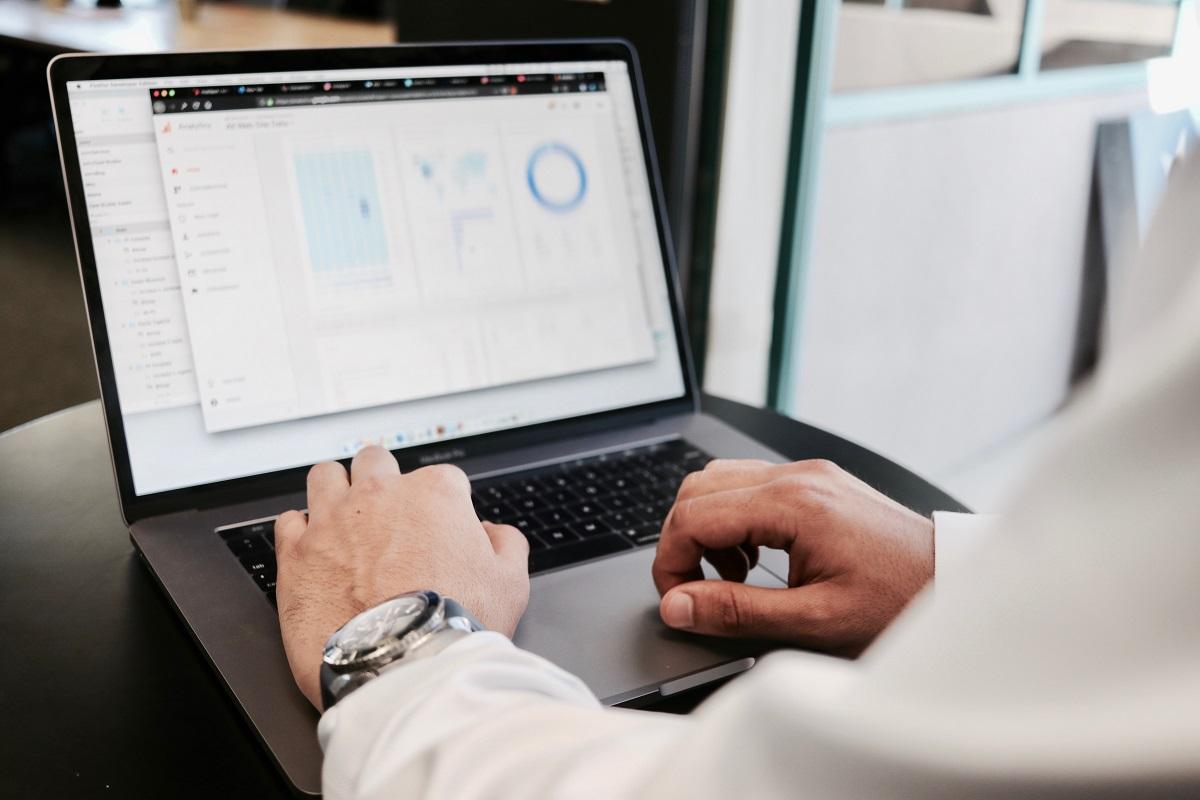 These Cheap NFTs Could Explode in 2022
Money has continued to flow into the NFT marketplace, opening a huge opportunity for investors. In 2021, individuals and brands spent more than $20 billion on NFT purchases, and they're expected to spend even more in 2022. If you missed that boom, you may be looking for cheap NFTs with the potential to explode.
Article continues below advertisement
An NFT (non-fungible token) can take a variety of forms, as a drawing, image, video, song, or text. Whereas some NFTs sell for pennies, many have sold for millions. The most expensive NFT ever sold for far is a Beeple artwork that fetched almost $70 million in an auction.
Another Beeple NFT product went on to sell for nearly $30 million. Jack Dorsey, who got into trouble with Marc Andreessen over his harsh comment on Web3 crypto projects, auctioned his first-ever tweet for almost $3 million.
Article continues below advertisement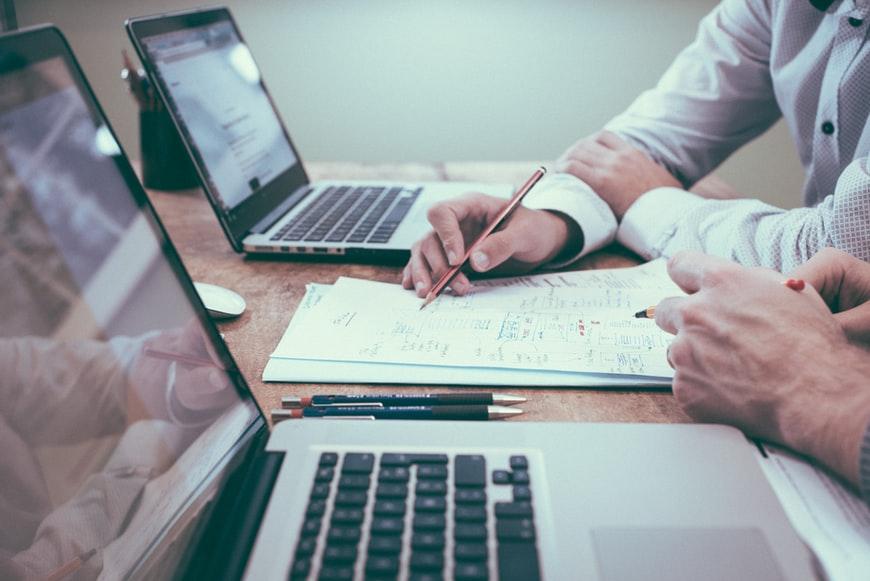 Why are people buying NFTs?
Individuals and businesses are spending huge sums of money on NFTs for a variety of reasons. For those who love art, collecting rare digital drawings or other works by famous artists is fun. Many NFTs are from little-known projects or artists, and fans are purchasing to support those creators. Some brands have got into collecting NFTs with the hope of using the items to advance engagement with their customers.
Article continues below advertisement
However, a major reason behind the NFT boom is investing. Those buying them hope their value will appreciate so that they can be sold for a profit.
What's the future of NFTs?
More investors, celebrities, and brands are joining the NFT bandwagon, and developers are coming up with projects of all sorts to meet the growing demand for NFTs. Celebrities foraying into the NFT business include Melania Trump, Lionel Messi, and Ozzy Osbourne.
Article continues below advertisement
Coca-Cola, Nike, and Gucci have made their marks in the NFT space, and more companies are joining them, including GameStop. In addition to engaging fans with innovative rewards, businesses can generate extra revenue selling limited-edition products as NFTs.
The future of NFTs continues to look bright despite worries that the space may be developing into a bubble. As more investors and brands get into collecting NFTs as art or investments, some have predicted that the NFT market could hit $1 trillion in the coming years. In the long term, the market could grow beyond $2 trillion.
Article continues below advertisement
What cheap NFTs could explode?
If the NFT market is going to grow from $20 billion to $2 trillion, there may be an opportunity for investors to make good money there. If you're planning to purchase an NFT to sell in the future, it's best to get it cheap now.
Article continues below advertisement
While some NFTs sell for fractions of a penny, pieces from big names such as Bored Ape Yacht Club and CryptoPunks will normally cost you thousands of dollars. Some more affordable NFTs with big potential are as follows:
Crypto Baristas.

Holy Heroes.

Adam Bomb Squad.
Article continues below advertisement
How to find the next NFT to explode
Collecting limited-edition pieces can be a great place to start but doesn't guarantee success—even big names like Bored Ape Yacht Club have thousands of items on the market. Although rarity is important when evaluating potential NFT investments, you should also look closely at their creator. NFTs from a famous figure or a creator with a record of dropping successful NFTs are ones to watch.
Additionally, look beyond the art and seek out products that not only you see value in. Some items may grant holders exclusive access to events, discounts on purchases, or early access to deals, or be used in a metaverse game. If you like giving, you may also want to check if the project has philanthropic initiatives.
With Crypto Baristas NFTs, holders enjoy coffee perks at outlets funded by the project. Moreover, the project raises money for charitable works. Meanwhile, holders of Holy Heroes NFTs can use them in the project's metaverse game, and Adam Bomb Squad NFT holders enjoy a variety of perks, such as early links to future drops and exclusive merchandise on the project's store.