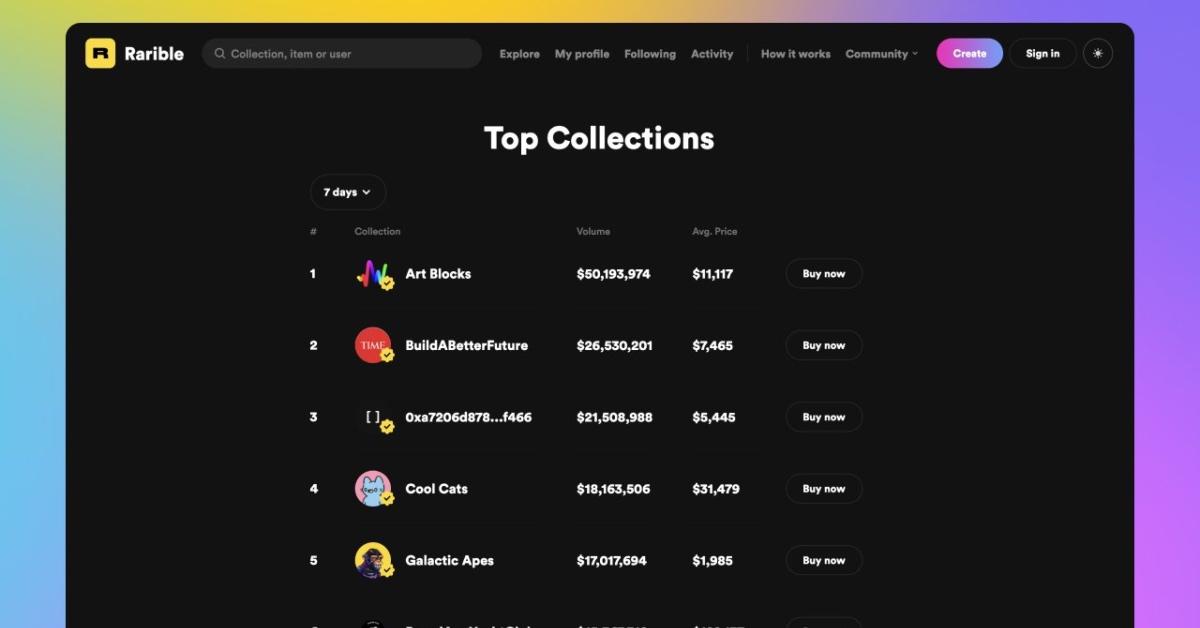 NFT Platforms: An Online Space Used to Buy, Sell, and Create NFTs
By Jennifer Farrington

Dec. 20 2021, Published 12:27 p.m. ET
If your newsfeed is overflowing with content that focuses on NFTs (non-fungible tokens) lately, it's because the market is growing at a rapid rate. What once seemed like an unconventional and risky idea is now catching the attention of some of the world's largest retailers.
Article continues below advertisement
Companies like Nike, The Walt Disney Company, Adidas, and even McDonald's have all entered the NFT space. The companies have launched their very own unique digital pieces of artwork. Like most online content that's for sale, NFTs also need a space where they can be stored or "housed," and that's where NFT platforms come in. So, what's an NFT platform?
What are NFT platforms?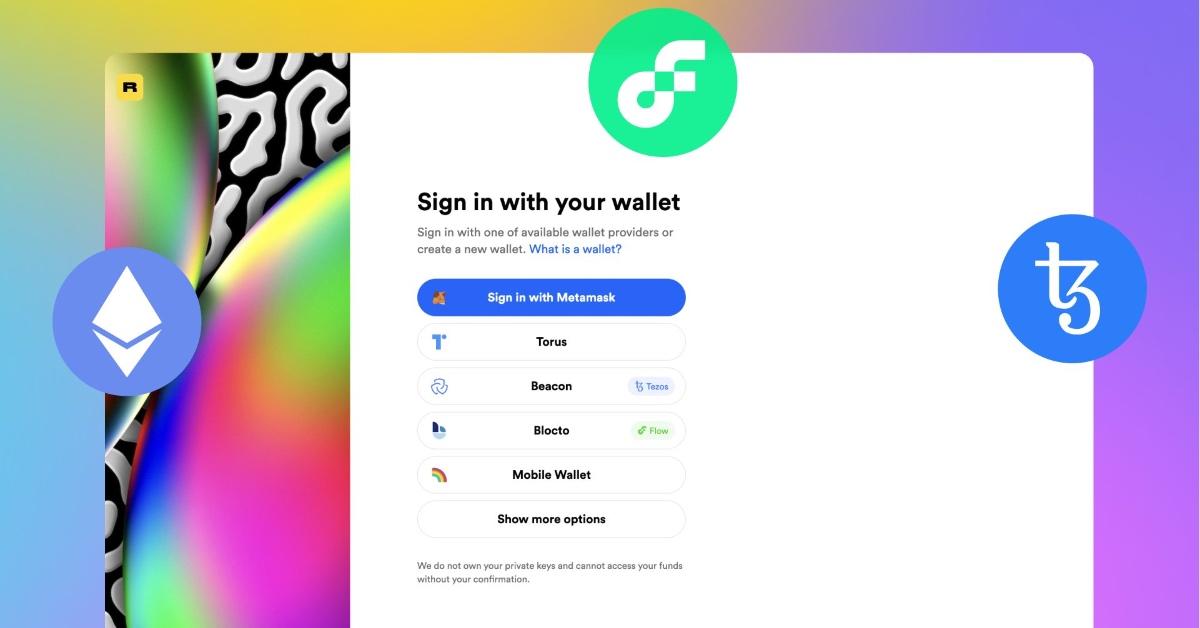 An NFT platform is an online space that allows you to purchase, sell, create, or store NFTs. Just as you would use a platform like Google Mail or Yahoo to send, receive, and save emails, NFTs need a place of their own to exist on the internet. There are many NFT platforms available for use, some of which serve a different purpose than others.
Article continues below advertisement
For example, Lazy.com, backed by billionaire Mark Cuban, is one type of NFT platform that allows you to show off the NFT collection you've acquired. It also features an option that lets you share your profile via Facebook and Twitter. While Lazy.com is mainly used to house NFTs and showcase your collection, you can also use the platform to purchase them.
The Bored Ape Yacht Club, which is a limited collection of only 10,000 unique Ape NFTs, was selling one of its digital pieces of art on Lazy.com for 119 ETH (Ethereum). As of Dec. 20, 1 ETH was equivalent to $3,828.33, which puts the selling price at $454,025.
Article continues below advertisement
NFT platforms can be used to buy and sell NFTs.
In addition to Lazy.com, OpenSea is another NFT platform that allows you to buy and sell NFTs. If you have a tweet, photo, or unique graphic that you want to turn into an NFT, you're in luck since OpenSea has features that allow you to do this.
OpenSea is one of the more popular NFT platforms that individuals use to buy and sell NFTs. The website allows you to search for NFTs by name and even filter them by price. You can also use the platform free of charge to look up specific NFTs and monitor their selling behavior.
Article continues below advertisement
Adidas' Into the Metaverse NFT is being sold on OpenSea after the company sold off roughly 30,000 at 0.2 ETH on Dec. 17. On Dec. 20, the NFT is listed on OpenSea with a price tag of 0.77 ETH or $2,911.99.
Melania Trump launched her own NFT platform.
While OpenSea is certainly one NFT platform that draws a great deal of online traffic since it has an estimated 1.8 million active users, reports Forbes, there's always room for competition. Melania Trump recently launched her own NFT platform that will "release NFTs regularly and is powered by Parler."
Article continues below advertisement
The former first lady also created her own NFT titled "Melania's Vision" and it will be the first NFT to be sold on her platform.
Article continues below advertisement
CNN Politics reported that a portion of the proceeds that the NFT platform collects will "assist children aging out of the foster care system by way of economic empowerment and with expanded access to resources needed to excel in the field of computer science and technology."
Are all NFTs stored on an NFT platform?
If you were gifted an NFT, purchased a digital asset, or acquired one through a giveaway, your NFT is likely being stored in your digital wallet. You can either keep your NFT in your digital wallet or connect your wallet to Lazy.com, which allows you to make your collection available for public view.
Article continues below advertisement
If you're interested in listing your NFT for sale, you can navigate over to OpenSea.io or Rarible.com. Both NFT platforms allow you to buy, sell, and create NFTs to mint.
Are NFT platforms free to use?
While most NFT platforms allow you to set up an account and create NFTs free of charge, you will likely incur a fee if you list and sell a digital asset on an NFT platform. OpenSea currently charges users 2.5 percent from every transaction that occurs on the platform. The good news is that OpenSea allows you to set up a royalty of up to 10 percent. This means you will earn a profit each time your NFT sells on OpenSea.
While NFTs can't be altered or duplicated, they can be resold over and over again, which allows you to make money off your initial investment. If you're looking to jump into the NFT market, be sure to do some research into the different NFT platforms that are out there to ensure that the one you pick is reputable and safe.