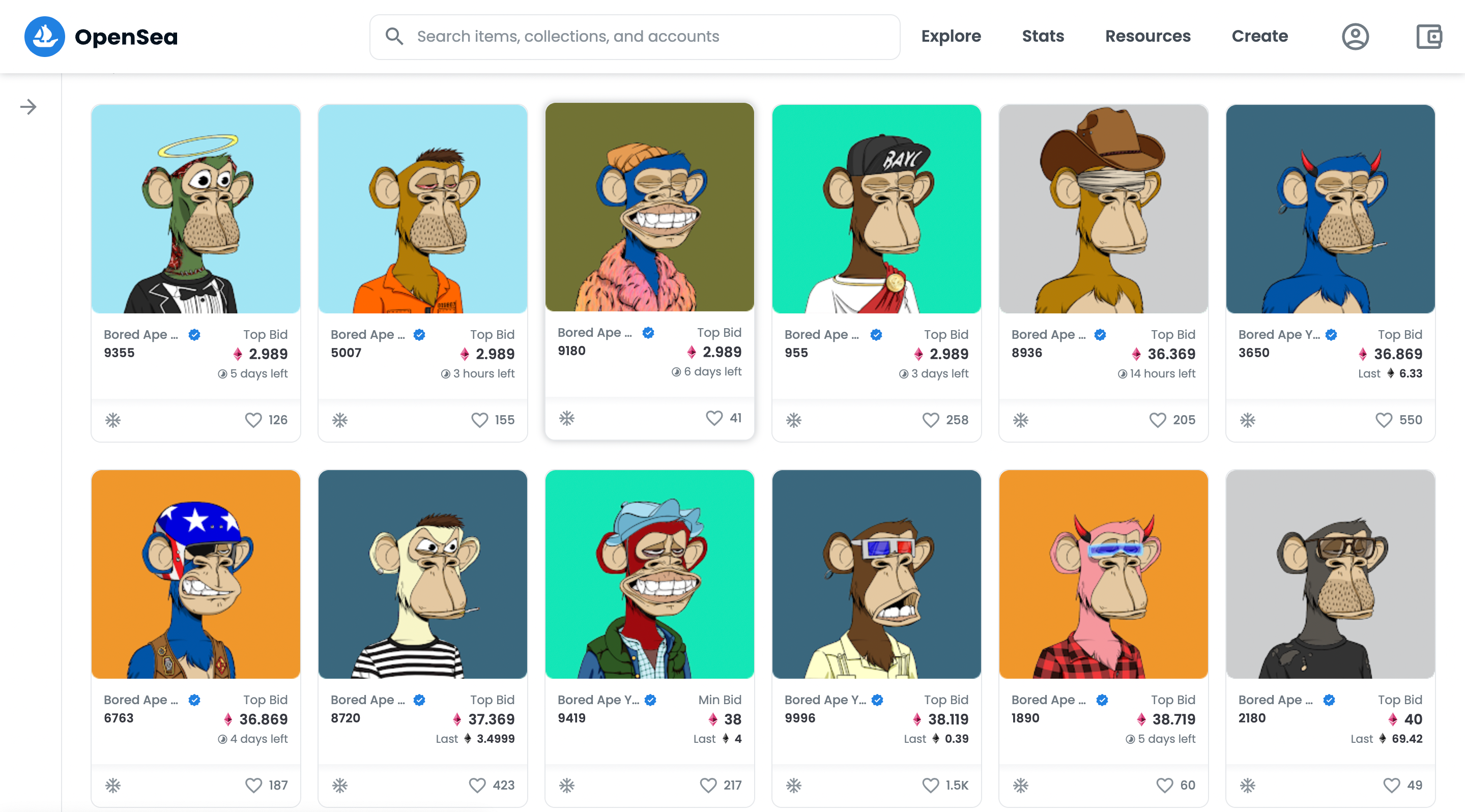 What's Bored Ape Yacht Club? Celebrities Decide to 'Ape-In'
As NFTs (non-fungible tokens) steadily continue to make their way into the media, it seems that the market and collectors aren't bored of the NFT collection Bored Ape Yacht Club (BAYC). As the number of celebrities who find their way to the collection and the volume of sales increase, people want to know more about the highly coveted "Bored Ape Yacht Club."
Article continues below advertisement
The Bored Ape Yacht Club NFT collection has amassed an impressive list of star-studded collectors from top athletes like Stephen Curry and Tom Brady to music entertainers like Snoop Dogg and Jermaine Dupri. These seemingly "bored" appearing apes aren't just images that have gone viral but provide access to a whole new lifestyle on the metaverse.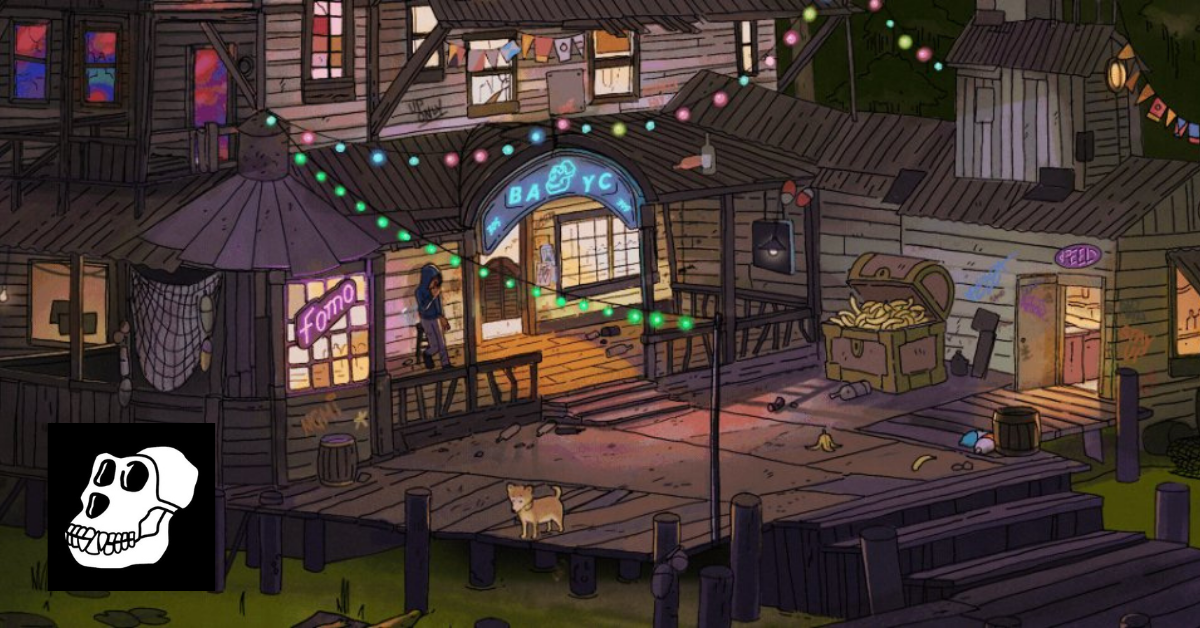 Article continues below advertisement
Timbaland launches production company for fellow Bored Ape Yacht Club holders.
Bored Ape Yacht Club, created by Yuga Labs, is an NFT collection composed of 10,000 uniquely programmatically generated apes designed with over 170 random possible traits with variations in expression, clothes, accessories, and more. At launch, Bored Apes were minted for 0.08 ETH, which at the time was approximately $300 at the value of ETH. Stored as ERC-721 tokens on the Ethereum blockchain, this means that they're verifiable on the blockchain and owners get granted commercial usage rights for their Ape.
Gaining much attention after multi-national art house Sotheby's hosted an auction of "101 Bored Apes," many people watched the value of their assets increase as the auction closed with an impressive $24.4 million bid—a Sotheby's record for an NFT sale. As if this couldn't be topped, BAYC holders were in for a surprise when Rolling Stone announced its partnership with the cartoon primates to be featured in a zine—a smaller publication of a magazine.
Article continues below advertisement
As the announcement hit headlines on Nov. 1, the BAYC collection continued to climb in price and in sales. According to OpenSea, the not-so-boring collection is outperforming the rest with a weekly volume and is up by over 225 percent with a floor price of 42 ETH or nearly $200,000 at the current price of Ethereum.
Article continues below advertisement
After cementing their internet-rock stardom, the BAYC community is continuing the momentum, especially after music producer Timbaland announced the launch of his production company "Ape-In Productions" (AIC). Inspired by the community rallying around BAYC, Timbaland announced the launch of his production company that will apparently use these cartoon apes to perform music and sell products as NFTs.
Jimmy Fallon "apes-in" and joins the Bored Ape Yacht Club (BAYC) community
As if the bored ape collection couldn't gain any more traction, the latest celebrity to jump onboard is late-night talk-show host Jimmy Fallon. On Nov. 12, the comedic entertainer tweeted a picture of his captain's hat and heart-shaped glasses-wearing ape with a cheeky caption reading, "Permission to come a bored?" Garnering over 8,000 comments, many expressed their overall excitement in welcoming the latest celebrity to the yacht.
Article continues below advertisement
While some people might be confused as to why a picture of a funny cartoon ape would go for $200,000, others see that the value propositions of these NFTs are more than an image but a status symbol. These NFTs have unlocked a world that wasn't imaginable before whereby the lines of celebrity, community, and innovation are merging.