NBA All Star Stephen Curry Signs As a Global Ambassador for FTX
NBA All Star Stephen Curry has gone from a crypto rookie to a global ambassador. He signed with cryptocurrency derivative exchange FTX.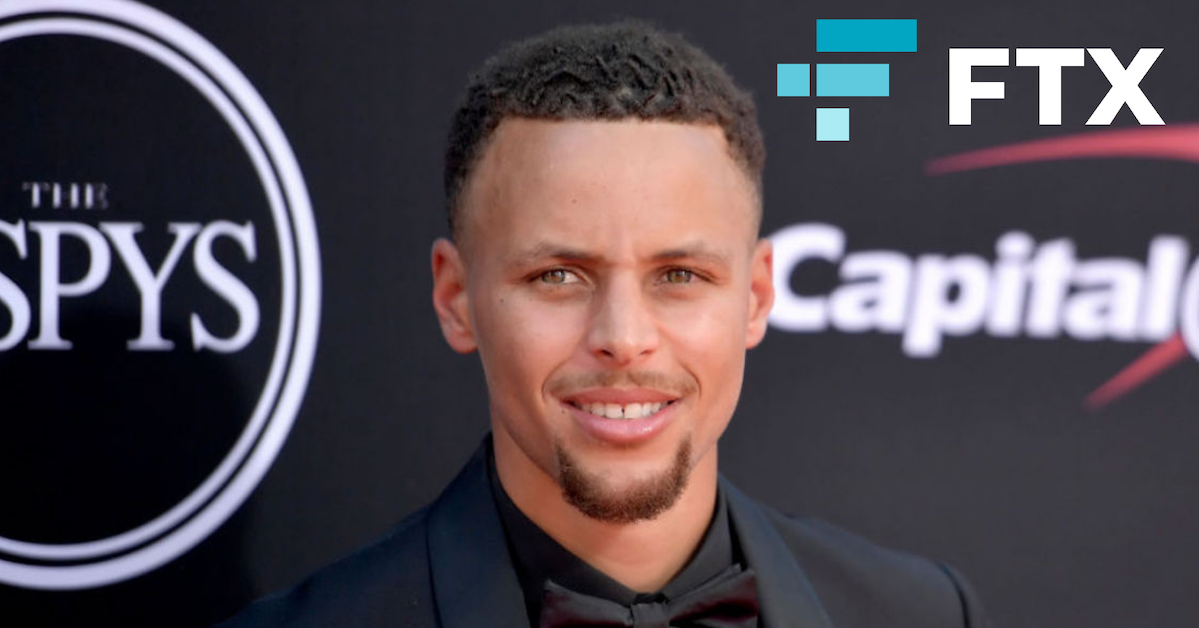 From crypto rookie to global ambassador with a crypto exchange, Stephen Curry has impressively climbed the ranks in less than a month. Going "all-in," Curry was found soliciting "crypto advice" in a tweet and has allegedly led other NBA players to the NFT space as well. Just days after this tweet, Curry announced his new role as a global ambassador and stakeholder to cryptocurrency derivatives exchange FTX.
Article continues below advertisement
Article continues below advertisement
Curry first made headlines after he casually changed his Twitter profile picture to reflect his new NFT purchase of a blue tweed-wearing, Bored Ape from the Bored Ape Yacht Club (BAYC). Proudly displaying that he's a member of the Bored Ape Yacht Club community, Curry now levels up his engagement using his star power to promote FTX.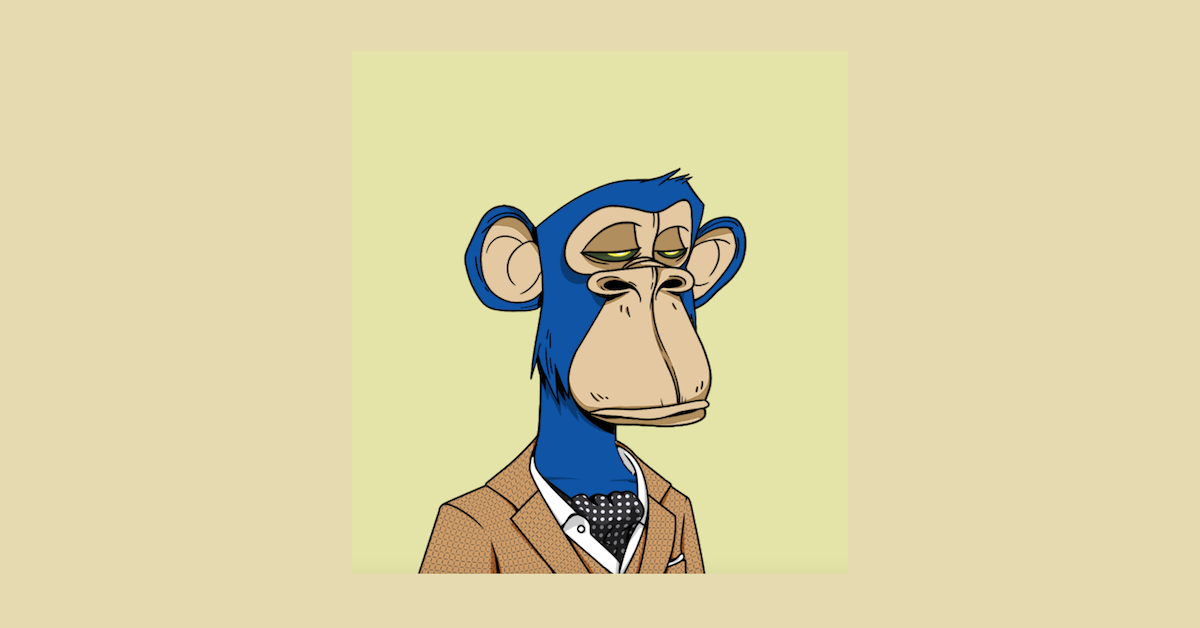 Article continues below advertisement
Curry is excited to partner with FTX as it "demystifies" the crypto space.
Most of the hesitancy that arises regarding cryptocurrency and blockchain stems from a lack of awareness and knowledge of the fundamentals. As a cryptocurrency exchange whose platform operates on mobile, FTX makes learning and owning cryptocurrency fairly simple and convenient. Lately, FTX has been strategically partnering with sports leagues and big-time players like Tom Brady and MLB, despite the increasing tension on regulation in the U.S.
Article continues below advertisement
Article continues below advertisement
No longer mystified, Curry has been found expressing his excitement with FTX since it's a conduit of resources for first-time crypto users complete with signals, news, and now an NFT marketplace of its own. As part of his deal, Curry will be a global ambassador and has gained a stake in the company. He's able to "expand the reach of the FTX brand and tout the viability of cryptocurrency to new audiences around the world."
FTX understands the reciprocation involved when developing a deal and it will execute that with Curry. As part of the deal, FTX will make annual contributions to Eat.Learn.Play foundation, run by Curry and his wife Ayesha. The foundation is dedicated to fighting and ending childhood hunger, ensuring that students have access to quality education, and providing safe places for all children to play and be active.
Article continues below advertisement
FTX expands its sports marketing playbook with Stephen Curry on board.
Signing a 19-year, $135 million deal for the naming rights of the Miami Heat Arena, FTX has been shaking up the sports scene with name changes and deals this year. In signing Tom Brady in June, it was only a matter of time before FTX reached out to another athlete who happens to be a crypto enthusiast. In speaking with Curry, FTX commented that "...he is a seamless fit for FTX."
Article continues below advertisement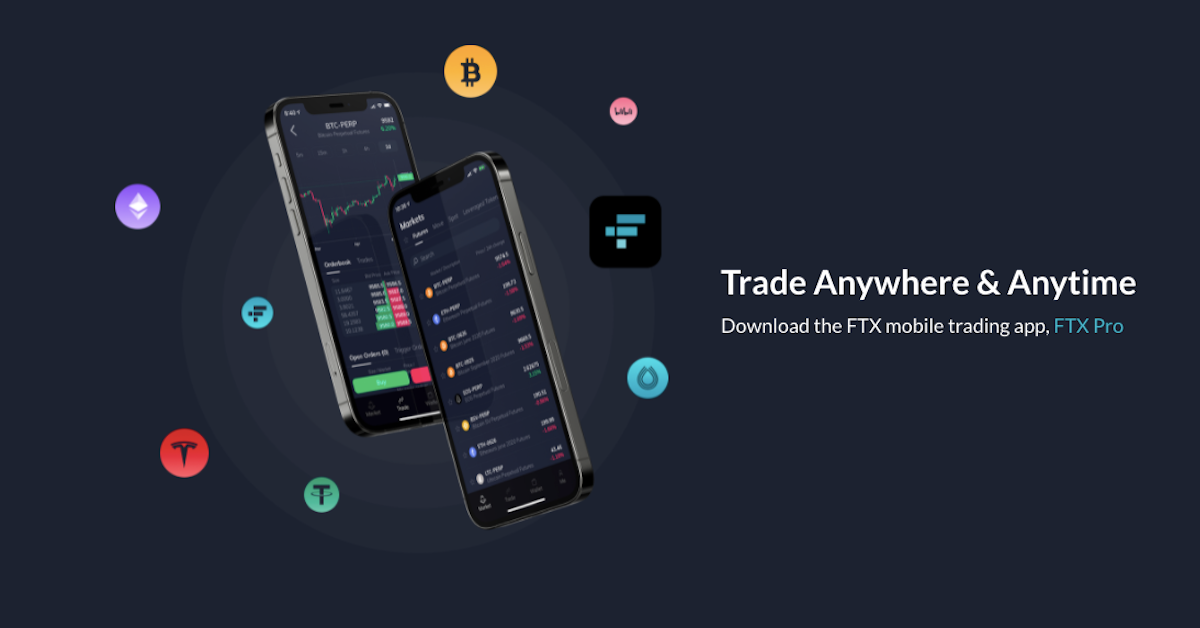 Interestingly enough, the announcement of this partnership comes a day after Curry tweeted asking for "crypto advice"—a tweet that generated over 180,000 comments. Gaining the attention of both crypto enthusiasts and minimalists, it isn't surprising that FTX has strategically aligned itself with the NBA star. Much of FTX's deals have proven a huge success as the company rises in the ranks this year to become one of the largest by volume in the world.