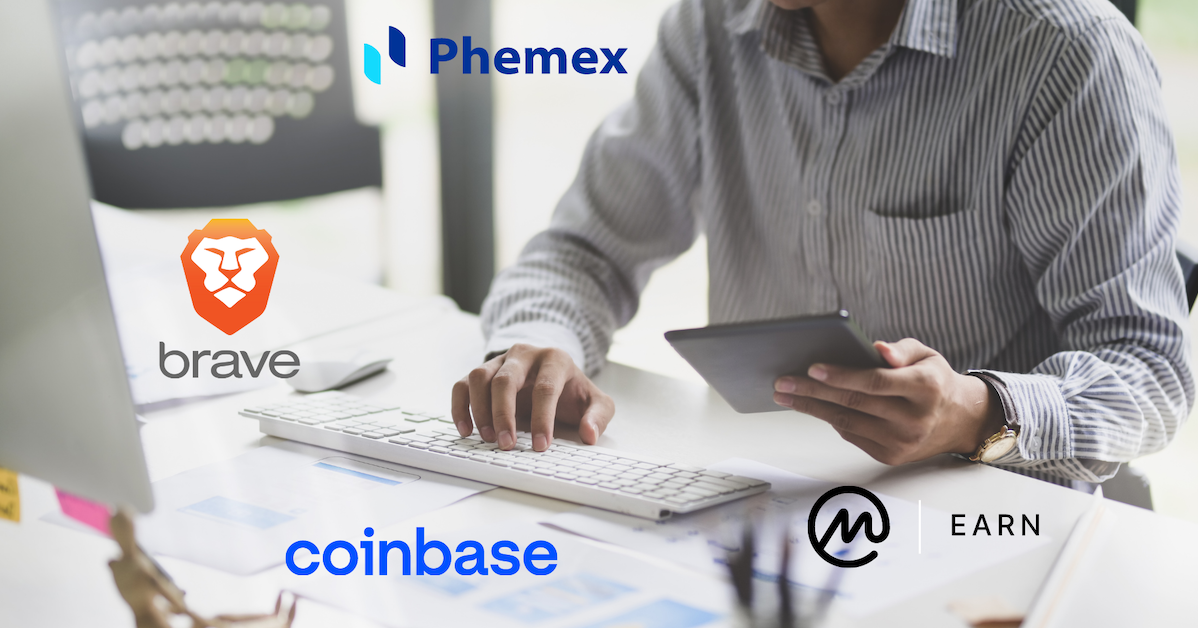 4 Resources You Can Start Using to Learn About Crypto While Earning It
Many platforms are looking for ways to get more users to engage with cryptocurrency by incentivizing users to learn about the token and earn it.
Whether it's preconceived notions, cautiousness, or simply a lack of knowledge, many people understand that the cryptocurrency sphere is uncharted territory. In order to mitigate and close the learning curve, many platforms and applications are incentivizing users with a concept dubbed by Coinbase as "Earn Crypto While Learning Crypto."
Article continues below advertisement
Article continues below advertisement
Essentially, by learning about certain digital assets and completing the course with respective quizzes, you can start earning crypto in a digital wallet. Incentivizing users in this way allows them to feel safe and secure while having a better understanding of what to invest in. Here are four resources that support this notion.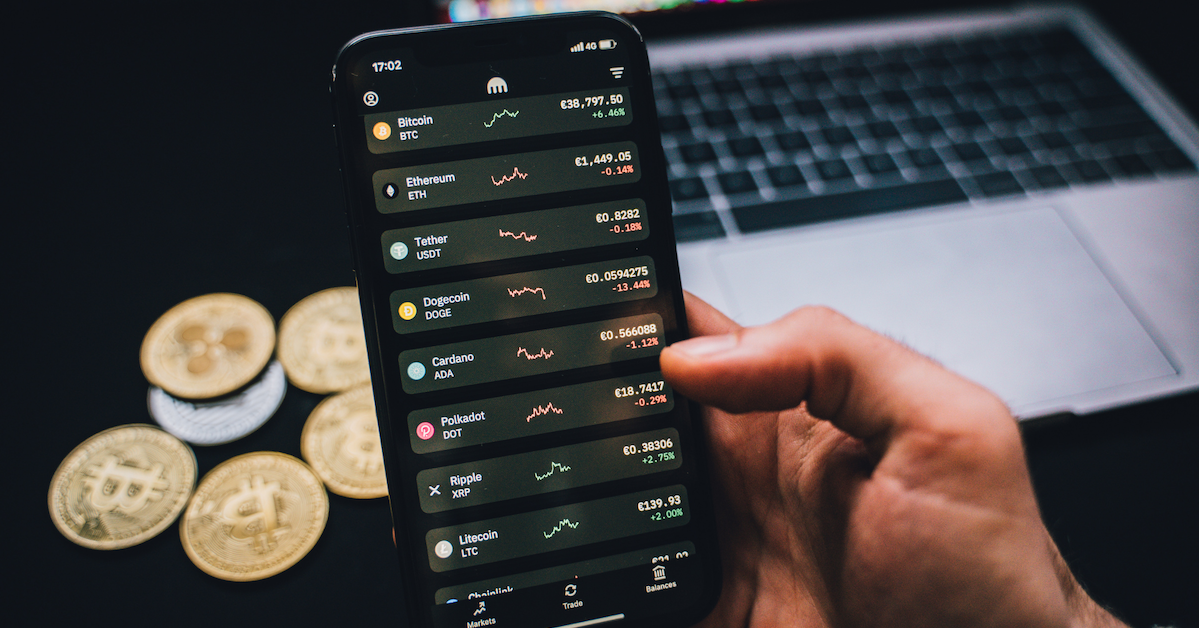 Article continues below advertisement
1. Coinbase
As a publicly listed and regulated cryptocurrency exchange, Coinbase is known for its rather seamless fiat-to-crypto on-ramp and its dedicated portion of the platform for users to learn and earn crypto. With a wide variety of tokens to learn about, Coinbase provides informational videos about the respective token with a quiz. Once completed, users can earn anywhere from $3–$10 depending on the given token.
Article continues below advertisement
Article continues below advertisement
2. CoinMarketCap
Now, CoinMarketCap has a branch called "CoinMarketCap Earn" that enables users to earn tokens while learning about them. Similar to Coinbase, users must complete the quizzes. There might also be extra activities users must do in order to unlock the rewards like creating a user account in Sandbox in order to redeem. While Coinbase guarantees the amount shown on its campaign(s), CoinMarketCap Earn users receive a certain predetermined number of tokens on either a first-come-first-serve basis or they are selected from the pool of users who answered questions correctly until the faucet of tokens is emptied.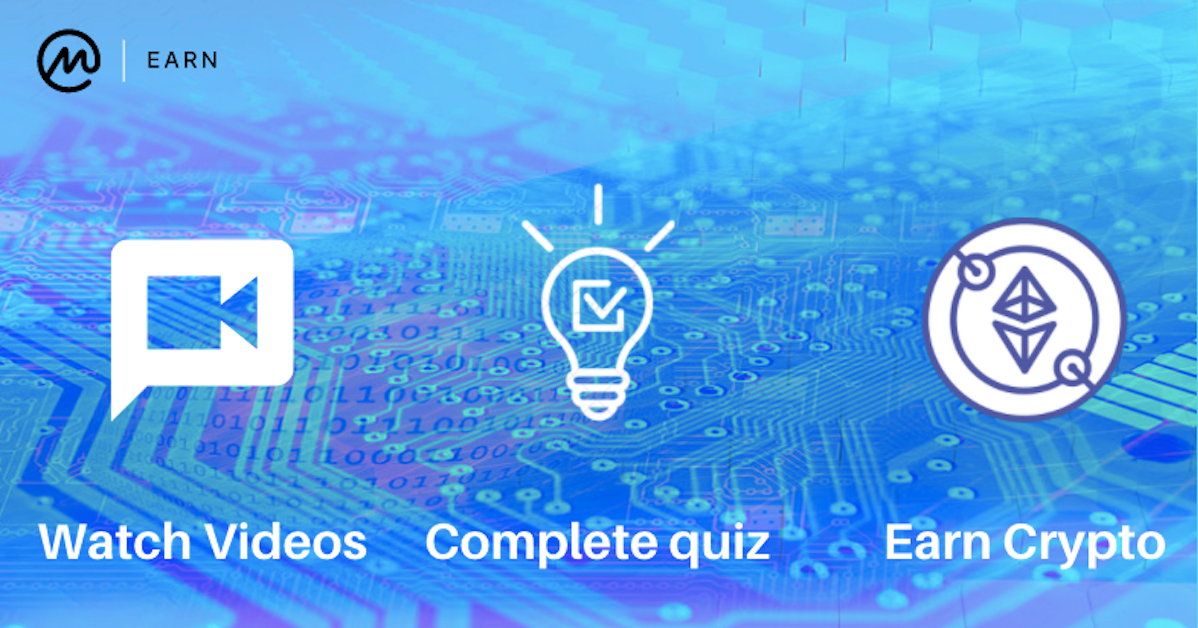 Article continues below advertisement
3. Phemex
Cryptocurrency derivatives trading platform Phemex has also adopted the "Earn while Learning" model with the same concept as both Coinbase and CoinMarket Cap Earn. However, the quiz content is less about cryptocurrencies and more a novice introduction of what cryptocurrency is. While the models and concepts are the same, users aren't earning crypto, they earn the U.S. dollar.
Article continues below advertisement
Article continues below advertisement
4. Brave Browser
Free and open-source Internet browser Brave rewards its users for surfing the internet—literally. Perhaps not the most formal model of "Earn while learning," but one could argue that research is a form of learning and searching the web is a form of research. Prioritizing privacy and security, the Brave Browser is unique in that it actively blocks online advertisements and website trackers. Rewarding its users in Basic Attention Tokens (BAT), Brave prioritizes a new way to value attention, connecting users, content creators, and advertisers.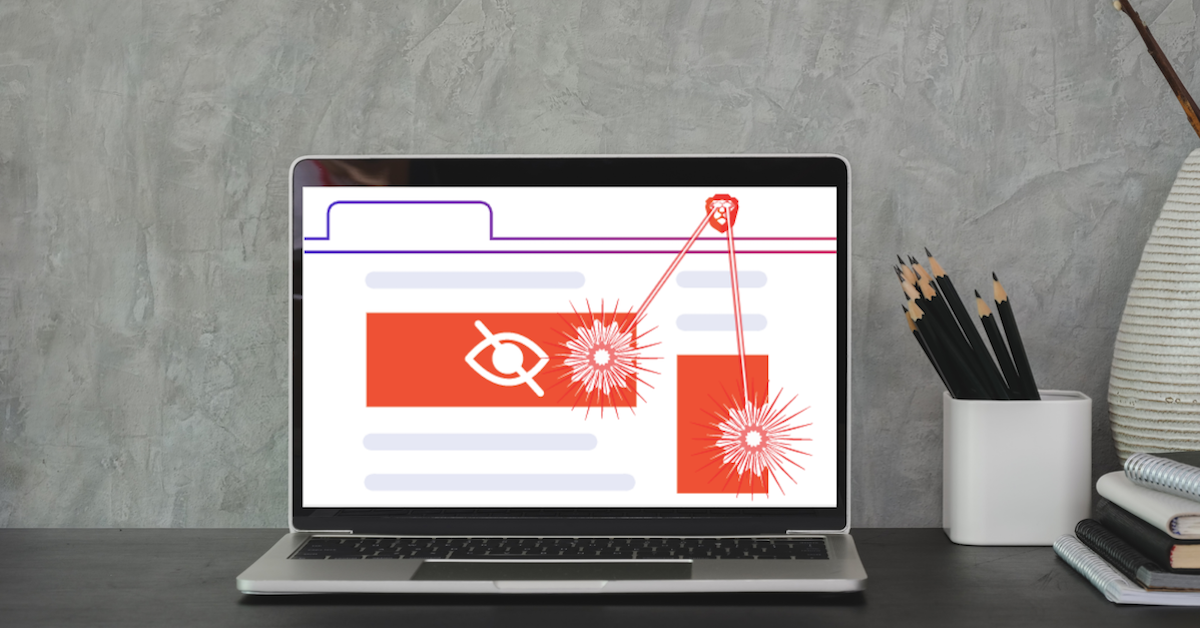 Are "learn and earn" models too good to be true?
While "learn and earn" models might seem like a great introduction to crypto and blockchain, the biggest drawback to these platforms, besides Brave, is the fact that users must create accounts that often require them to know-your-customer (KYC). Many criticize KYC as being a more centralized method that defeats the purpose of a decentralized experience. Other than that, "Earn while learning" could bridge the gap between notions and knowledge of crypto. It also incentivizes users to engage in protocols and platforms in the ecosystem.