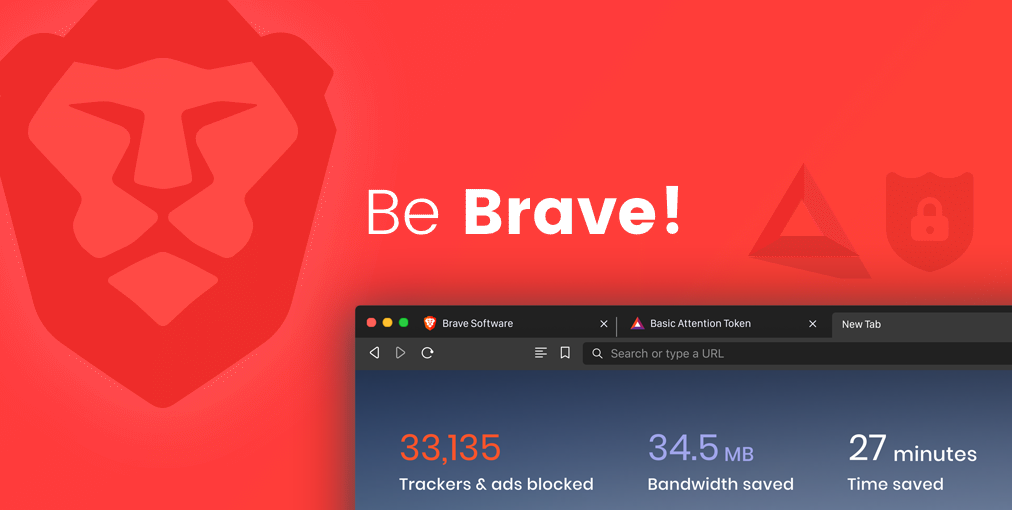 Make Money Browsing the Internet With Brave, Presearch, and Swash
By Mark Prvulovic

Apr. 20 2021, Published 10:07 a.m. ET
There are thousands of new cryptocurrencies and blockchain projects floating out there in the market. A surprising number of them are trying to change how we use the internet. Whether that's browsing better and receiving more relevant ads, monetizing your user data, or simply using better, less controlled search engines, the applications of blockchain technology in the internet space are potentially massive.
Article continues below advertisement
There are a few different crypto projects that offer plugins for your internet browser, including Brave, Presearch, and Swash. These three projects are all tackling different issues that every single internet user deals with one way or another. All three of them offer ways for you to make money just from how you use your internet browser. Here's what you need to know about these three projects and how to invest in Brave, Presearch, and Swash.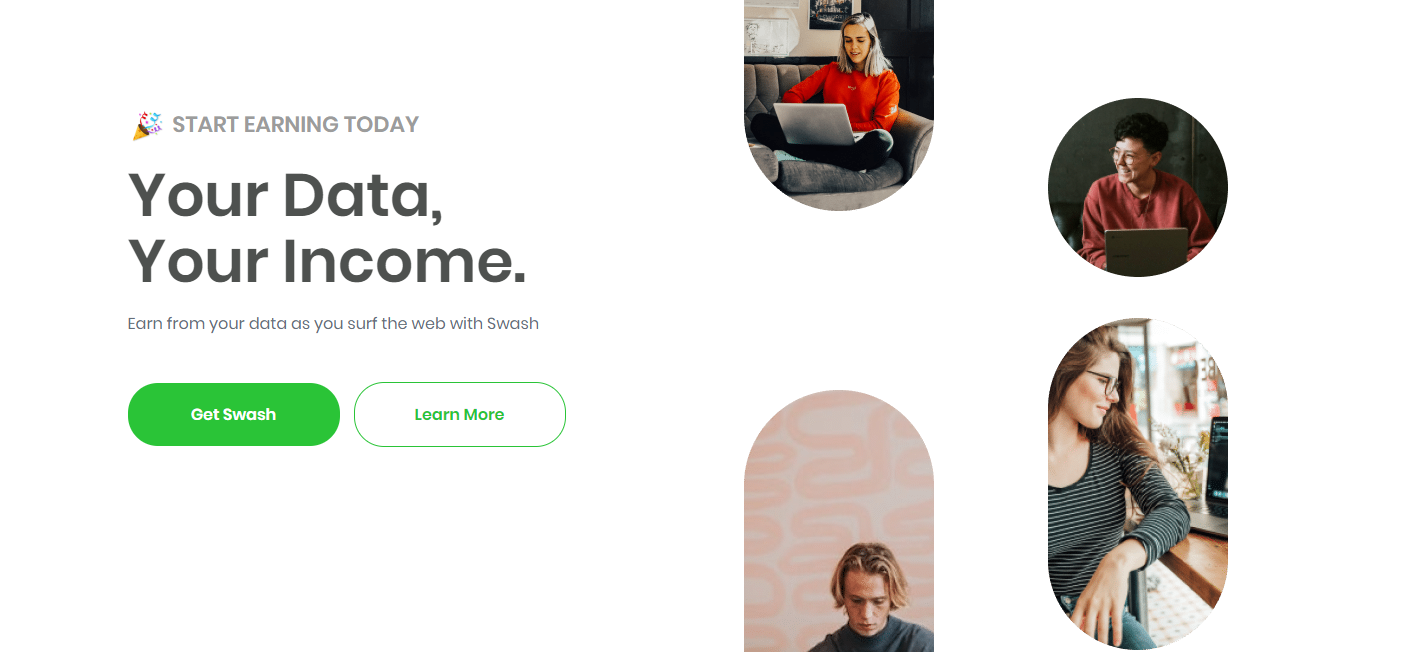 Article continues below advertisement
How Brave, Presearch, and Swash work
Brave is an internet browser that focuses on anonymity and data privacy. At the same time, Brave also lets users opt into its beta program. You can make money from participating in the network. Brave uses a token called the Basic Attention Token (BAT), which is a cryptocurrency that content creators and advertisers are rewarded with depending on how long consumers spend engaging with their material.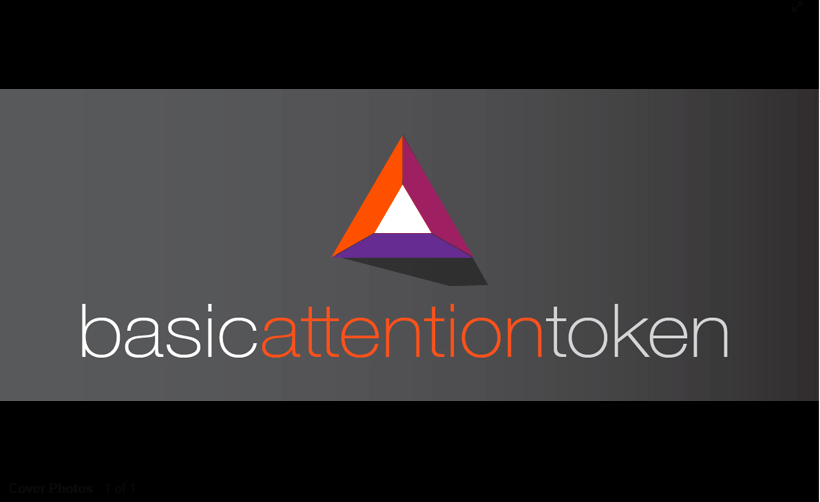 Article continues below advertisement
Swash is similar to Brave in that regard. Swash lets users browse the internet in a simple, easy way while getting paid Swash tokens (DATA), depending on how you interact with online material. Swash touts itself as a simple way to make passive income from your data and browsing history, which most social media companies are already using and making money off of without your knowledge. Swash just lets you get a cut of the proceeds that otherwise go big corporations and advertisers.
Presearch is somewhat different. First and foremost, Presearch is a decentralized search engine that promises better results than other search engines like Google. The difference is that end users are incentivized to "stake" their Presearch tokens (PRE) to "secure" a keyword while earning an income on it, depending on the search traffic.
Article continues below advertisement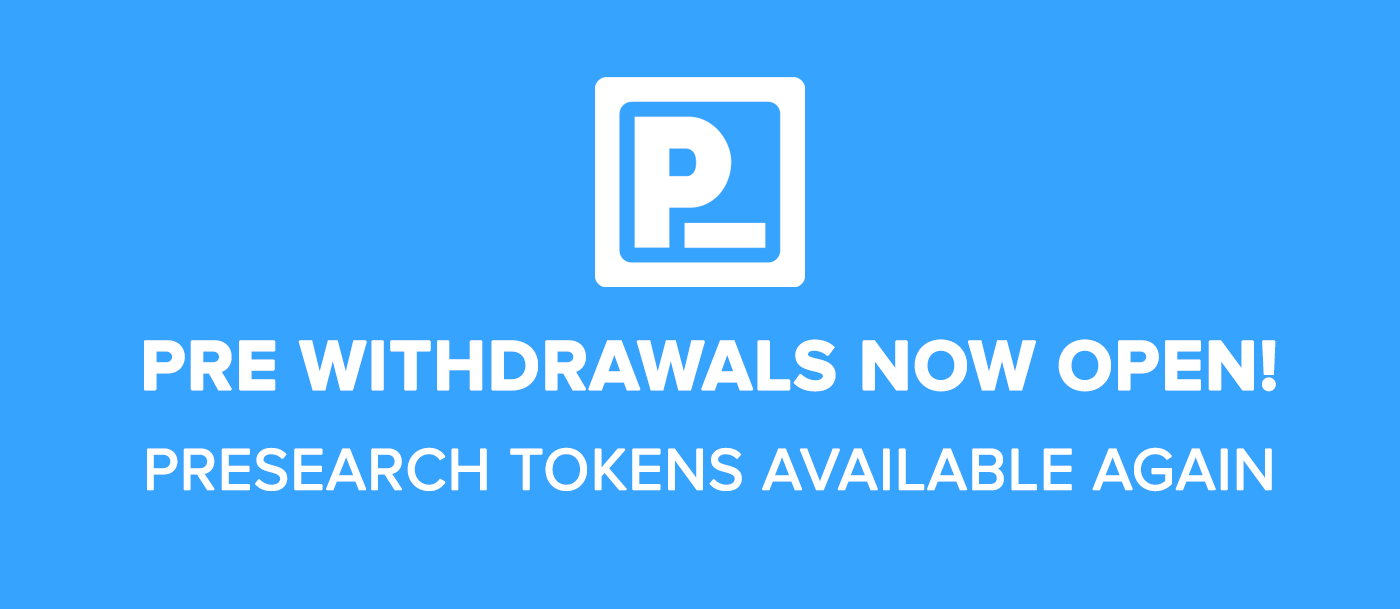 How to make money on Brave, Presearch, and Swash
Brave, Presearch, and Swash all operate on a similar premise. They let end-users enjoy a cut of the proceeds that otherwise would go to advertising networks, advertisers, and online platforms. Normally, when you browse the internet, you aren't receiving any of the advertising money that's being spent on ads that you are watching. These crypto projects are looking to change that. They are increasing the number of engaged ad viewers and giving them better targeted and more relevant content.
Article continues below advertisement
Brave and Swash let you earn an income, whether in BAT or DATA tokens, on the internet content that you browse. These tokens can then be sold at an altcoin exchange for fiat currencies. The difference between the two is the Brave monetizes your attention through advertisements, while Swash monetizes your web surfing data. Since both platforms technically monetize different aspects of your internet browsing habits, you can use both simultaneously.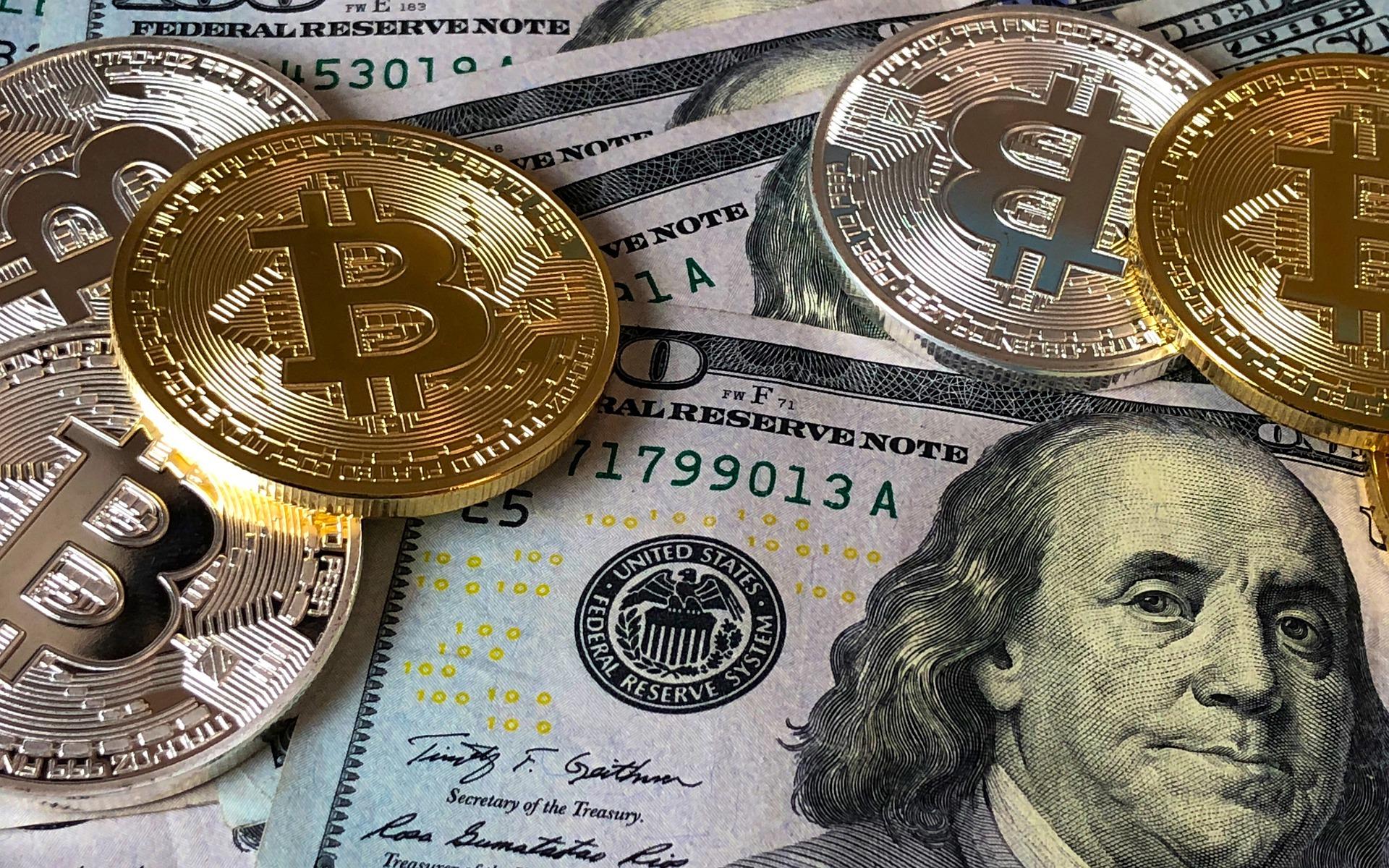 Presearch lets you make money a bit differently. Individuals can essentially invest their PRE tokens that they bought into specific searchable keywords. How much you earn back in terms of returns depends on how well these keywords do in terms of traffic. This process, called "keyword staking," lets users lock in potential advertising returns from these keywords and also helps secure and make the Presearch search engine even more decentralized and powerful.