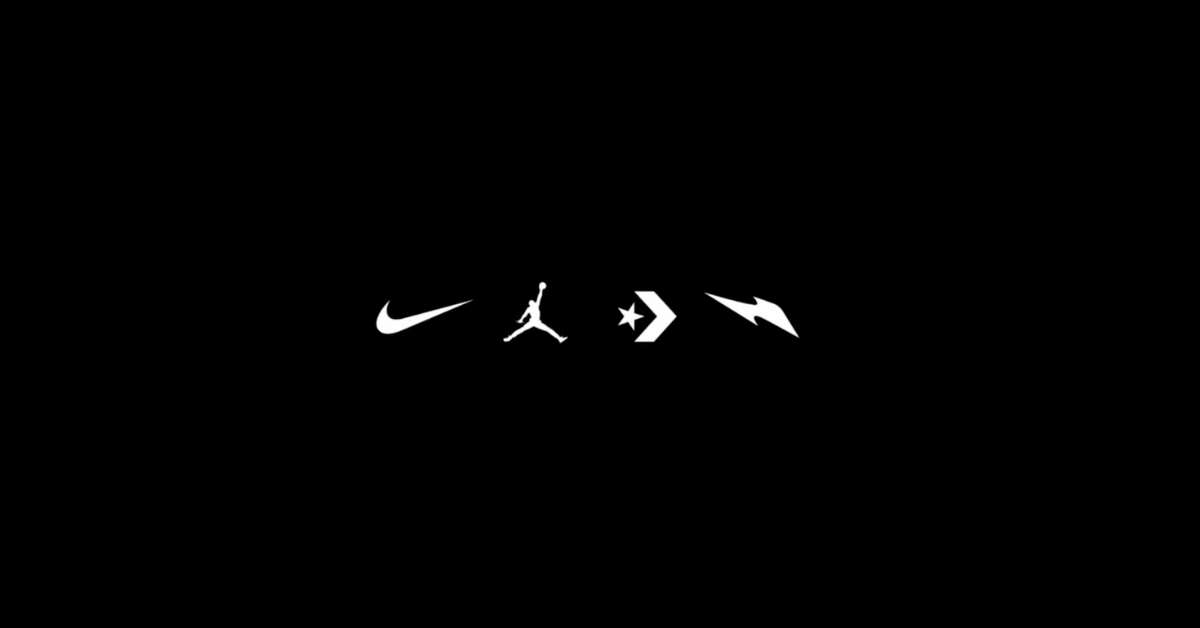 Nike Is Ready for the Metaverse, Acquires RTFKT Studios
The race to digital goods and collectibles merging with fashion hasn't slowed down. The hub for digital sneakers and collectibles, RTFKT Studios (pronounced "artifact") announced on Dec. 13 that Nike will acquire the company just a day after its highly anticipated NFT collection reveal, CloneX.
Coming after Adidas confirmed its partnership with a few notable NFT collections like Bored Ape Yacht Club (BAYC), it appears that the fashion industry is waking up to the value of digital goods.
Article continues below advertisement
Article continues below advertisement
Here's what we know about Nike's acquisition of RTFKT Studios.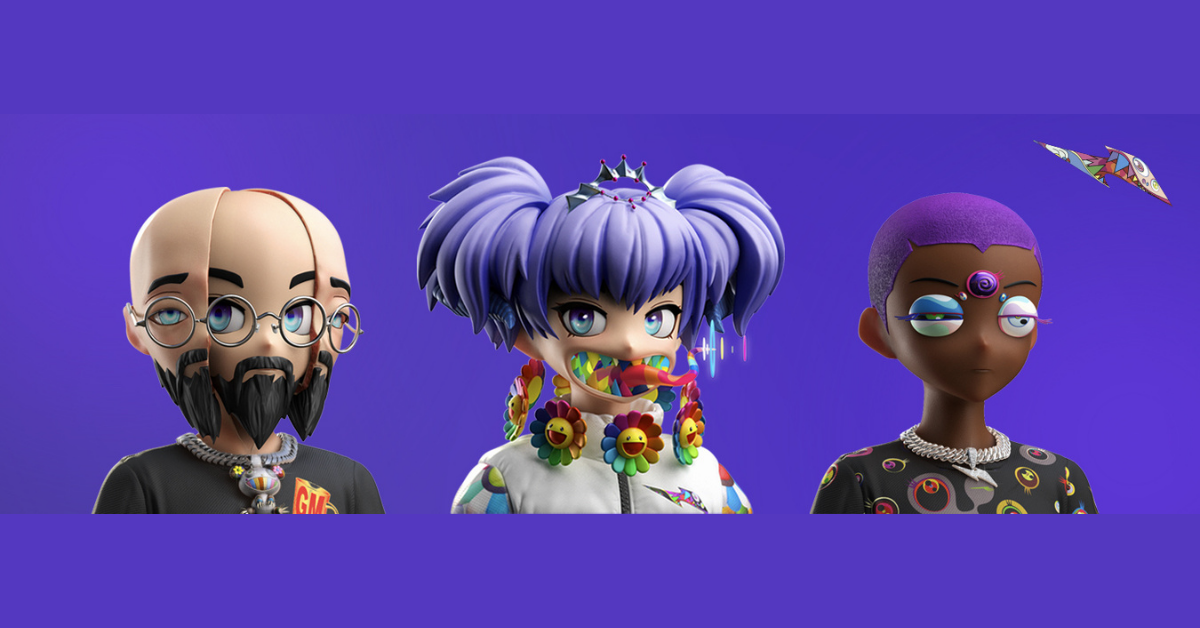 Article continues below advertisement
What is RTFKT Studios?
In January 2020, RTFKT Studios started as a small team of three passionate and like-minded individuals who set out to "marry" their "geek passions" with their expertise in the future of fashion and collectibles. Bred from gaming and crypto culture, RTFKT Studios quickly became the number one digital fashion/NFT fashion platform, especially as the concept of the metaverse took off.
Article continues below advertisement
Article continues below advertisement
RTFKT Studios has partnered with well-renowned 18-year-old artist Fewowcious to design and create digitally and physically artist-inspired sneakers. The sneakers closed out over $3 million in sales in a record time of 7 minutes. With success blazing, RTFKT Studios gained the attention of American venture capital firm, Andreessen Horowitz, which led an $8 million seed fund round that valued the company at $33.3 million.
Why did Nike acquire RTFKT Studios?
It probably would have been just a matter of time before Nike fully cemented itself in the metaverse. After announcing its step into the metaverse with Nikeland and confirming filing applications for virtual goods, Nike has steadily been paving its way for this moment. Already aware of RTFKT Studios and the impressive volume it amassed, the news of its acquisition seemed to be a natural progression.
Article continues below advertisement
Article continues below advertisement
While details of the acquisition aren't clear, it's clear where Nike plans to innovate its brand. John Donahoe, Nike's president and CEO, explained Nike's move and said, "We're acquiring a very talented team of creators with an authentic and connected brand. Our plan is to invest in the RTFKT brand, serve and grow their innovative and creative community and extend Nike's digital footprint and capabilities."
Article continues below advertisement
The announcement of the acquisition comes at a very opportune but interesting time as RTFKT Studios completes one of the most highly anticipated NFT launches, CloneX. This collection was created in a joint effort with Japanese artist Takashi Murakami. According to CryptoSlam, the collection has locked in over $80 million in total sales so far and the project has been out for less than a month.
Nike's RTFKT Studios acquisition has received mixed reviews.
In response to the announcement, many people took to Twitter to share their sentiments. Some people are excited about a major move in the emerging sector of Web 3.0. Other people felt that RTFKT Studios "sold out" by selling its company to "corporate." Users were conflicted because of how the turn of events were announced.
The founders and creators responded and said that RTFKT Studios still intends to "continue to evolve the [its] brand, innovations, products and community with Nike resources and talents."