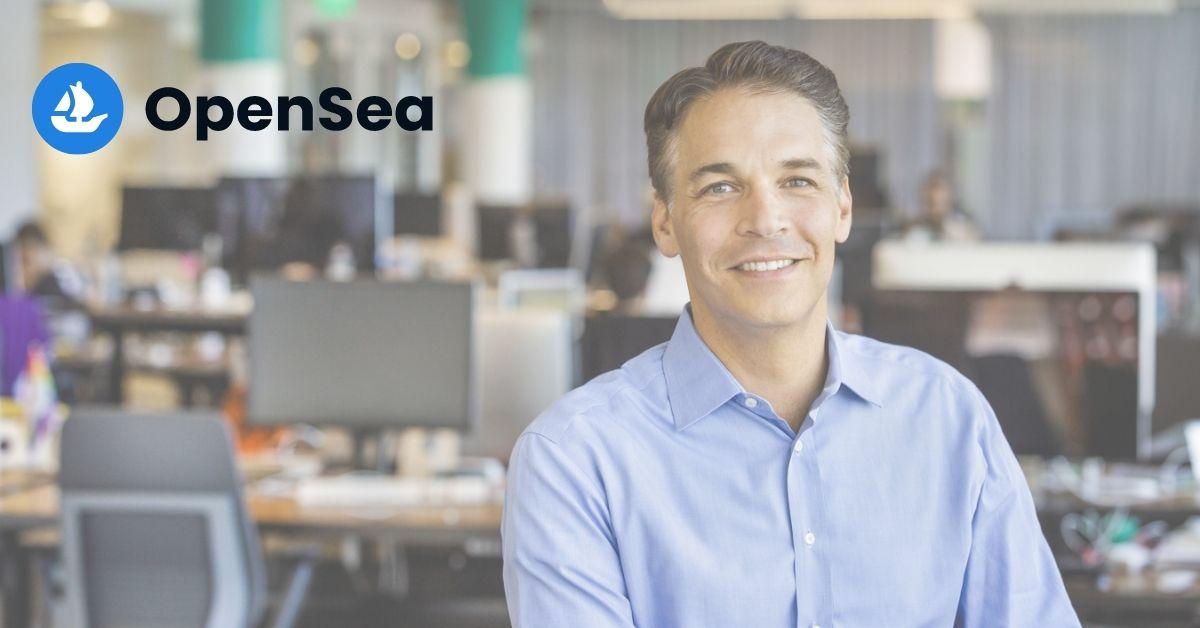 OpenSea Could IPO Soon, Former Lyft Executive Brian Roberts Is New CFO
By Danielle Letenyei

Dec. 7 2021, Published 2:04 p.m. ET
With former Lyft executive Brian Roberts joining OpenSea as the company's new CFO, many people wonder if OpenSea will IPO soon.
Article continues below advertisement
Roberts is credited with guiding Lyft through its multi-billion IPO in 2019. He will be the first CFO at OpenSea since the digital collectible marketplace started in 2017.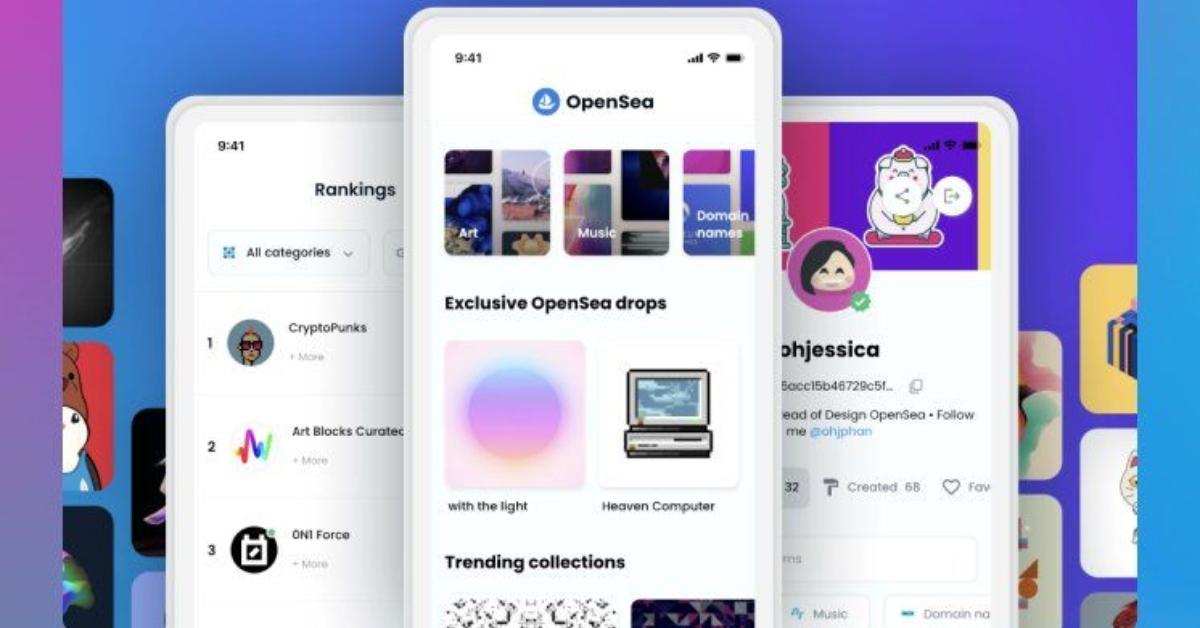 Article continues below advertisement
"I'm confident that (Roberts') experience and guidance will be invaluable as we navigate the journey of bringing NFTs to the world while scaling the company and serving the community," OpenSea CEO and co-founder Devin Finzer wrote on the company blog.
Roberts spent seven years as the CFO at Lyft. Before that, he worked for Microsoft Corp. and Walmart Inc.
Article continues below advertisement
"As we grow, we're bringing in experienced leaders who have seen greatness at scale and have successfully risen to meet the types of challenges and opportunities that are ahead. Brian is this kind of leader," Finzer wrote on the company blog.
OpenSea CEO confirms that he's talking to investors.
According to Bloomberg, Finzer has confirmed rumors that OpenSea is talking to investors about raising funds, although he wouldn't comment on the status of those discussions.
Article continues below advertisement
"When you have a company growing as fast as this one, you'd be foolish not to think about it going public," Roberts told Bloomberg. "I've seen a lot of P&Ls (profit and loss statements), but I've never seen a P&L like this."
New funding acquired through an IPO could be used to "acquire companies, strike partnerships, and create joint ventures to further expand the use of NFTs into new industries," Roberts told Bloomberg.
Article continues below advertisement
OpenSea is one of the world's largest crypto collectible and NFT marketplaces. OpenSea offers over 80 million NFTs, and its more than 700,000 users have processed over $10 billion in transactions.
OpenSea supports multiple blockchains.
Originally built on the Ethereum blockchain, OpenSea now supports multiple blockchains. It's the first cross-blockchain NFT marketplace available.
Article continues below advertisement
"Investing in the interoperability and scalability of OpenSea's cross-chain marketplace is part of the company's larger vision to bring users closer to Web3," the company said in a statement.
OpenSea was valued at $1.5 billion after a July funding round.
In July, OpenSea announced that it raised $100 million in Series B financing led by venture capital firm Andreessen Horowitz (a16z). The financing gave the company a valuation of $1.5 billion. Investors included actor Ashton Kutcher and NBA player Kevin Durant.
Article continues below advertisement
A Series A funding round held in March raised $23 million from investors, including Mark Cuban, former Airbnb COO Belinda Johnson, and Pinterest CEO Ben Silberman.
Article continues below advertisement
The crypto community doesn't want an OpenSea IPO.
People in the crypto community aren't happy about the idea of OpenSea going public.
"web3 is about empowering your users with governance tokens, not about pleasing your VC's with a corporate IPO payoffs," tweeted @KingBlackBoard.
"The potential Opensea IPO is as predictable as it is hilarious. Never underestimate the lure of trad-market level money. The real ponzi is getting clueless institutional and retail investors to throw buckets of money at something they barely understand," tweeted @CryptoKitsune3.