Why Is Lyft So Expensive Right Now?
Lyft is showing signs of recovery with its stock prices higher in 2021. The rise is partly due to COVID-19 pandemic restrictions easing.
Lyft, one of the two major ridesharing companies in the U.S. alongside Uber, continues to recover from the COVID-19 pandemic. Obviously, ridesharing dropped considerably beginning in March 2020 with the initial coronavirus lockdowns across the nation.
Article continues below advertisement
Article continues below advertisement
Although Lyft's reported ride-sharing volume was down by over 50 percent in January compared to the same time in 2020, the stock is behaving differently. In February 2021, both Uber and Lyft shares were high—Uber was up 95 percent and Lyft 82 percent from six months earlier.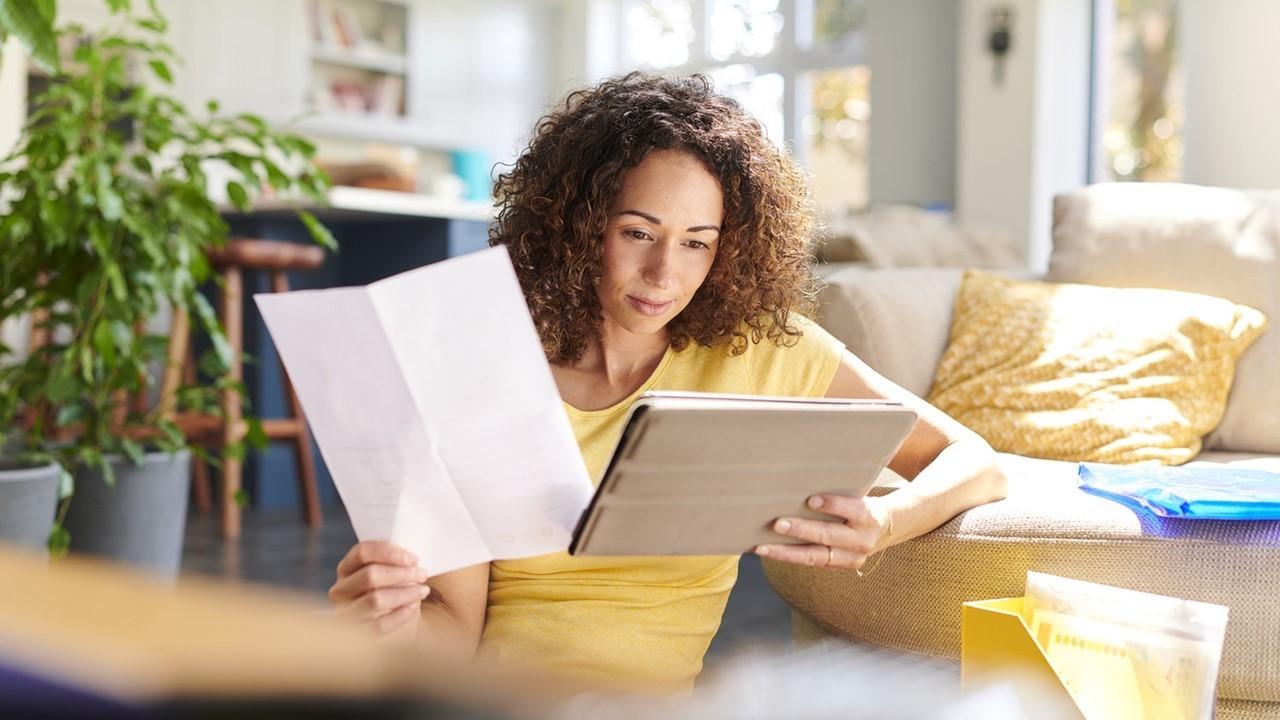 Article continues below advertisement
According to CNBC, analysts from CFRA, Truist, and Needham all showed optimism for Lyft and Uber recently. They said that their growth might lead to profitability. CFRA analysts said the first-quarter results looked promising. Truist analysts also cited easing of COVID-19 pandemic restrictions as the cause for confidence in the ridesharing industry.
A spokesman for Lyft, Eric Smith, said, "With new vaccines on the horizon, we're seeing the worst of the pandemic in the rearview mirror."
Article continues below advertisement
Article continues below advertisement
Lyft's pricing for customers
Those who use Lyft regularly for transportation might notice higher pricing estimates at certain times. The company can implement higher prices for rides during periods of high traffic in a basic supply-and-demand situation. Both Uber and Lyft notify customers at the time of making the reservation if there will be a surge price in effect.
Lyft is headed by CEO and co-founder Logan Green. Another co-founder, John Zimmer, serves as the president and vice-chairman. Brian Roberts is the company's chief financial officer.
Article continues below advertisement
Surge in Lyft's stock price
Early in March, Lyft reported that its shares were up by 8 percent. The company expected to adjust its projected EBITDA losses for the first quarter of 2021. Its previous EBITDA loss forecast was between $145 million and $150 million, but Lyft adjusted it to $135 million.
Article continues below advertisement
The final week of February was Lyft's best week since the beginning of coronavirus restrictions in March of 2020. Lyft and Uber leaders are optimistic about the future of the ridesharing market as vaccines are administered widely and COVID-19 pandemic restrictions continue to ease.
Article continues below advertisement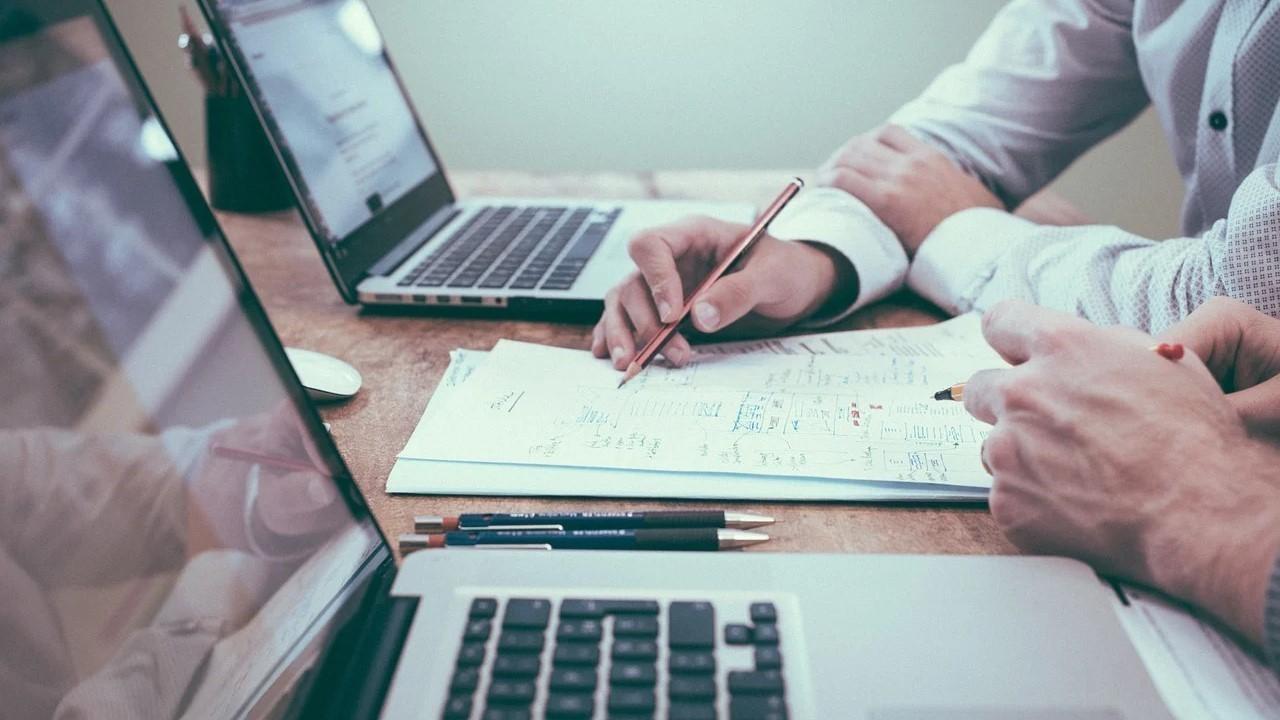 In March analysts from CFRA said, "We believe LYFT is poised to show an inflection towards positive year-over-year growth starting the week of March 21," according to CNBC. They said that growth will likely continue into the summer as more people get vaccinated.
Article continues below advertisement
Article continues below advertisement
Additional increases in Lyft's stock price have come since early March. Barron's reported over the weekend that LYFT stock has risen by 14.2 percent in 2020. A major shareholder of Lyft, CapitalG, has sold a large amount of shares to decrease its stake in the company by one-third, which might impact the stock's price.
Although analysts have shown optimism about the ridesharing industry's recovery, The Wall Street Journal said that it could be slower than hoped. With some companies continuing to allow working from home, people who moved from metropolitan areas like San Francisco and New York City, companies like Lyft might not see a return to pre-pandemic business levels for some time.