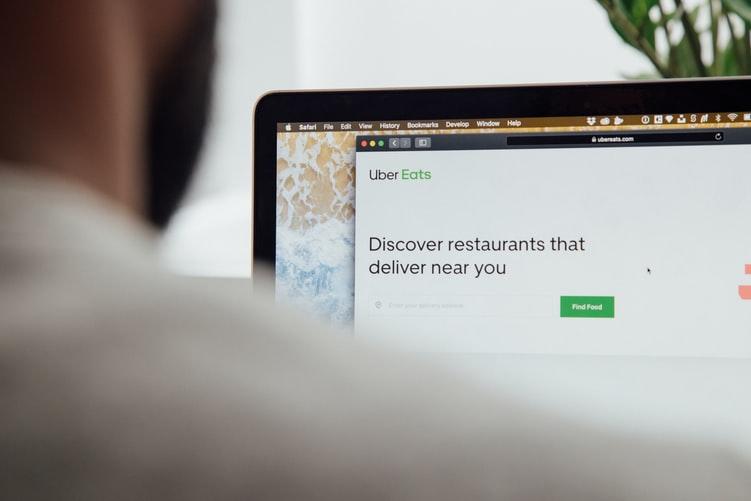 Uber Posts Mixed Q1 Earnings, Focuses on the Future
Uber Technologies (NYSE:UBER) released its financial results for the first quarter of 2020 on Thursday. Although Uber's earnings results were mixed amid the coronavirus, CEO Dara Khosrowshahi wants investors to have hope.
Here are the three important takeaways from Uber's earnings report.
Article continues below advertisement
Uber's earnings results improved from a year ago
Uber's earnings report delivered revenue of $3.54 billion, which increased 14% YoY (year-over-year) and beat the consensus estimate at $3.35 billion. However, the company posted an adjusted loss of 64 cents per share, which missed the consensus estimate for a loss of 70 cents per share.
Uber operates several business segments. Ride-hailing is the company's biggest business. Uber is also one of the largest food delivery service providers in the US through its Uber Eats unit. The company runs freight and electric bike and scooter hiring businesses, although they're small operations.
In terms of revenue from major operations, Uber's earnings report showed that the food delivery division was the star business in the first quarter. Uber Eats' revenue rose 53% YoY to $819 million in the first quarter. In contrast, the rides business recorded just a revenue increase of 2.0% YoY. The pandemic weighed on the demand for rides.
Article continues below advertisement
Business starting to pick up again
Amid COVID-19, lockdowns around the world impacted Uber's rides business. People reduced their travel. In March, the company reported a 70% drop in rides demand in certain markets. In April, Uber's earnings report showed that the rides demand fell as much as 80%.
However, Uber executives used the company's first-quarter earnings call to give investors hope. Khosrowshahi stated that rides demand has started picking up in recent weeks. Some economies have started to reopen following pandemic shutdowns. In the US, several states have reopened their economies, which brought back some rides demand.
Uber wrapped up the first quarter with $9.0 billion in cash. Notably, access to liquidity is important for businesses trying to survive amid the pandemic. Uber has turned to cost-cutting, including job cuts, to conserve cash.
Uber invests in Lime, spins off bikes and scooter business
Finally, Uber's earnings report coincided with an announcement. The company has invested $170 million in bikes and scooter transportation service provider Lime. The deal also involves Uber spinning off its bikes and scooter business Jump and merging it with Lime. Uber might acquire Lime in the future.
Uber stock rose more than 11% on Thursday and closed the day at $30.93.