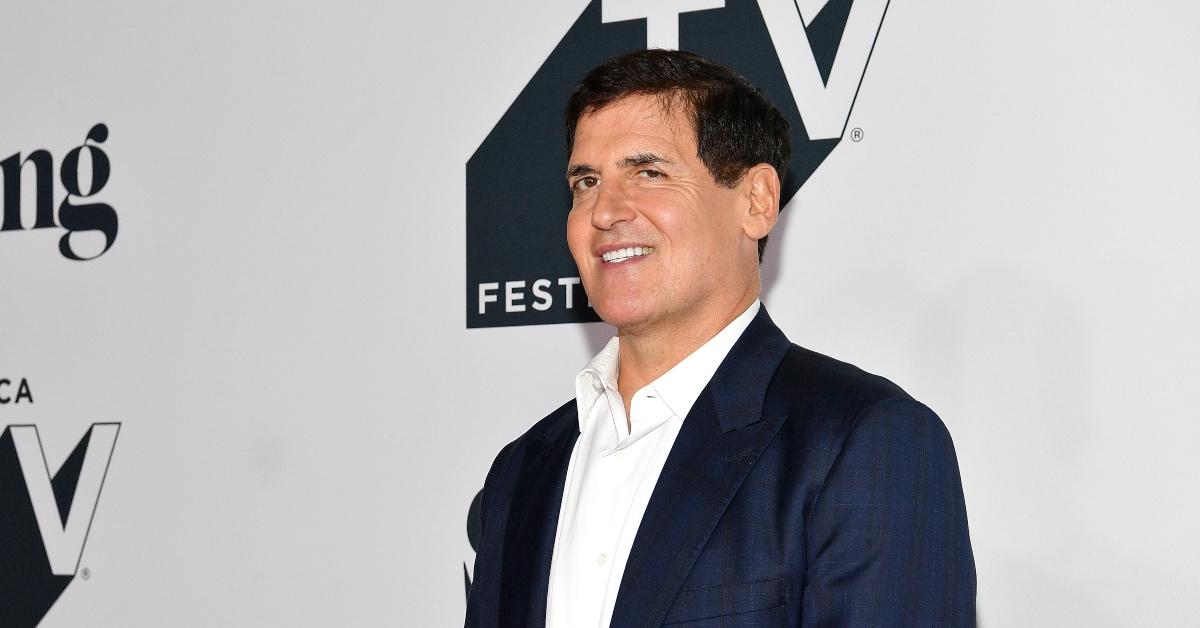 Mark Cuban Just Purchased the Town of Mustang, Investors Take Notice
Mark Cuban just raised his investment portfolio to a whole new level. The Dallas Mavericks owner and billionaire investor, who appears regularly on the ABC television show Shark Tank, became the new owner of a town in Navarro County, Tex. last month. The town, called Mustang, sits right off Interstate 45 and is located about an hour away from Dallas where Cuban currently resides.
Article continues below advertisement
Article continues below advertisement
Perhaps Cuban purchased the town of Mustang to further leave his mark in Texas or because it was the only available city for purchase closest to his home. Cuban lives in a Preston Hollow neighborhood in a home that was purchased for a reported $13 million in 1999. What does Cuban intend to do with his new town and how big is it?
What's the population in Mustang, Tex.?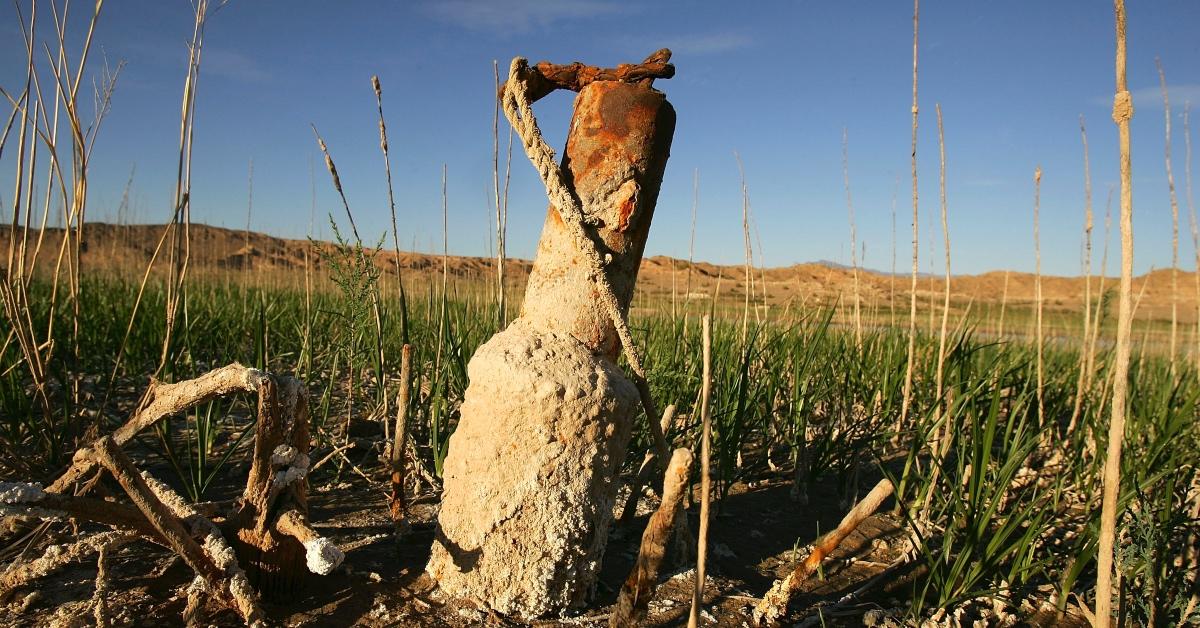 If you've ever watched Schitt's Creek, a TV series featuring Catherine O' Hara and Daniel Levy, the town of Mustang might have a similar resemblance to the town featured in the show—but smaller. Mustang is only 77 acres large and has a reported population of 23 people, although the U.S. Census Bureau highlights the population as zero.
Article continues below advertisement
While there might not be much in Mustang now, Google Maps highlights an adult nightclub called "Whispers Cabaret aka Mark Cubaret." It isn't clear whether Cuban is affiliated with the cabaret or if the listing was recently updated as a result of Cuban purchasing the town. It also isn't clear if the adult nightclub is still open or operating.
Although Mustang is among one of the smaller towns we've come across in the U.S., it was bustling decades ago. Mustang served as "the one community that sold liquor in an otherwise bone-dry, conservative Christian stretch of north Texas," reports The Los Angeles Times.
Article continues below advertisement
Article continues below advertisement
In 2007, a legal battle broke out over who owned the town. Mustang was occupied by about 50 people and there was a trailer park located behind a shuttered dance hall. Currently, you won't find much in Mustang, but we presume that Cuban has big plans for the town's future.
How much did Mark Cuban pay for the town Mustang?
The town of Mustang was reportedly put on the market with a price tag of $4 million. However, there weren't any interested buyers. The price was later reduced to $2 million, which is what we suspect Cuban paid for it. The Dallas Morning News also claims Cuban purchased the town "because a good friend needed to sell."
Article continues below advertisement
Article continues below advertisement
What other notable investments has Mark Cuban made?
Overall, Cuban isn't big on jumping into an investment deal unless he truly sees potential in a company. Although buying a majority stake in the Dallas Mavericks and purchasing the town of Mustang are among some of the biggest financial moves Cuban has made, there are a few others worth noting, including:
Lazy.com - a platform used to show off your NFTs
OpenSea - Cuban backs this peer-to-peer NFT marketplace
Snacklins - a company that makes "guilt-free" chips from veggie ingredients