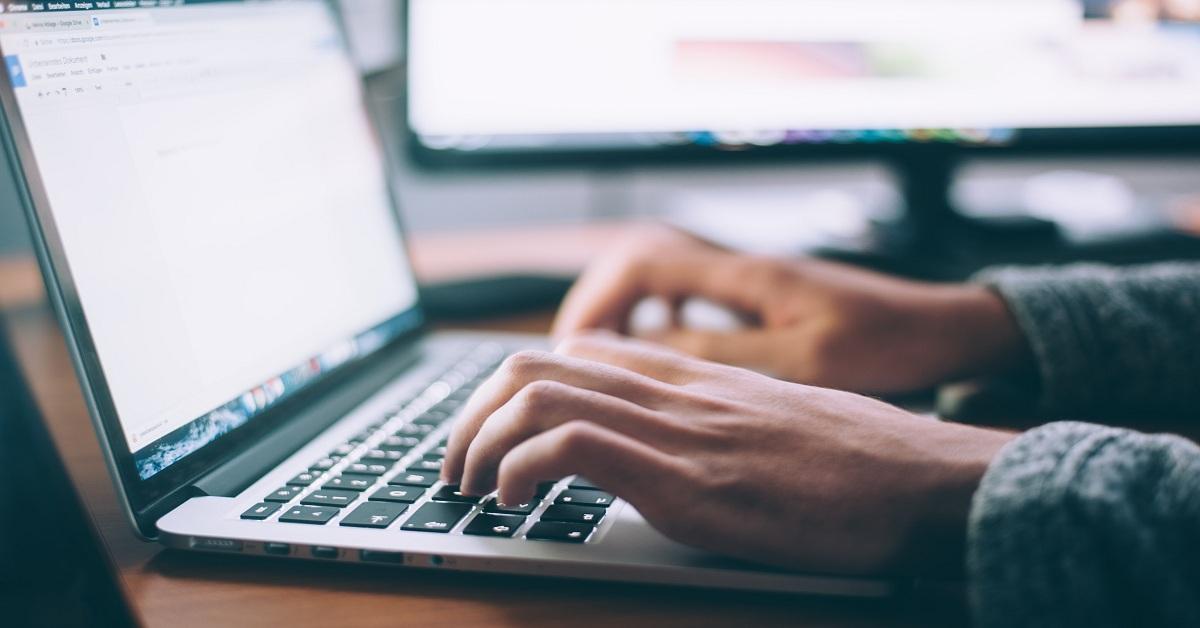 What Can You Do With Holy Heroes NFTs?
By Ruchi Gupta

Dec. 28 2021, Published 8:17 a.m. ET
Holy Heroes NFTs went on sale on Dec. 27, with a strong debut. Investors are eager to purchase the Holy Heroes tokens, but some still have questions. What can you do with Holy Heroes NFTs? How can you check Holy Heroes NFT rarity?
Article continues below advertisement
NFTs have taken the world by storm since a Beeple NFT artwork sold for nearly $70 million. Credit card company Visa and public figures like Jack Dorsey and Elon Musk have helped popularize NFTs.

Article continues below advertisement
Where to buy Holy Heroes NFTs
Holy Heroes has released a collection of 3,333 NFTs. Investors can purchase the tokens on top NFT trading platform OpenSea, where you can also buy items from big projects like Bored Ape Yacht Club and Cryptopunks.
Holy Heroes tokens appreciated rapidly on their debut, with the cheapest item costing about $800. The NFTs are built on the Ethereum platform, where gas fees can be volatile. To ensure that investors get great value for their money, the project says it has taken steps to reduce gas fees on trades by as much as 90 percent. Holy Heroes plans to release more NFTs.
Article continues below advertisement
Article continues below advertisement
What can you do with Holy Heroes NFTs?
You can buy or sell the tokens to make money. If you decide to hold your tokens, you could use them for entertainment experiences and earning opportunities in the future. The Holy Heroes project is building a Mario-inspired metaverse, the Holyverse, which will include Web3 games. Holy Heroes NFT holders will be able to use those items in the play-to-earn videogame being launched in the metaverse.
How can you check Holy Heroes NFT rarity?
If you're interested in trading NFTs or holding them as an investment, you should consider the rarity of the items you purchase. The more scarce or unique an item is, the more valuable and profitable it's likely to be.
Article continues below advertisement
However, as it's hard to know how rare an NFT is by just looking at it, there are tools that investors can use to check rarity. One is Rarity Tools, which assigns NFTs a rarity score and rank. Keep in mind that the lower the rank, the better, and the higher the rarity score, the better.
Why are brands buying NFTs?
Growing brand interest could also boost Holy Heroes NFTs' value. Adidas and Visa have each spent about $150,000 on NFTs, and a Miami nightclub has forked out almost $400,000 for a Bored Ape Yacht Club NFT. At this point, companies across industries have spent millions of dollars on NFT purchases.
Article continues below advertisement
There are several reasons why. Some see NFTs as offering them new ways to engage with customers, such as offering exclusive gifts. Others see a profit opportunity in NFT trades, especially if a token's value grows.
But it's not just brands embracing NFTs. Arizona Republican Senate candidate Blake Masters has tapped into the NFT boom to raise campaign money. Other celebrities to jump on the NFT bandwagon include Argentinian soccer star Lionel Messi, singer Ozzy Osbourne, and Melania Trump.