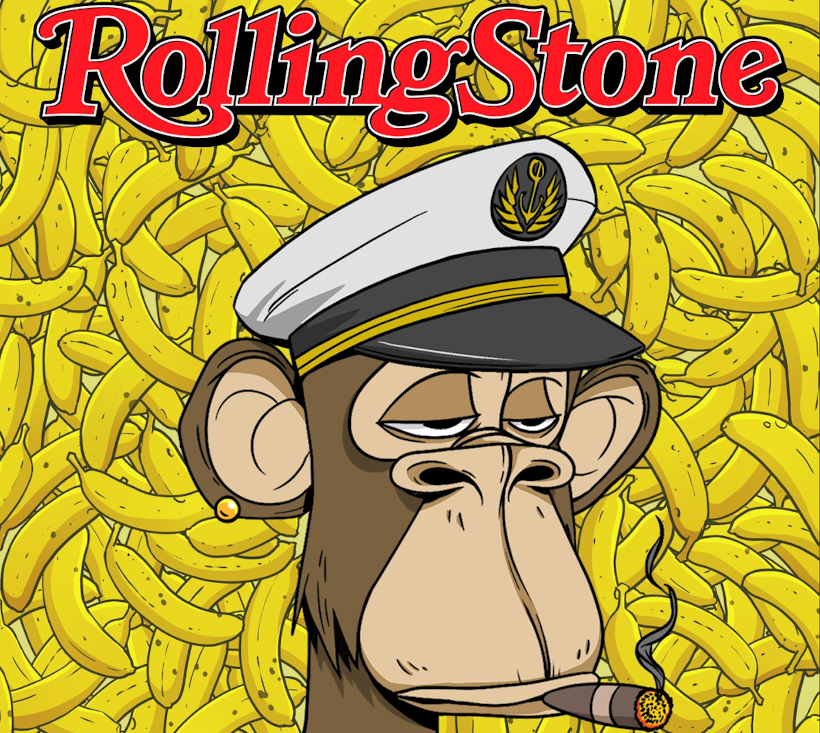 NFT Rarity Checkers Can Help Determine NFT Authenticity—Here's How
There are NFT rarity checker resources that you can use to check the value of a digital asset. Using a checker will keep you away from valueless items.
Rare NFTs can be found on a variety of digital marketplaces, including OpenSea, Rarity, Axie Infinity, and more. However, it can be tricky at times to determine if an NFT is actually rare and how rare it is. Fortunately, there are multiple online tools that can help someone determine the rarity of digital collectibles. Along with the various tools, you can take matters into your own hands and do your own research.
Article continues below advertisement
Article continues below advertisement
New NFT projects are created daily and it can be hard to keep up with all of them. As a result, it might be best to look for the NFTs that have rarity and value, instead of looking for ones that might be too common. Websites, social media, and other resources can help you add more rarity to your NFT collection.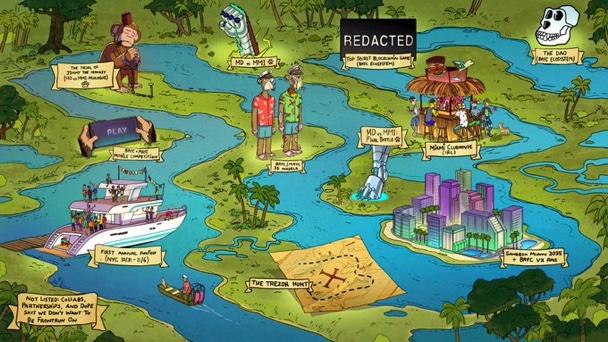 Article continues below advertisement
Why is NFT rarity important?
The NFT sector is still a foreign concept to many people, and it's evolving by the day. This can cause confusion on specific things to look for when someone is interested in purchasing an NFT. Many factors contribute to what an NFT is, including whether it's on the blockchain, what blockchain it's on, who's minting the NFT, and more. At the same time, you don't want to get too overwhelmed by what goes into an NFT. It can be best to just focus on rarity and value.
The rarity and value of these digital assets go hand-in-hand. The more rare the collectible, the more valuable it will be. So, if there's an exclusive NFT collection release, and they're being offered in limited edition, those collectibles will have a greater rarity. There might never be another similar collection, or the minting party might never release NFTs again.
Article continues below advertisement
Article continues below advertisement
A company's first-ever NFT launch can be extremely rare too because the digital collectible space is just beginning. Many global companies plan to implement the technology in their future business models.
How to use NFT rarity checkers.
There are various websites that offer tools to analyze some of the rarest NFTs out there. Rarity.tools is one website that can help since it lists the top releases on various blockchains in order. Users can see how NFT projects rank by market volume, total sales, amount of owners, average sale price, and more.
Article continues below advertisement
The website shows the most popular new projects out and lists the top upcoming projects. Rarity.tools is one of the most trusted tools in the NFT space. If there's a digital collectible project that you're curious about, you can check to see if it's in the website's database.
Article continues below advertisement
Rarity.tools and other websites like nft-stats.com use score-based systems to help determine the rarity of various NFT projects and pull data from the traits of the collectibles. As you go on these websites, you can see that some of the rarest projects include CryptoPunks, Bored Ape Yacht Club, Rumble Kong League, Axie Origins, and more.
Article continues below advertisement
Keep in mind that the rarer the project, the more likely the collectibles will have expensive prices. These online tools are great for people who are brand new to the digital collectible space, but there are other ways to check rarity as well.
Article continues below advertisement
Article continues below advertisement
How to check NFT rarity on your own.
One useful way to look for the rarity of a certain digital project is to check the minting party's social media. If the entity's social media platforms have a lot of authentic followers, that might mean that the NFTs are an exclusive collection and offer more rarity.
So, if the entity is a popular figure, then it might mean that the collectibles are rare. Former First Lady Melania Trump had a recent NFT release, where the collectibles have been in high demand and deemed highly rare, partially due to her notoriety.
For those looking to purchase NFTs on OpenSea, you can see if the seller is verified on the platform to help determine rarity. Sellers who are verified on OpenSea are usually very trustworthy. They offer exclusive collectibles that often get resold at much higher prices than the initial ones. Decentraland, a metaverse platform that has extremely rare collectibles on OpenSea, is verified on the marketplace and is very trustworthy.