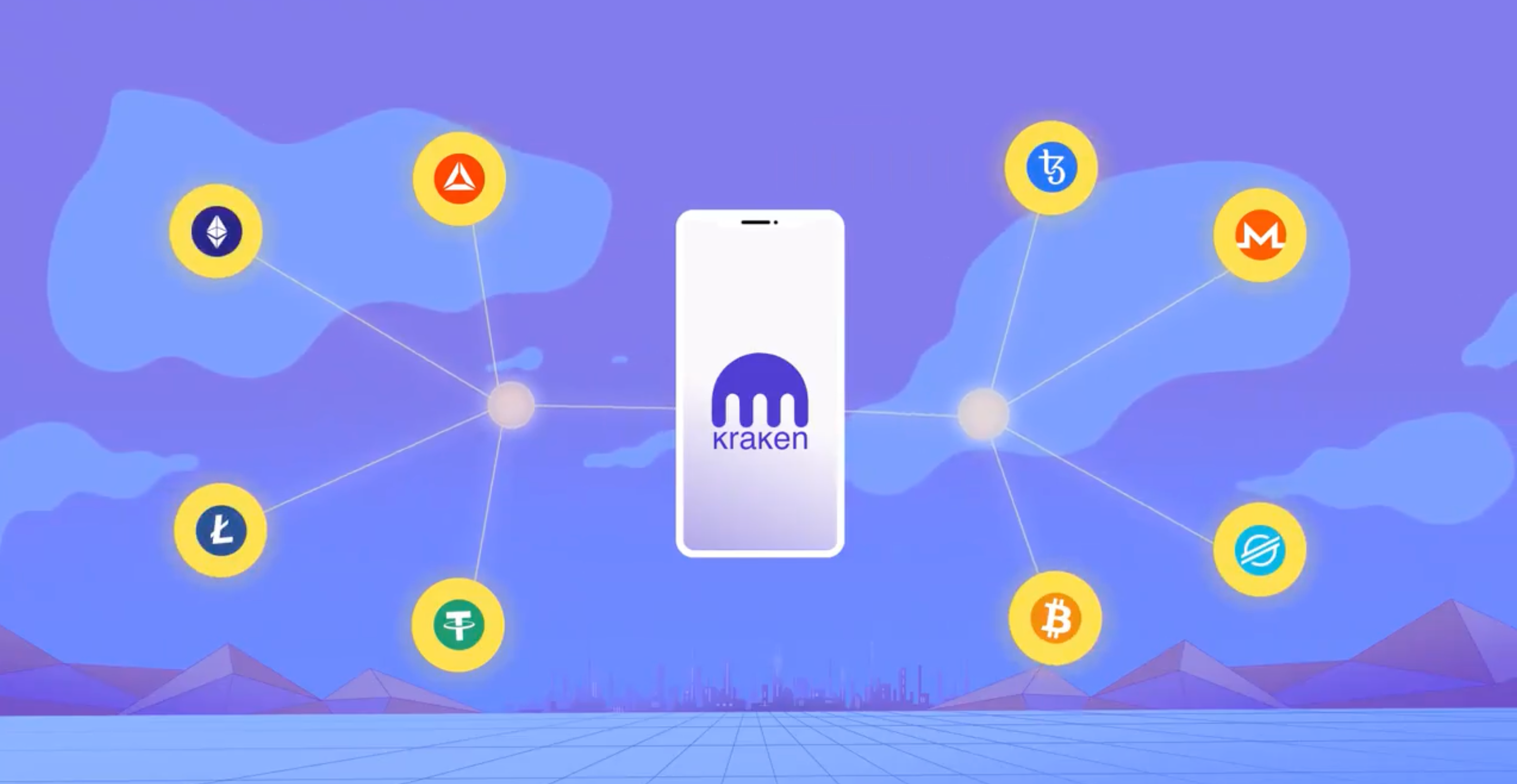 Kraken Joins the Metaverse Race and Launches Its NFT Marketplace
As the rise of digital collectibles and NFTs continues to see exponential growth, it appears that cryptocurrency platforms are finding ways to get on the bandwagon. Jesse Powell, the CEO of cryptocurrency exchange Kraken, has announced the launch of Kraken's new NFT marketplace.
Article continues below advertisement
With speculation that the market surrounding NFTs and its relation to the metaverse will only increase, Kraken will join other crypto exchange rivals like Binance and Coinbase in this race. Here's what we know about the upcoming NFT marketplace.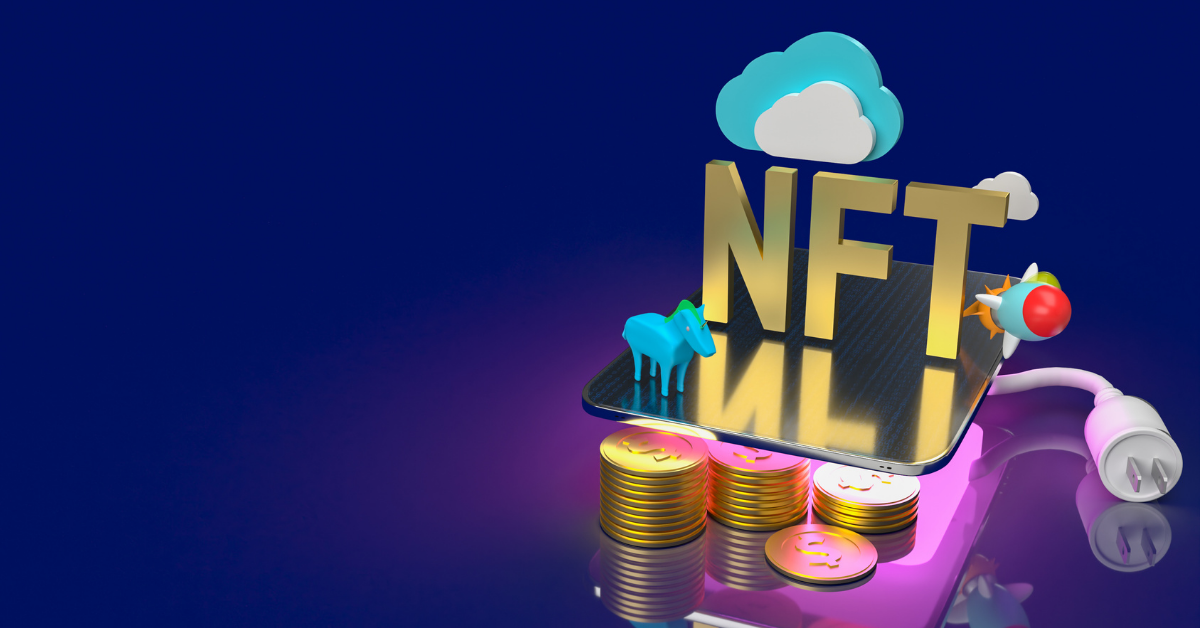 Article continues below advertisement
Kraken wants to be at the front in the race toward the metaverse.
As one of the largest and oldest cryptocurrency exchanges, Kraken is among the latest exchanges to recognize the value potential in the ever-developing NFT market. Although it remains unclear where the exchange is in its planning phase, it certainly had its eyes on the market given its extensive research at Kraken Intelligence—a subset analytical reporting on its blog.
Article continues below advertisement
Meanwhile, Powell provided hints at the launch of the Kraken NFT marketplace in an interview with Bloomberg reporter Emily Chang. He said, "We're working on an NFT platform right now to give investors exposure to the burgeoning NFT market." According to a report, the data suggested that NFTs were responsible for 49 percent of gas burnt, which led to them being the "main attraction on Ethereum."
When will the Kraken NFT marketplace launch?
It isn't clear when the marketplace will launch. However, with competitors like the Coinbase NFT marketplace on the horizon, it would benefit Kraken to act fast. In the last three months alone, FTX launched its NFT marketplace, which now features Ethereum and Solana NFTs.
As Powell mentioned to Bloomberg, "We think this [NFTs] is going to get to be a bigger and bigger thing and…we want to be in front of that for people," which suggests that it could come sooner than anticipated.
Article continues below advertisement
How does the Kraken NFT marketplace compare to others like OpenSea?
Without any clear information on the features of the Kraken NFT marketplace, it's difficult to provide a fair assessment of its potential. However, we know that it doesn't have a first-mover advantage, which means that it has a lot of ground to cover.
OpenSea has been the top NFT marketplace in 2021. It has amassed a volume of nearly $2 billion in the last 30 days, according to DappRadar.
Article continues below advertisement
If Kraken launches its NFT marketplace successfully, it will be among other top contenders like the Coinbase NFT and FTX. The Coinbase NFT is among the stronger contenders since its waitlist for the product is currently over 2.6 million—more than OpenSea's total active users.
As the largest cryptocurrency exchange, Kraken could open more feasible and viable options for its users regarding exposure to NFTs. While the announcement has been out, it doesn't appear that Kraken users have any reaction or response.
We'll have to wait and see how Kraken differentiates itself as an NFT marketplace compared to the other marketplaces. There will likely be more expansion surrounding NFTs in 2022.