Three Upcoming Solana NFT Projects for Investors to Watch
Dubbed an "Ethereum killer," the Solana network has gained a lot of attention and traction in the last few months, especially expanding to the NFT department. The most notable Solana NFT collection includes Solana Monkey Business (SMB). The collection is supported by entertainer Steve Harvey and entrepreneur Alexis Ohanian.
Here are three soon-to-drop Solana NFT projects that investors should keep on their radars.
Article continues below advertisement
Solana isn't a stranger to controversy regarding the similarities of its NFTs to those on the Ethereum blockchain. However, Solana is adamant about growing its collections and projects.
Many investors who are new to crypto take to the Solana blockchain for its speed and its low transactions fees, which makes collecting NFTs a bit more seamless.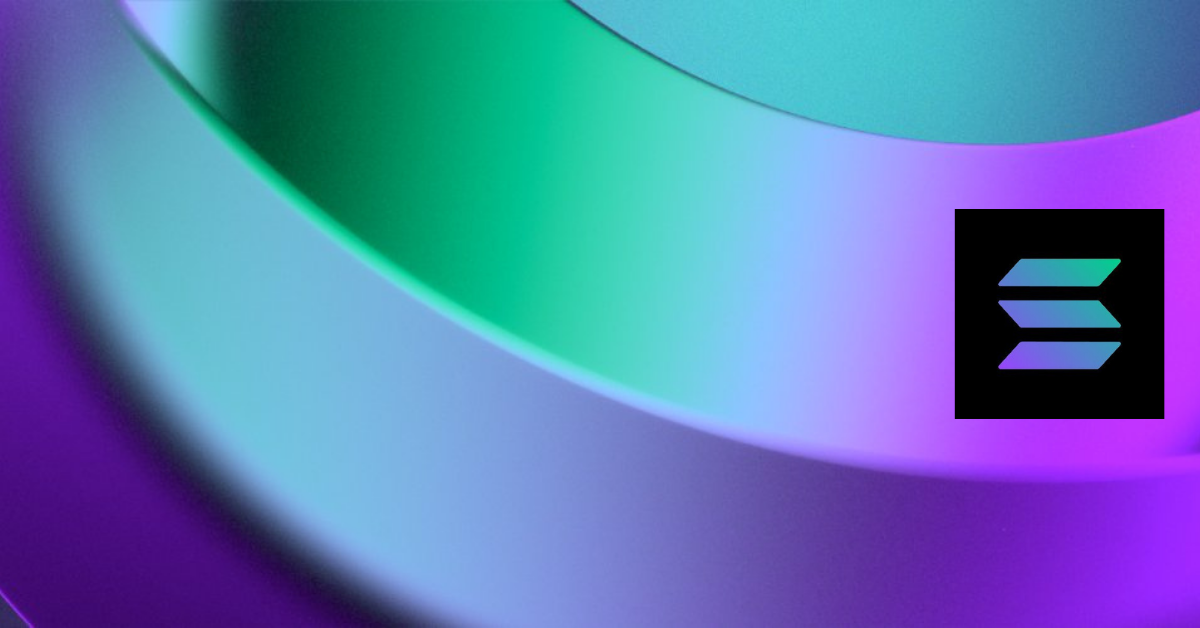 Article continues below advertisement
What's the upcoming Solana NFT SOL-PILLS?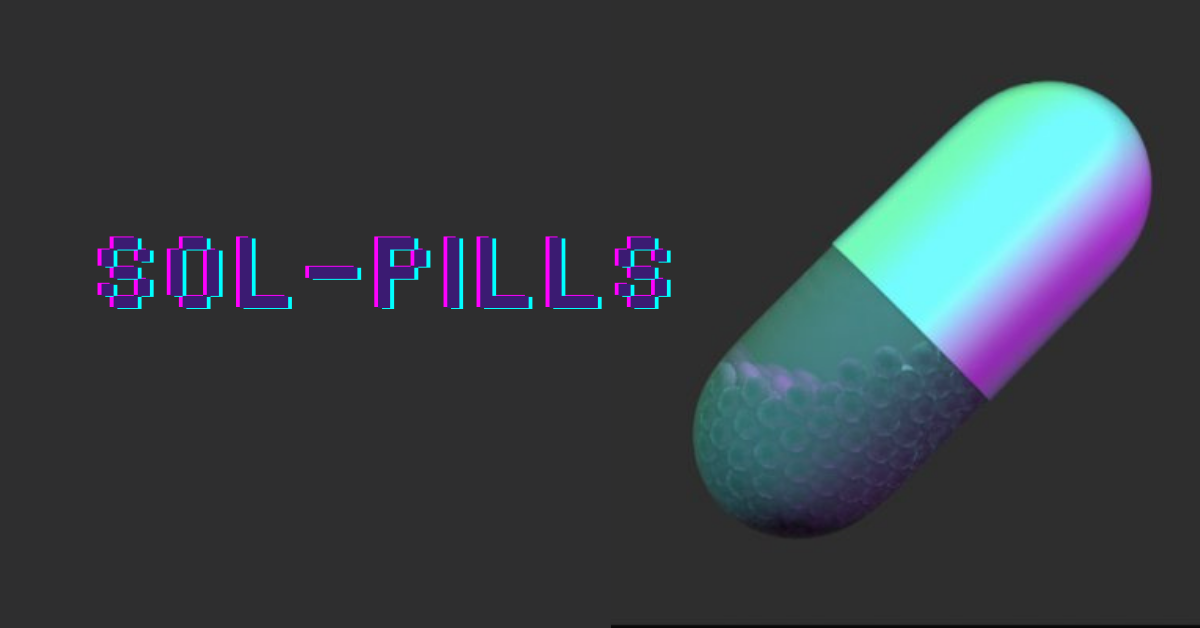 The SOL-PILLS NFT is a collection of 1,000 unique pills that according to the website, "cure diseases and afflictions on Solana with a unique reward system." Apparently, holders of this meme-curing pill will receive 80 percent royalties and weekly air drops of the token PILLS—the token that unlocks staking.
The SOL-PILLS will be able to mint on Dec. 9 at 10:30 a.m. EST for a price of 0.55 SOL. Rewarding those who are most active in the community via engagement on the social platform Discord, SOL-PILLS will be available for pre-sale and has a whitelist. This means that there are a group of individuals who can qualify to mint the SOL-PILLS NFT before it hits public sale.
Article continues below advertisement
Christmas is around the corner and so is the Solana Santa Business NFT.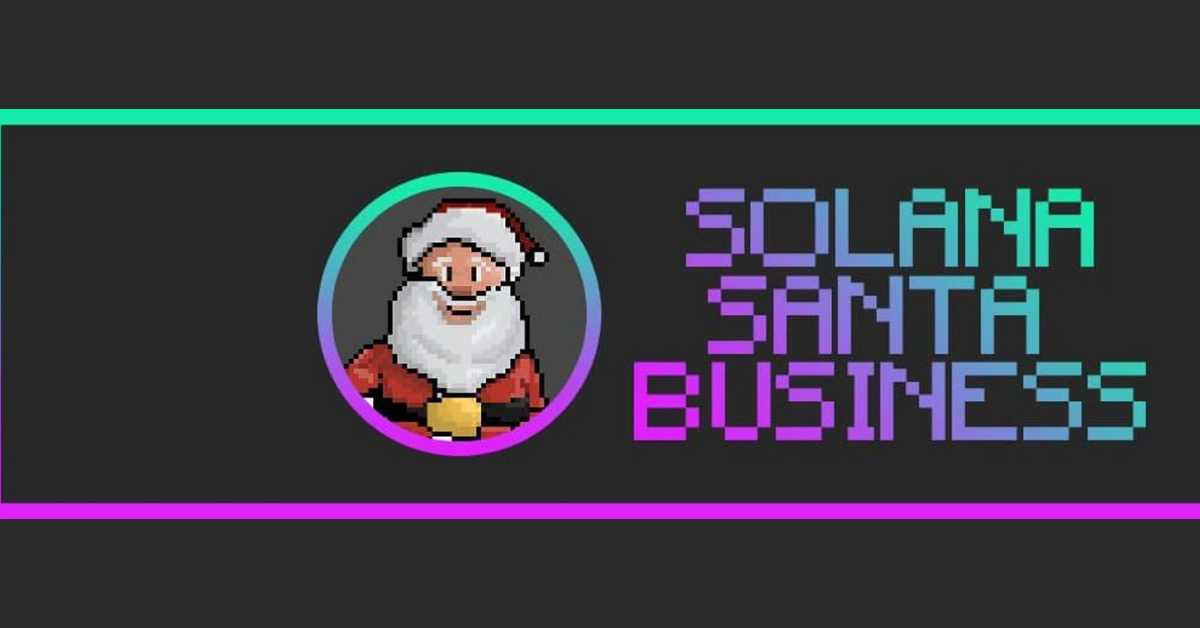 Next, Solana Santa Business (SSB) touts itself to be the next Solana Monkey Business (SMB) with 3,333 generative NFTs that are pixelated versions of none other than Santa Claus. Allegedly, the SSB project will also provide free Christmas NFT gifts, a p2e game with 5 percent launchpad rewards, a decentralized autonomous organization (DAO), and charities.
The Solana Santa Business will release on Dec. 10 at 10:00 a.m. EST and the price to mint is 0.6 SOL with 3,333 in supply. While the project hasn't generated a lot of attention so far, there are still a lot of expectations from the project regarding its roadmap deliverables.
Article continues below advertisement
What's the Solana NFT Nekoverse?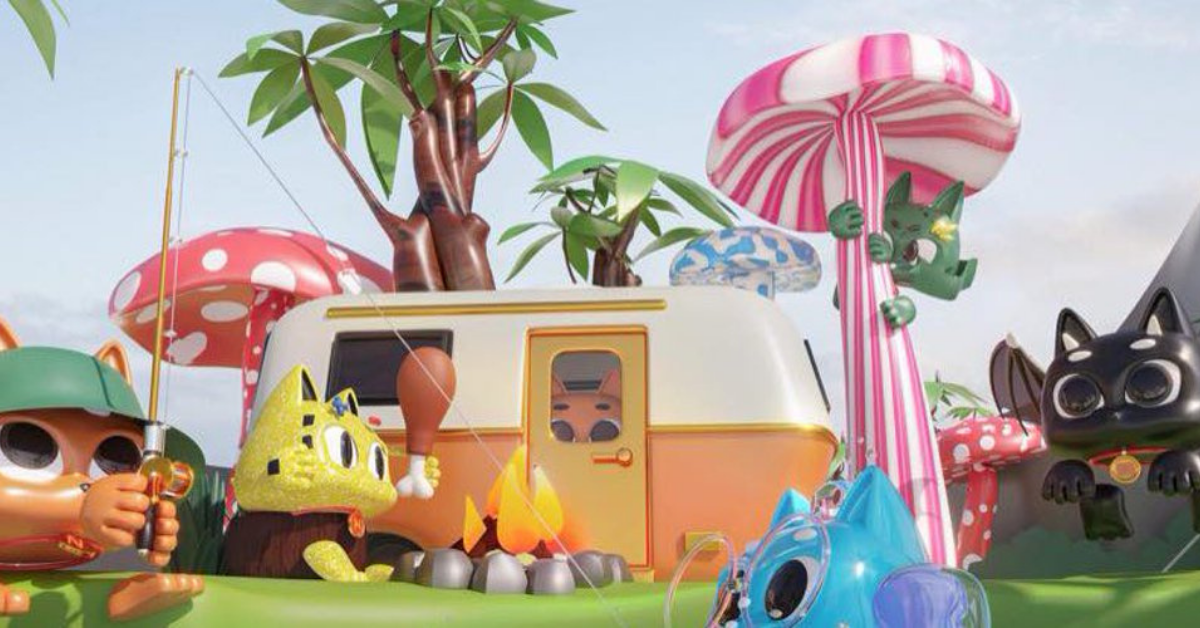 Solana's Nekoverse NFT is a MMO (massive multiplayer online) p2e RPG (role-playing game). More than just a collection, this NFT blockchain game will be layered and launches different species of Nekos, the in-game creature, periodically. The Nekoverse folklore Season 1 is centered around "The Reign of the Elements" whereby the Neko characters reflect distinctive elements like fire, water, and electricity.
Each Neko comes with specific battle stats for the eventual mobile game. Having already released Nekogens and Nekosinos, the latest event is its biggest to date on Dec. 25.
Interested players and collectors can get themselves on the Nekoverse's biggest public whitelist by joining Discord and signing up before Dec. 23 at 6:59 p.m. EST. The public mint will be on Dec. 25 at 11:00 a.m. EST with 3,200 Nekos in supply.