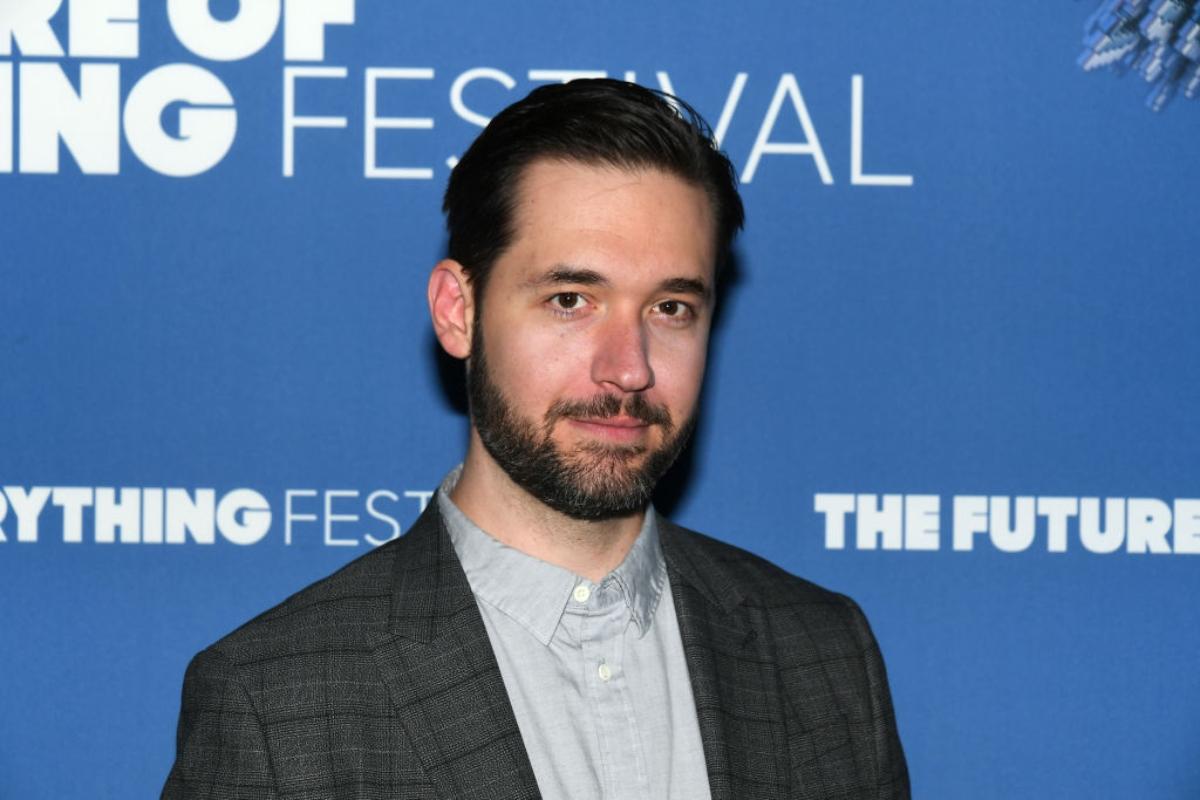 Alexis Ohanian's Net Worth As Coinbase Goes Public
Alexis Ohanian, known in the business world as a startup investor in multiple unicorns, was recently estimated to have a $40 million net worth by Celebrity Net Worth. However, in 2019, Forbes estimated that he had a $70 million net worth, separate from the significant wealth of his wife, Serena Williams.
Article continues below advertisement
Ohanian describes himself as a technology entrepreneur and investor who wants to make the world better. He co-founded Reddit with Steve Huffman and Aaron Swartz in 2005, only to famously sell to Conde Nast for $10 million in 2006. Later, he expressed his regret at not getting more guidance and exploring options besides selling.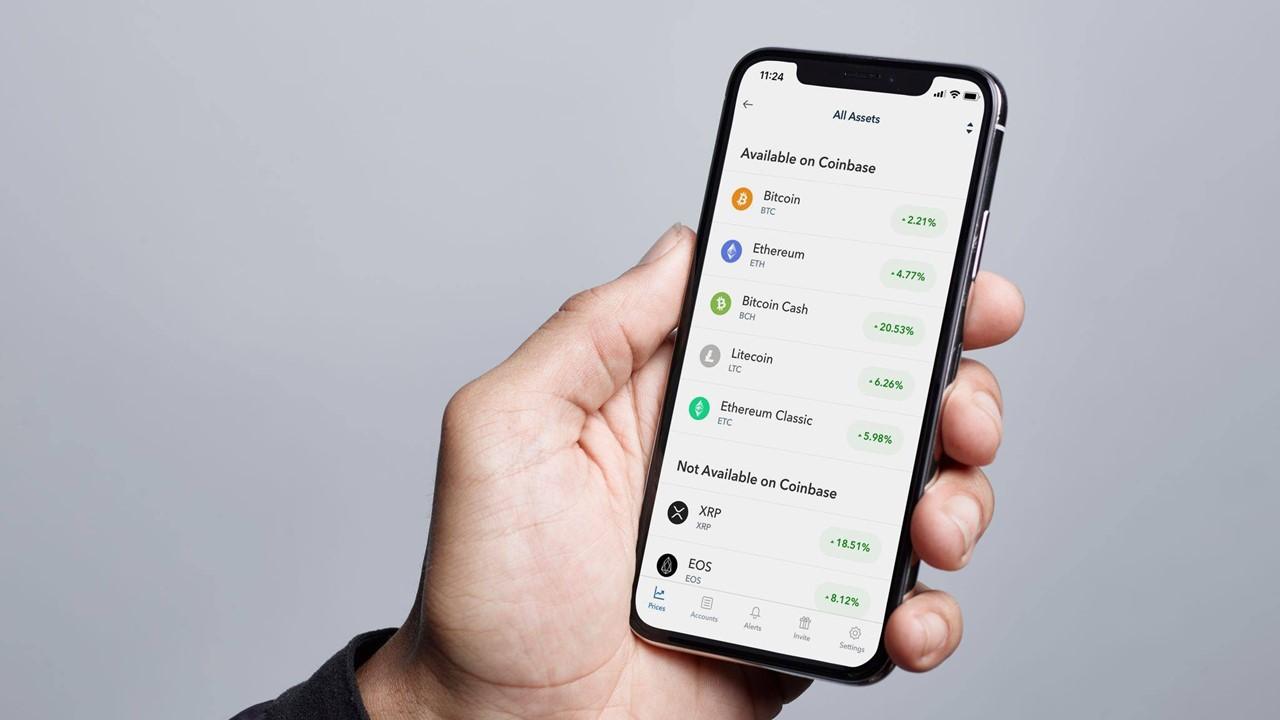 Article continues below advertisement
Alexis Ohanian and Coinbase
Ohanian founded a venture capital firm with Garry Tan in 2011 called Initialized Capital. The firm invested early-stage capital in a host of companies including Instacart, Coinbase, Cruise, Codeacademy, and Flexport.
Midway through 2020, not long after his resignation from the board of directors of Reddit, Ohanian also announced his departure from Initialized Capital. Ohanian's own website states that his purpose in leaving the firm was to develop a new venture firm from scratch that would be "focused on software and empathy."
Article continues below advertisement
Alexis Ohanian's history with Reddit
Ohanian co-founded Reddit at a young age and at the time of the sale in 2006, $10 million was a nearly unimaginable sum of money for less than two years of work. He returned to the company as the executive chair in 2014.
Article continues below advertisement
In 2020, as a response to the protests against police brutality, Ohanian resigned from his position as a member of Reddit's board of directors and urged the company to fill his seat with a new Black board member. Reddit did as he asked and replaced him with the CEO of Y Combinator, Michael Seibel.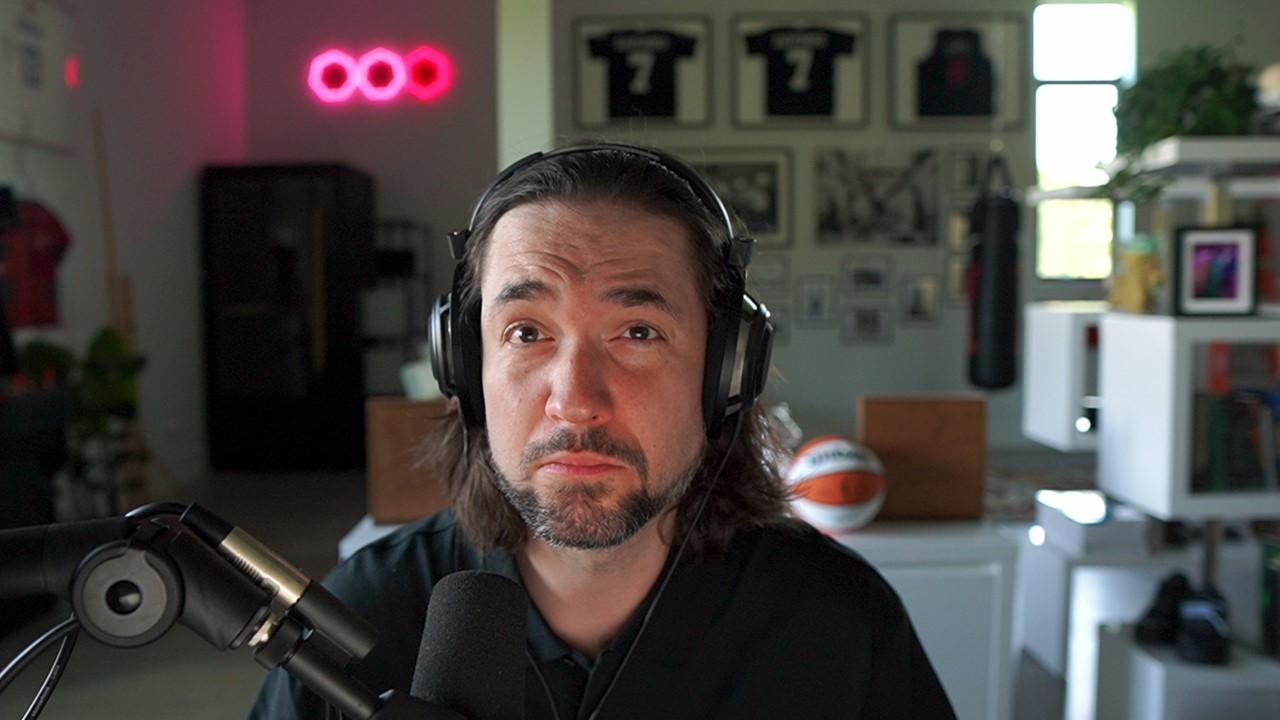 Article continues below advertisement
Alexis Ohanian and his current venture firm
Ohanian's new firm, Seven Seven Six, is named in reference to the year 776 B.C.E. when the Olympic Games began. Ohanian states that while he is proud of the investments he's made in startups over his career, he knows he could have done better.
Comparing the work of building new businesses to the Olympics, Ohanian speaks of wanting to level the playing field and open up opportunities for more entrepreneurs with great potential. "We went back to the very first starting line to reimagine how to build a firm to attract the best founders and generate the greatest returns—and to do it with intention."
Article continues below advertisement
Recently, Seven Seven Six announced that it's leading a pre-Series A funding round of investment in a Bitcoin rewards startup, Lolli. Ohanian recently told CNBC Make It, "As retailers see the value of utilizing bitcoin, consumers will also follow suit." He expects more momentum in the cryptocurrency trend to continue.
Ohanian has also launched several podcasts and is an outspoken advocate for paid paternity leave.