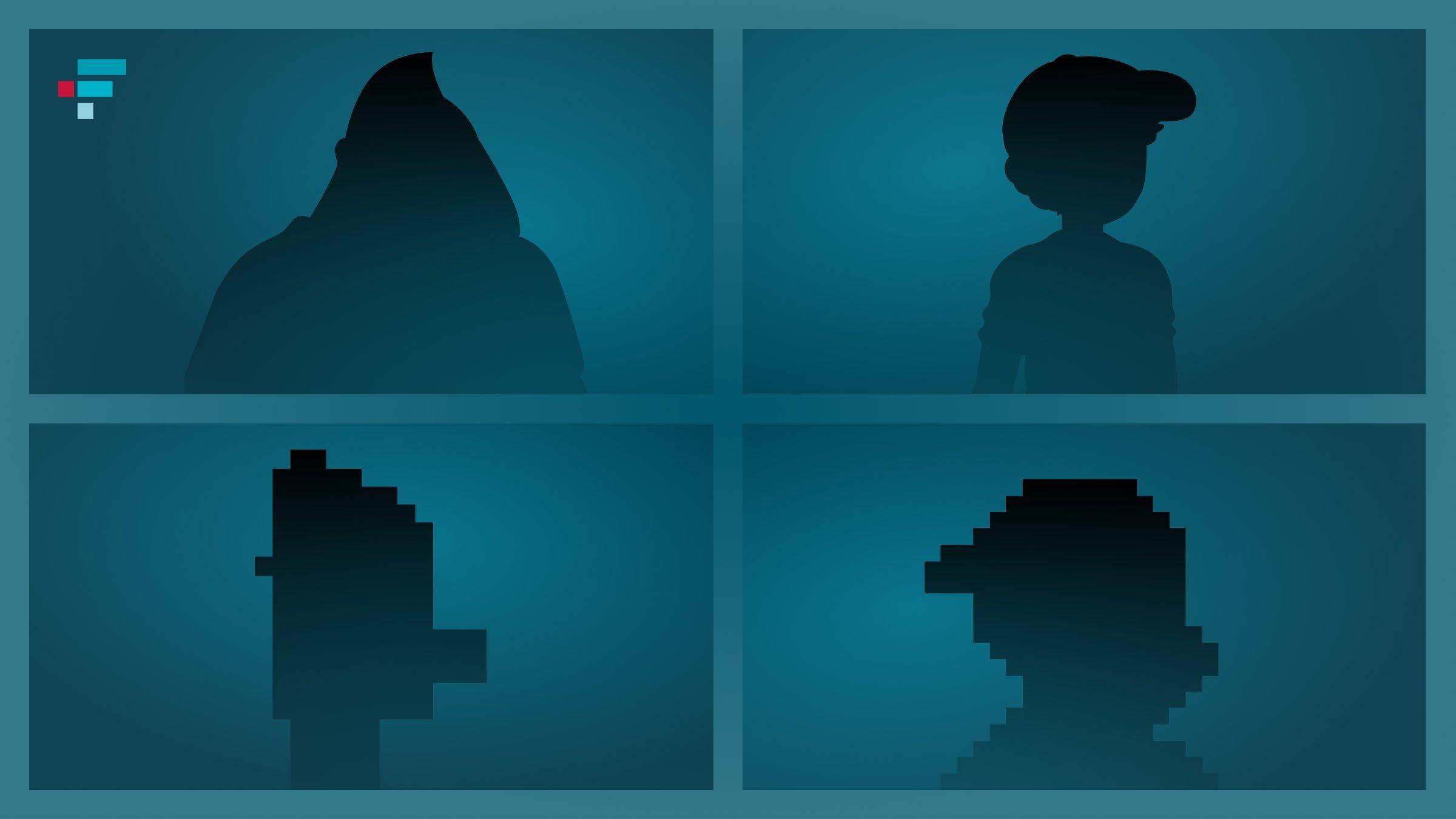 FTX Launches Solana NFT Marketplace, Ethereum NFTs Coming Soon
FTX is expanding its outreach to the U.S. with a new platform, FTX NFT. The NFT platform will allow users to purchase, sell, mint, and auction NFTs that are on the Solana blockchain. The focus on the Solana network isn't a surprise since FTX founder Sam Bankman-Fried is one of Solana's head advisers. While Solana marketplaces are slightly different than Ethereum-based platforms, we'll explain how to buy NFTs on FTX's platform.
Article continues below advertisement
The FTX NFT plans to offer NFTs on the Ethereum network as well in the near future. For now, the company is focusing on Solana projects. While the NFT platform has a lot of potential, many people might be turned off by its strict guidelines on NFT royalties.
The platform thinks that NFTs that reward users with royalties might cause these digital assets to be viewed as securities by some. With the SEC's views of securities in the crypto world, FTX might not want to cause conflict with the commission.
Article continues below advertisement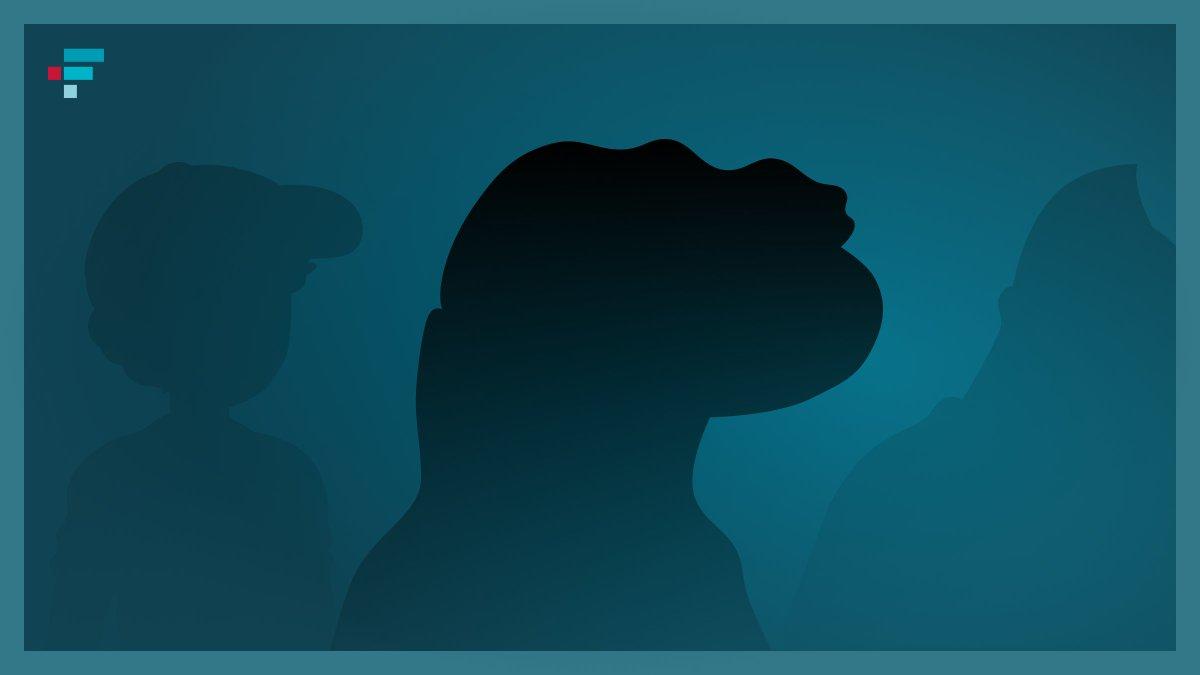 Why some say Solana NFT marketplaces are better than Ethereum
Solana and Ethereum platforms can and will coexist, but Solana's faster speeds and cheaper fees can't be denied. Solana's transaction speed of 50,000 per second completely outperforms Ethereum's 30 per second. Solana's average transaction cost of $0.00025 is significantly cheaper than Ethereum's. So, it isn't a surprise that NFT creators and consumers are rapidly joining NFT platforms.
Article continues below advertisement
Solanart.io is one NFT marketplace that hosted the first million-dollar NFT sale in September. Moonrock Capital, a European blockchain investment firm, purchased a Degenerate Ape Academy NFT for a reported amount of 5,980 SOL, which was equal to $1,109,170.40 at the time. The firm also purchased a CryptoPunks-inspired NFT on the Solana NFT marketplace for over $250,000. SolPunks and Degenerate Ape Academy are two of the top NFT projects on the Solana network. They generate millions of dollars in sales.
Article continues below advertisement
How to purchase NFTs on FTX.
The FTX NFT is only available to FTX US users right now. You have to create an account with FTX US if you don't already have one. Users have to verify their identity with legal documents and proof of residence in order to deposit and withdraw funds to and from the platform. You have to use a wallet that's compatible with the Metaplex protocol—a Solana-powered protocol that allows for minting and auctioning of NFTs.
When you're registered with the platform, you can mint, buy, sell, and auction NFTs on the platform. FTX NFT only charges a 2 percent fee on sales, which is a lower rate than many competitors like OpenSea's 2.5 percent rate and Solanart's 3 percent rate. You can use a credit card or bank account to purchase digital assets on FTX NFT, which is rare compared to other platforms.
FTX might not offer royalties for certain NFTs
FTX states that it will "reject any NFT from a collection/project that distributes or advertises the distribution of royalties to NFT holders." This doesn't mean that none of the NFTs listed on its platform can offer royalty fees. It just means that buyers won't be able to publicly know which digital assets have royalties until after they purchase it. FTX plans on having its own native NFT collections, where users might be able to know which ones offer royalties before they purchase them.