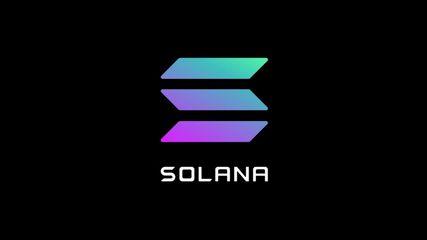 After Record High, Solana (SOL) Stock Could Rise to $100 Soon
The cryptocurrency space has gained momentum again in the last few weeks after remaining weak due to China's crackdown. Many altcoins have been outperforming Bitcoin's price performance in the last few days and weeks. Cardano (ADA) and Solana (SOL) are among the altcoins that are quickly becoming popular. Solana has returned more than 125 percent in August and almost 5,000 percent YTD. With its steep recent returns in mind, investors might wonder why Solana (SOL) is rising, how high can it go, and what its price prediction is for 2030.
Article continues below advertisement
Solana is a relatively new blockchain project that officially launched in March 2020. It was founded by two software engineers, Anatoly Yakovenko and Greg Fitzgerald.
What is SOL?
Solana is a blockchain project that claims to solve several issues with the Ethereum network. It competes with Ethereum for running DeFi apps and trading NFTs. Solana works on a consensus mechanism of PoH (Proof-of-History), which claims to be faster and easier to use compared to older consensus mechanisms like PoS (Proof-of-Stake) or PoW (Proof-of-Work). Currently, Ethereum uses PoW, which leads to higher transaction times and higher costs. SOL, the project's official cryptocurrency, facilitates transactions on the Solana network.
Article continues below advertisement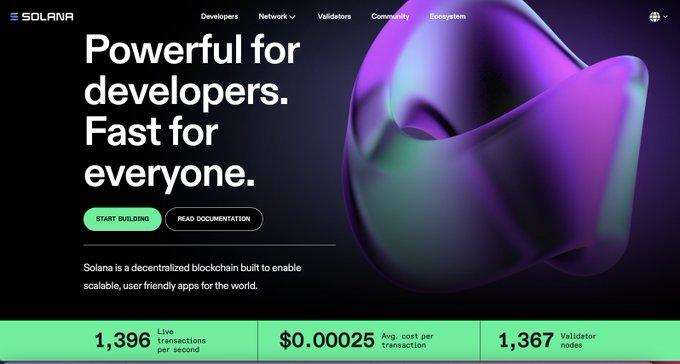 Why is Solana going up?
The projects on DeFi networks have been picking up the pace recently, which has seen many of the related blockchain projects and their tokens gaining popularity. Solana Foundation, the company behind the Solana network, has hit many key partnerships recently. It's partnering with Chainlink Labs to develop crypto options trading solutions.
Article continues below advertisement
The foundation has partnerships with Tether and Terraform Labs to bring stablecoins onto its network. Recently, an NFT hub called Degenrate Ape Academy launched on the Solanart platform. The launch saw a collection of 10,000 unique pictures of cartoon apes sell out in just eight minutes. The overall trading volume reached a high of almost 96,000 SOL (over $5.9 million). These developments saw Solana rise more than 125 percent since the beginning of the month. SOL has returned nearly 5,000 percent since the beginning of this year.
Solana 2030 price prediction
According to Coin Price Forecast, Solana could hit $486 by 2030 and rise by 550 percent from the current levels.
Change Hero has a wide range of $456–$1,500 as the target price for SOL by 2030. However, it's difficult to estimate the price of an asset, especially a volatile one like crypto so many years into the future. The important thing to note is that most of the firms forecast an upward trajectory for SOL's price. If the coin is able to maintain its current trajectory, it could be worth many times more by 2030.
Article continues below advertisement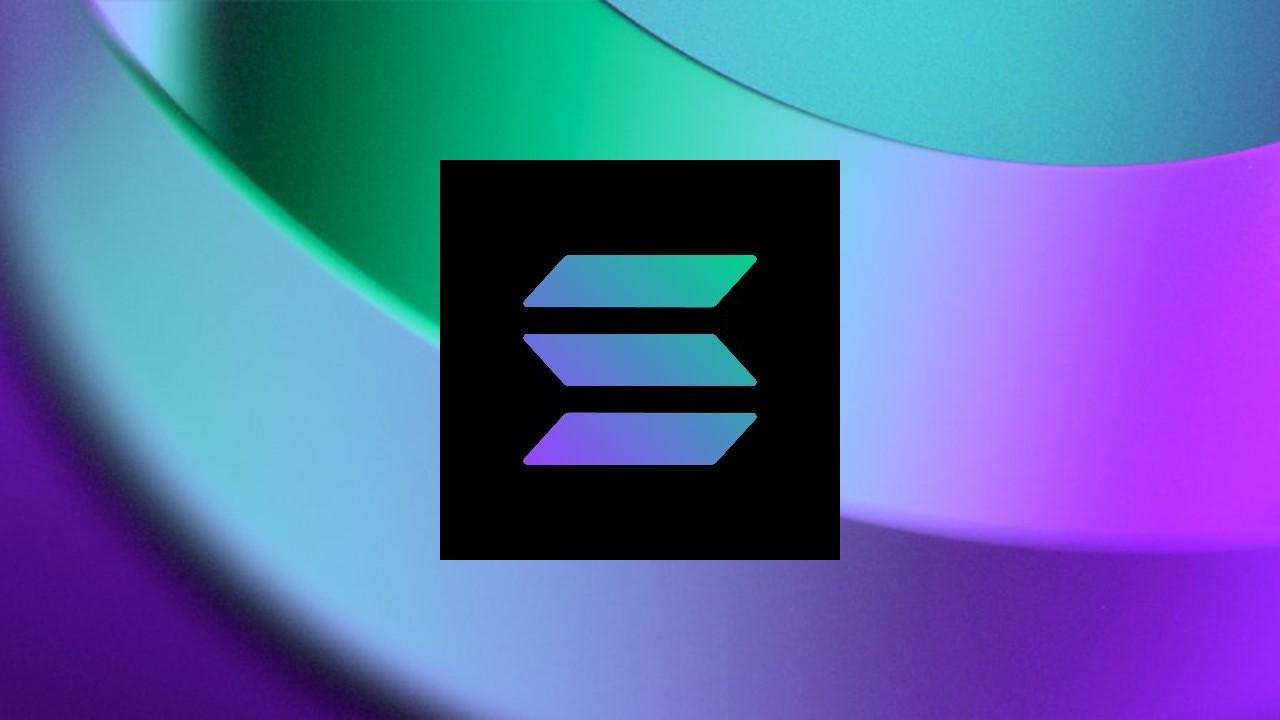 How high can Solana go?
Solana has a huge upside potential, which gives it rising use cases and partnerships. It has attracted a lot of DeFi and NFT high-flyers in a short time, which bodes well for its long-term potential. While Ethereum 2.0 and Cardano's smart contract launch could increase the competition in the space, with the overall rising need for DeFi services, all of the quality projects should see the value rise over time. Solana has a high chance of reaching $100 soon and could even reach $150 by the end of the year.
Article continues below advertisement
Is SOL a good long-term investment?
In the past year, the total addressable market for DeFi has grown from around $14 billion to over $100 billion. As DeFi and NFT products keep gaining more traction, the Solana network should become more popular.
The network has established many strategic partnerships and with future strong partnerships, it has a real potential to keep growing. One of Solana's head advisers is Sam Bankman-Fried, a cryptocurrency billionaire who's also the CEO of FTX exchange. SOL has become a token of choice for him. As the use cases for Solana grow, SOL's price should continue to grow, which makes it seem like a good long-term investment.