Solana Seems to Have Steve Harvey's Support, Particularly Its NFTs
Steve Harvey, a well-known entertainer and comedian, changed his Twitter profile picture to a Solana NFT. Is he the new face of Solana?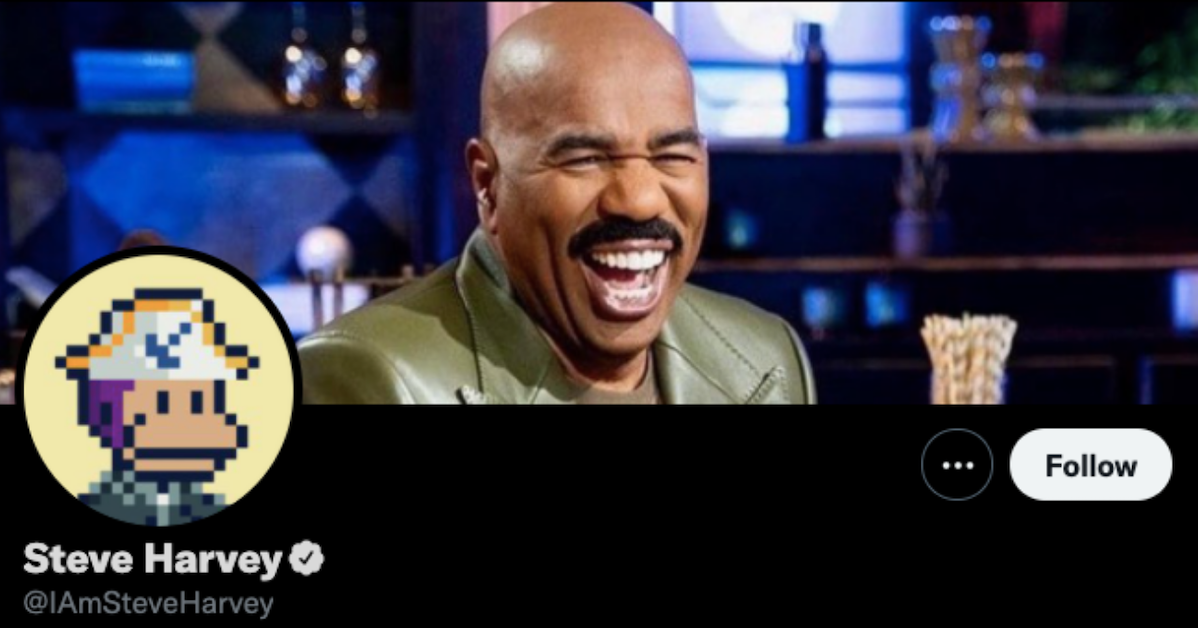 The Solana (SOL) cryptocurrency has had an impressive streak with its price surging to nearly $200 from a conservative $37 in just one month. To make things even more interesting, comedian and entertainer Steve Harvey appears to have joined the "Solana Summer" by inconspicuously changing his Twitter profile picture to that of a "Solana Monkey Business NFT."
Article continues below advertisement
Article continues below advertisement
This move has many people wondering—is Steve Harvey the new face of Solana? The rising network activity Solana has been receiving has resulted in an incredible upswing in price and has gained Harvey's support. In showing his support, Harvey has given the Solana network more traction and it looks even more promising to prospective investors.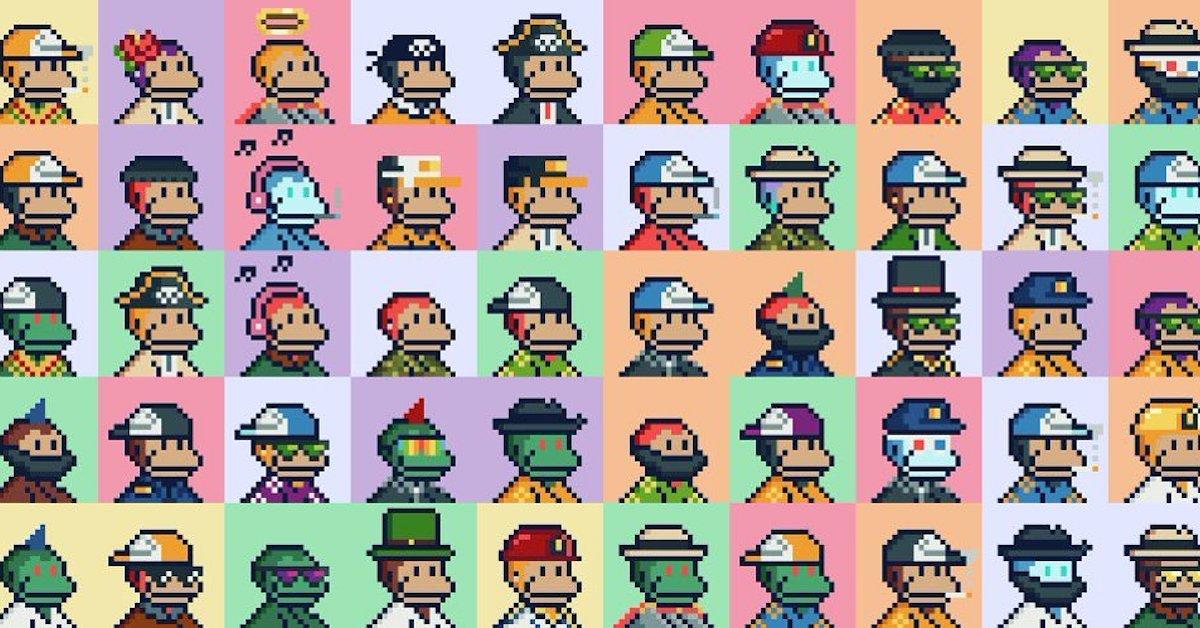 Article continues below advertisement
Solana Monkey Business collection is just the beginning for NFTs on Solana.
The Solana network has been dubbed an "Ethereum killer." It touts similar features but runs on a much more energy-efficient blockchain than Ethereum. Solana is boldly competing with Ethereum in terms of its utilization in the emerging NFT space and launched its very own Solana NFTs.
Article continues below advertisement
Article continues below advertisement
The Solana Monkey Business is a collection of 5,000 digitally pixelated monkeys, reminiscent of Bored Ape Yacht Club (BAYC) and the ever classic Crypto Punks. With many "picture for proof" (PFP) projects gaining popularity in the market and with institutions, many people are looking to invest. However, they're limited by the gas fees on the Ethereum network. In contrast, the Solana network is equipped with scalable solutions that are able to handle much more people at a fraction of the cost.
Solana's NFT project is more than just "Monkey Business."
While the collection states it in its name, the Solana "Monkey Business" NFTs could potentially rival some other projects. The total supply of the particular token is half the amount typically allocated in a PFP project, which makes it increasingly more digitally scarce. Digitally scarcity is one of the biggest driving forces in terms of value in NFTs along with its utility.
Article continues below advertisement
Article continues below advertisement
This particular collection is unique in that it's divided into two different collections—SolanaMonkeys and SpaceMonkeys each with different levels of utility. The SpaceMonkeys are the premium NFTs in this collection since there are only four, but they aren't unique, while the SolanaMonkeys are. While not as unique, the SpaceMonkeys grant royalties on each SolanaMonkeys that are minted and traded, but only if the holder owns the entire collection.
Article continues below advertisement
NFT collectibles on Solana have generated some $94 million over the last week, alone.
Aiming to compete with other networks, Solana is well on its way to continue the "Solana Summer" in full force. Heating up the market, the Solana Monkey Business collection has reached a volume of over $6.2 million in a seven-day period, which places it third among the NFT collection rankings.
While not explicitly tweeting about joining the Solana community, Harvey isn't a stranger to cryptocurrency. In the past, he has mentioned holdings in both Ethereum and Bitcoin. However, with this visible support of Solana NFTs, it begs the question of whether he has invested in Solana (SOL) as well.