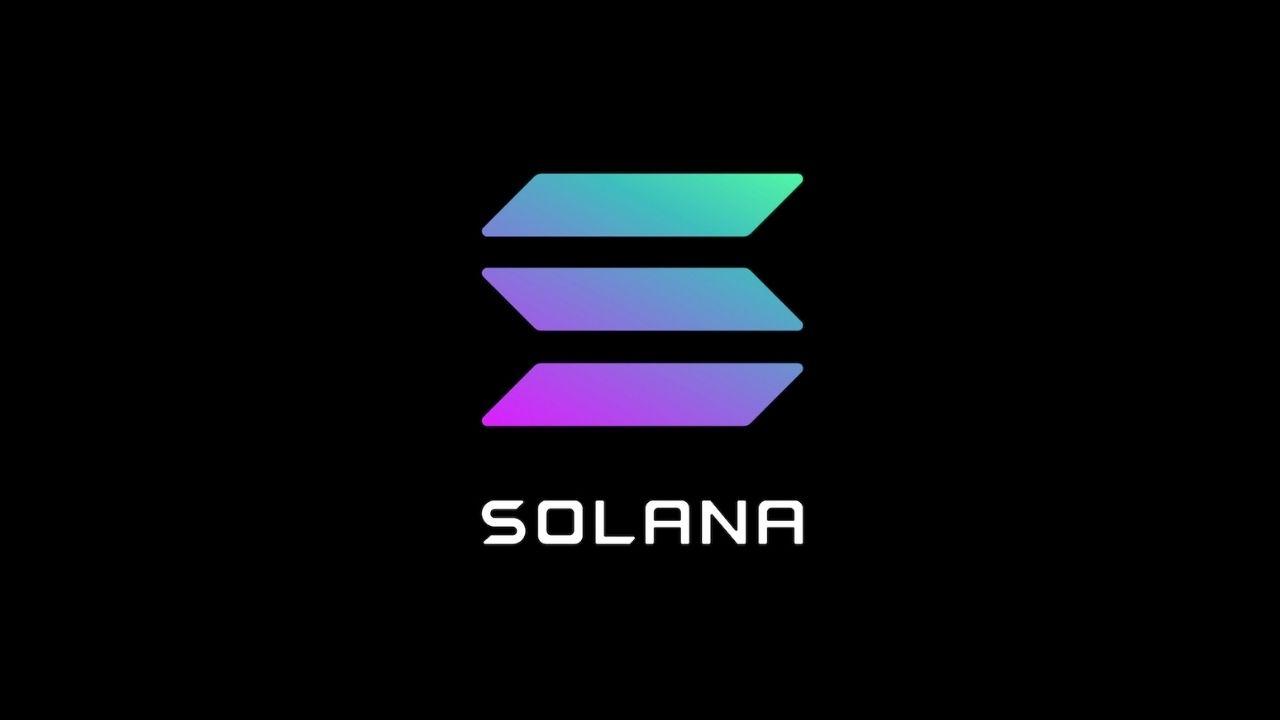 Solana's (SOL) Price Surge May Have Just Started
By Anuradha Garg

Sep. 7 2021, Published 9:54 a.m. ET
The cryptocurrency space has picked up after China's crackdown. The strongest cryptos, however, haven't been well-known Bitcoin or Ethereum—"Ethereum killer" altcoins Cardano and Solana have seen huge gains. Solana has even surpassed Dogecoin to become the seventh-largest crypto. Why is Solana (SOL) going up?
Article continues below advertisement
Solana, founded in 2017, was designed to compete with Ethereum. Its network, which supports smart contracts, works on a PoH (proof-of-history) mechanism. This mechanism is thought to be faster and easier to use than the older PoS (proof-of-stake) or PoW (proof-of-work) mechanisms.
Why Solana is going up
Solana has gained an incredible 10,800 percent year-to-date, and around 400 percent of these gains have come in the last month. In general, DeFi projects have been picking up due to interest in DeFi applications and NFTs growing. Since Solana offers these services at a fraction of Ethereum's cost and speed, it has been one of the top beneficiaries.
Article continues below advertisement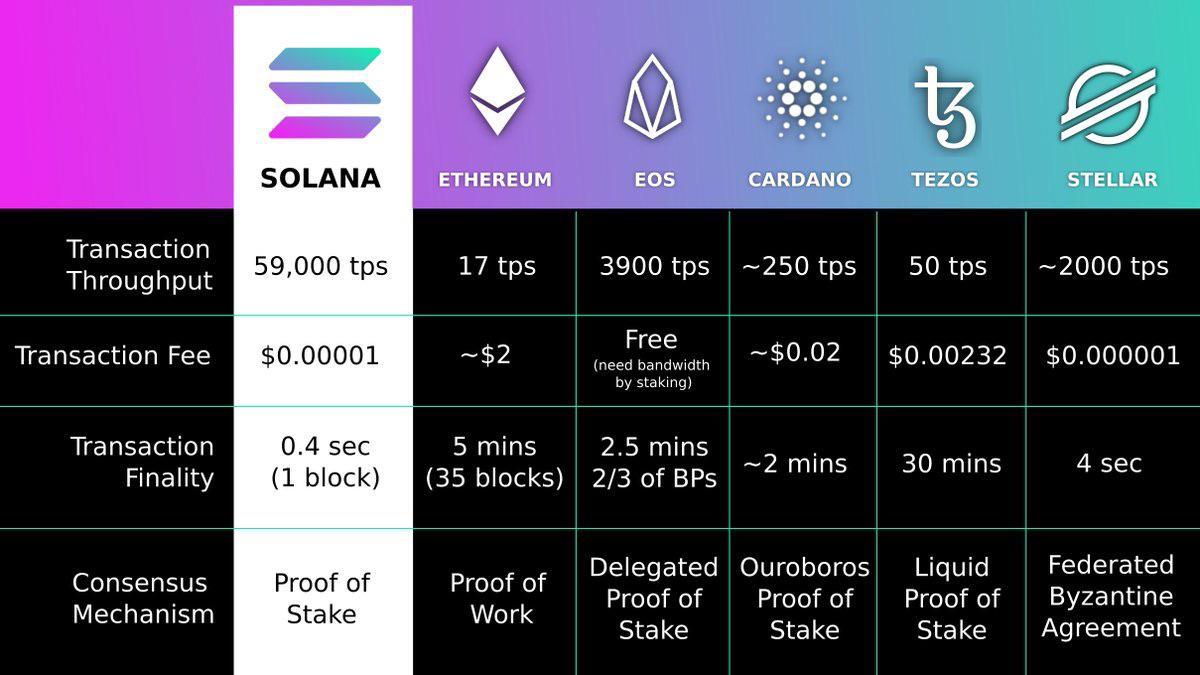 SOL's price prediction
Many predict Solana marching higher by the end of 2021:
Wallet Investor sees Solana climbing 38 percent to $226.40.
Digital Coin Forecast is more optimistic, seeing SOL rise by 67 percent to $274.20.
Long Price Forecast is even more bullish, forecasting that Solana will grow 230 percent to reach $541.
Article continues below advertisement
Where will Solana be at the end of 2021?
Solana has been gaining traction due to its potential to solve real problems. As the network keeps doing updates and interest in DeFi and NFTs grows, it could rise even further. While there might be a short-term pullback in SOL due to profit-taking after its rise, $250 seems within reach by the end of 2021.
Article continues below advertisement
Will Solana reach $1,000?
To reach $1,000, SOL would have to rise by 500 percent. Solana has gained this much in the last 1.5 months. Thanks to the rising institutional interest in the crypto, its new applications, and strategic partnerships, $1,000 even seems within reach, but perhaps not until 2022.
Is Solana a good investment?
Solana's ecosystem is expanding, and the current interest in DeFi applications and NFTs should support the rise of Ethereum alternatives. Solana fits the bill perfectly, having the lower transaction fees, faster processing speeds, and scalability to compete with Ethereum. This has also built strong institutional interest in the token, and Solana's upgrades and developments have boosted its price. Overall, Solana looks like a good investment.