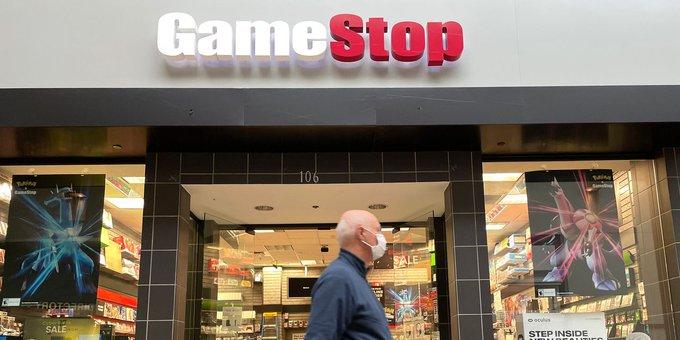 GameStop Plans to Launch NFT Marketplace, Stock Goes up 30 Percent
GameStop stock, one of the most heavily traded in 2021, was a "meme stock" and made several investors rich quickly. On Jan. 6, 2022, more investors in the stock benefited, with the stock rising more than 30 percent on reports of the company's plans to enter the NFT space.
Article continues below advertisement
Gaming has become intertwined with the blockchain space in various ways. One way is through wearable technology, which allows players to customize video game characters through NFTs. Some games also give players NFT incentives for playing.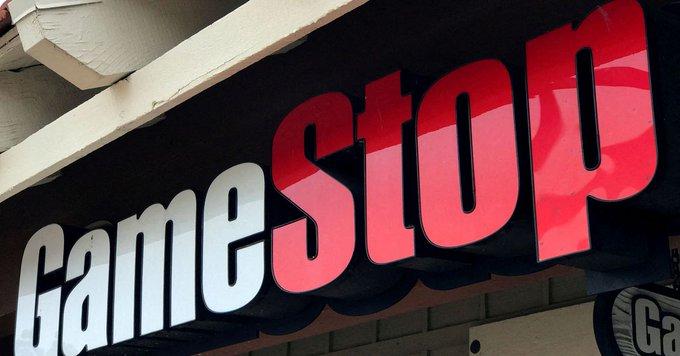 Article continues below advertisement
The details on GameStop's NFT marketplace
Video game retailer GameStop is reportedly developing an NFT marketplace that will allow users to buy, sell, and trade digital assets. The platform is expected to launch later in 2022, with the company having hired multiple NFT professionals.
GameStop is also expected to complete partnerships with various blockchain companies to build and improve its platform. The company's jump into the NFT space isn't too surprising, as it has hinted at future NFT projects in the past.
Article continues below advertisement
A type of NFT the platform is expected to push is wearables, which are digital collectibles that video game players can use as outfits, weapons, and other items to customize in-game characters and other game features. Wearable NFTs have been popular assets, especially amid the metaverse's expansion. The rise of metaverse platforms such as The Sandbox, Decentraland, and Gala Games has prompted companies worldwide to launch their own metaverse NFT projects.
Clothing companies, including Nike, Adidas, and Under Armour, have all ventured into wearable NFT projects. Nike recently acquired RTFKT, a virtual sneaker creator, and is expected to soon create its own wearables. And in Dec. 2021, Adidas released a Metaverse NFT collection that sold out nearly instantly. A week later, the same would happen to Under Armour, which released a wearable NFT collection that sold out in less than a minute.
Article continues below advertisement
Both NFT drops involved digital collectibles that can be worn on metaverse platforms. GameStop looks set to follow in their footsteps.
Article continues below advertisement
GameStop stock soared on Jan. 6, 2022
After news of GameStop's NFT platform came out, the company's stock increased over 30 percent to reach $174.50, the highest it's been in a month. However, the next day, the stock fell by more than 20 percent.
The NFT gaming industry is growing rapidly
Leading video game developer Ubisoft launched its own NFT platform in 2021.The company also released NFT wearables in Dec. 2021 for its video game Ghost Recon Breakpoint. The release didn't go well and received heavy criticism from the gaming industry, with many consumers questioning the NFTs' value.