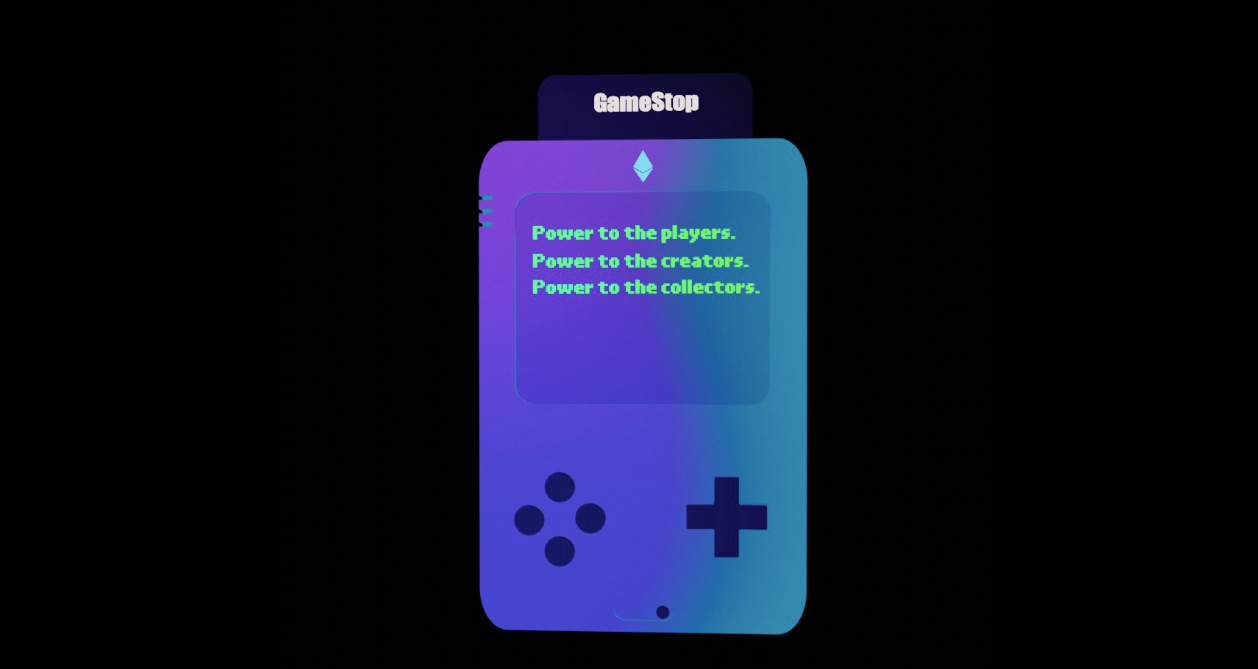 GameStop Announces NFT Launch, Leaves Many Investors Speculating
Greeting site visitors with "Power to the Players, Power to the Creators. Power to the Collectors," GameStop (GME) has announced an NFT (non-fungible token), and investors are pressuring the market. NFTs, digital content minted by smart contracts, are marketed as unique, incorruptible, and traceable. While the NFT space has simmered down a bit, gaming platforms tied to NFTs are doing better than ever.
Article continues below advertisement
They're an especially good fit in the gaming industry. Many players are accustomed to buying skins, wearables, and in-game currency that can be used to enhance their experience. Back in May 2021, GameStop (GME) chairman Ryan Cohen made a suggestive tweet about the GameStop NFT website release, and even now, investors are wondering when the launch will be.
NFTs can give players full control of in-game items they win or purchase
Many NFT games that have had great success this past year have been on the blockchain. Blockchain-based in-game NFTs give players ownership and full control of digital assets. This is in contrast to triple-A studio games such as Fortnite or Roblox, which have a monetization model. This model is "free-to-play" but users must pay and convert fiat into in-game currency if they wish to enhance their assets.
Article continues below advertisement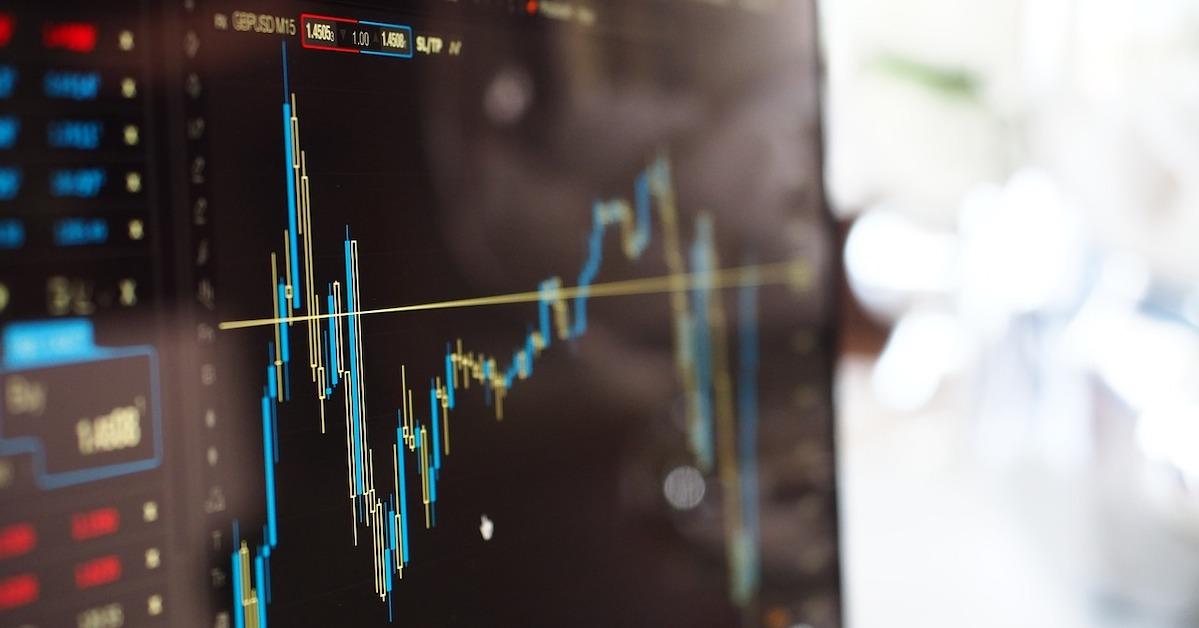 Demand is growing for decentralized games and marketplaces. Experts claim developers can save resources by having a modular marketplace solution that can be plugged into a game rather than creating something from scratch with each new game. Also, while developers can receive their much-needed funding thanks to NFTs, buyers of these digital assets can own a piece of gaming history that may turn into a small fortune.
Article continues below advertisement
Could this be the "source code" to the latest surge in NFT penny stocks? When is GameStop's NFT release date?
As an original meme stock like AMC, GameStop has had its fair share of attention this year, and the NFT announcement has added to that. The gaming company launched its NFT website and linked the address to an Ethereum blockchain contract. According to the speculation based on the contract's source code, the NFT is set to be launched in mid-July—specifically, Jul. 14.
Article continues below advertisement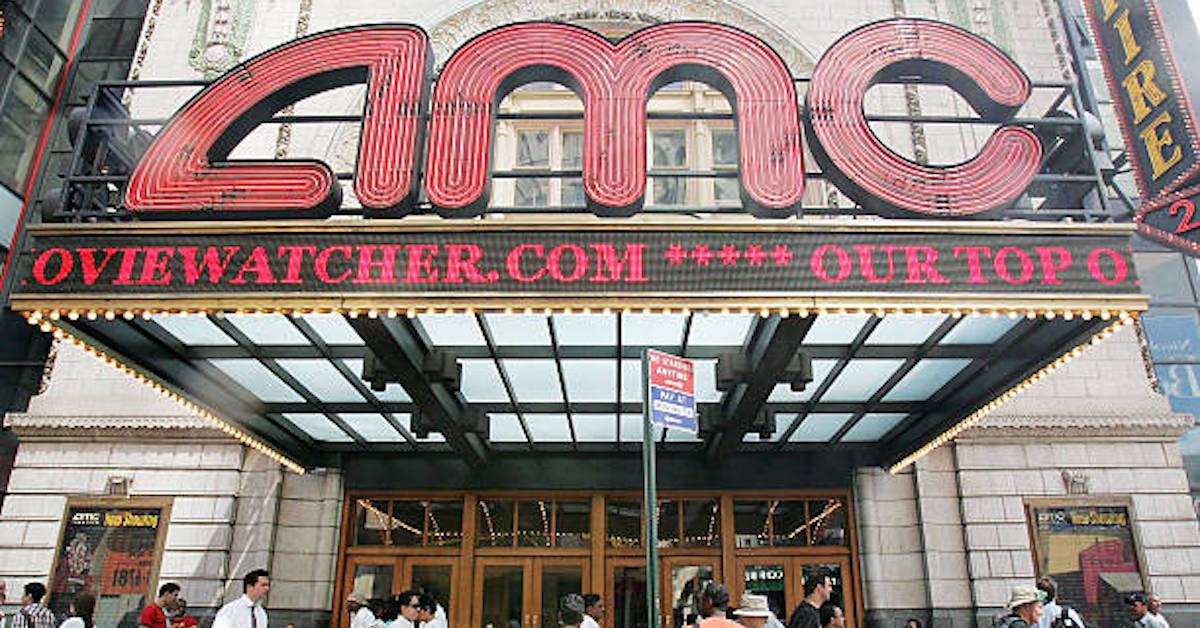 Many are speculating that the NFT could be launched alongside the Ethereum network upgrade, as the platform will accept the token. In the meantime, investors are waiting and watching.