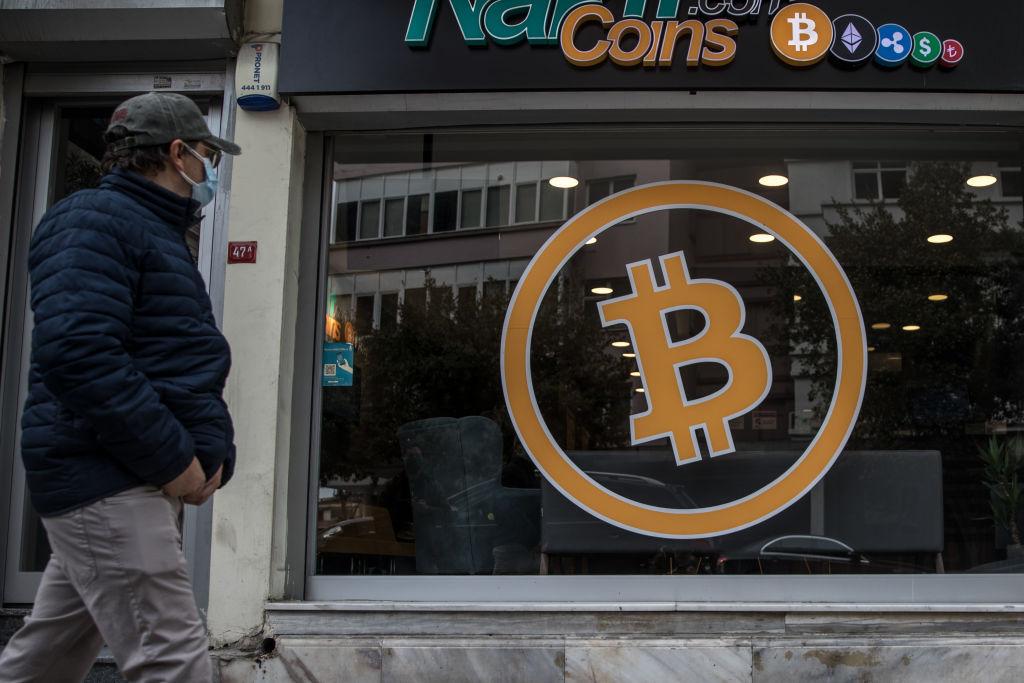 Countries That May Ban Crypto in 2021
While 2021 might be the year of mass crypto adoption, we've seen a few countries announce their plans to ban crypto transactions altogether. India was the first country to make such an announcement, with Turkey following suit a bit later in the year. Just recently, Chinese financial regulators have doubled down on their commitment to keep Bitcoin and other cryptos banned. And there are other countries that could end up banning crypto in 2021 as well.
Article continues below advertisement
Why? Well, there are a few reasons. The one most frequently cited by regulators is that crypto is just too volatile, and investors could lose a lot of money. However, a lot of crypto proponents think the real reason is that governments can't control cryptocurrencies as easily as their own fiat currency.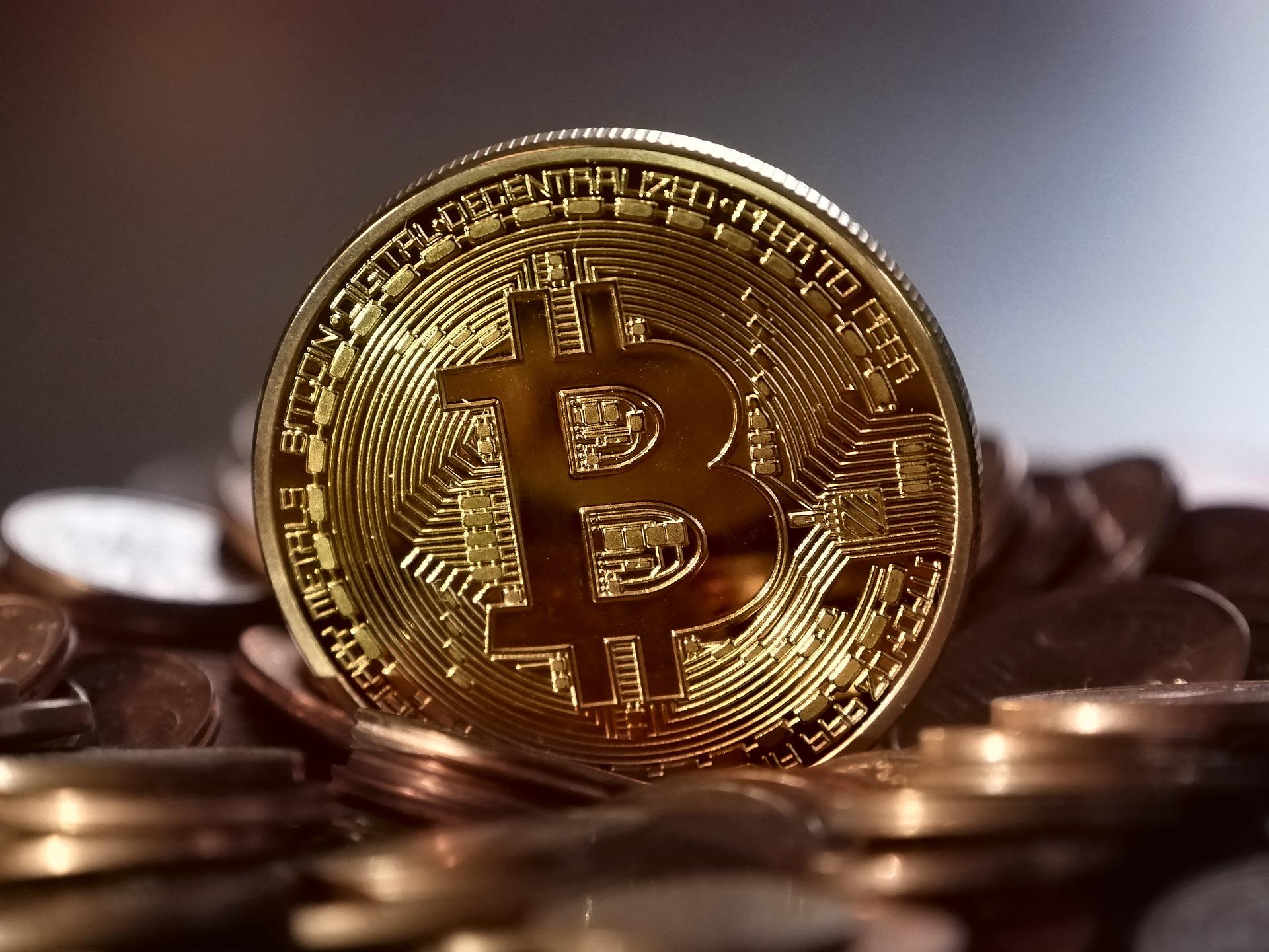 Article continues below advertisement
Russia
One country that could ban all forms of crypto trading is Russia—it does have a history of outlawing cryptocurrencies, after all. While the Kremlin has now made it legal to trade cryptocurrencies in Russia, you can't use crypto as a way to buy or sell goods and services there.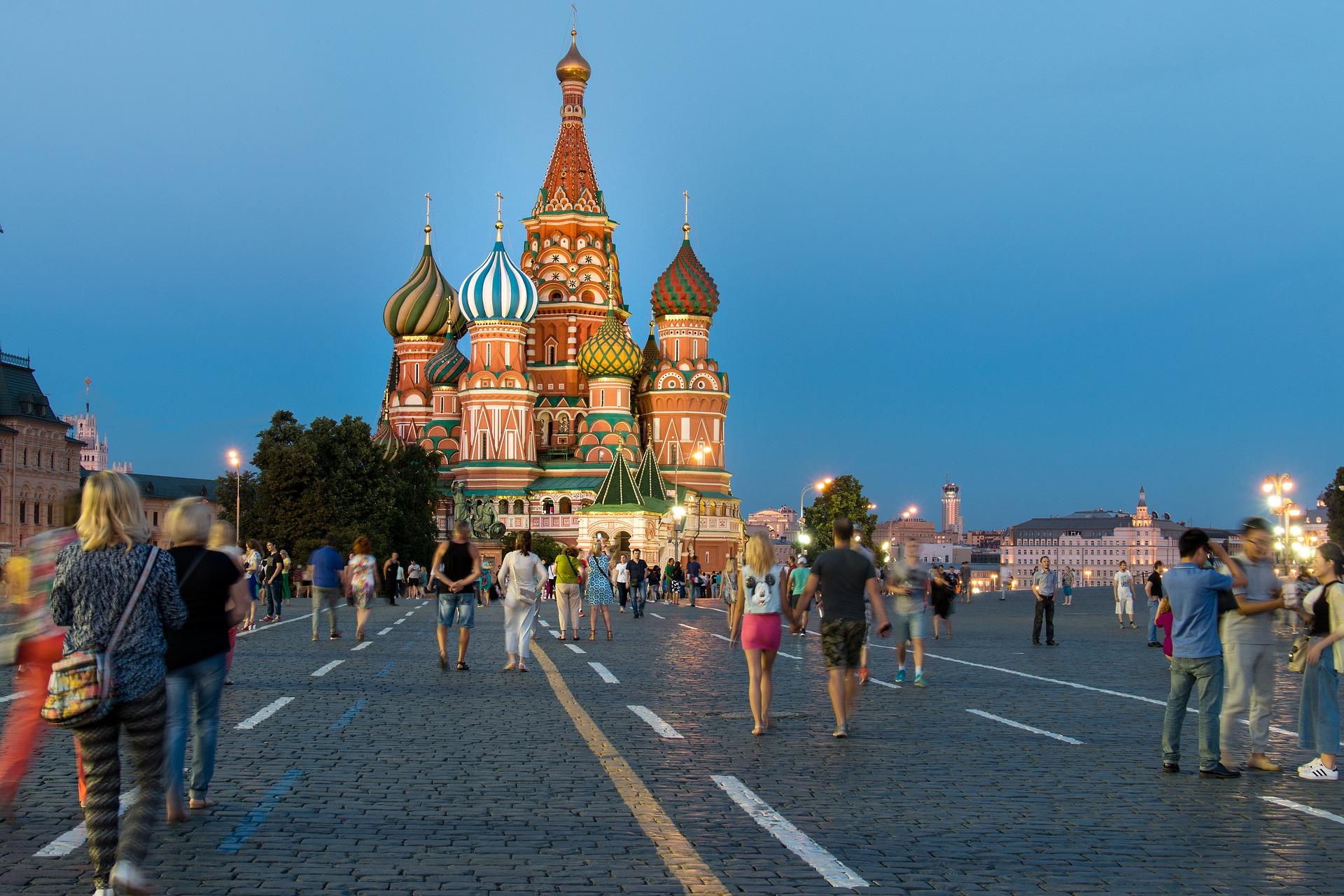 Article continues below advertisement
And it seems that Russia might be moving back to banning crypto once again. The legal department head for Russia's central bank, Alexey Guznov, said in Mar. 2021 that Russia is planning to reverse its stance on allowing cryptocurrency trading. The main worry seems to be money laundering, although know-your-customer (KYC) protocols have helped significantly in reducing the practice on the most common crypto exchanges. So, at the moment, it seems almost certain that Russia will ban crypto again in 2021.
Egypt
Egypt is another country that's in the grey area of crypto legality. Trading cryptocurrencies has been forbidden since 2018 under Islamic law, and banking regulations established in 2020 made it illegal to issue, deal, or promote cryptocurrencies without a license from the bank of Egypt.
Article continues below advertisement
However, the Egyptian central bank hasn't issued a licensing framework yet for crypto exchanges and other companies. While people in Egypt are still signing up for popular platforms like Coinbase and Binance in record numbers, some Egyptian citizens are being arrested for promoting cryptocurrencies on social media. While it's not certain, there's a pretty good chance Egypt could swing hard in the anti-crypto direction sometime soon.
Article continues below advertisement
Colombia
If you live in Colombia, crypto usage falls in the middle-area of legality. While you can still technically buy crypto, virtually all Colombian banks are prohibited from providing financial services to cryptocurrency companies. For that reason, it's much harder to transfer your cash from your bank account to an exchange. Traders get around this with offshore bank accounts and services like PayPal.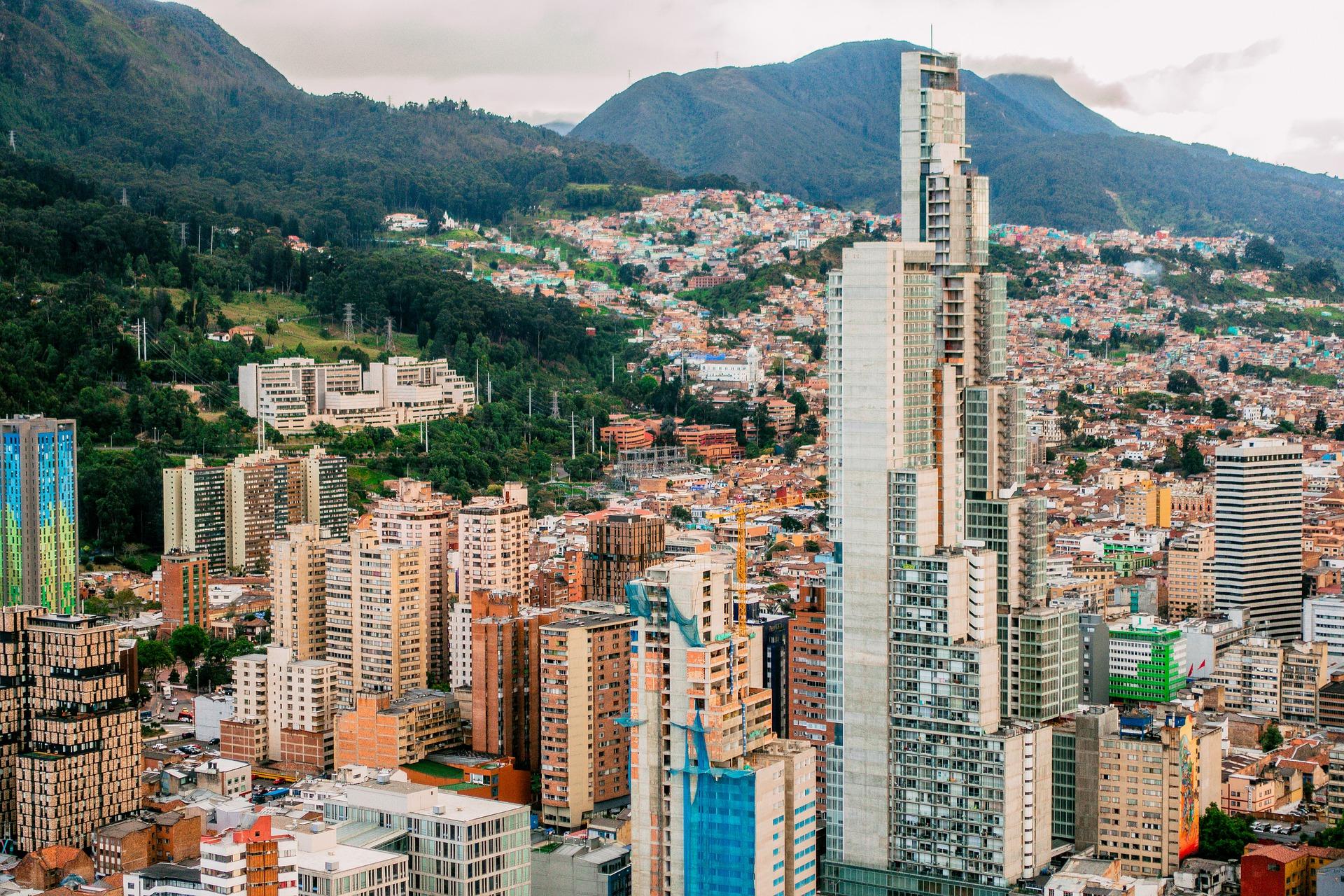 Article continues below advertisement
While cryptocurrencies aren't illegal yet, Colombia might change that by the end of this year. Various drug cartels have been using crypto as a way to launder money. Therefore, it's possible Colombia could follow Bolivia's example and outlaw crypto altogether.
Vietnam
Vietnamese officials haven't made a definite decision regarding cryptocurrencies yet. On the one end, the government does not explicitly prohibit cryptocurrency trading. However, the Vietnamese state bank has said that payment for goods and services in Bitcoin is illegal.
In other words, as long as you buy and sell crypto for speculative uses, you're okay. However, trying to use Bitcoin as an alternative currency secondary to the Vietnamese dong is strictly prohibited.