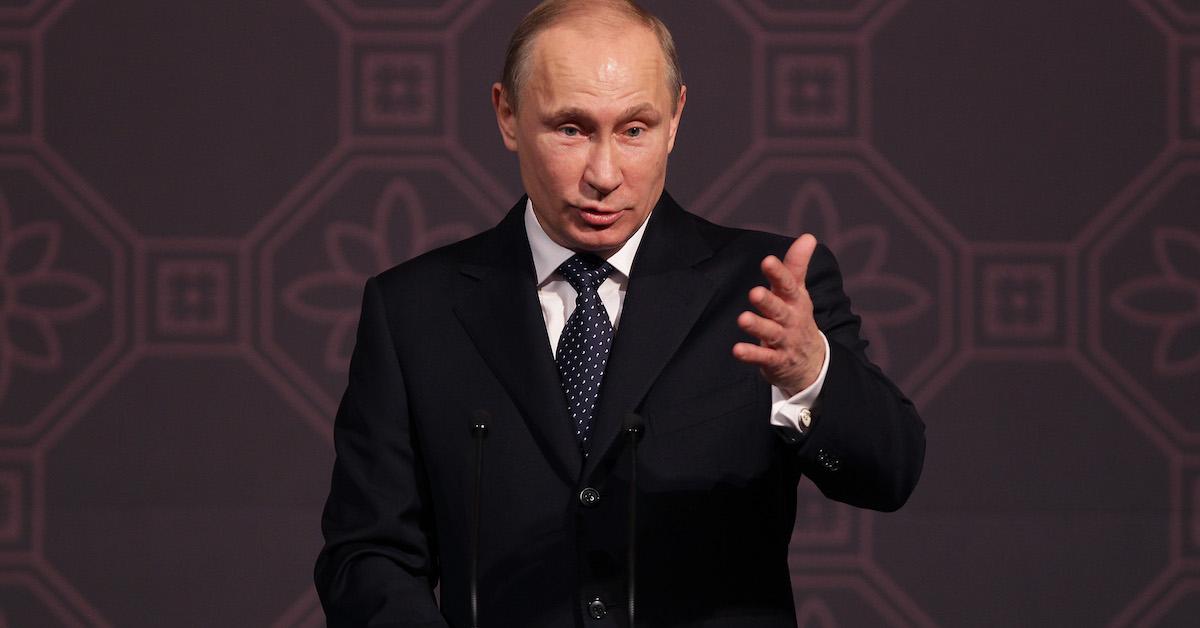 What Does Russia Want From Ukraine? Tensions Continue to Rise
Article continues below advertisement
The aggressive Russian military movement on Ukraine prompted many governments to believe that a Russian attack is on the horizon. After years of conflict, what does Russia actually want from Ukraine?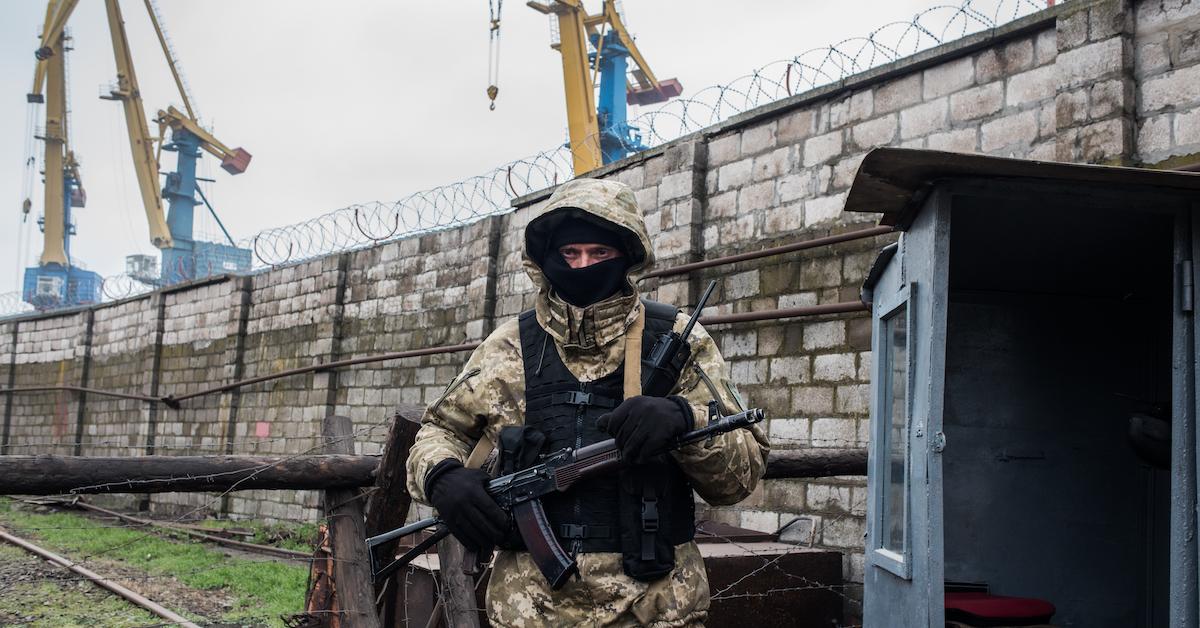 Article continues below advertisement
Russian troops are sitting at Ukraine's borders.
There are reportedly more than 92,000 Russian troops at Ukraine's borders. With such an aggressive advancement, other countries are taking notice, particularly the U.S. and the European Union. On Nov. 19, Ukraine's defense minister stated that Putin is effectively testing the European Union, NATO, Ukrainians, and the Baltic countries by executing such an advance. In light of Russia's troop advancement, Defense Minister Olekisy Reznikov has requested military service from Defense Secretary Lloyd Austin.
After being stumped in conflict with Russia for years, Reznikov admitted that the risk perception was low since the Ukrainian people have faced threats from Russia before. However, the United States' risk perception was very high and didn't hesitate to deploy military arms to monitor the situation if Russia advances more. Defense Secretary Austin has called on Russia to be upfront about what its intentions are as well as the reason for troop advancement.
Article continues below advertisement
According to The Washington Post, Russian military analysis expert Michael Kofman has postulated that the Russian military plans for an attack early next year. He doesn't think that Russia is above launching an attack in the winter.
Brigadier General Kyrylo Budanov, the chief of the Defense Intelligence of Ukraine, told Military Times that Russia is undeniably preparing for a full-scale attack. He said that Putin is increasing weapon systems in Crimea, along with arranging ballistic missile systems near the border.
Article continues below advertisement
What does Russia want from Ukraine?
APNews reported that the number of Russian troops on the Ukrainian border is the largest it has ever been. Biden allowed two U.S. warships to arrive in the Black Sea in April. This military movement was before a conversation between President Biden and Ukrainian President Volodymyr Zelenskiy. Biden reportedly "affirmed the United States unwavering support for Ukraine's sovereignty and territorial integrity in the face of Russia's ongoing aggression...."
Article continues below advertisement
Putin thinks that the mounting tension between countries is a good thing He said, "Firstly, it is necessary that they keep in this kind of state as long as possible." NBC News cited a handful of reasons for why Russia is profoundly interested in the region. The reasons include that Putin believes Ukraine is a "little Russia," Ukraine's natural gas pipelines, and Putin's desire to leverage Ukraine in creating a Eurasian Union.
Although attempts have been made to broker peace, Russia remains the primary (if not the only) instigator in the growing tensions between itself and Ukraine. As a result, it's highly unlikely that the U.S. or NATO will stop applying offensive pressure.