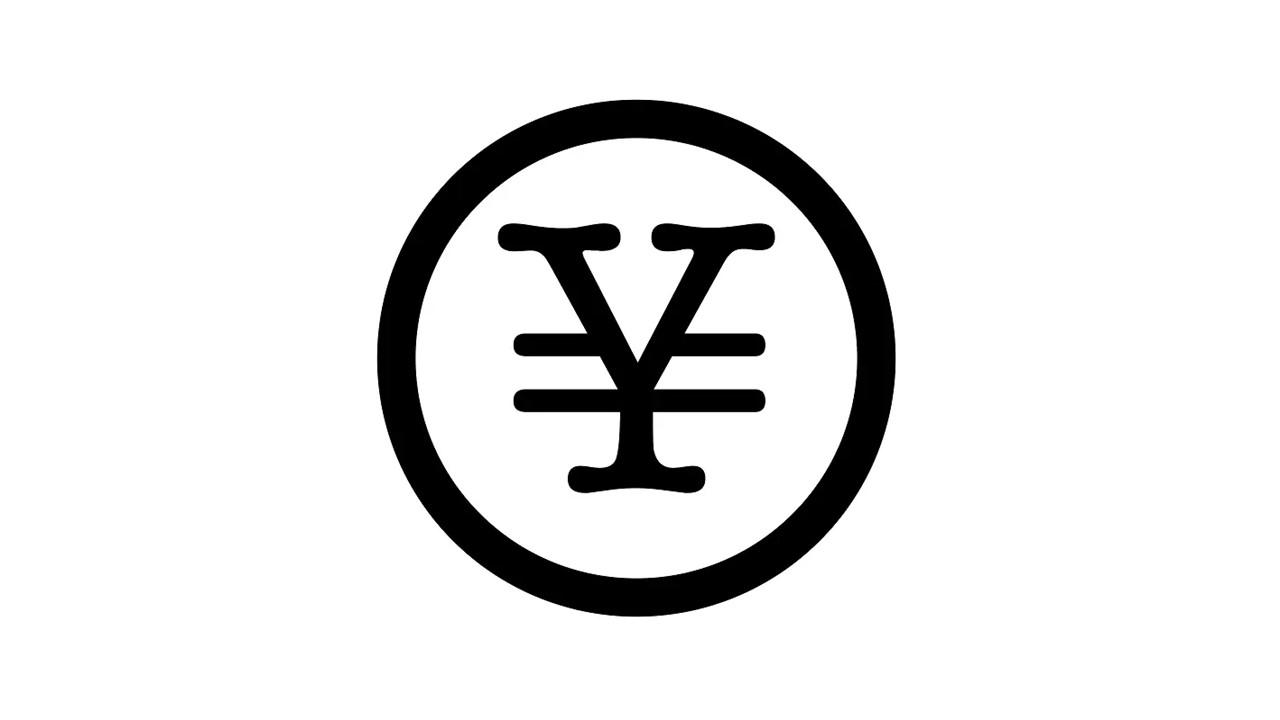 How Digital Yuan Could Change the Face of Global Money
Digital yuan is a digital version of the Chinese yuan, which could be deployed on a platform like a blockchain. The various cryptocurrencies like Bitcoin and Ethereum are backed by this technology, which is a tamper-proof online ledger technology. However, unlike cryptos, the digital yuan will be backed by the Chinese government. How can you buy digital yuan?
Article continues below advertisement
The face of payments and money transfers has already been changed through payment platforms like PayPal and WeChat. The development and deployment of a digital currency could take the digital money game up a notch.
Why China launched digital yuan
China has been working to develop a national digital currency since 2014. It has started real-world trials of the digital yuan that aim to replace some of the cash in circulation. In 2020, Fan Yifei, the deputy governor of the PBOC (People's Bank of China), mentioned that there's a "pressing need to digitize cash and coin" since it's expensive to produce and store. Also, cash and coins are easy to counterfeit and could be used for illicit purposes.
Article continues below advertisement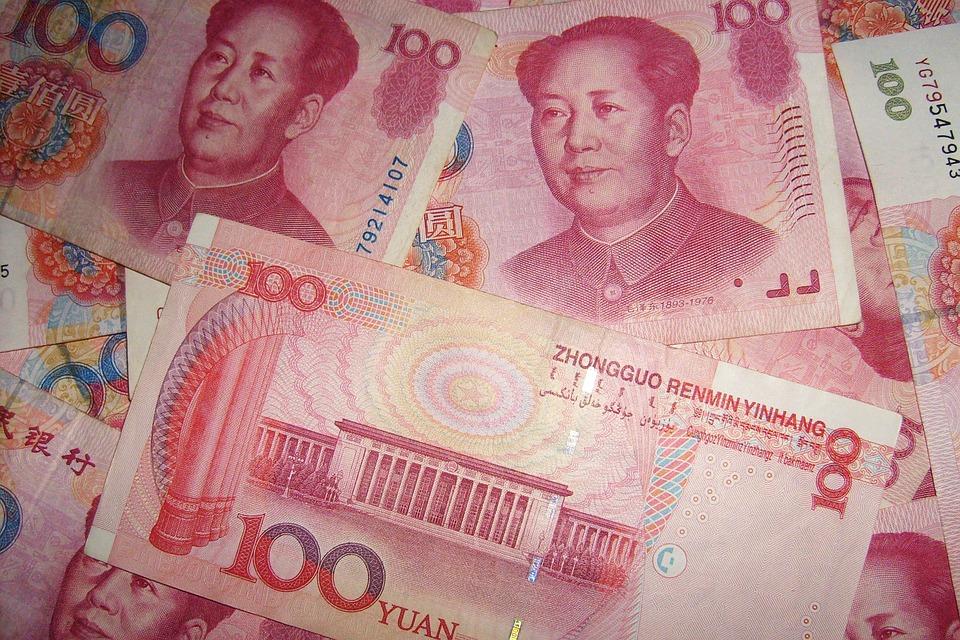 The Chinese central bank also sees other numerous benefits of digital currency. It would make payments more efficient and improve the transmission of monetary policy. While not officially the reason, many people think that that PBOC is also trying to curb the duopoly of China's electronic payment system, which is dominated by AntGroup's Alipay and Tencent's WeChat.
Article continues below advertisement
Companies participating in the digital yuan project
As the digital yuan, which is officially known as DCEP (Digital Currency Electronic Payment), tests are deployed, Chinese internet, fintech, and e-commerce giants have joined the currency trials. As opposed to popular belief, Ant Group and Tencent have been involved with the Chinese central bank's CBDC project. In fact, PBOC's digital currency research division has been using Ant's mobile app development environment to create apps for digital yuan. Tencent-backed WeBank is also participating to expand digital yuan trials.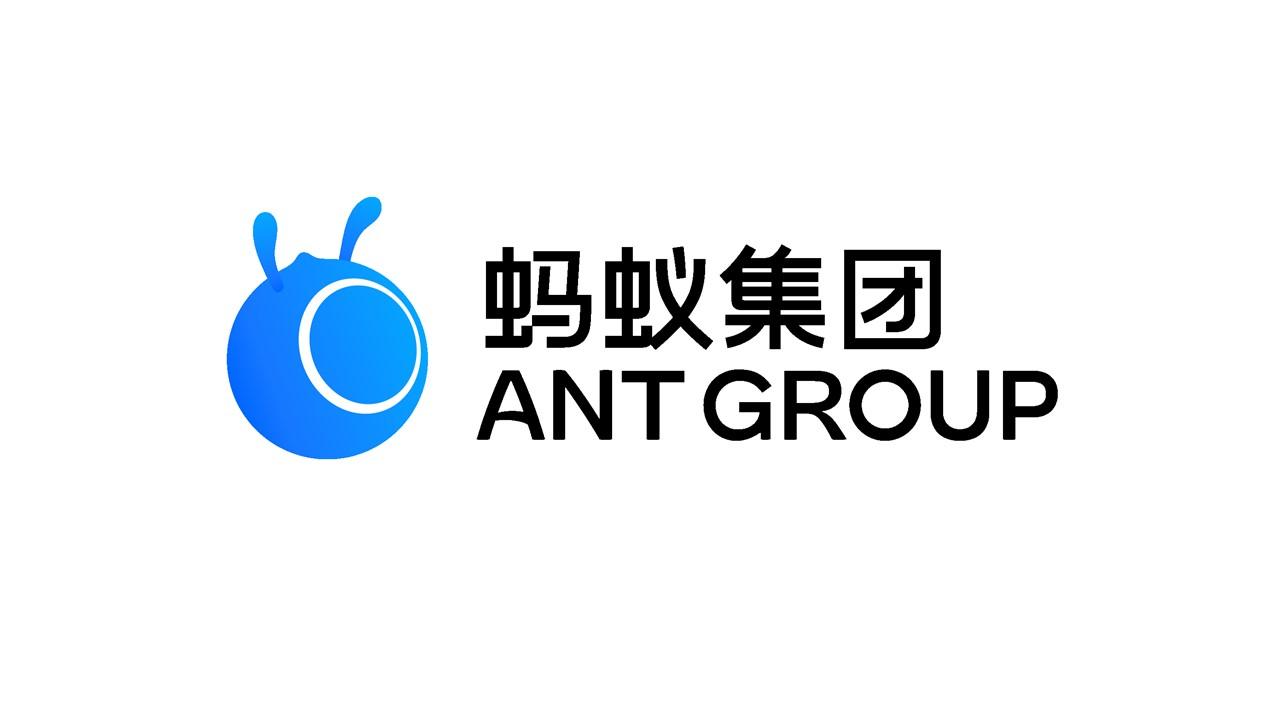 Article continues below advertisement
JD.com, one of China's biggest e-commerce players, has also been involved in the trial. IT has been using digital yuan for salary payments for the past few months. Apart from these big giants, many commercial banks, telecom companies, and ATM companies are involved in this endeavor. The private sector in China is playing a key role in higher digital yuan adoption.
How to buy digital yuan
China's digital yuan isn't available for trading yet because it's in the early trial stages. According to China's Briefing, the trial period will last until at least 2023 and possibly longer if glitches or upgrades need to be made to the digital processing technology. When digital yuan becomes available, the digital currency will likely only be distributed by Chinese commercial banks. It will be even longer before overseas buyers can access the digital currency.
Article continues below advertisement
Will China's crypto ban help digital yuan?
China banned the ICOs (initial coin offerings) in 2017 and also cracked down on cryptocurrency exchanges. Chinese authorities said that these tokens aren't issued by any legal authority and they are concerned about creating financial instability. Crypto mining, however, is still allowed in China and it's the largest crypto miner. Recently, the country pushed back when three government-linked associations banned their member financial institutions from registering, trading, clearing, and settling crypto transactions. So, while it's still legal for individual Chinese citizens to trade in cryptos, Chinese authorities are making it increasingly difficult over time.
According to Phillip Gillespie, the chief executive of B2C2 Japan, "Once a digital yuan is introduced, that's going to be one of the biggest risks in crypto."