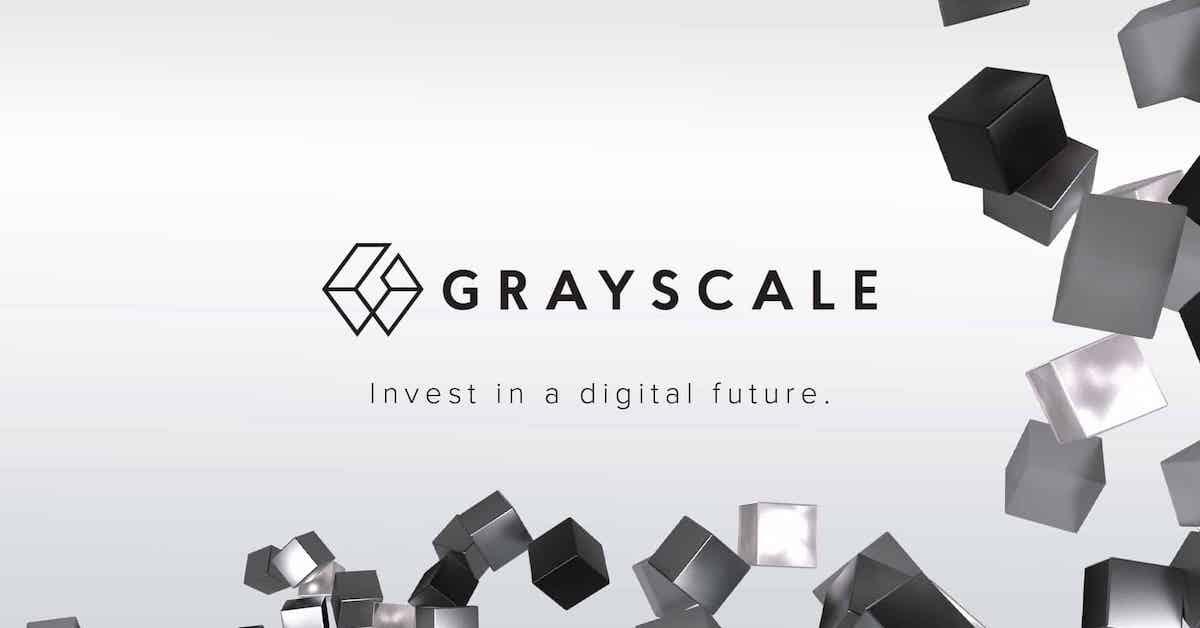 Grayscale Fund Gets SEC Approval and a Shorter Lockup Period
As the world's largest digital asset manager, Grayscale has announced that its Digital Large Cap Fund has now become a reporting company to the U.S. Securities and Exchange Commission (SEC). The fund will be joining both Grayscale's Bitcoin and Ethereum trust as reporting products. The trust's shares period lock-up has been reduced from twelve months to six with potential implications on the market.
Article continues below advertisement
Owned by Coindesk's parent company, Digital Currency Group, Greyscale has aimed to revolutionize investing by making a case for digital assets. Since filing SEC Form 10 in October 2020, Greyscale had only been given approval for Bitcoin and Ethereum trust funds. With this update, Greyscale improves the marketability for their Digital Large Cap Fund. The regulatory approval lessens institutional investors' apprehension that investing may pose legal risks.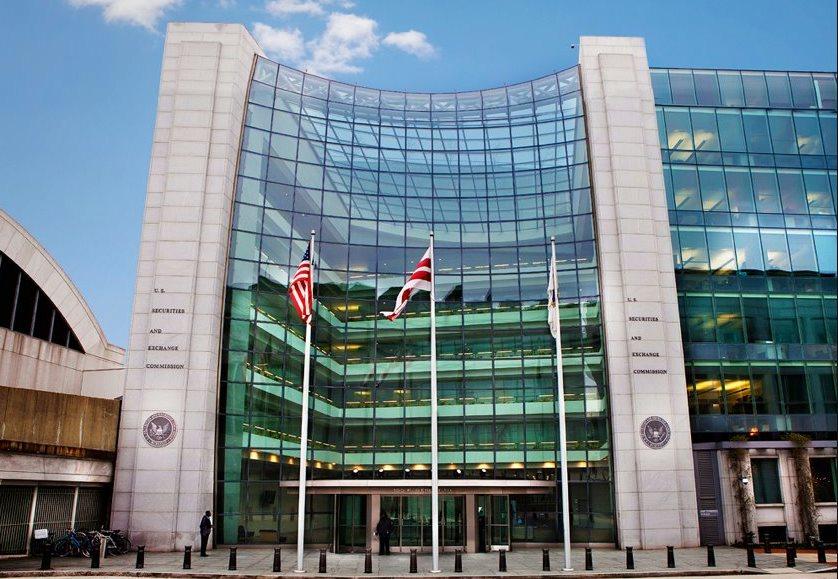 Article continues below advertisement
Digital large cap fund reduces lock-up period
Grayscale filed to make the Large Cap Fund an SEC-reporting company back in May. The Large Cap Fund is composed of: Bitcoin (BTC), Ethereum (ETH), Litecoin (LTC), Bitcoin Cash (BCH), Chainlink (LINK), and Cardano (ADA). Now being an SEC-reporting company, this will reduce Grayscale's lock-up period in half. Many experts have been speculating about the possible impact and implications this can have on the market.
A key affect is that wealthy and institutional investors who buy shares in this fund can liquidate their shares on the retail market in less time than anticipated. Come July 17, roughly 16,000 BTC will unlock from Grayscale's BTC trust. With many other lockup periods ending this month, experts are conflicted as to whether this can place downward pressure on assets' price points. Other experts speculate the expiration of the lockup period will not create as much volatility as expected since investors will want to protect themselves from a loss.
Article continues below advertisement
How being an SEC-reporting company affects Greyscale's future:
With this new update and registration, Grayscale is required to file quarterly and annual financial statements, 10-Qs and 10-Ks, as well as Form 8-Ks for significant events. According to Grayscale's vice president of legal, Craig Salm, the SEC reporting status provides necessary assurance for conservative investors and firms who were otherwise crypto adverse.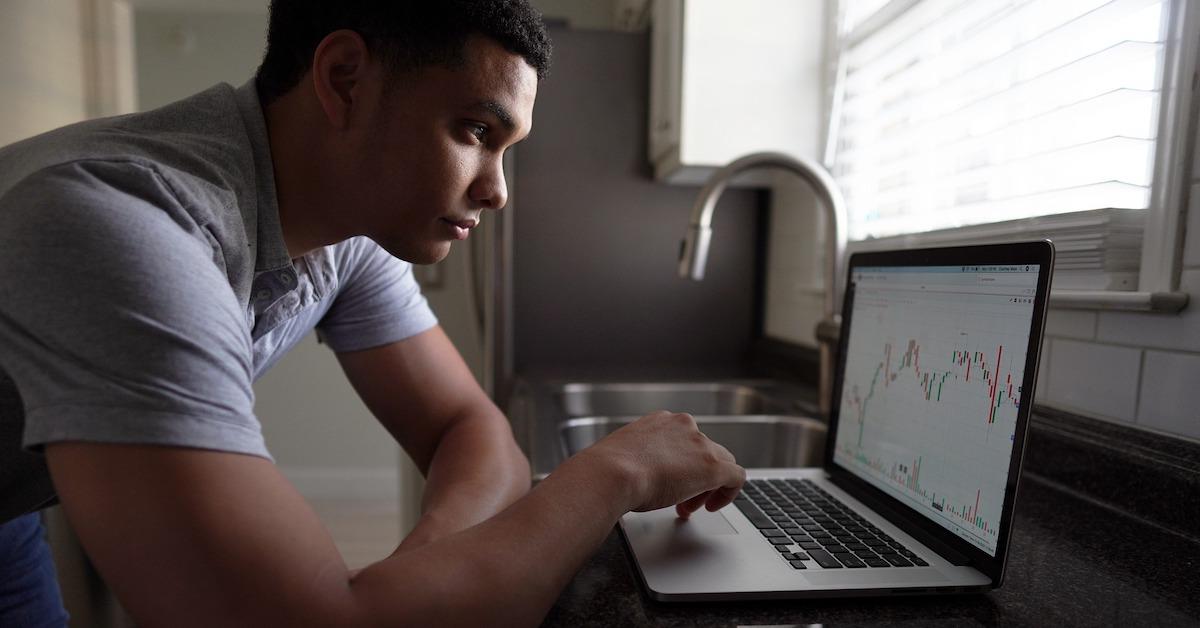 Article continues below advertisement
Gaining both traction and popularity, the company has found its niche by offering digital asset shares in a trust that holds the coins. This arrangement lets people buy and sell them on the stock market. Given the various Grayscale trusts, institutional and retail investors lean in as it provides the opportunity for them to have crypto exposure in their broader portfolios.
"Now institutions are buying Grayscale products because they know there will be an ETF, and [the Grayscale shares] are a way to get Bitcoin cheap," says Salm. With a potential ETF looming, investors are rushing in to buy shares in hopes to arbitrage. However, in order for this to occur, the SEC must approve an ETF for either Bitcoin or Ethereum.
Article continues below advertisement
Currently, several companies including Grayscale have filed for such an approval, but the process has hit a standstill and some say it can drag into next year. While acknowledging this will not occur until 2022, Salm is optimistic that it may come sooner as Grayscale is ready to convert its existing trust shares into ETF shares.
While awaiting the SEC's greenlight, the decision for the company to obtain reporting status and seek further reporting status places it in a good position for the future crypto ETF era. With tens of billions of digital assets under management, Grayscale continues to innovate traditional investing.