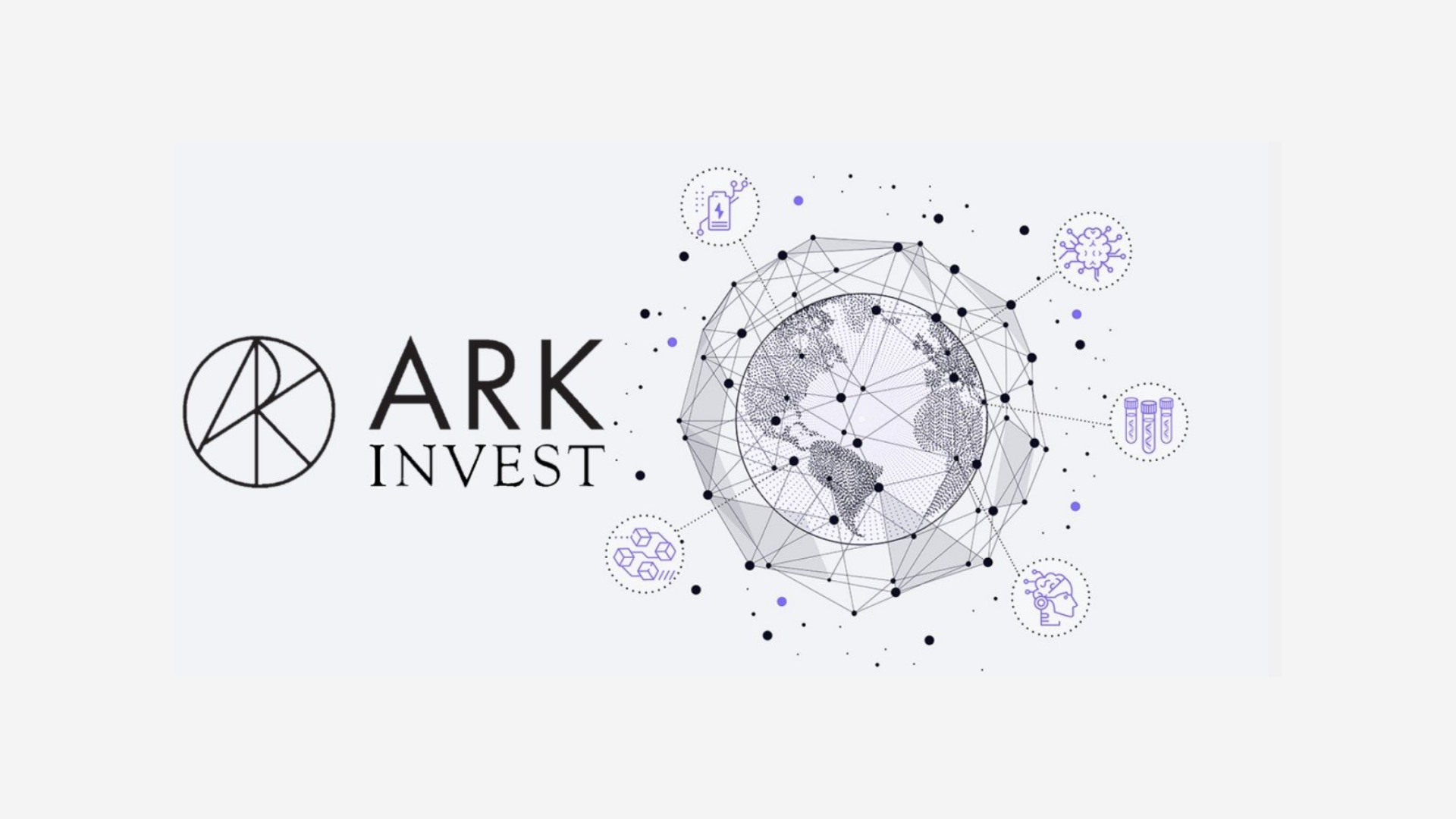 Cathie Wood's Ark Invest Is Bullish on Ethereum and Bitcoin
As the cryptocurrency world reels from the effects of a tumultuous week, it isn't all doom and gloom. As the first-quarter earnings are being released, more is being revealed on how institutional investors and corporations feel about the emerging cryptocurrency market. No longer a fringe investment vehicle, cryptocurrencies are beginning to grab the attention of some of Wall Street's most fervent investors. On May 18, Ark Invest released its first-quarter financials and revealed founder and CEO Cathie Wood's opinion on cryptocurrencies.
Article continues below advertisement
Not only is Wood optimistic about digital currencies' future, but Ark Invest also has significant holdings in Grayscale Bitcoin and Ethereum Trusts. Wood has emerged as a vocal supporter of the coins and refuted another boisterous commentator, Elon Musk.
Cathie Wood says crypto's environmental concerns are "misguided."
Perhaps one of the reasons for the cryptocurrency crash lately is Musk's announcement that Tesla will suspend its policy of accepting Bitcoin as payment for its electric vehicles. Citing environmental concerns that go against the company's values, Tesla raised alarms about the environmental impact cryptocurrencies have on the planet.
Article continues below advertisement
However, not all crypto analysts share Musk's sentiments. Ark Invest analyst Yassine Elmandjra presented a silver lining to the problem surrounding Bitcoin's energy-intensive mining. In a note sent on May 17, Elmandjra said that the impact of cryptocurrency mining could turn into a "net positive" to the environment and speed the world's transition to renewable energy.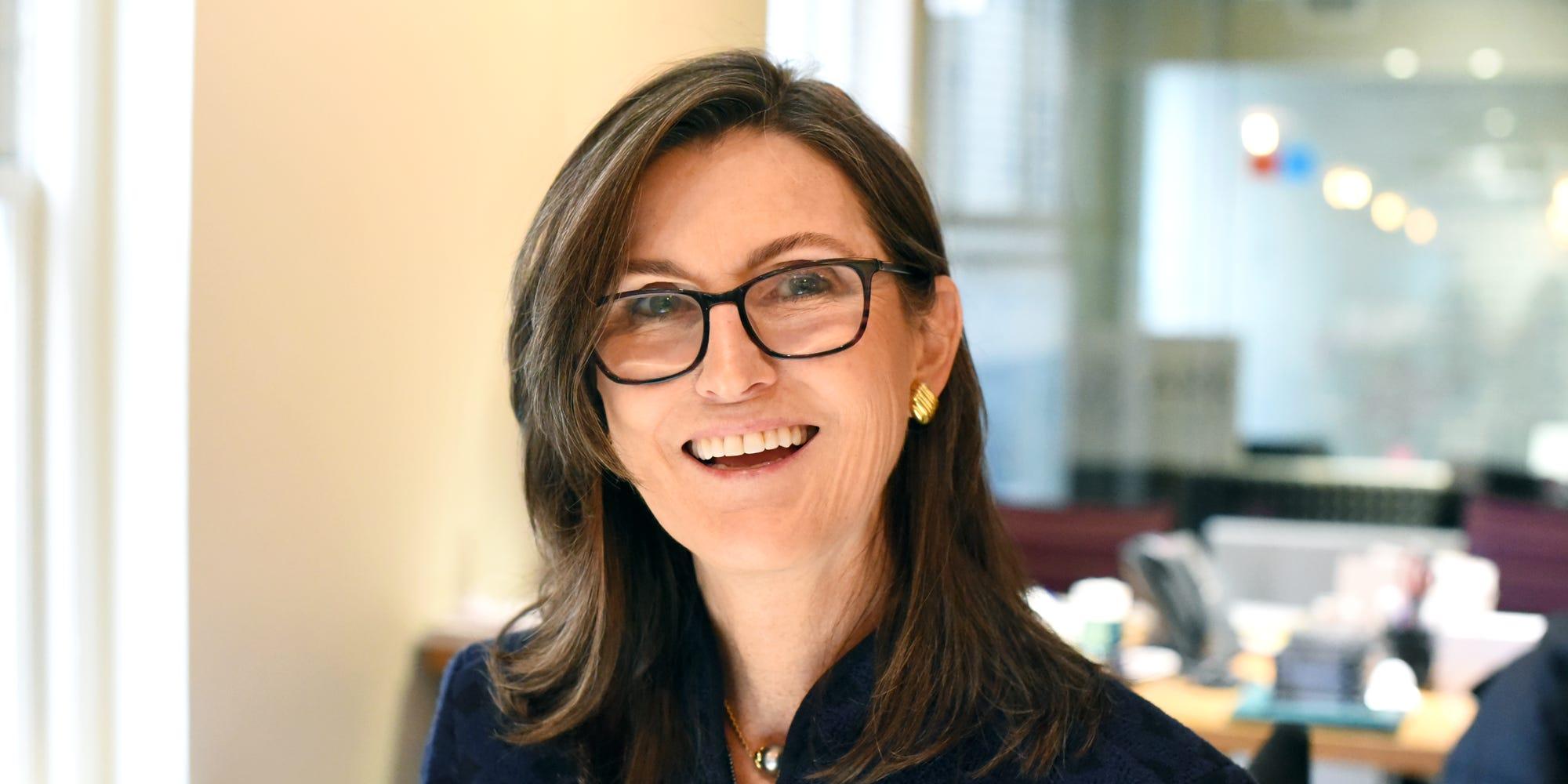 Article continues below advertisement
The analyst explained that Bitcoin mining could impact renewable energy supplied to the energy grid by transforming intermittent power resources into baseload generation through energy storage.
According to the analyst, without Bitcoin mining, renewables could only provide 40 percent of the energy the grid requires. However, 99 percent of the grid's energy needs could be satisfied by renewables with the commercial "subsidies" resulting from Bitcoin mining.
Article continues below advertisement
The analyst's note is an echo of Ark Invest's opinion on crypto mining. In April, Wood's firm and Jack Dorsey's Square Inc. released a whitepaper contending that Bitcoin mining provides an opportunity to jumpstart a global transition to renewable energies sooner.
Ark Invest holds a significant stock in Grayscale's crypto trusts.
In its 13F filing with the SEC, Ark Invest disclosed its holdings in Grayscale's Ethereum and Bitcoin Trusts. Currently, Ark holds 639,069 shares of Grayscale's Ethereum Trust and 8.67 million shares of Grayscale's Bitcoin Trust. Proponents of both Ethereum and Bitcoin saw the news as a sign of Ark's bullish outlook on the two major cryptocurrencies and the market as a whole.
Article continues below advertisement
Despite Ark's investment portfolio leaning more heavily towards Bitcoin at the moment, Ethereum faithful still sees the positioning as a good sign for the DeFi blockchain. Mythos Capital founder and Bankless author Ryan Adams tweeted his enthusiasm and said, "Last quarter @ARKInvest bought ETH...they now hold $20m worth. WOW."
Vance Spencer, a co-founder of venture capital firm Framework Ventures, added, "There were many times when crypto would not have been strong enough to survive without BTC as the dominant narrative. I no longer believe this is the case. Regime change is coming."