Bitcoin and Ethereum's Energy Consumption Concerns, Explained
Elon Musk raised concerns about Bitcoin and Ethereum's energy consumption. Are the environmental impacts a concern?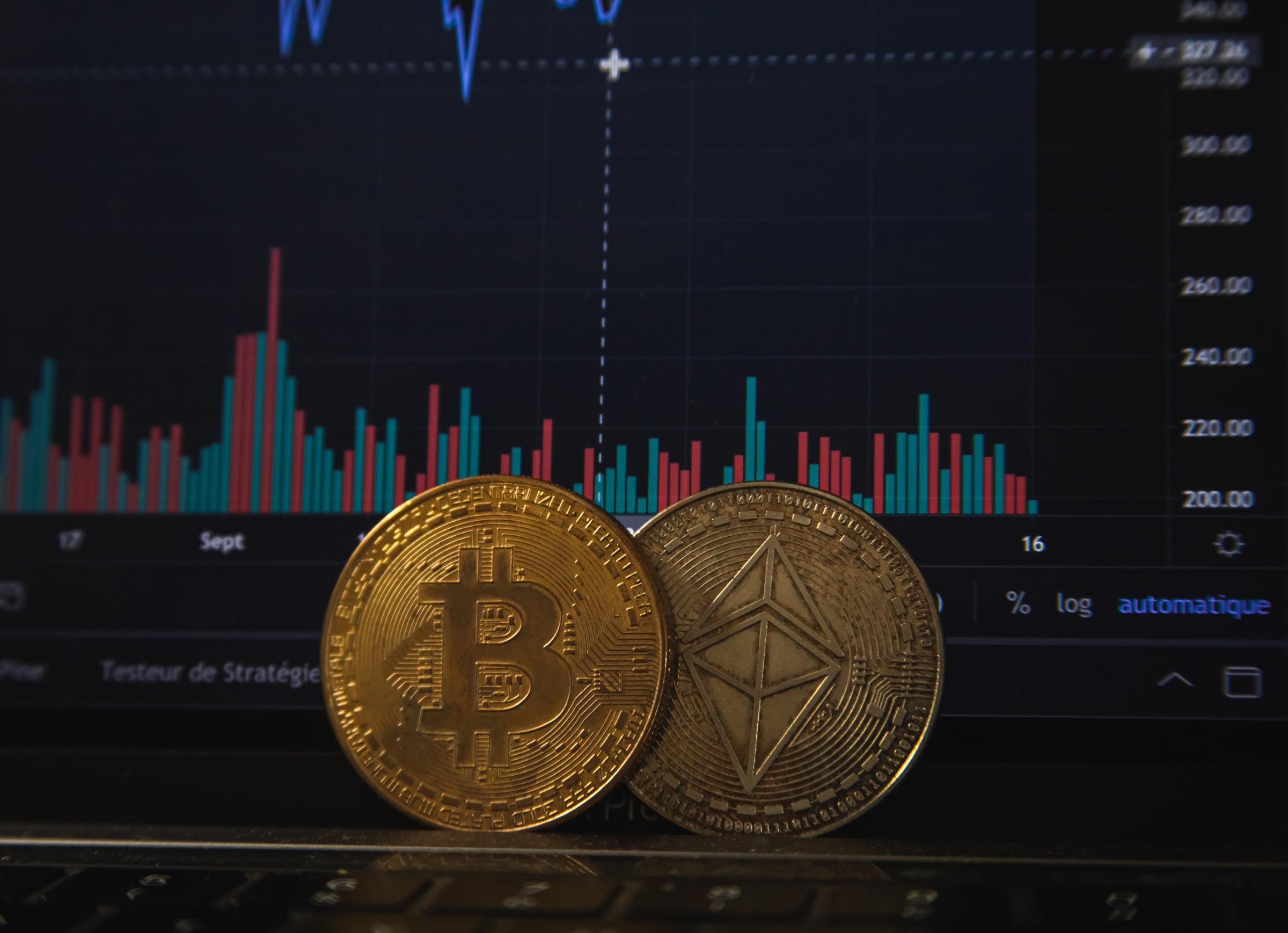 After Tesla CEO Elon Musk announced that the automaker would be halting its acceptance of Bitcoin as payment for its vehicles, concerns are being raised about cryptocurrencies as a whole. The question about whether cryptocurrencies are detrimental to the environment has been circulating ever since digital currencies have hit the mainstream. The two largest cryptocurrencies by market cap, Bitcoin and Ethereum, seem to be going in separate ways to address the energy consumption problem.
Article continues below advertisement
Article continues below advertisement
Alluding to research done by Cambridge University, Musk said on May 12 that concerns about the "rapidly increasing use of fossil fuels for bitcoin mining" were a catalyst to the decision. The study has shown Bitcoin's electricity usage spiking this year in correlation to its surge in demand.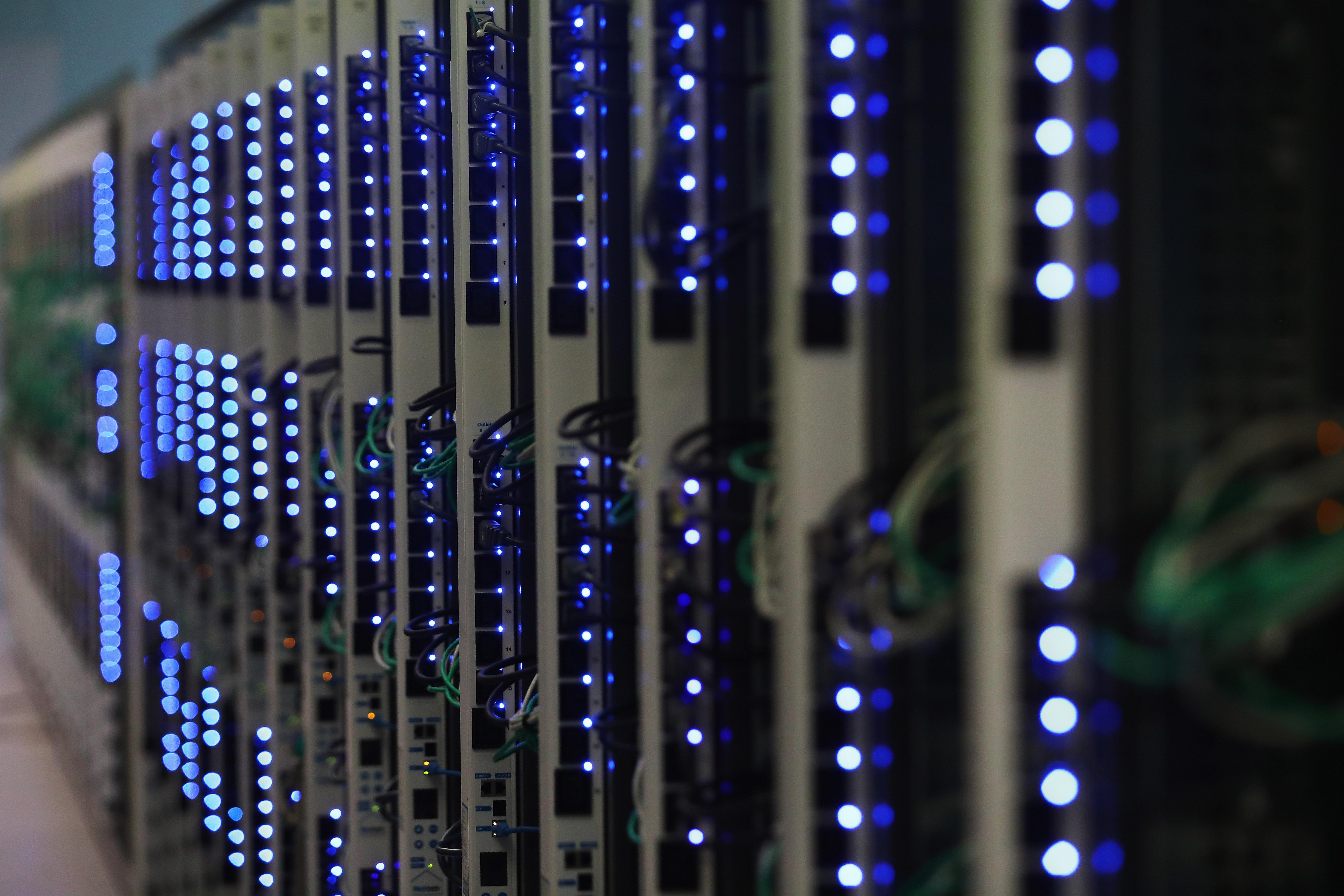 Article continues below advertisement
U.S. Treasury Secretary Janet Yellen warned that the digital currency is "extremely inefficient" and uses a "staggering" amount of energy.
Ethereum's energy consumption is high, but it's dwarfed by Bitcoin usage.
In Ethereum's current iteration, it's estimated to have consumed between 20 and 25 terawatt-hours of energy annually as of last year, which is a staggering amount of resources. However, Bitcoin's energy consumption is far greater than even that amount.
Article continues below advertisement
Article continues below advertisement
According to Michel Rauchs, a University of Cambridge's Centre for Alternative Finance research affiliate, six times the amount of Ethereum's energy usage is needed to power the Bitcoin blockchain.
The energy use needed across all cryptocurrency blockchains is becoming a growing problem as more investors jump on board. However, it isn't just the amount of energy these digital currencies are using; it's where the energy is coming from.
Article continues below advertisement
Bitcoin's foreign mining operations are a concern.
In a recent interview with CNBC, billionaire investor Kevin O'Leary expressed his concerns about what he called "blood coins" from China. "I see over the next year or two, two kinds of coin," he told CNBC. "Blood coin from China, (and) clean coin mined sustainably in countries that use hydroelectricity, not coal."
Article continues below advertisement
O'Leary said that Bitcoin and other cryptocurrencies will have a hard time gaining traction with institutional investors until the energy consumption problem is addressed. He said, "Institutions will not buy coin mined in China, coin mined using coal to burn for electricity, coin mined in countries with sanctions on them." He also added that he wouldn't buy a single coin he can't ensure is compliant. "I'm not buying coin unless I know where it was mined when it was mined, the provenance of it," he said. "Not in China. No blood coin for me."
Article continues below advertisement
Ethereum 2.0 aims to address its environmental impact.
Ethereum's creator, 24-year-old Russian-Canadian computer scientist Vitalik Buterin said, "That's just a huge waste of resources, even if you don't believe that pollution and carbon dioxide are an issue. There are real consumers—real people—whose need for electricity is being displaced by this stuff."
To address the issue, Ethereum has been on a path to roll out its new Ethereum 2.0 blockchain. Set to use a PoS (proof-of-stake) model instead of the energy-intensive PoW (proof-of-work) system, Ethereum 2.0 claims to be 99 percent more energy-efficient than its predecessor. The shift to a PoS model of verifying new coins will allow a higher transaction per second rate and drastically reduce the blockchain's energy output.