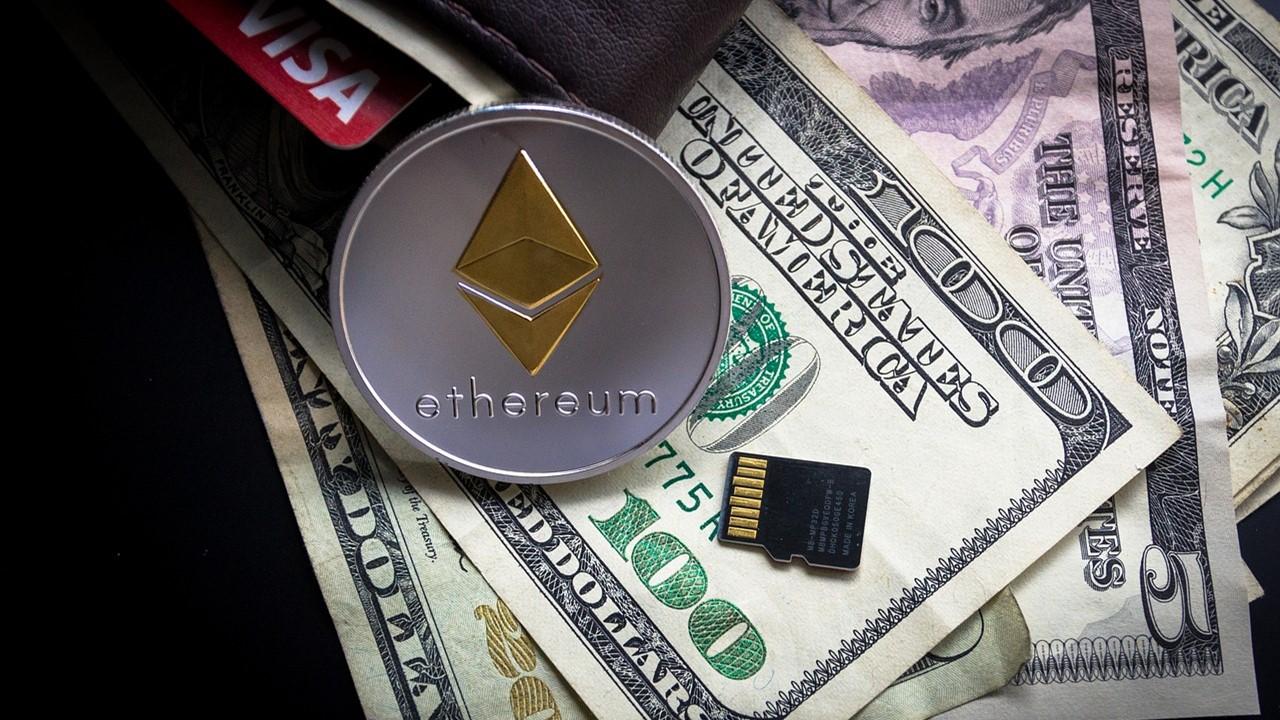 Ethereum 2.0: Four Release Phases and Full Launch Date, Explained
By Adam Goodpasture

May. 13 2021, Published 9:51 a.m. ET
Ethereum surpassed yet another milestone this week and reached the $4,000 mark for the first time. Conversations surrounding the second-largest cryptocurrency have increased. Bitcoin has reached a stalled period, while Ethereum continues its steady rise. Ethereum is riding on the heels of the news of its significant upgrade plan, dubbed Ethereum 2.0. Set to be unveiled in multiple stages, current Ether holders and intrigued investors wonder when Ethereum 2.0 will fully launch.
Article continues below advertisement
Ethereum 2.0 will be released in four separate phases. Phase 0 launched in December 2020, with Phase 1 and 1.5 scheduled for 2021 in individual releases. The final release and full adoption, Phase 2, will drop sometime in late 2021 or 2022. 
Ethereum 2.0 phases
When Phase 0 was released, it saw the implementation of the Beacon Chain, which stores and manages the registry of validators. The PoS (proof of stake) mechanism also deployed.  
Article continues below advertisement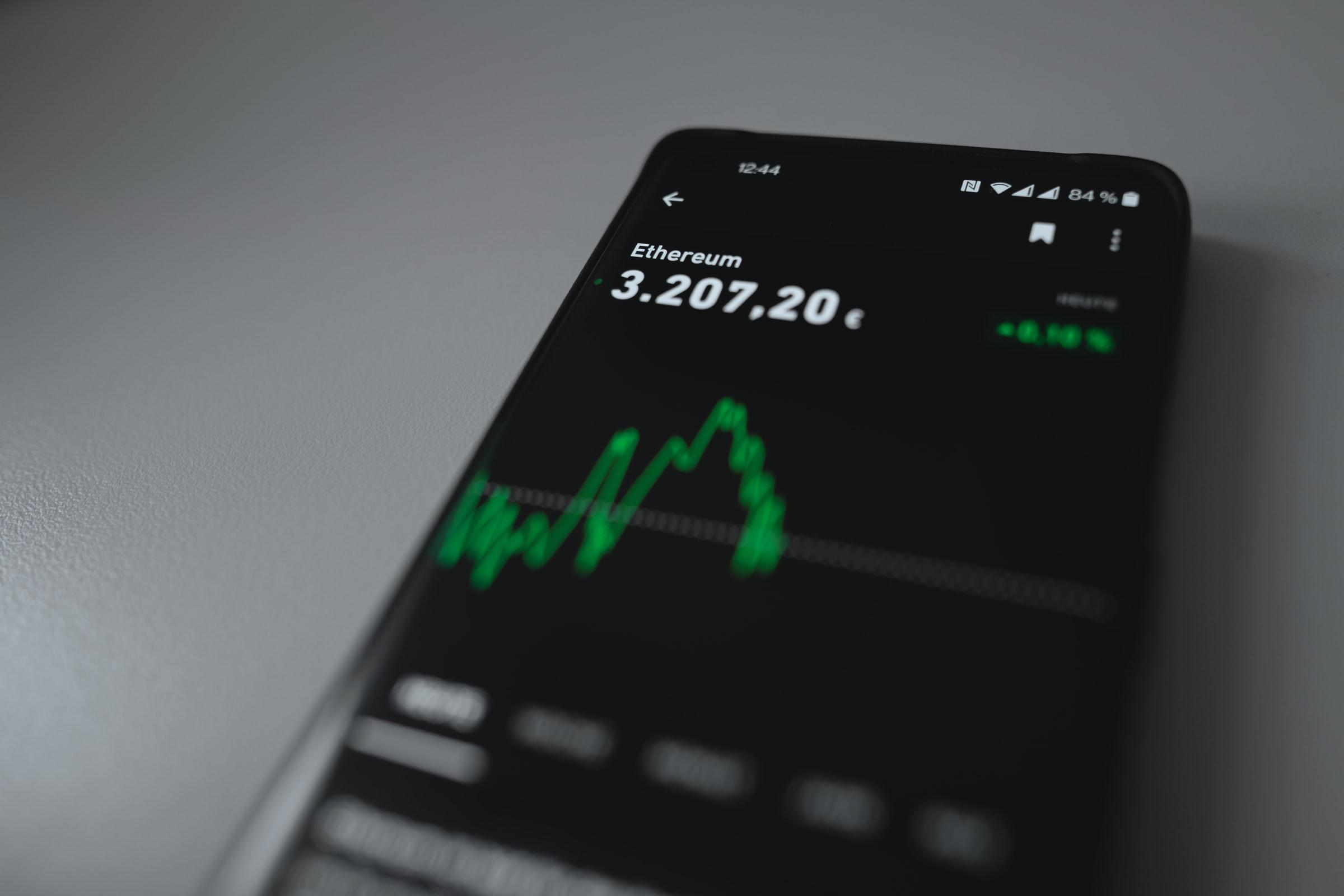 Phase 1 will start the integration of the PoS shard chains. Ethereum 2.0 will launch with 64 shards—a 64-fold increase in computational output compared to Ethereum 1.0. At the launch of this phase, it won't support accounts or smart contracts just yet.
Article continues below advertisement
Phase 1.5 will be an update. The Ethereum main net will officially become a shard and transition to PoS.
Article continues below advertisement
The final Phase 2 will have Ethereum 2.0 shards fully functional and compatible with smart contracts. It will also include adding Ether accounts, enabling transfers and withdrawals, and implementing cross-shard transfers and contract calls. Phase 2 will provide an environment for scalable app execution built on top of the Ethereum 2.0 blockchain.
Will Ethereum 2.0 be a new coin?
Article continues below advertisement
Ethereum and Ethereum 2.0 will co-exist side-by-side until Phase 2 is live and perhaps beyond. The coins' transactions are shared between both chains. Both of the networks are interoperable instead of maintaining individual records. Ether being bought and sold will be recorded on both the Ethereum chain and the new Ethereum 2.0 chain.
Article continues below advertisement
Will Ethereum 2.0 mark the end for mining cryptocurrencies?
One of the main features of the new Ethereum rollout is its PoS model. As opposed to the current PoW (Proof of Work) system most cryptocurrencies run on, the PoS system is much more energy-efficient and yields a higher number of transactions per second.
One of the biggest challenges for cryptocurrencies heading into the future is their enormous consumption of energy to mine new coins and function day-to-day. Ethereum 2.0 would essentially do away with mining as a way to establish new coins. As more altcoins come to market, the efficiency inherent with a PoS model will make adopting it more enticing.