Grayscale Announces It Intends to Convert Its Bitcoin Trust Into an ETF
In a blog post Monday morning, the world's largest digital asset manager, Grayscale Investments, announced it is "100 percent committed" to converting their Grayscale Bitcoin Trust (GBTC) into an ETF. With more than $38.8 million in digital assets under management, GBTC is the world's largest bitcoin trust.
Article continues below advertisement
A U.S.-approved bitcoin ETF has been the subject of much discussion in recent years. While bitcoin continues its surge, traditional investors have stayed on the sideline, fearing volatility and real-world application. Being able to invest in cryptocurrencies without holding actual assets has yet to be realized.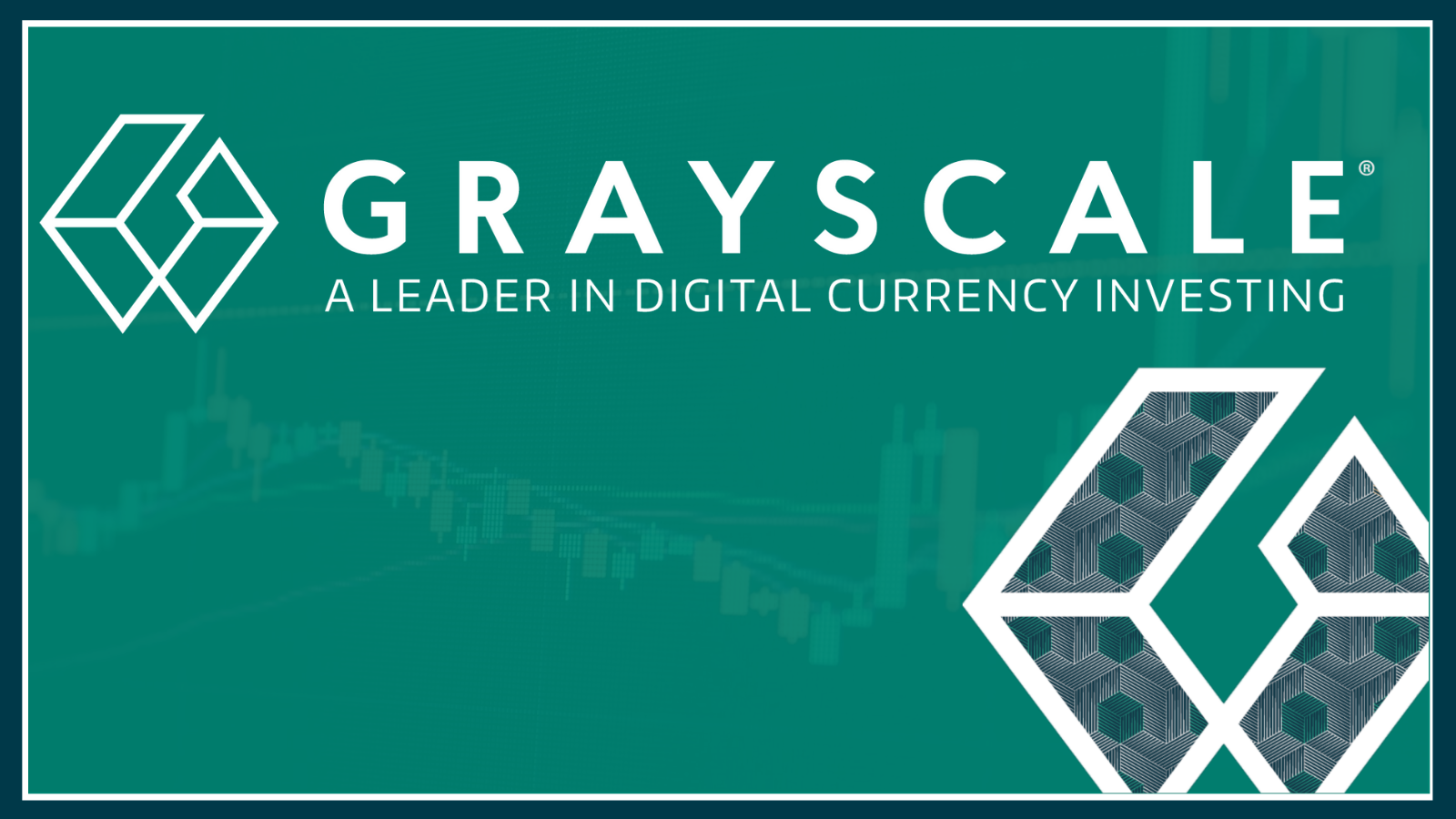 Article continues below advertisement
Grayscal made previous attempts at a Bitcoin ETF.
Grayscale Investments "first submitted an application for a Bitcoin ETF in 2016 and spent the better part of 2017 in conversations with the SEC," according to the blog post. "Ultimately, we withdrew our application because we believed the regulatory environment for digital assets had not advanced to the point where such a product could successfully be brought to market."
With more cryptocurrencies gaining in popularity and demand, the narrative around bitcoin is starting to change. Add a growing list of vendors and businesses accepting cryptocurrencies as payment; trading on the open market seems inevitable—even if it's in ETFs for now.
Article continues below advertisement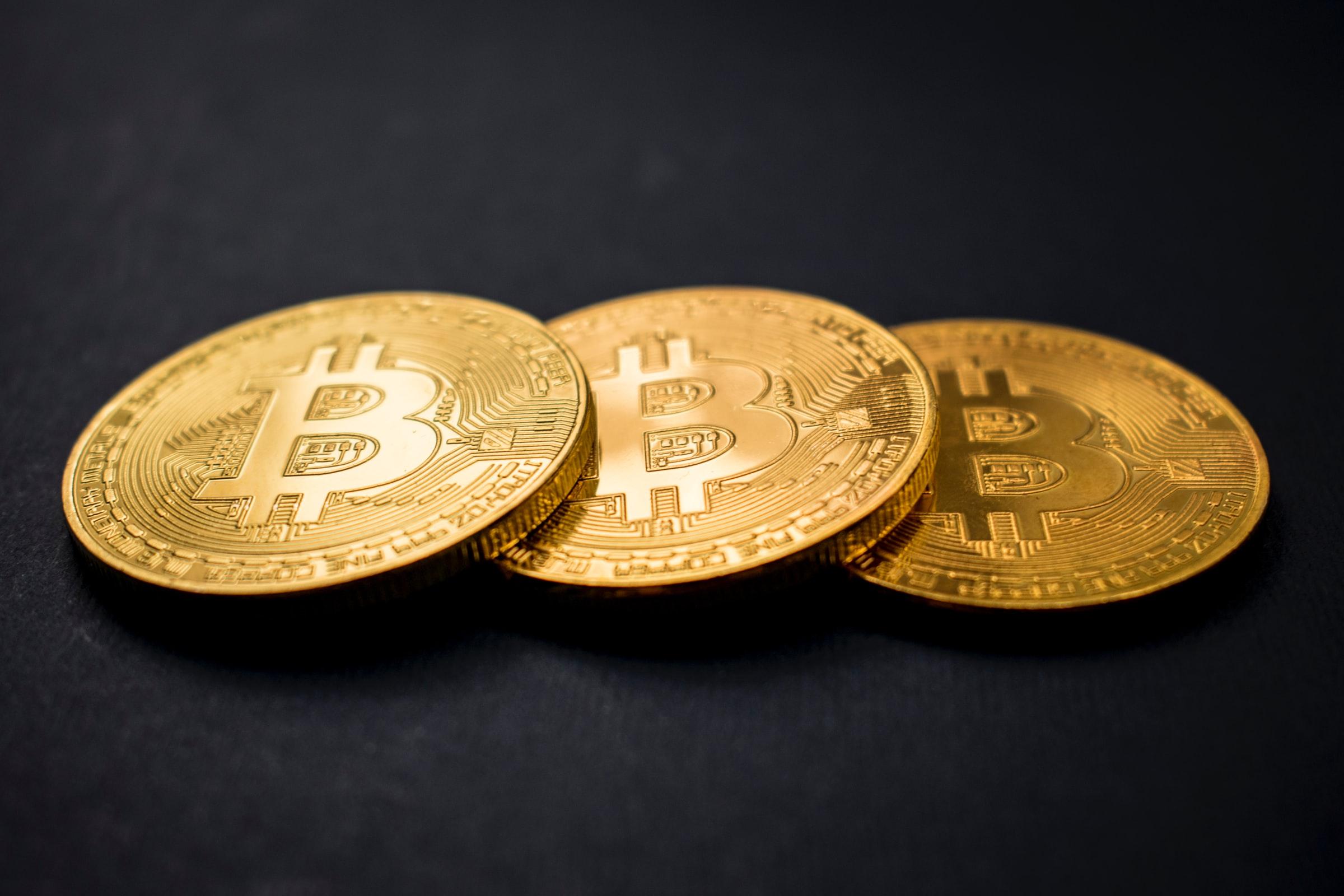 A trailblazer in bitcoin trading, Grayscale is due for a change.
When Grayscale first launched GBTC back in 2013, it was revolutionary because it allowed traditional investors access to the bitcoin market. Investors wire money (or bitcoin) to Grayscale, which invests that money into bitcoin and sells shares in GBTC on the stock market. It continues to be one of the few ways investors can gain exposure to Bitcoin through the stock market.
Article continues below advertisement
However, Grayscale's current model has many drawbacks that scare investors away. First, they charge a steep 2 percent annual management fee. Second, investors must lock their Bitcoin for at least six months, making their investments highly illiquid. Lastly, the price of the trust varies highly to the bitcoin they represent.
Purchasing shares in the trust at a premium means investors are overpaying for bitcoin. If the trust is trading lower than bitcoin, investors will lose money if they sell. By not having a true relationship to bitcoin, syncing windows of buying selling can be challenging.
Article continues below advertisement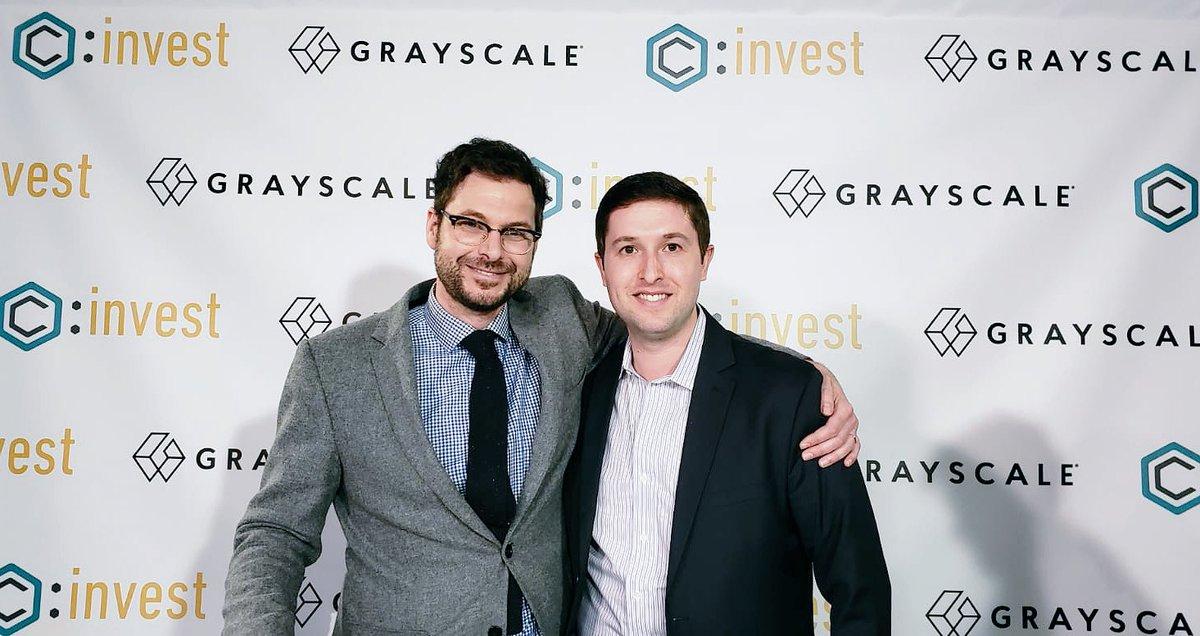 It's unclearn when the Grayscale ETF will be available to buy.
Article continues below advertisement
It's likely Grayscale will charge a much lower expense ratio for its ETF than the 2 percent annual maintenance fee charged by the trust. But with a flood of investors looking to buy into the ETF, Grayscale will more than makeup for the lower fees.
It's yet to be determined how the SEC application will go or how long it will take for a Grayscale bitcoin ETF to go public.