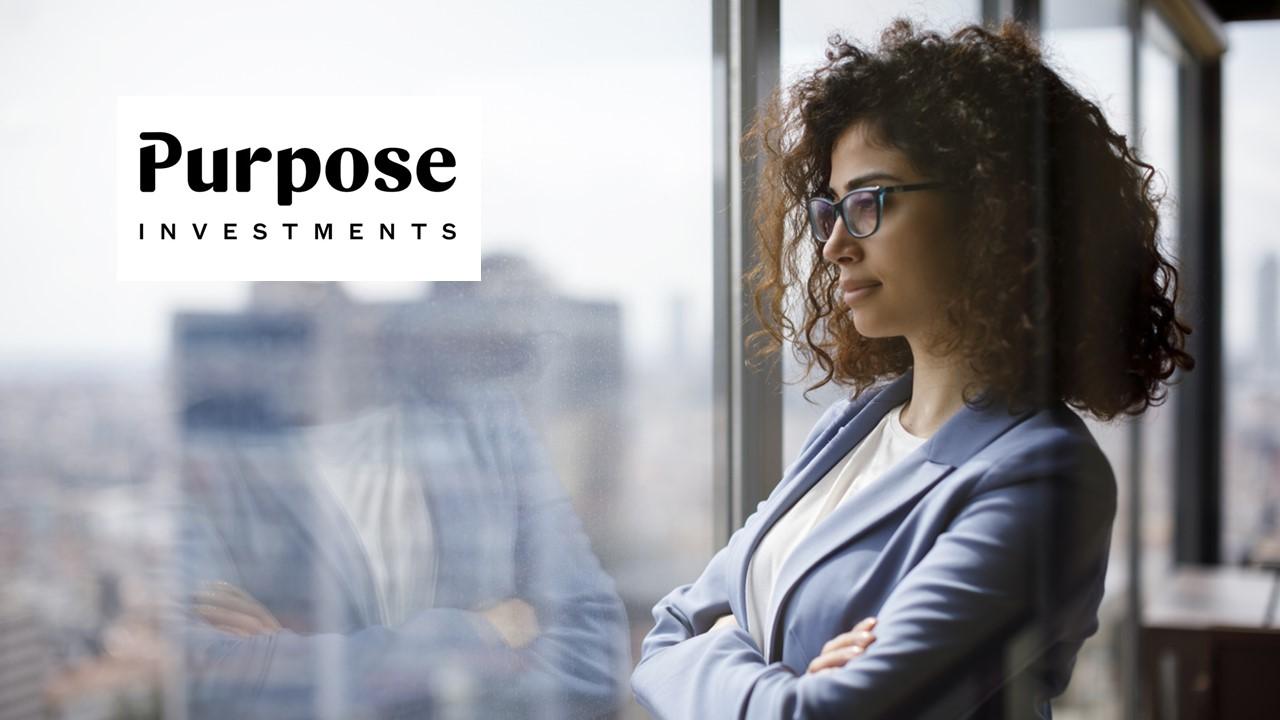 Brand-New Bitcoin ETF BTCC Is a Solid Investment With ETF Perks
There isn't any doubt that investors are continuing to swarm the cryptocurrency field. In January, billionaire Chamath Palihapitiya joined the ranks of other influential figures who projected a bitcoin value in excess of $200,000 before the end of 2021. By Feb. 19—around the same time that the bitcoin ETF (BTCC) debuted—the coin had already hit $52,417.80.
Article continues below advertisement
The ETF adds another opportunity for investors to tap into the bitcoin revolution, but is it worth the pump?
What's the new bitcoin ETF ticker?
The new bitcoin ETF is going by the ticker "BTCC." Investors can use the ticker to find and trade shares within the fund. While the ETF isn't trading on a U.S. exchange, you can find it on the TSE (Toronto Stock Exchange). However, you can trade in U.S. dollars using BTCC.U (as opposed to BTCC.B, which trades in Canadian dollars).
Article continues below advertisement
Purpose Investments is behind BTCC
Headquartered in Toronto, Purpose Investments has numerous ETFs, mutual funds, and asset management services. BTCC is the latest in a line of high-profile ETFs for the company. The other ETFs include the International Dividend Fund and the Tactical Asset Allocation Fund.
Buying an ETF is a smart investment
With its deregulated nature in mind, cryptocurrency is an inherently risky venture. By making cryptocurrency investing accessible through an ETF, Purpose Investments has opened a pathway for investors who might have lower risk tolerance.
Article continues below advertisement
That isn't to say ETFs don't produce marked returns. We're seeing huge success in the market right now with the ARK Invest ETFs as well as others like the Invesco Solar (TAN) and the Prime Cyber Security (HACK).
ETFs are also tax efficient, which could be particularly beneficial in this case since we're dealing with an international listing (owning shares of a foreign company involves separate tax implications).
Article continues below advertisement
Finally, since ETFs are a basket of securities, they're more stable than a single security (which is at risk of extreme highs and lows). In this case, you're dealing with a large amount of bitcoin.
Where to buy BTCC
If you're in the U.S. and you want to access BTCC on the TSE, your best bet is to use a brokerage account that supports foreign trading. This will allow you to access the exchange directly. One easily accessible option is E-Trade.
Article continues below advertisement
The TSE just so happens to be the most prominent exchange in Canada, so your chances of finding the opportunity are wide.
Should investors buy BTCC?
Upon its debut, BTCC soared (and bitcoin's valuation went with it). A staggering $200 million worth of shares moved on day one. This shows serious intrigue for BTCC, which will likely become even more popular in the coming months and years.
Investors should keep in mind that this basket still deals solely with bitcoin, so it isn't exactly diversified across the cryptocurrency board. Always recognize that there's a potential for a bubble to burst. All things considered, BTCC seems like a solid investment with ETF perks.